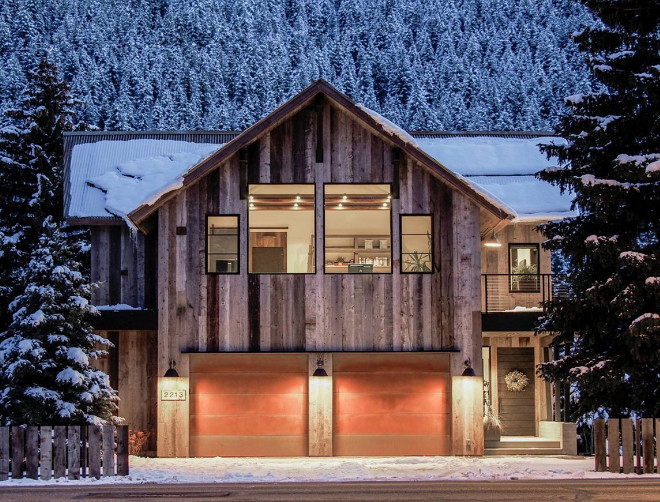 Finally getting a chance to enjoy the nice weather and spend time with the people you love is awesome but it can be easily ruined by constantly worrying about your home. If you don't want to spend the entire trip worrying about what's happening back home, you need to invest in proper safety measures which will complement your choice of security system. This will considerably lower the chances of people even considering breaking into your house, let alone attempting such a thing.
The Dangers of Going on Vacation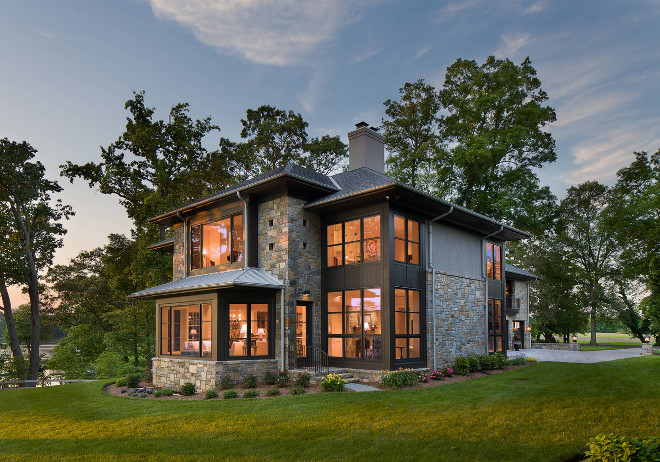 When it's vacation time, the last thing most people think about is the fact that their house might be broken into, but it happens and unfortunately it happens quite often. When you are very far away from home, that's when your home is most vulnerable unless you protect it appropriately. Of course, just because you're leaving home doesn't mean that you will be robbed for sure, but even the smallest chance represents the potential of something really devastating for you and your family. It's not just about the valuable objects or money inside the house, but also about beloved pets or previous heirlooms that are irreplaceable.
With that being said, it's time to take matters into your own hand and prepare accordingly before going on vacation. If you want to make sure that your house will be the same way you left it when you get back, here's what you need to do.
Hire a Sitter or Have Someone Check the Place Out Regularly
You know that neighbor that you've been putting up with for pretty much forever? Now it's time to cash in with a big favor. Of course you might also be one of those persons that get along great with all their neighbors, which is even better. Either way, ask one of your neighbors to check in once in a while and make sure everything's ok at your place. Periodic check-ups help a lot not just with signaling problems but also with keeping up the appearance that someone is home, since they are going to be seen constantly entering and leaving the house.
If that's not an option, ask a relative or close friend. There surely is someone you trust with looking after your home. The last alternative would be to hire a house sitter which would professionally look after your home.
Make Sure Everything is Locked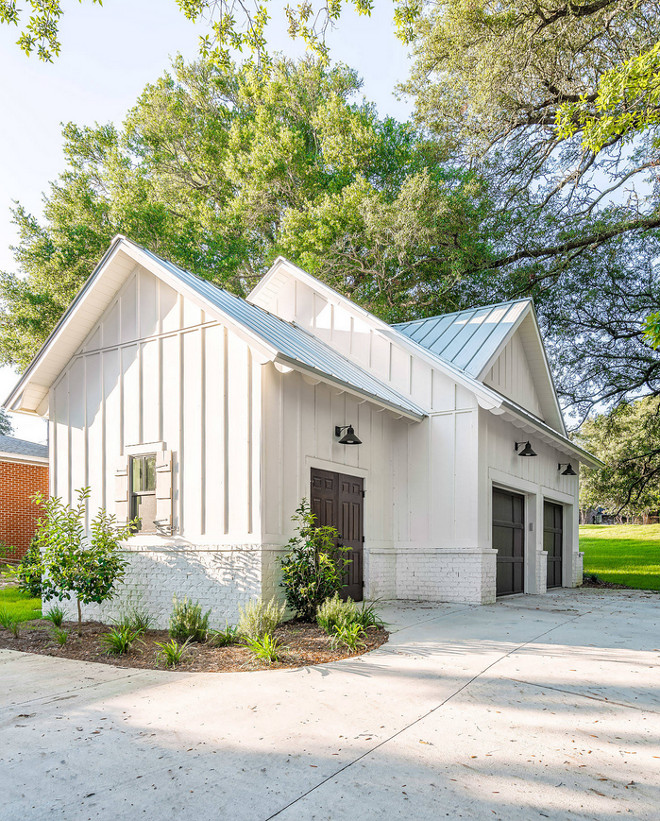 There are very few feelings in this world that can be compared to that feeling of dread that you get when you're not sure whether or not you locked something up. It's even worse when you indeed forget to lock a door or secure a window or even the front gate. Don't leave home until you make absolutely sure everything is locked. Double or triple check if you must, so long as you get that pressure off your chest and also make sure you aren't inviting thieves in yourself.
Be Very Careful to What You Tell the World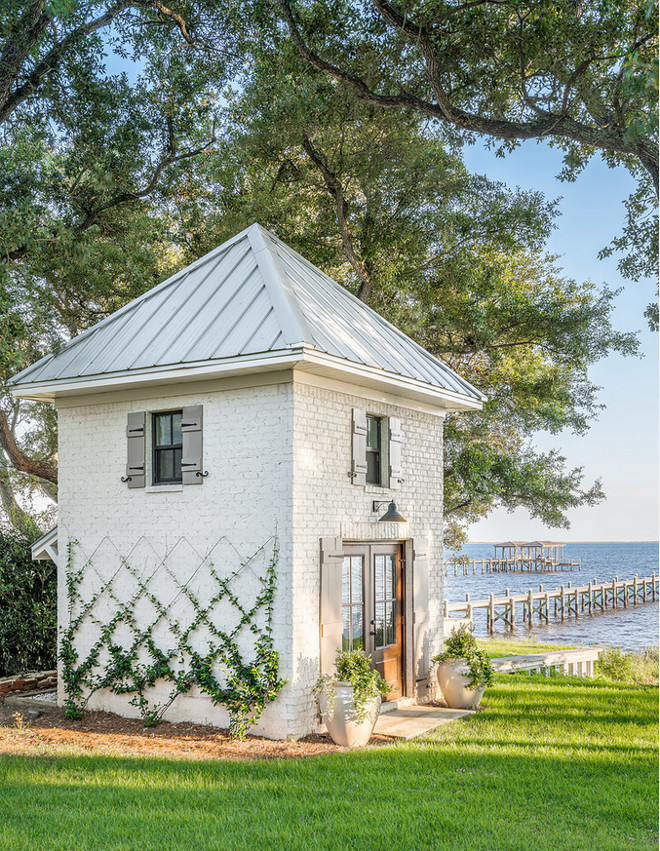 It's usually better to have your social media posts and updates set on private but if you have them on public it means that anyone can see them, even robbers. Keep that in mind before you go off on social media letting everyone know that you're leaving town and that you're going to have so much fun…away from your unguarded house. One of the most important things that trigger thieves to act is knowing for sure that a house is empty, so don't give them that information for free.
Hire Someone to Take Care of the Premises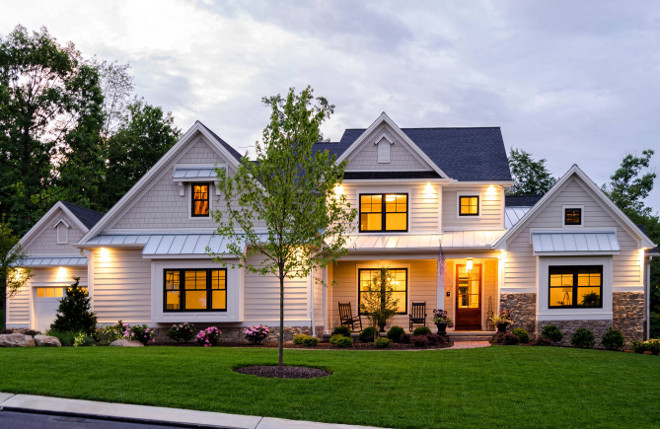 Another big giveaway that you're not home is the fact that your lawn is out of control and your garden also looks unattended. Whatever else you have around your house in your front and backyard that needs regular cleaning will let people know that you haven't been tending to them in a while. Sure, it can simply mean that you're a messy person but thieves might jump on the chance and correctly assume you're not home. Hire someone to take care of your garden and lawn, and overall make sure your property looks inhabited from the outside.
 Images: 1: Katherine Rixon and Rob Cronin.  2: Vicent Greene Architects. 3: Collier Construction. 4, 5: Dalrymple | Sallis Architecture (Greg Riegler Photography). 6: Farinelli Construction, Inc. (Andy Warren Photography).
Posts of the Week

Interior Design Ideas
Kitchen of the Month
Trending on Home Bunch:
Popular on Home Bunch:
See more Inspiring Interior Design Ideas in my

Archives.
Interior Design Ideas:

Paint Color
I hope you found these tips to be useful, everyone.

Have a Blessed day, my friends. We'll talk tomorrow!
with Love,
Luciane from HomeBunch.com
Interior Design Services within Your Budget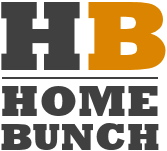 Get Home Bunch Posts Via Email

"For your shopping convenience, this post might contain links to retailers where you can purchase the products (or similar) featured. I make a small commission if you use these links to make your purchase so thank you for your support!"
Save
Save
Save