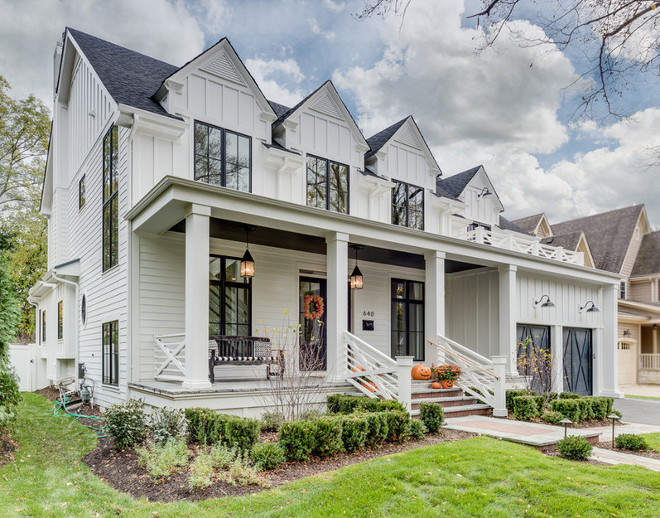 Traditionally, prospective UK homeowners look to buy existing properties. Historically, UK buyers have tended to leave new home building to professional property developers, and look to either new-builds or long-standing properties for their new home. However, more and more families and individuals have been exploring the possibility of having a new home built to order – self build – and the unique advantages it provides.
What are the Advantages of Self-build?
There are quite a few, actually:
With a self-build property, you are the developer. You can have the home designed and built to your exact specifications, rather than the 'most profitable standard' developers have always favored. It's a bit like buying a standard home, and getting a complete inside and out remodeling done for free.
Though it can be a long and challenging process, self-build can be surprisingly profitable. Many people who build their own home end up with a property worth much more than they paid for it. After all, if building homes wasn't profitable, why would developers do it?
Location, Location, Location
As you (usually) have to buy the land before you can build on it, you have another opportunity to shop around. You aren't limited to the big developments on the outskirts of town, and many home buyers would prefer to live in an established neighborhood than in a new development. However, you might struggle to find an empty lot in an ideal location, and get planning permission to build there.
A Word on New Build Insurance
One of the things you'll need when setting out on a new-build project is new-build insurance. Many people have found out, to their detriment, that the project is covered by their contractor's insurance cover or by a home insurance policy. The fact is that home insurance typically will not protect you if something goes horribly wrong with your new build while it is being built, and not all contractors actually carry the right kind of insurance – or enough of it – to cover the full cost of a fire, flood or other disaster.
Self-build insurance cover might include:
This will pay for any damage to a home in the process of being built. Make sure you have enough cover to 'start over' of something goes terribly wrong.
Public Liability Insurance
This protects you against claims made against you for damage or harm to others.
Employer's Liability Cover
This is vital if you will be employing anyone as part of the project, as it protects then should they be injured.
Personal Possessions and Tools Cover
These will protect you if anything is stolen form the worksite – something that is becoming more and more common.
Finding Advice and Guidance on Self-build Projects
Looking for advice on how to start your new self-build project? There are plenty of resources out there. One of the best places to start is the government's Self Build Portal. Not only does it have a great deal of news and information, it has links to many other resources as well.
Image: @mhousedevelopment.
Posts of the Week: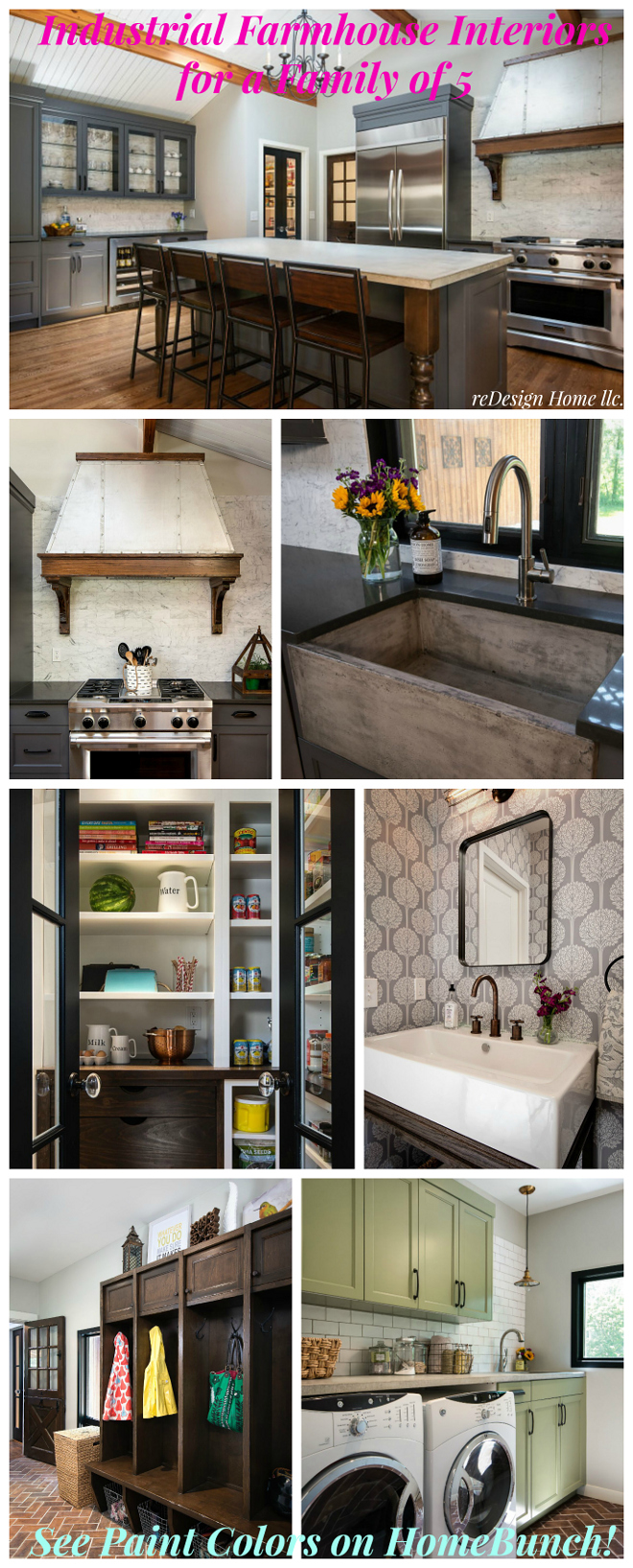 Kitchen of the Month:
Popular on Home Bunch:
2017 New Interior Trends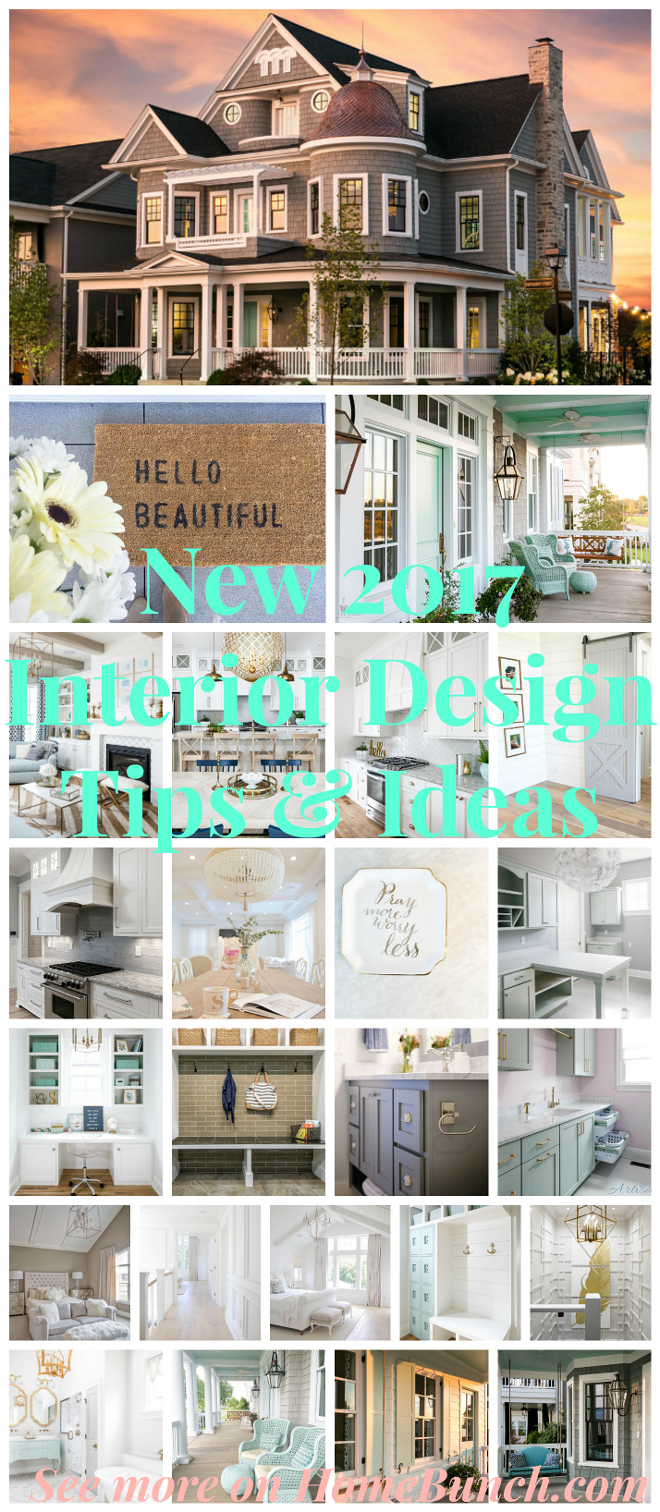 See more Inspiring Interior Design Ideas in my

Archives.
Interior Design Ideas:

Paint Color
Hello, my beautiful friends!
I hope these tips comes handy! Thank you so much for stopping by!

Have a wonderful day and we will chat more tomorrow.
with Love,
Luciane from HomeBunch.com
Interior Design Services within Your Budget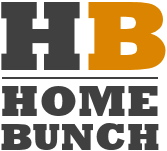 Get Home Bunch Posts Via Email

Sources: 1st Image: Knight Architects LLC. Tom Grimes Photography.
Save
Save
Save
Save
Save
Save
Save
Save