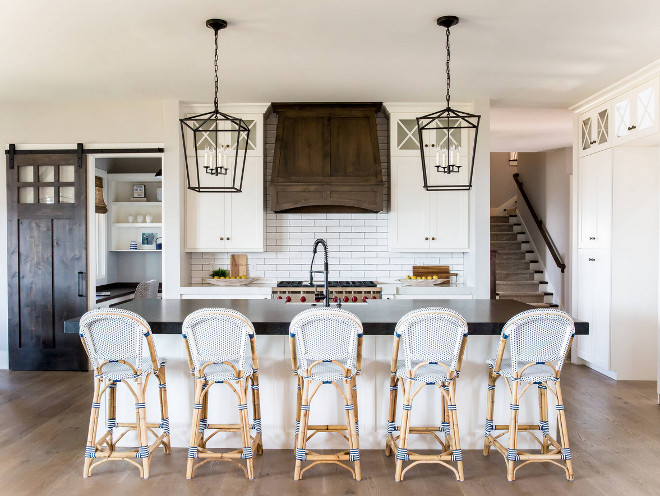 Most people fail to realize just how hard it can be to keep a home in good shape. There are a number of things that a homeowner will have to keep a check on in order to ensure their residence is safe. Taking the time to inspect a home for issues will be more than worth it in the end. The electrical parts of a home are among the most essential and the most potentially harmful. Taking proper precautions when it comes to a home's electricity, like finding Sydney electricians near you, can pay off. The following are some of the things that a homeowner will have to think about when trying to keep their home free of electrical issues.
Watch Out For Moisture
The first thing that a homeowner will need to be aware of when trying to avoid electrical problems is moisture. Most homeowners make use of extension cords for a variety of different things. Letting moisture get into these cords can cause a variety of dangerous issues. The best thing to do with an extension cord is to roll it up when not in use to reduce the chance of moisture getting in it. Taking this type of precaution will more than pay off in the end.
Even when there are flooding issues in your home, your main concern will need to be getting your electricity cut off as soon as you can. When plumbing pipes burst or roofing leaks lead to puddles of water, getting to your circuit breaker and turning off your electricity is a must. Once these leakage issues have been addressed, you will be able to flip back on your breakers and return your home's electrical system to normal.
Pay Attention to a Home's Electrical Breakers
When trying to keep a home free of repair issues, a homeowner will need to pay attention to the condition of their breaker box. Having a breaker box that is out of date can cause a variety of electrical problems. The best way to keep a check on a breaker box is by having it inspected on a regular basis. The professionals will be able to let a homeowner know when it is time to get rid of their breaker box. Hiring professionals to inspect a breaker box is a great way to get the peace of mind a homeowner needs.
If the electrical wiring in your home is old, then it may be wise to have it updated. The money you pay to professionals for this type of work will pay off when you are able to avoid shorts and other electrical problems caused by outdated wiring.
Checking the Dryer Ducts in a Home
The next thing that a homeowner will need to do when trying to keep the electrical elements of their home safe is to check their dryer ducts cleaned. Over time, the lint that comes out of a dryer will begin to clog up the vent and can become a big hazard. Not checking and cleaning the vent on a regular basis can start a fire that will be very hard to put out.
Avoid DIY Repairs
While you may think you can save money by performing your own electrical repairs, it will usually lead to a variety of complications. The last thing you want is to put your family in danger due to an attempt to save money. Hiring professionals with a great deal of experience will allow you to get the electrical problems you are facing diagnosed and fixed in a hurry. Paying these professionals for this work is well worth it considering the results they can produce.
Finding the right electricians to help keep a home's electrical system in check is vital. Researching each of electricians in the area will make the hiring process much easier. Hiring a company, like "accurate electrical services", can make it easy to keep a home in good shape.
Image: Timberidge Custom Homes via Houzz.
Posts of the Week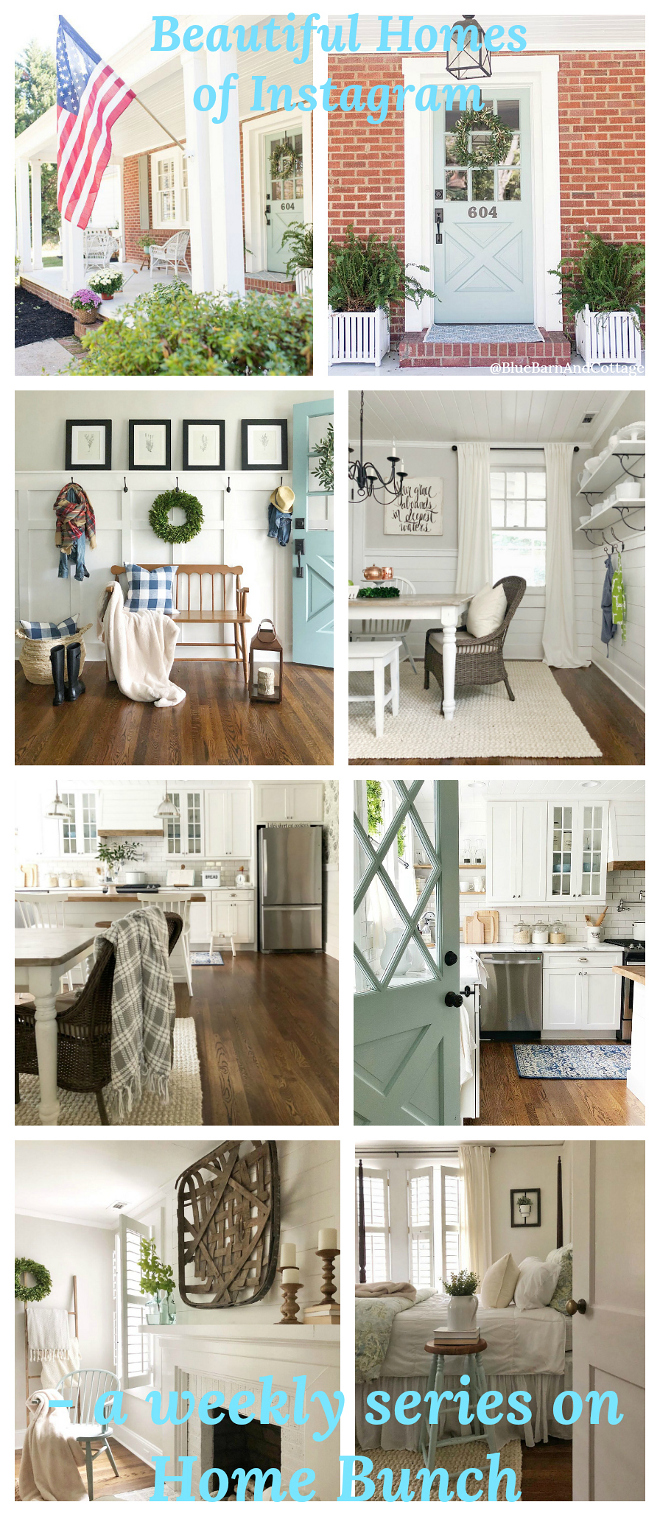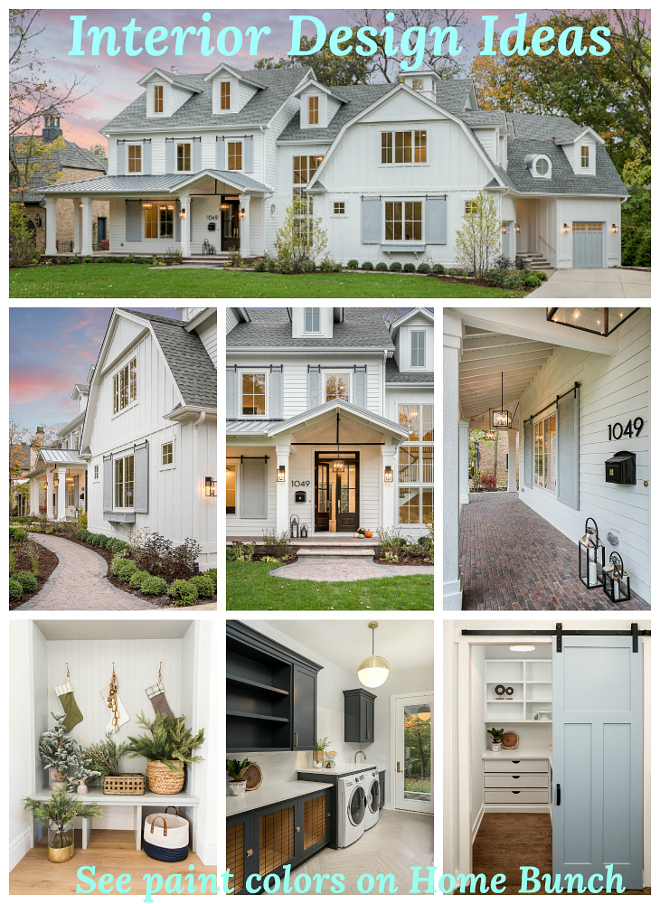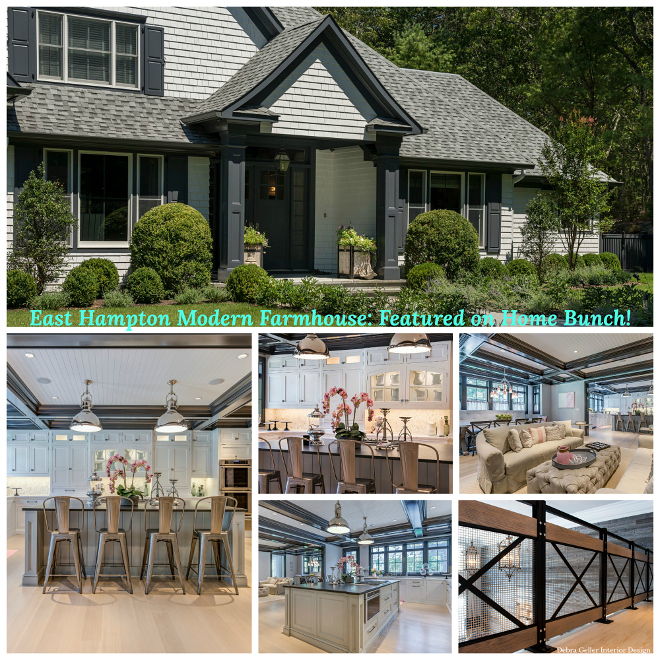 See more Inspiring Interior Design Ideas in my

Archives.
Interior Design Ideas:

Paint Color
Hello, my friends,
Pinterest:

Many of you have written emails asking me why you aren't being able to pin lately. Pinterest is working to resolve this issue ( I have sent them many emails) and hopefully we'll be able to pin soon. Meanwhile, feel free to pin from my Instagram.

Thank you for your support, my friends and have a Blessed day!



with Love,
Luciane from HomeBunch.com
Interior Design Services within Your Budget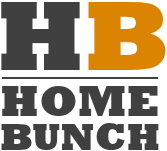 Get Home Bunch Posts Via Email

"For your shopping convenience, this post might contain links to retailers where you can purchase the products (or similar) featured. I make a small commission if you use these links to make your purchase so thank you for your support!"