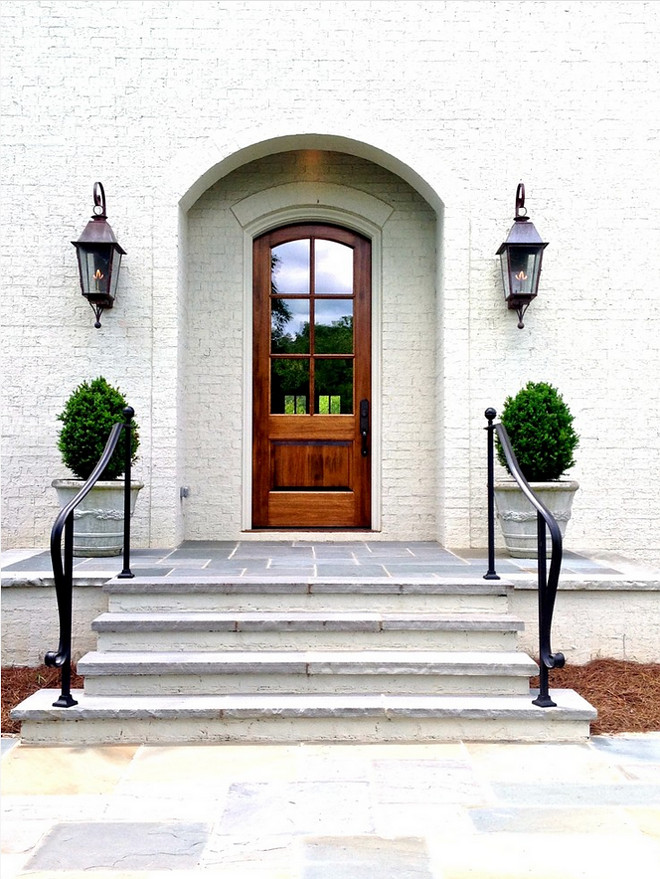 For most homeowners, making the exterior of their home just as appealing as the interior is a must. With all of the different exterior home additions on the market, you may struggle with finding the right one. Do you and your family love spending time outdoors? If so, finding ways to make your home's patio area more appealing is important. Having roll down shades installed is a great way to improve upon your existing patio. If you are interested in these types of shades, then the team at Royal Covers can help you out. Here are some of the reasons why investing in these exterior roll down shades is a great idea.
Saving Money on Energy Costs is Always a Good Thing
If you are like most homeowners, then finding ways to save money is something you are passionate about. One of the biggest expenses most homeowners have on a regular basis is their monthly energy bill. When the temperatures outside warm up, it can lead to your home using a lot of energy. With the installation of these exterior shades, you will be able to keep your home cooler. These shades help to block out the direct sunlight coming into your windows, which helps to decrease the temperature in your residence. This means your HVAC unit will not have to work nearly as hard to keep the internal temperature in your home regulated. While the initial cost of these shades may be a bit high, the long-term savings they can provide make them well worth the money.
Offer More Protection to Your Furniture
Buying appealing and quality furniture to put on the inside and outside of your home is important. If there is a lot of direct sunlight on the furniture you have, it is only a matter of time before it starts to look faded and worn. Rather than replacing the furniture you have every couple of years due to this problem, you will be much better off by putting exterior roll down shades on your residence. By having this type of protection from direct sunlight, you can keep the same furniture in your home for years to come without worrying about it getting damaged or faded.
Increase Your Level of Privacy
Finding privacy while living in a large city can be a bit difficult. If you are trying to create a sanctuary of solitude in your home, then exterior roll down shades are a great option. Not only can they keep prying eyes from seeing what you are doing, they can keep the morning sun at bay while you are trying to sleep in. The last thing you want is to be woken up by sunrays in your eyes on your day off. The convenience and appeal offered by the exterior shades is second to none. Working with the right professionals will allow you to get the shades in place in no time at all.
Enjoy More Time Outdoors
When installing these shades around your outdoor patio, you will be able to enjoy more time outside. Taking advantage of the great weather common in the summer months of the year is much easier if you have these shades in place. Before hiring a company to install these shades, you need to take some time to get a few estimates. This will allow you to figure out which of the companies in your area can offer you the best possible deal on this home improvement. With a minimal investment, you will be able to make your home both more appealing and energy efficient with the addition of these exterior shades.
If you are tired of paying high energy bills or being limited to the amount of time you spend outdoors, then exterior roll down shades are just what your home needs.
Many thanks to the builder for sharing the details above!
Image: Forte Building Group, LLC
Posts of the Week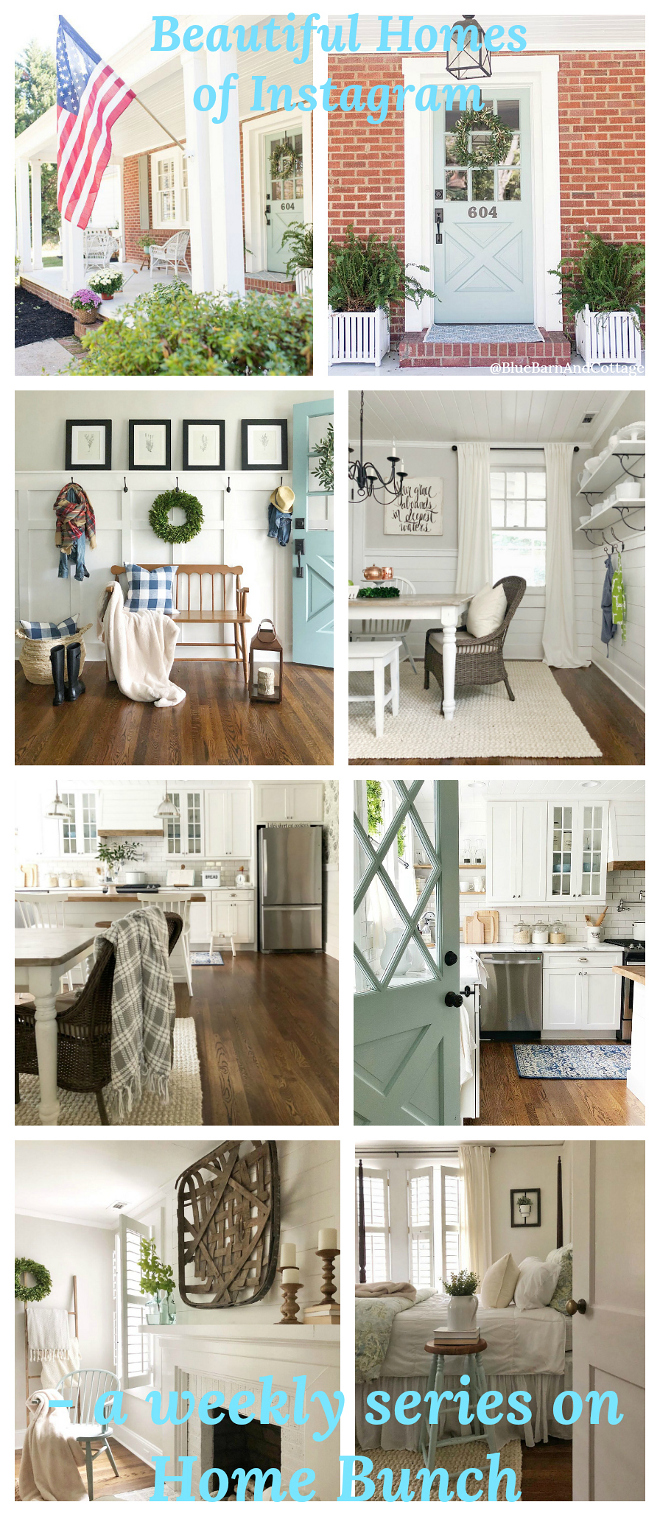 @BlueBarnAndCottage: Beautiful Homes of Instagram.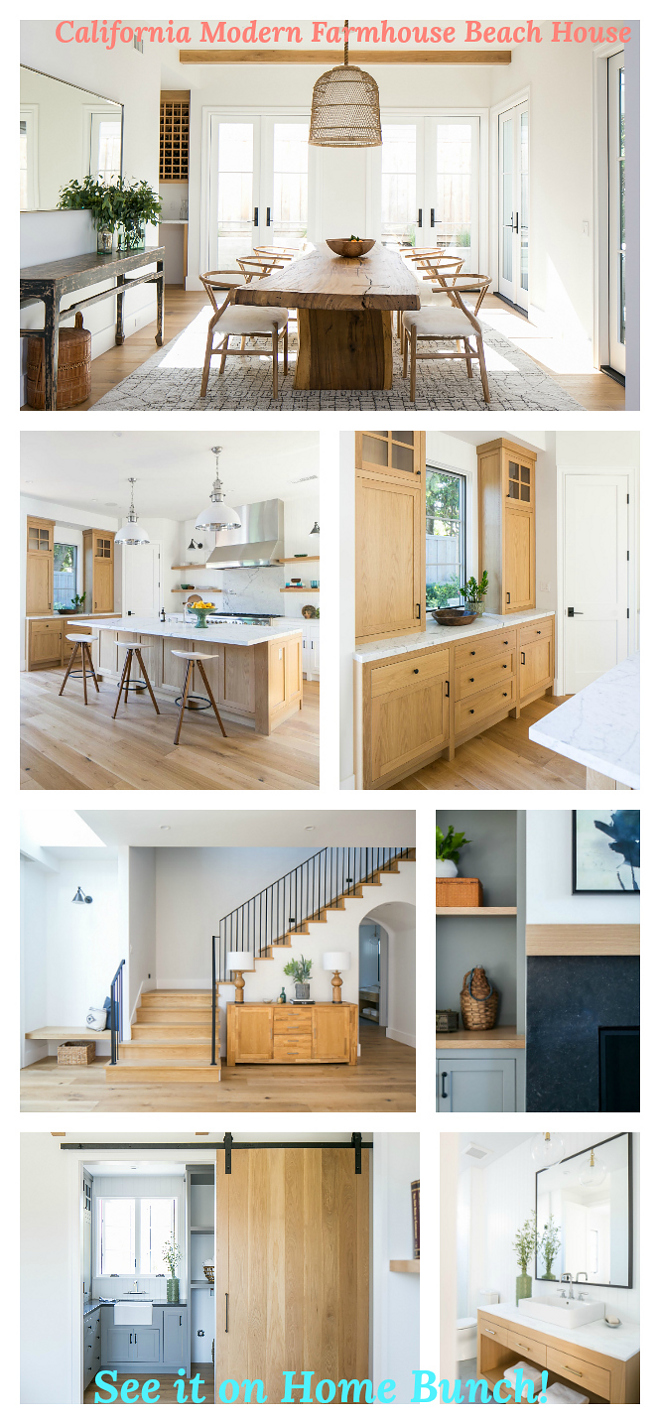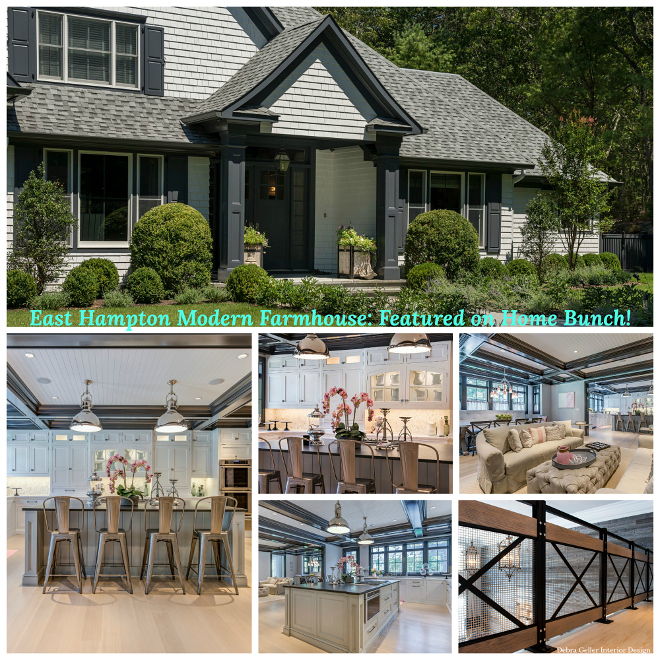 See more Inspiring Interior Design Ideas in my

Archives.
Interior Design Ideas:

Paint Color
with Love,
Luciane from HomeBunch.com
Interior Design Services within Your Budget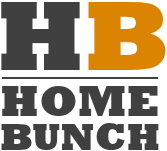 Get Home Bunch Posts Via Email

"For your shopping convenience, this post might contain links to retailers where you can purchase the products (or similar) featured. I make a small commission if you use these links to make your purchase so thank you for your support!"