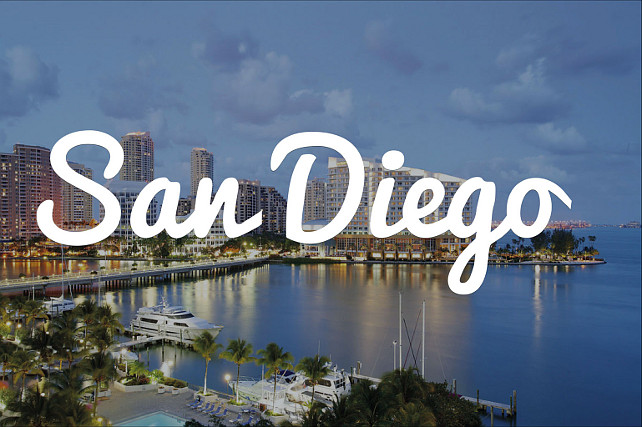 There's a plethora of reasons why living in San Diego rivals living in any other city in the United States. With year-round mild temperatures, miles of beautiful coastline, and plenty of exciting local attractions, San Diego is an easy city to love and call home. Compound that with the fact that San Diego hosts a relatively inexpensive real estate market and some prime spots to rent and buy, and you've got a whole lot of reason to fall in love with San Diego.
Here's a look at some of the best areas in San Diego to check out if you're considering a relocation:
Carlsbad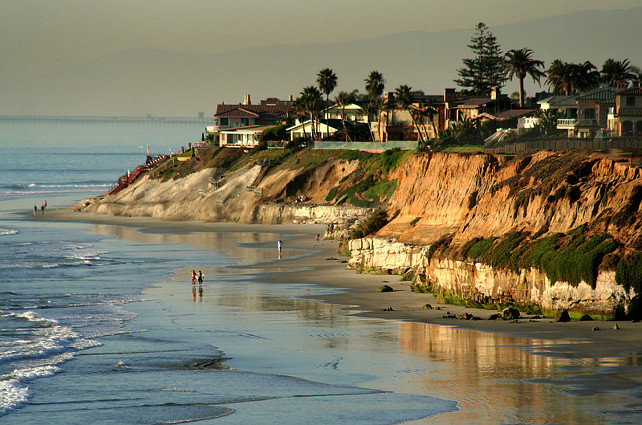 A popular area in the San Diego real estate market, Carlsbad has much to offer. Carlsbad is located in the northernmost corner of San Diego and offers a cornucopia of oceanfront property, as well as stunning inland real estate options. It is also home to the famed Legoland California Resort. The average cost of a home in the area is $720,000 as of February 2015. The city of Carlsbad is also taking special measures to make sure that the beaches and local Barrios are accessible by bicycle, so you can bet you'll get your fill of the fresh air and sunshine that is so typical of San Diego.
South Park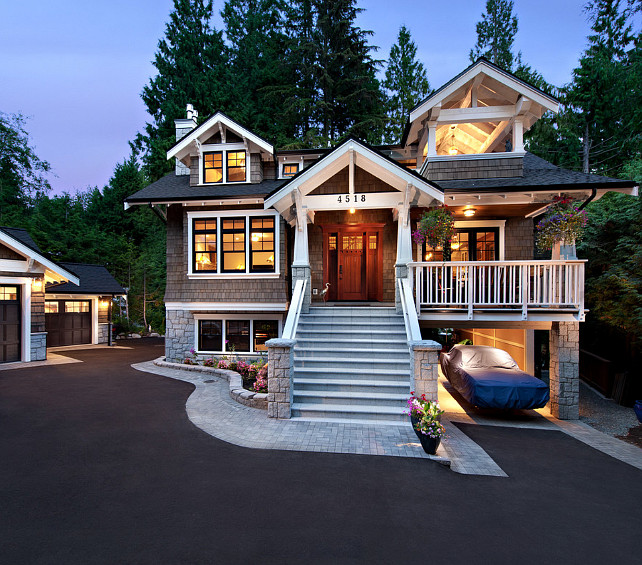 For those who want a real taste of the small town charm that San Diego is so well-known for, South Park offers lovely real estate options. Here residents can sample any number of eclectic shops and specialty restaurants. South Park is just minutes away from the world famous San Diego Zoo and Balboa Park. While there is not any oceanfront property to speak of in South Park, there are plenty of stunning homes and condos from which to choose. On average, you'll pay $426,000 for a home in South Park, but you'll enjoy every minute of living in this tight-knit community.
Little Italy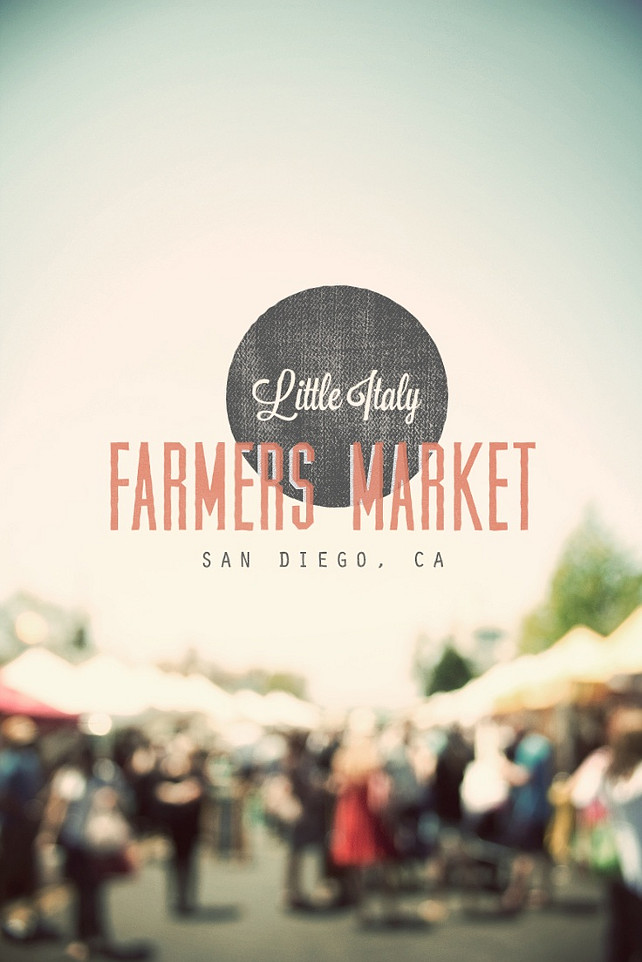 Little Italy is a quaint little community in San Diego hosting a local population of roughly 3,000 residents. The median home price is $493,000, which will earn you a spot smack dab in the middle of Interstate 5 and the famed Pacific Highway. Spacious lofts and condos abound in Little Italy as well as scenic single family homes. Popular points of interest in Little Italy include the San Diego Firehouse Museum and the Convivio Center, a local arts and cultural event center.
La Mesa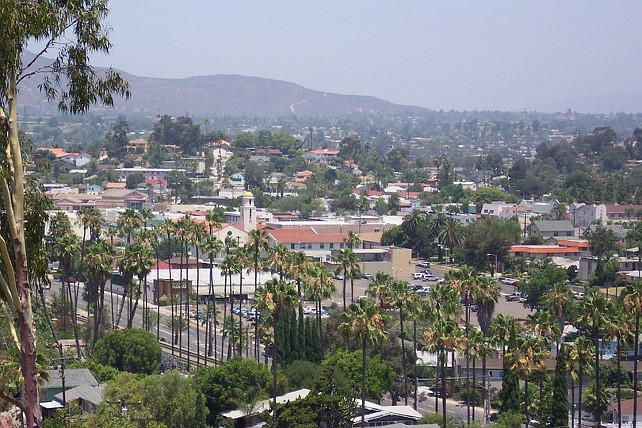 Residents of La Mesa, which is located in East County enjoy the spacious ranch style homes that reportedly sprawl out across acres of rolling California countryside. San Diego magazine described La Mesa as "a peaceful suburban haven enjoying just a splash of urban culture." For an average price tag of $442,000, you can set down roots in San Diego's self-proclaimed "jewel of the Hills".
North Park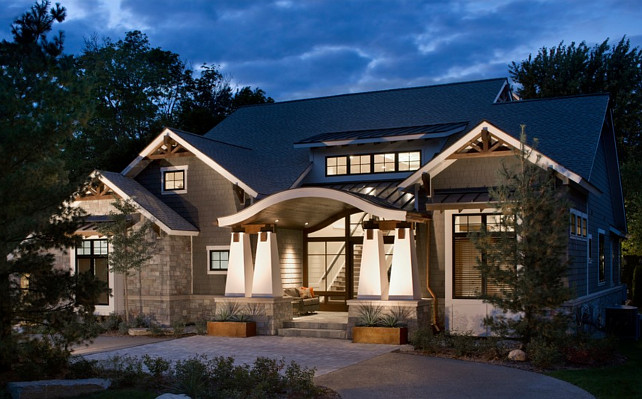 This neighborhood that brushes up to the edge of the San Diego Zoo offers plenty of Craftsman style homes from which to choose. Renowned designer and home builder David Owen Dryden gave birth to the Dryden Historic District which runs from 28th and Pershing to Upas street in the south and Landis street in the north. This "cool-kids" neighborhood claim to fame is six highly popular craft beer breweries and an abundance of boutique eateries.
Living in North Park will run you around $485,000 in real estate value.
Visiting San Diego soon? Here are some great places to visit!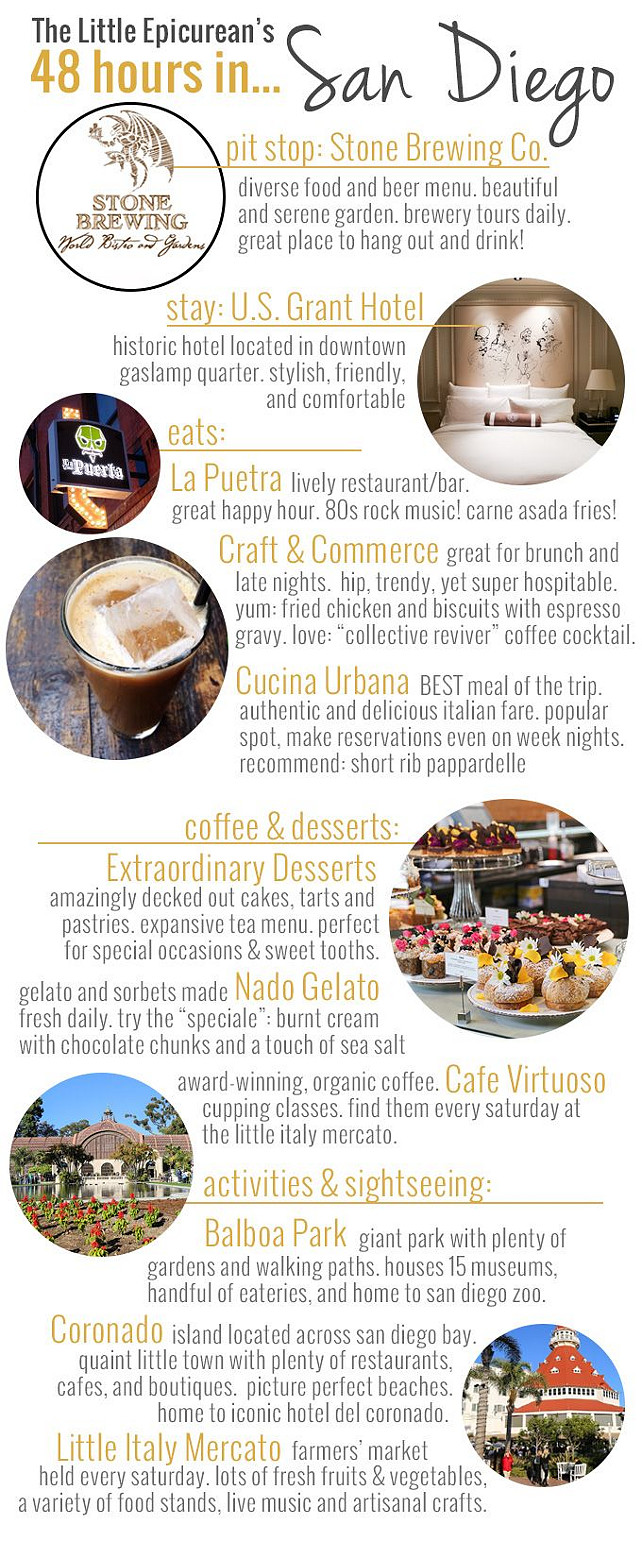 If you're thinking about relocating to San Diego from out of state, you're definitely not alone. More than half of the full time residents moved here from another state. Although the city is full of transplants, a common thread of friendliness runs amongst its residents. Other main attractions to the city of San Diego include the flourishing job market, miles of scenic parks, and legendary local attractions. All of this culminates with when you call San Diego home, you just might never want to leave.
Sources: 1: Via Makati Express. 2: Via San Diego Scenic Photos. 3: Sensitive Design. 4: Via Little Italy Locals. 5: Via San Diego Free Press. 6: Kevin Akey -azd architects. 7: Via Pinterest.
See more Inspiring Interior Design Ideas in my

Archives.
Interior Design Ideas:

Paint Color
Have you been to San Diego? What's your favorite place?
I hope you're having a wonderful day!
with Love,
Luciane at HomeBunch.com
Interior Design Services within Your Budget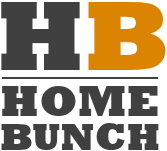 Get Home Bunch Posts Via Email