&

Have you ever won anything in your life? A couple of weeks ago I felt I was one of the luckiest people online having won two giveaways in the same week! I couldn't believe it!
The first giveaway I won came from Emily A. Clark's blog. I've been a fan of her blog for a while and I read it all the time. When she told me I had won THREE prints from Aldari I felt so happy. That was the first time I won anything online.
The owner of the print and art shop, Alejandra, is such a sweetheart! She even sent an extra gift for me, since she knew the prints I chose were for my children. Who does things like that nowadays, right?
Here are the three prints I chose from Aldari, via Emily A. Clark's blog:
My Baby's Nursery: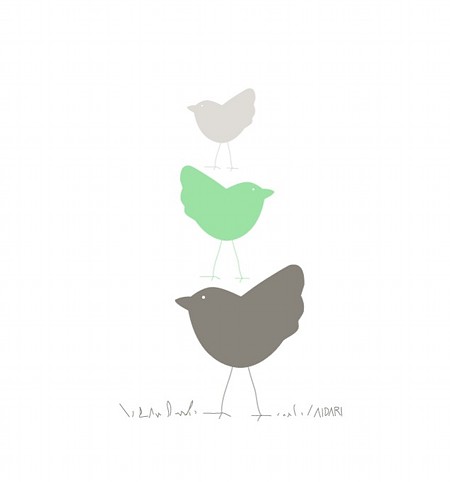 My Daughter's Bedroom: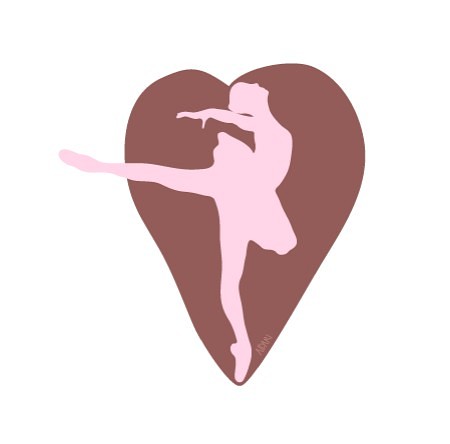 My Son's Bedroom: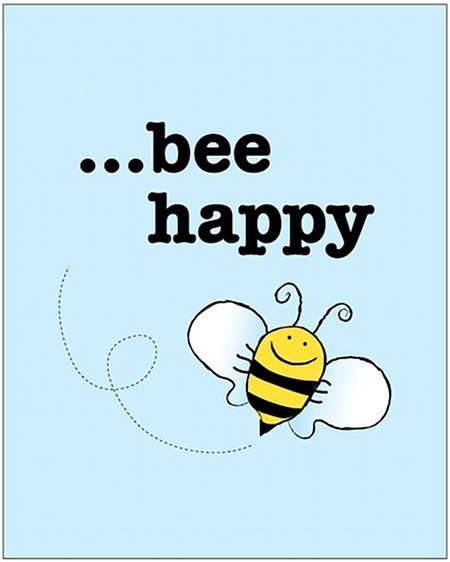 I can't tell you how happy we felt to receive these gifts! The quality is fantastic!
A very big thanks to Emily and Alejandra, from Aldari.
… and the other special thank you goes to:
Haley, from:
Haley sent me an email telling me I was a winner of her latest giveaway, some beautiful Kenneth Jay Lane earrings: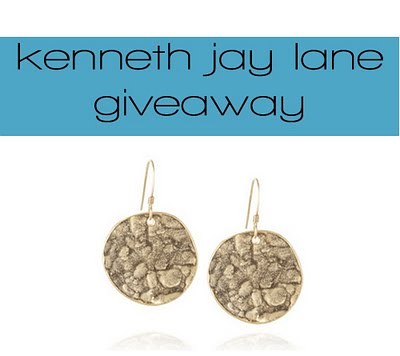 Aren't they gorgeous?
I also visit Cardigan Junkie very often. I love Haley's point of view and she's always so fun!
I really want to thank these three girls for bringing some happy moments to us. I feel so lucky lately! 🙂
I surely recommend you to take a look at their blogs and at Aldari.
I hope you're having a sunny and fun weekend. Now, I'm off for some sunshine! We're going to the park with the kids. See you soon!
xo
Luciane at HomeBunch.com
Hot Summer Prices! Get My Help with Interior Design: HB's Design Service.
Come Follow me on Twitter: Twitter/HomeBunch