When you watch news, you will be able to hear stories about burglaries and break-ins every single day. Such cases are completely unavoidable at times. That's why you should think about investing your money on home security gadgets. The development of technology has taken home security gadgets to a whole new level. In other words, you can find home security gadgets that are in a position to strengthen the security of your loved ones and your belongings while making the life easy for you.
Here is a list of 6 great home security gadgets:
Control Panels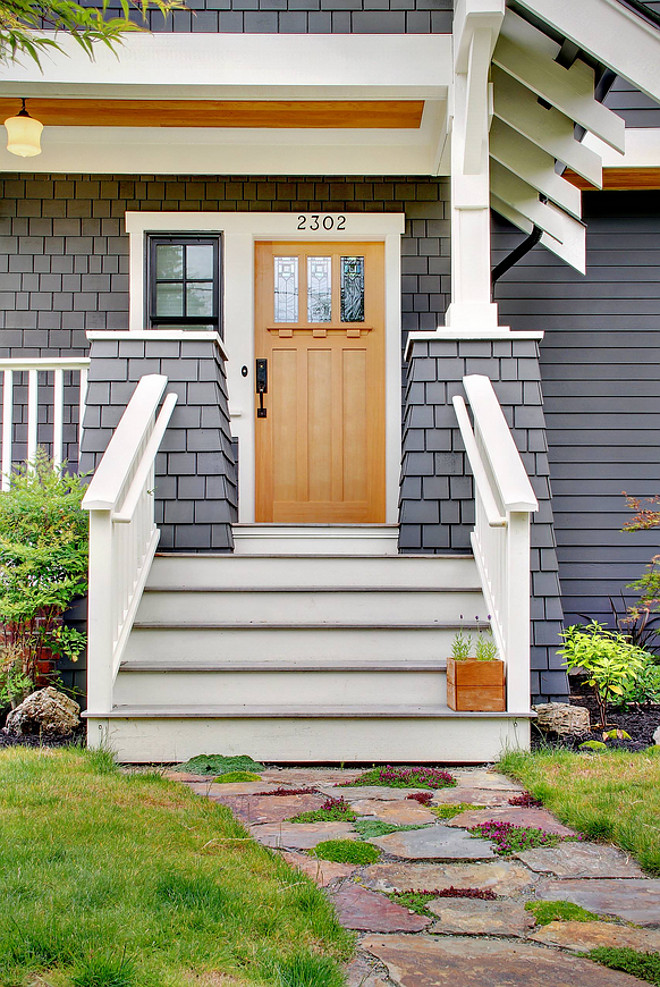 Control panels can be considered as one of the professionally installed home security gadgets that you can find out there in the market. That's because a person requires a lot of expertise in order to install it in the right manner. A control panel has the potential to monitor activity from several devices at once. They include cameras and sensors as well. When a specific device is triggered, the control panel would take necessary measures to send an alert to the service provider. Or else, you will be provided with the alert. These systems have specifically been designed not to trigger an alert on false detection. In fact, they have been designed to minimize the number of false threat detection, which can lead the users towards hassle in the long run. The best thing about control panels is that they have the potential to offer protection to your home throughout 24 hours of the day.
Sensors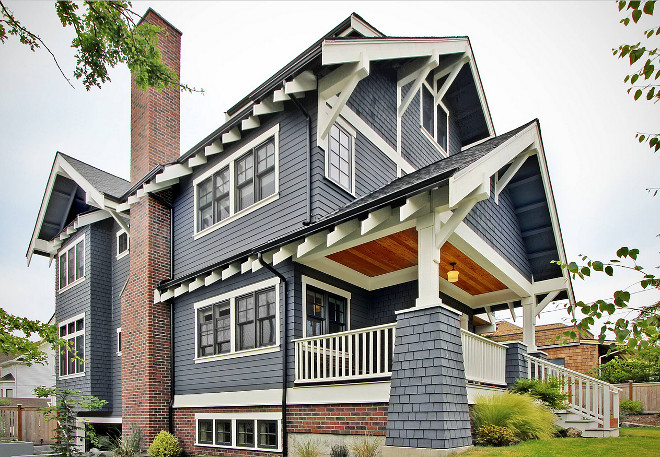 This can be considered as the most common, yet one of the best home security gadgets available for the people. The home security sensors available out there in the market can be divided into several categories. However, the core functionality of all these categories are same. In other words, they are like switches, which are in a position to trigger an alarm during an emergency. For example, you can set up a sensor to trigger when one of your doors are opened. The sensors are in a position to alert you in various methods. For example, they can send text messages, give out a sound alarm or even notify the relevant authorities. There are sensors, which have the potential to turn on a camera and capture footage, which can be streamed over the Internet while staying at any part of the world.
Keypads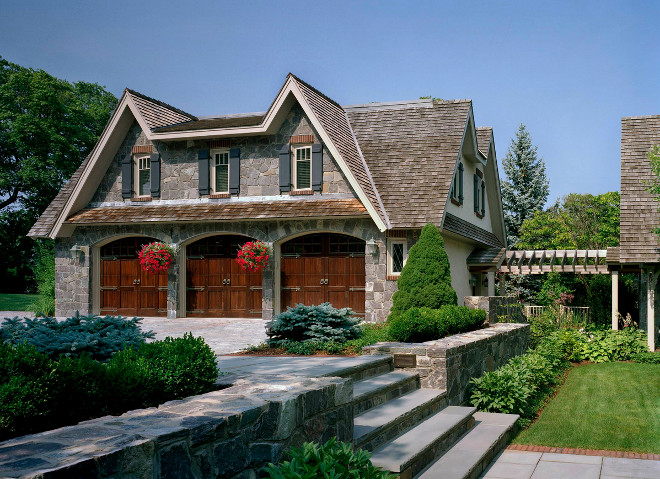 All the people who are going to set up a home security system will need to discover a method to access it. That's where keypads can come for their survival. However, there are some people who tend to use their tablets or smartphones in order to control the home security system, instead of using a traditional keypad.
Installing a keypad can be the biggest barrier between a professional installation and a do-it-yourself security system. Alarm-Reviews suggests to do it yourself for the average home. If you are looking for extreme features and automation then pay extra for professional installation. When installing it oneself, the keypad will come preset to work in the home of the owner.
Proximity Sensors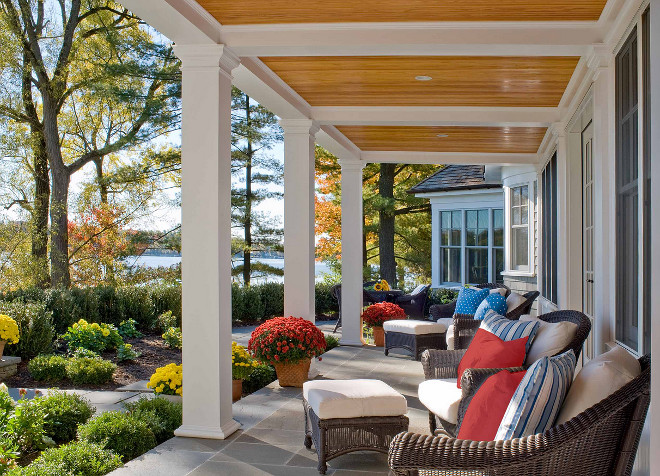 This is another useful home security gadget that you should buy because it has the potential to arm or disarm any system automatically. For example, it can be considered as the most convenient method available out there for you to figure out whether one of your family members, or even your pet has left the home. The proximity sensors can also remind you to arm your systems, if they are disarmed. Therefore, you will be able to ensure the security of your home in all the 24 hours of the day.
Motion Detectors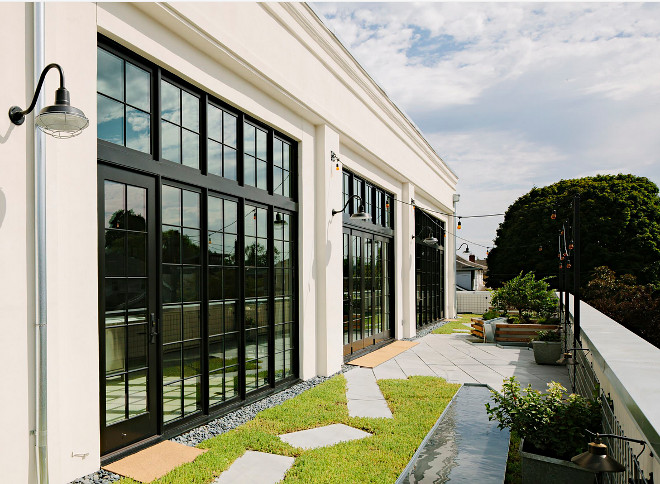 Motion detectors that you can purchase from the market are technologically advanced and they have the ability to deliver accurate results to you and keep you away from hassle. On the other hand, motion detectors will assist you to keep peace of mind because you know that your house is safe. It would be a good idea to install motion detectors in all the doors and windows at your home. Since these products are marked at a relatively low price tag, you will not have to spend a fortune to get a dozen of them and install around your home. The motion detectors not only have the ability to detect motion. In addition to the motion, they can also detect heat. Therefore, you will be notified as soon as a person comes into your home through a place where a motion detector is installed. You can also set up a light to turn on based on the alarm triggered by motion detectors.
Wireless Security Cameras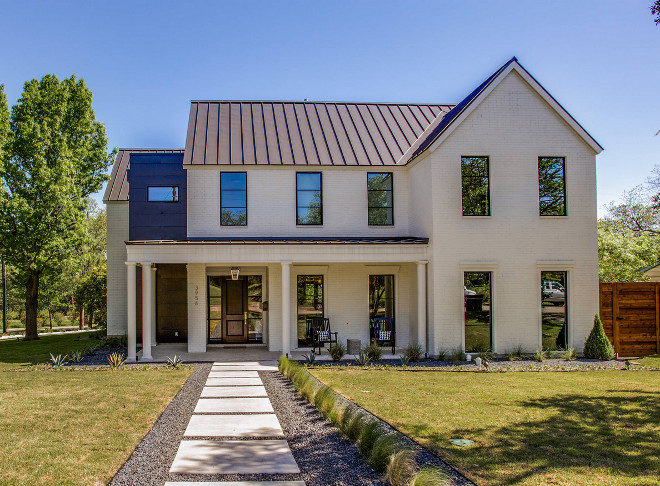 The security cameras have become an important aspect of home security systems. In fact, a security system is not complete without a security camera. Along with the development of technology, wireless security cameras have been introduced to the market for the convenience of users. Therefore, people don't need to go through the hassle of wiring around the home in order to get a security camera installed. You just need to install a wireless security camera at a convenient location and then pair it with your Wi-Fi network. These cameras are in a position to deliver HD quality videos as well. If you have a good wireless internet connection at home, you will be able to see live footage in the best quality through the internet. Some of the wireless security cameras that you can purchase from the market offer cloud based storage for the users at a reasonable monthly fee.
Another variation of the security camera is the new doorbell security cameras offered. Some companies will do it for you and others require you to install them. According to some doorbell camera reviews, they are $200+ and you can setup the range you want to be recorded.
Carbon Monoxide and Smoke Detectors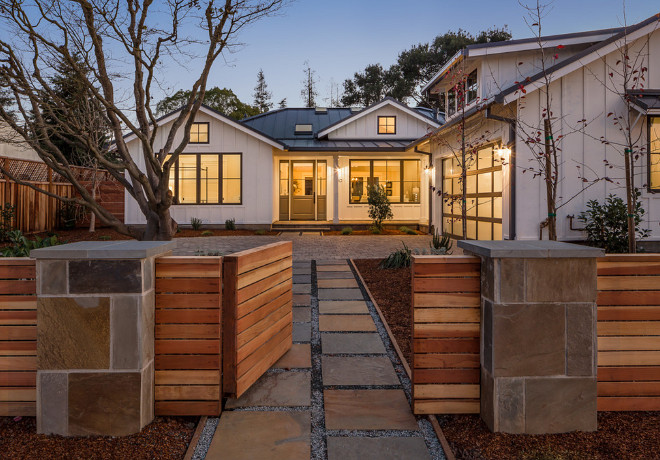 It is important for all the people to get carbon monoxide and smoke detectors at home. The latest carbon monoxide and smoke detectors come along with technologically advanced features, which can offer an amazing experience to the users. For example, they can deliver a super speed response time and you would have enough time to get in touch with fire department. It would also give you enough time to get out of the home and save your life.
Many thanks to the designers for sharing the details above!
Sources: Images: 1, 2 & 3: RW Anderson Homes. 3 & 4: Siemasko + Verbridge. 5: Emerick Architects. 6: New Leaf Custom Homes. 7: Urban West.
Posts of the Week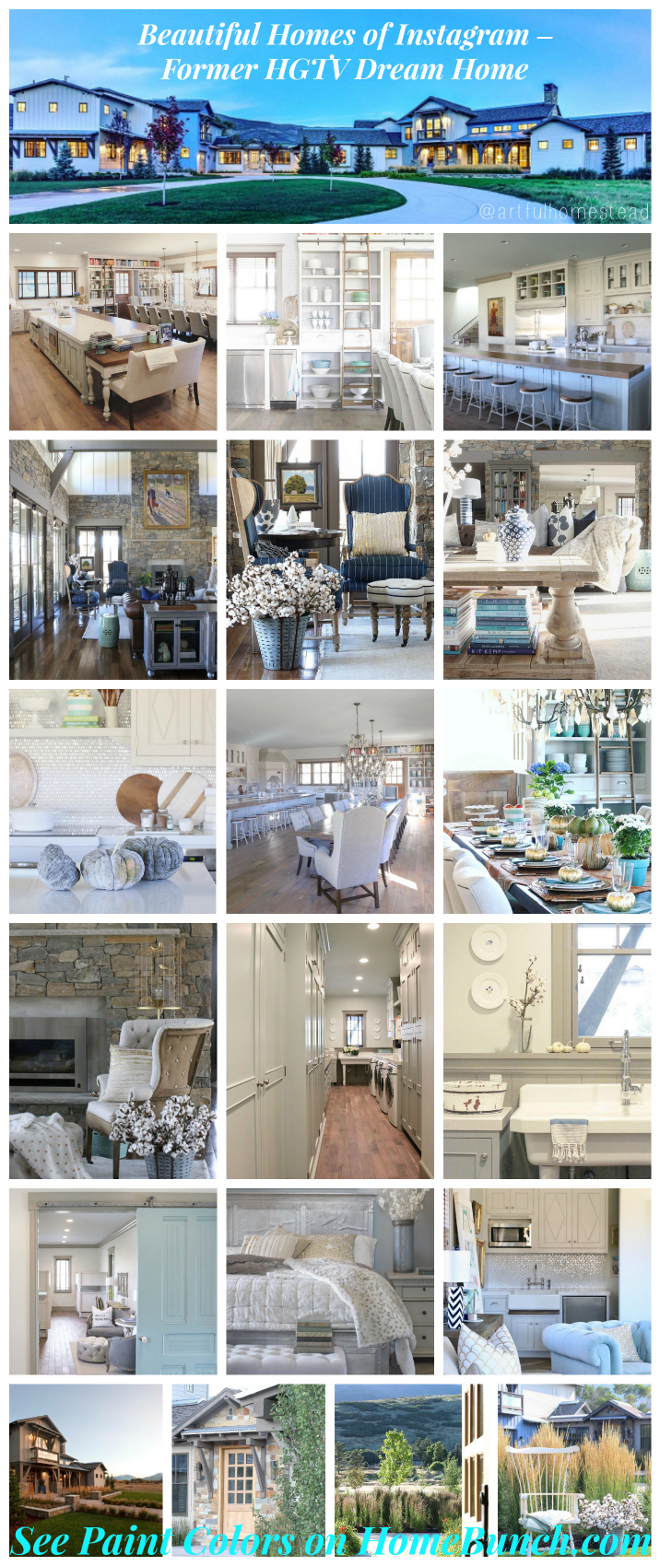 See more Inspiring Interior Design Ideas in my

Archives.
Interior Design Ideas:

Paint Color
Thank you for being here, my wonderful friends!
Have a Blessed day and know that I am grateful that you are here today. May you have lots of health and Love.
Talk to you guys soon!
with Love,

Luciane from HomeBunch.com
Interior Design Services within Your Budget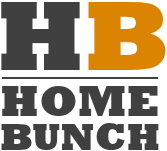 Get Home Bunch Posts Via Email