What got my attention about this house is the unique architecture. I think it's one of those houses that you drive by and can't help but notice it while thinking, "wow." Being located in West Vancouver, BC, one of the best places to live in Canada, it has so many beautiful qualities. The interiors are really exquisite, everything seems to be done with great attention to detail. I also like their choice of furnishings.
This 2011, 4605 sq. ft house was built by Bradner Homes and designed by architect Gordon Hlynsky. It has 5 bedrooms, 4 bathrooms, a gorgeous swimming pool and a cabana suite. The location is also fantastic, it's directly across from a beach and a park. The price? $4,388,000. Yes, nothing comes cheap in West Vancouver.
Living Room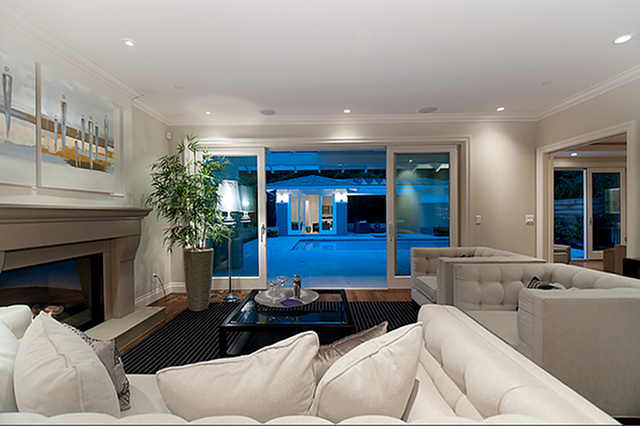 The living room has a direct view of the Cabana.
Bright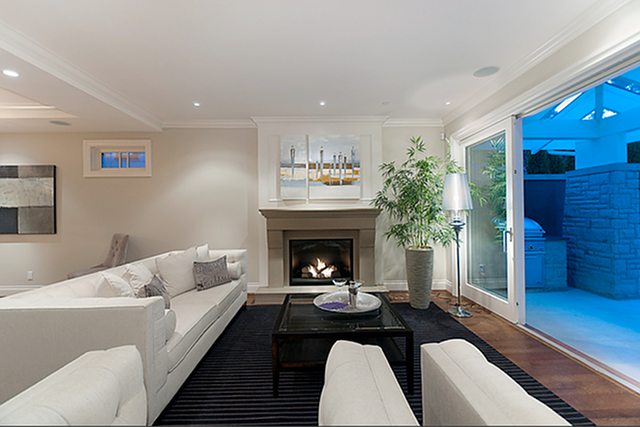 This room feels really bright and welcoming.
Dining Room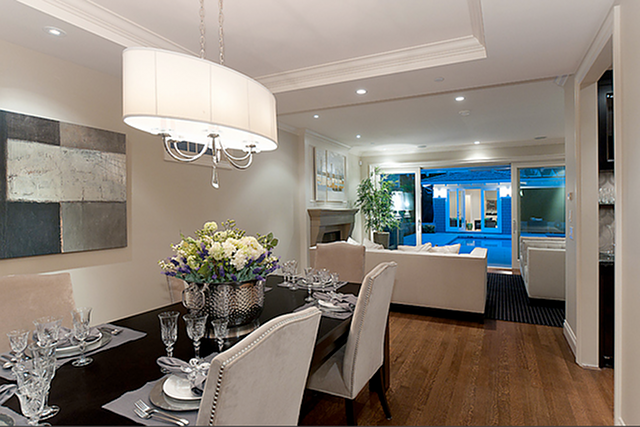 The dining room has a beautiful connection with the living room, great for entertaining.
Vanilla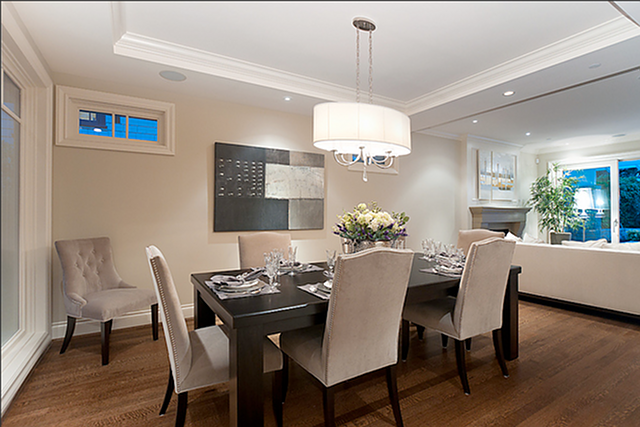 I like the colors used in this room to make it feel calming.
Kitchen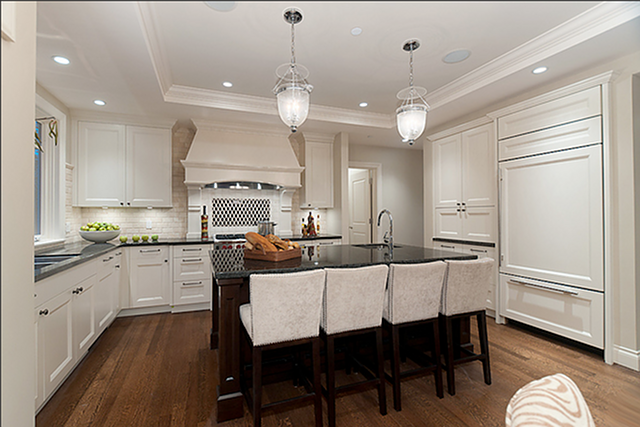 Lovely and sleek.
Island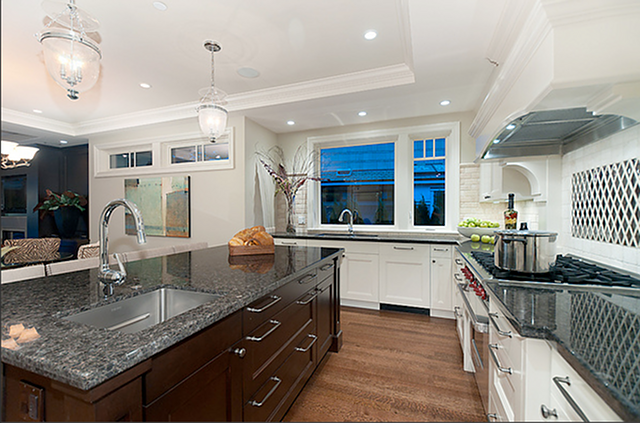 An island with different colors can help make the kitchen feel warmer.
Eating Area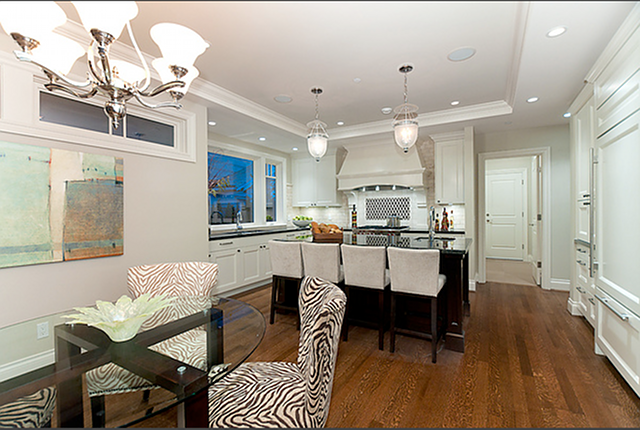 Beautiful room.
Open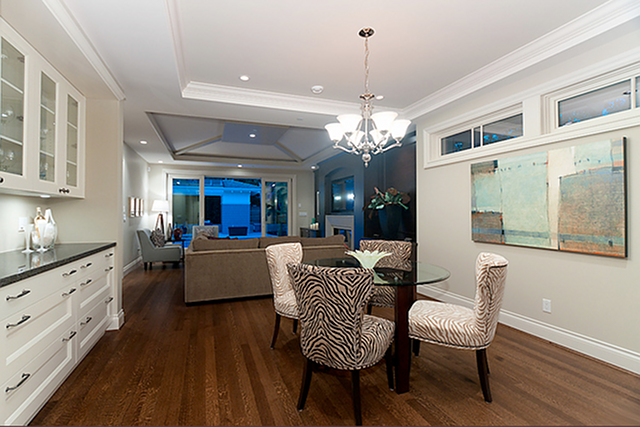 The kitchen and eating area opens to the family room.
Family Room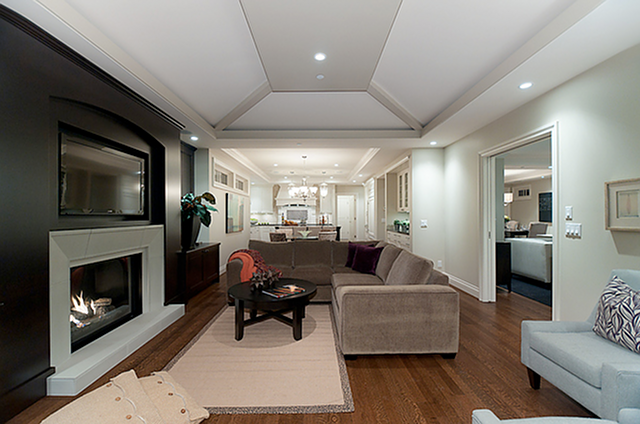 This room is truly perfect. It's spacious and really comfortable.
CNN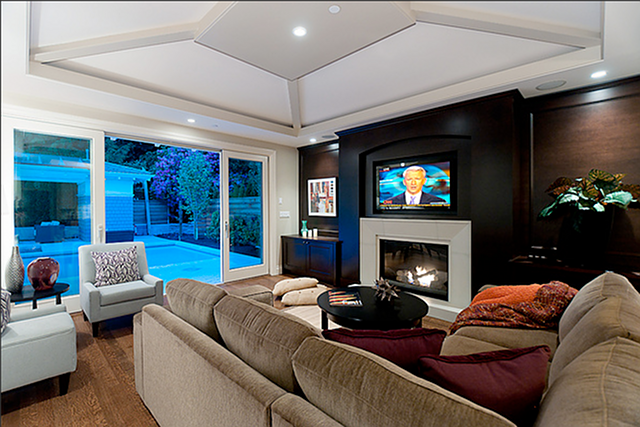 The TV could be off. Agree? Still, I love the views to the pool!
Ceiling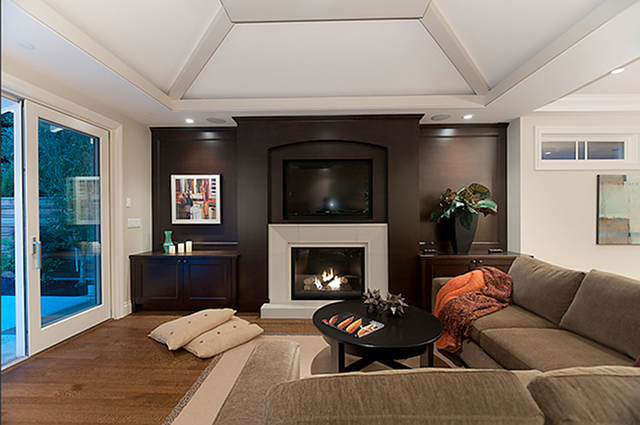 Beautiful ceiling and paneled walls.
Office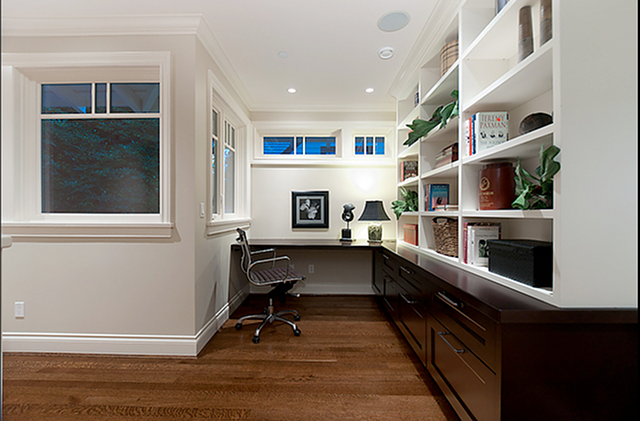 This office seems to be a great place to work. Great storage space!
Powder Room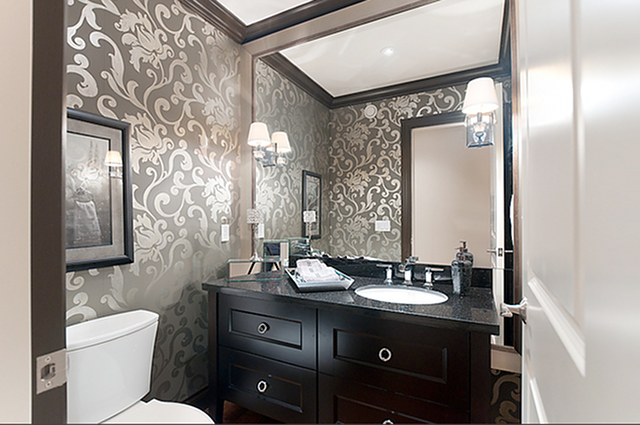 Wallpaper always makes a powder room look better. This one is fantastic!
Mater Bedroom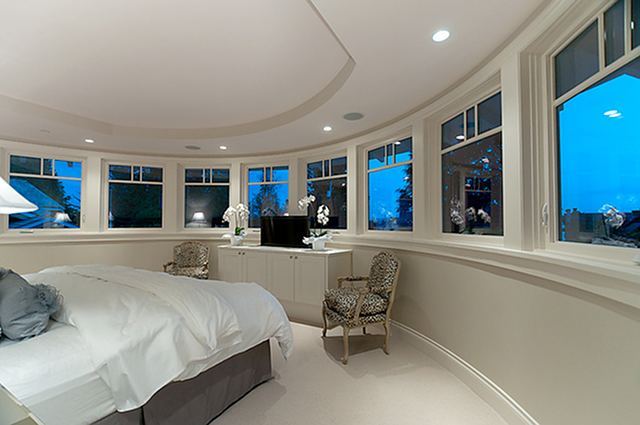 A room in this shape can be a challenge to decorate, but I simply love the uniqueness of it.
Master Bathroom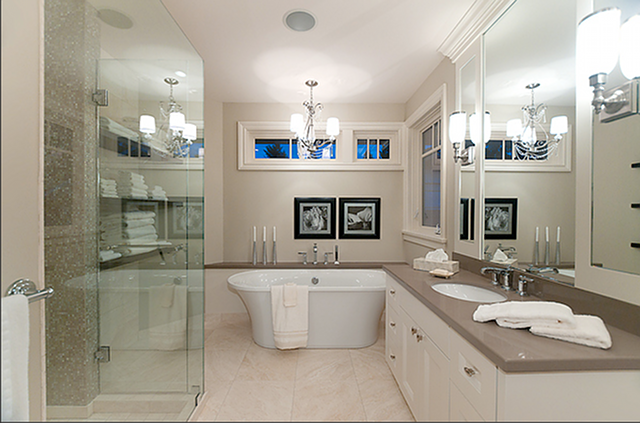 I fell in love with this bathroom the moment I saw it. It feels really warm and charming. Notice the size is great, too, and I could see my own master bathroom being transformed into something like this!
Entertain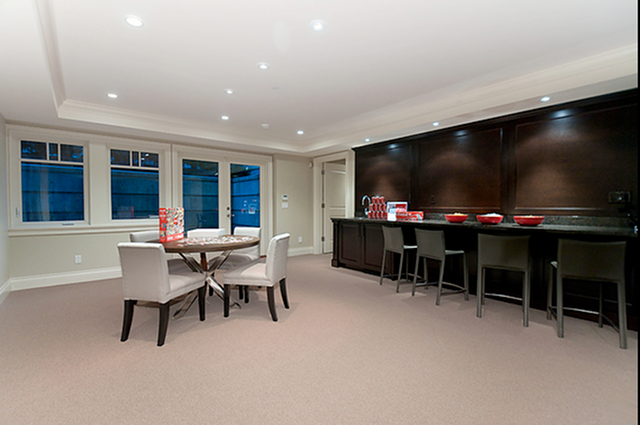 This game room is located in the basement. Let's get the party started!
Wine Room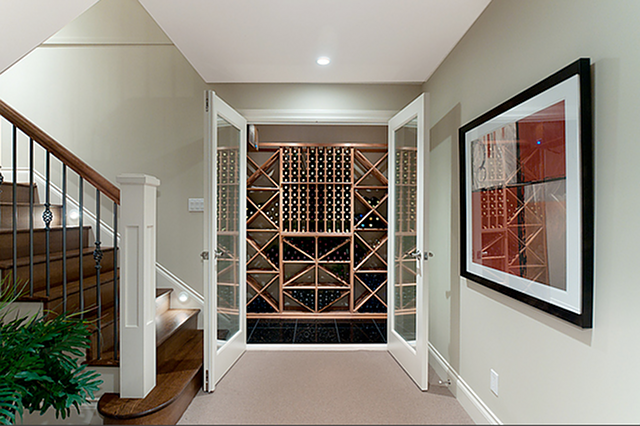 Wine, anyone? I like how sleek this room looks. It doesn't feel dark like many wine rooms do.
Cabana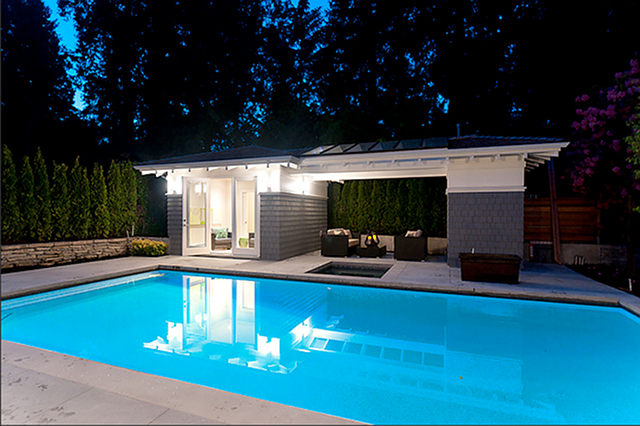 This cabana is just dreamy!
Pool and House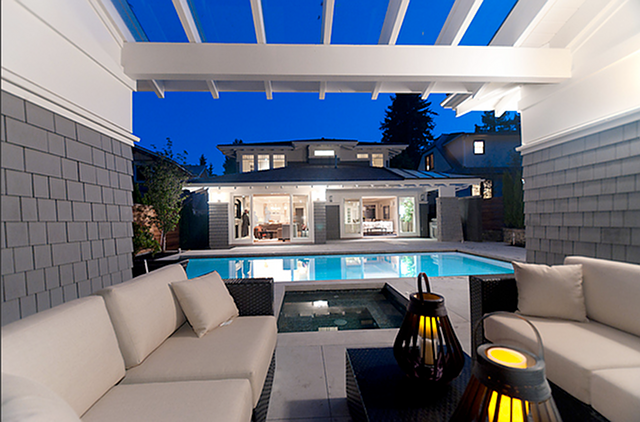 The comfy outdoor seating area of the cabana. Nice view of the house and pool.
What do you think of this house tour? Did you like this place? I hope you had some fun!
Plans for the day: work, work and work some more. Can you relate? Well, even if you can, let's try our best to do whatever we need to in a positive mood. That can change not only the way your day goes but also the day of the people that are around you.
See you back here tomorrow and thank you for your daily visits. They always make me feel more positive about my day. Thank you for that!
xo
Luciane at HomeBunch.com
I Can Help You with Interior Design: HB's Design Service.
Come Follow me on Twitter: Twitter/HomeBunch
Source: Malcolm Hasman.