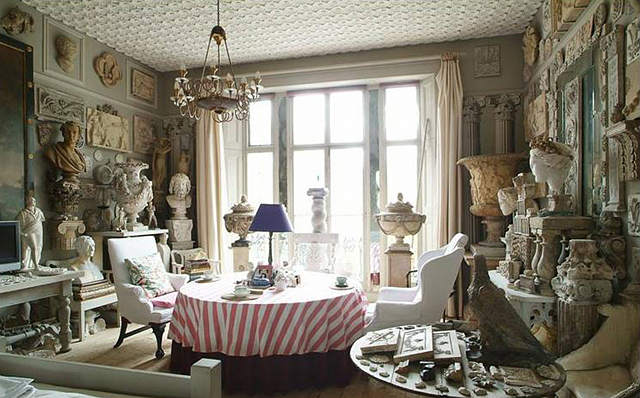 I saw this Georgian home the other day and I couldn't help but think it would be a great space to analyze. This Georgian home is very unusual and it seems that whoever lives there has an obsession for ornamental plaster sculptures and such.
Do I like them? Yes, many of them. Do I like them all together, almost on top of each other? Well, not really. I think it's hard to "breathe" in rooms that are so cluttered with objects, but that's just me. Every person should put what they love in their homes, but it's fun to get different opinions and thoughts on such peculiar places.
Take a good look at these rooms and tell me what you think? Is it Cool or Fool?
Details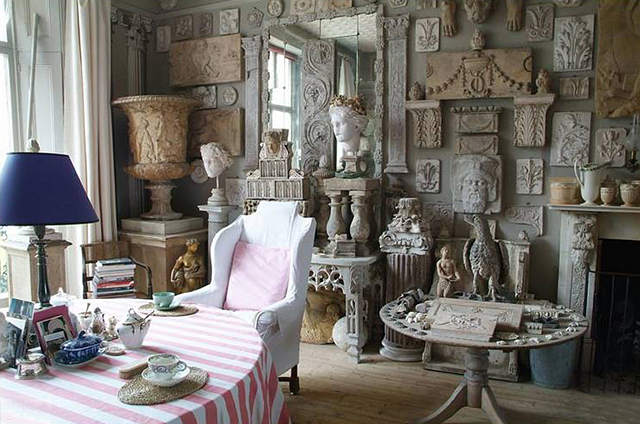 This dining room has pieces to die for! I love many things here. But sometimes we need to know when to stop adding things to a space. Do you agree or not?
Cleaning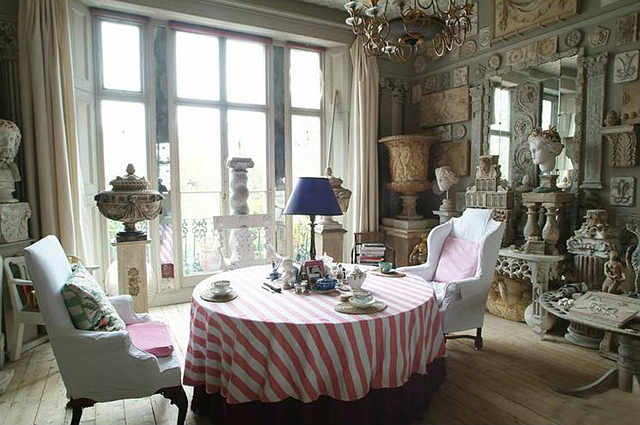 Maybe it's just me, but are you wondering how many hours it would take to clean this space? I'm talking about dust!
Counting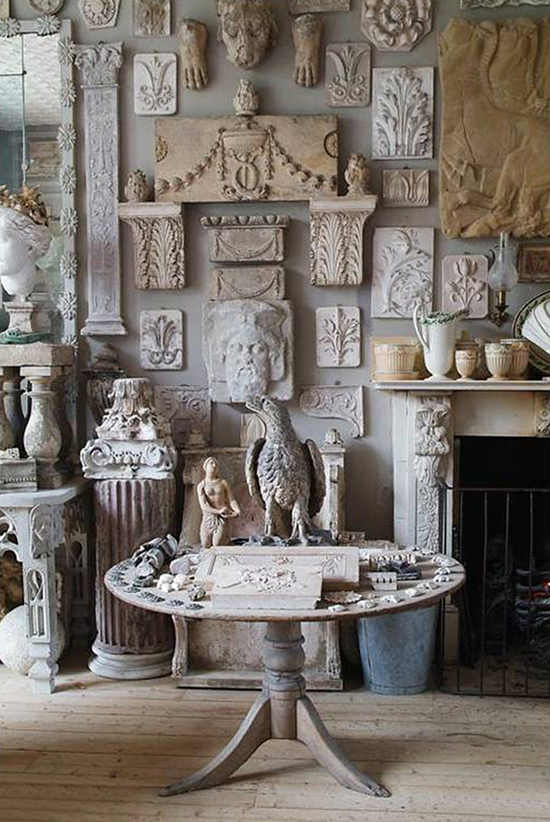 How many of them do you think there are in this space?
Bedroom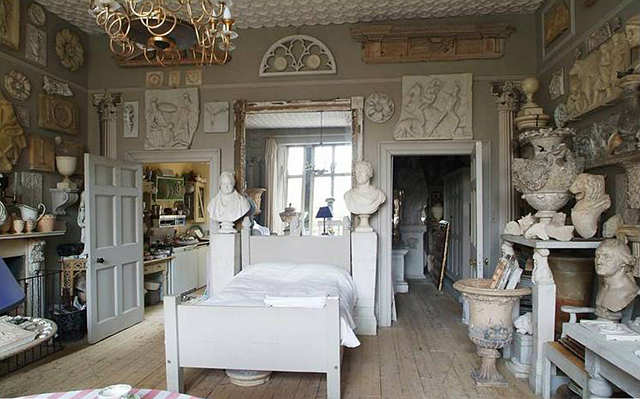 Gosh, this is a place I wouldn't want to be in during an earthquake.
Fireplace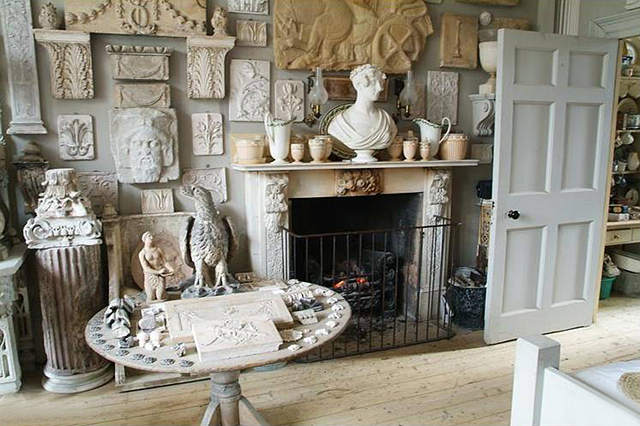 I feel that the beautiful architecture of this space is almost hidden with all the plaster.
Amoire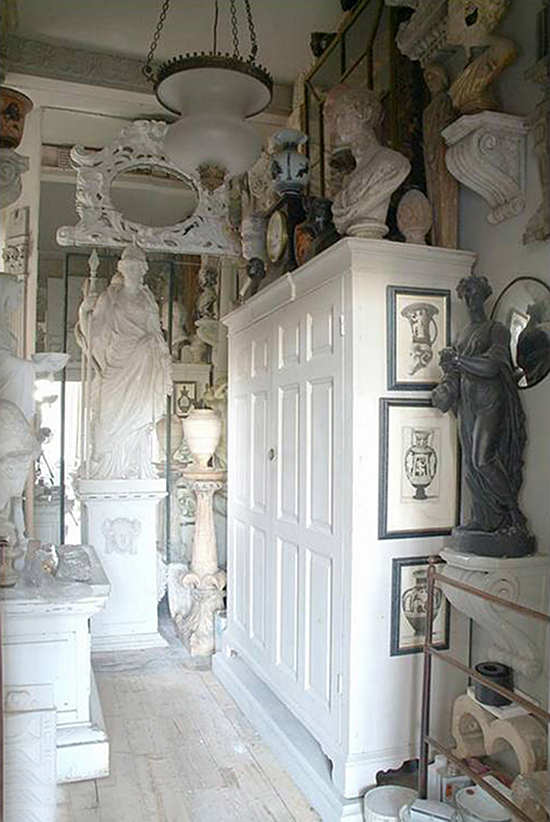 The armoire and light fixture are beautiful, but you barely notice them.
Source: Lightlocations.
Okay, now that you have seen the place, tell me what you really think. You don't need to be nice, just honest! 😉
Thank you all for being here with me during this week. It's a pleasure having you all with me. It's always so nice to know that you're enjoying the blog. I love reading your comments, your emails and your messages on twitter for me. Just know that I really appreciate your support!
I really hope you have a super weekend, filled with fun things to do, great places to go and accompanied by the people you love!
xo
Luciane at HomeBunch.com
Hot Summer Prices! Get My Help with Interior Design: HB's Design Service.
Come Follow me on Twitter: Twitter/HomeBunch
* "Cool or Fool" happens every Friday. I've started this section where I post "different" and controversial things that I know some of you will love and others will not. The point is to tell us what you really think, regardless of anything. It's a space where you speak your mind and analyze what you see. Have fun with it and laugh along the way!