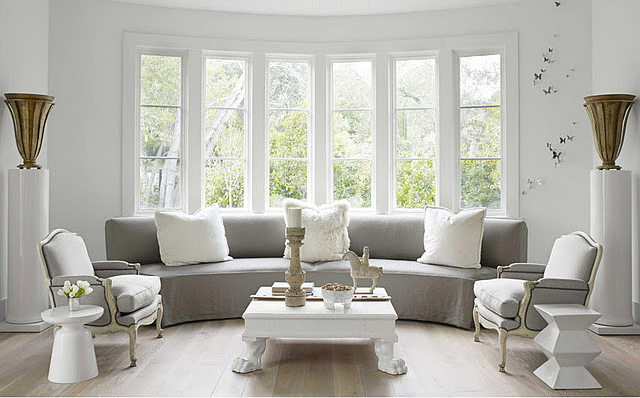 How wild is your home? Well, if you a trend follower, your house is probably in the way of getting wilder this winter. I love visiting my blog friends and while I was visiting one of my favorites blog "Acquired Objects" I couldn't help but laugh about this post. My friend was being so honest and so funny and this gave me the idea of sharing it here with you guys today.
You can't help but notice these strange animal feet fascination on the shelter magazines lately. You'll find them in almost any form, size and color. What's your favorite animal? Giraffe? Don't worry, they've got one of those feet too!
Are we that bored that we need to start "inventing" ridiculous trends just to "mix" things up a bit? Can we be more creative without end up being too exotic? Or we're at a point that the odd become "beautiful" just because the magazines are calling it "cool"?
Please, take a look and tell me if this kind of trend can make it into your home. Is "animal feet furniture" cool or fool?
Trip Over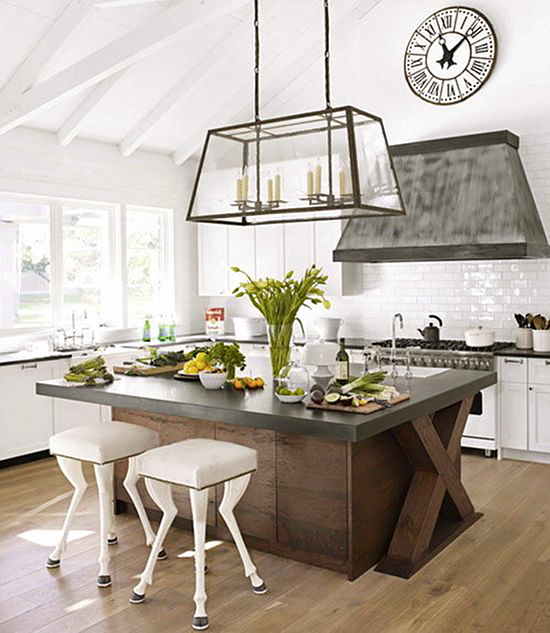 What a gorgeous kitchen. Did they really need to go this far and add some "ugly" interest? Or is it fun for you?
Woof!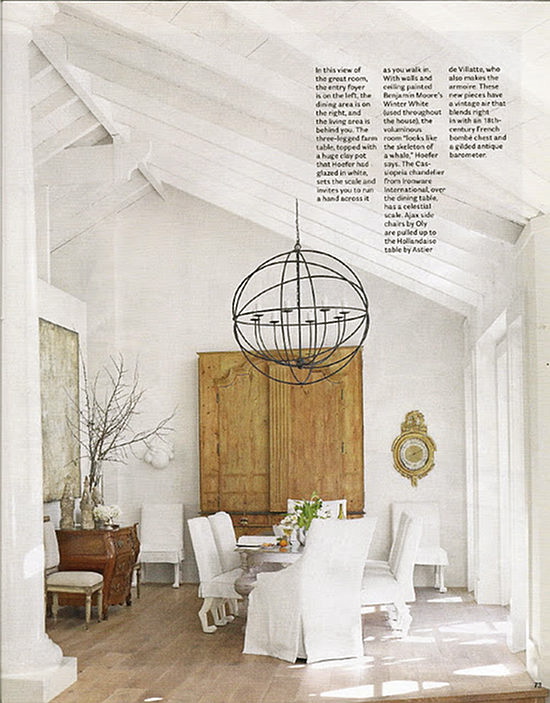 Just in case you want to "dress" your guests into "dogs".
Golden Feet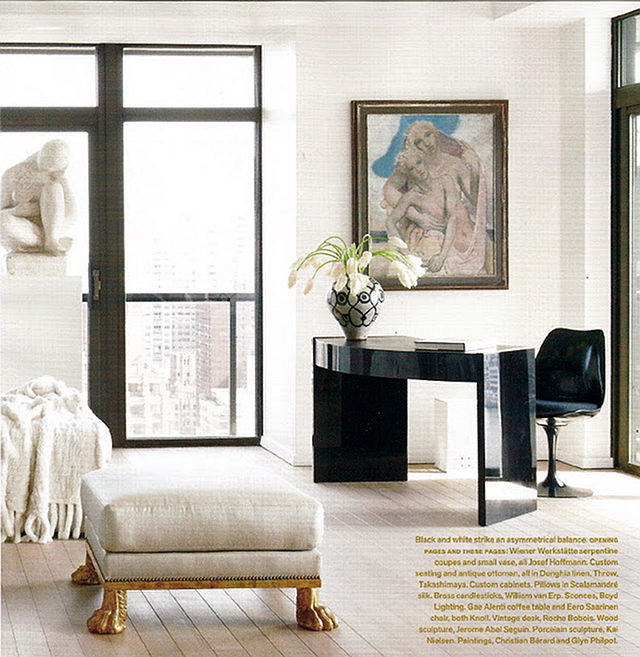 Let's make it shine, so you don't miss it!
Call the Vet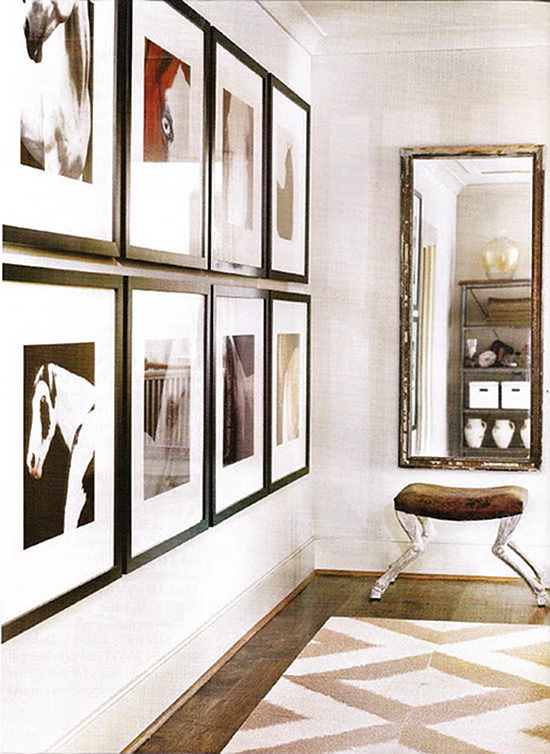 The legs of a scared animal. Can you picture a shaky animal when you look just at the legs? Poor thing… I mean, bench.
Table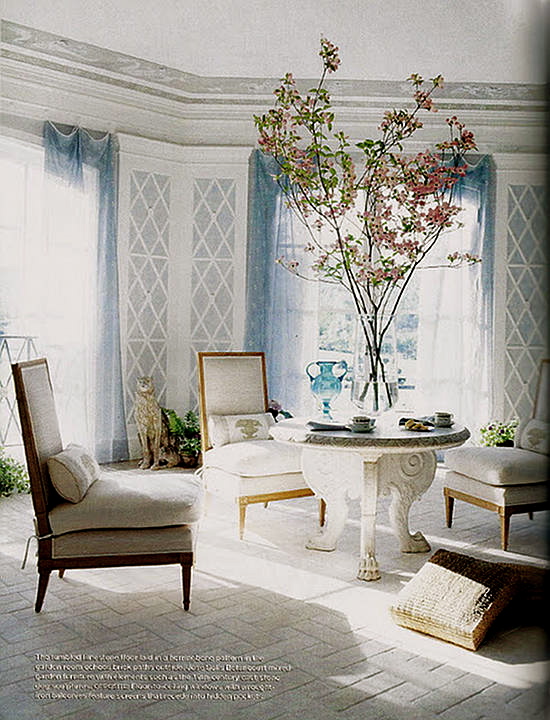 A classic approach to the animal kingdom. 😉
Hold On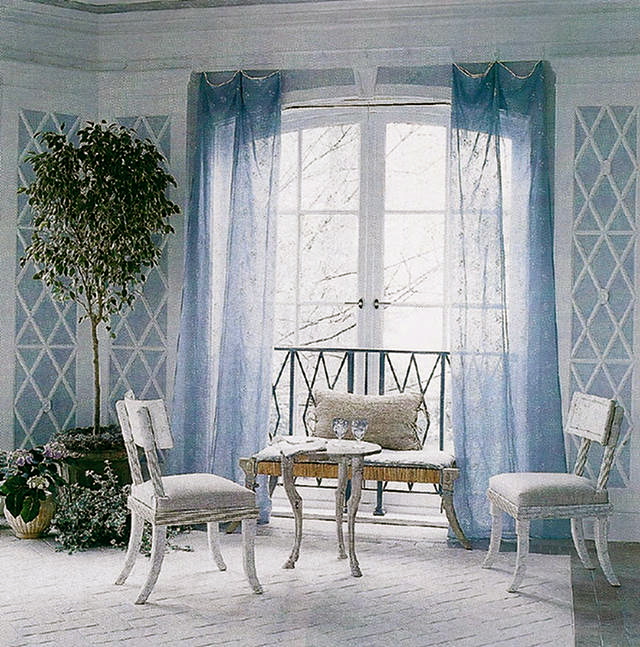 "Please, come have some tea by my animal legged table."
Weapon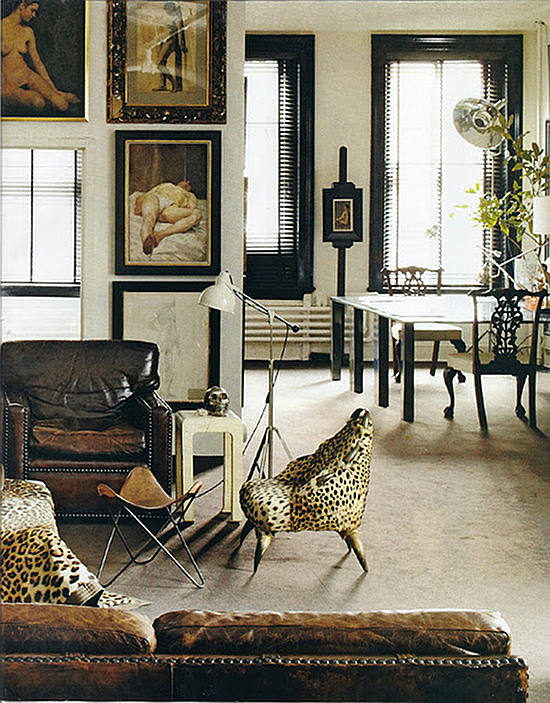 Horns? Really? Wow, just make sure to close your eyes when it's being moved!
By the way. Do they make this chairs only for skinny people? You know I'm pregnant, right? I'd be freaking out to sit on a chair or stool with these weird legs. They don't seem to work well with weight + gravity! 🙂
Can't wait to hear what you think of this Cool or Fool!
Talking about being pregnant, I'm reaching the last weeks, my friends! Only 2 weeks to go! How am I feeling? Physically? Slow! How can you be fast with a baby inside of your belly, right? I'm also tired and sleeping is not an easy task. I can never really feel comfortable, even being surrounded by pillows. Emotionally? Ready! Sometimes I feel scared. Do you know when people say that after a while we tend to forget how hard is to deliver a baby? Well, all of your memory of labour comes back when you're pregnant. You can remember that pain again! So, that's why I'm a bit scared at times. Have that said, I also feel strong. I read once before that we need to focus on the result of the labour, not in the pain. I know, easier said than done! But I also read that we need to remember that we're the "gate" of our child to this world. I thought it was so beautiful, and I hope to be focusing on that, besides I really can't wait to see him, hold him. My excitement is extended by my whole family. My kids and husband are counting the days too. It's a very special time for us and thank you for always allowing me to share it with you.
Have a great weekend and try to relax a bit. I'll be doing the same!
xo
Luciane at HomeBunch.com
Get My Help with Interior Design: HB's Design Service.
Come Follow me on Twitter: Twitter/HomeBunch
* "Cool or Fool" happens every Friday. I've started this section where I post "different" and controversial things that I know some of you will love and others will not. The point is to tell us what you really think, regardless of anything. It's a space where you speak your mind and analyze what you see. Have fun with it and laugh along the way!