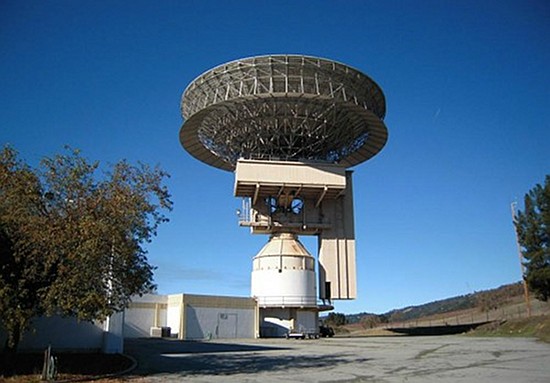 Have you ever thought of living in a bomb-proof space station? No, right? I mean, I don't want to judge anyone, but I don't think the majority of us ever dreamed in owning a nuclear bomb-proof space station.
Jamesburg Earth Station received the first images from the moon in 1969 and it can be bought today for $2.95M. Isn't it hard to believe? According to Curbed, the "Cold War-era building was designed to withstand a five-megaton nuclear blast, plus it can transmit data worldwide, provided the buyer has a satellite already in orbit. For more terrestrial uses, the complex consists of 103 acres, the 11-story dish itself, the adjacent bomb-proof building, a good old-fashioned barn, a helicopter landing pad, a three-bedroom house, and even a basketball court."
I ask… Can anyone buy something like that?
Now, you take a good look at this place and tell me if you think it's Cool or Fool to own a bomb-proof space station. Believe me, I never thought I'd ask you this!
She's a Beauty. Or is she?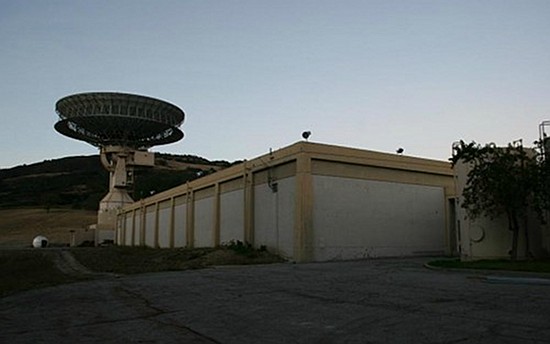 Can you imagine if you start dating a person and he/she invites you over for the first time and you see THIS as you enter the "property"? Would you do get in? 🙂
I See the Moon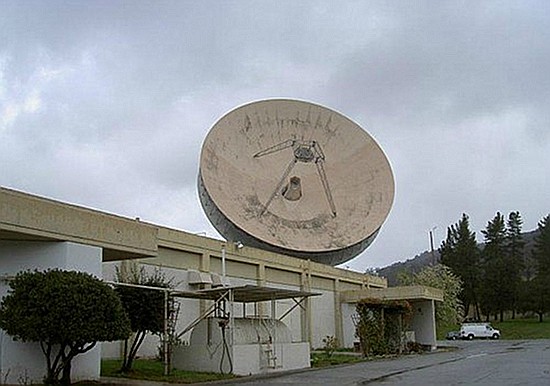 It's hard to believe you can actually own the place that receive the first images from the moon! Out of this world. Yeah… literally!
Call Me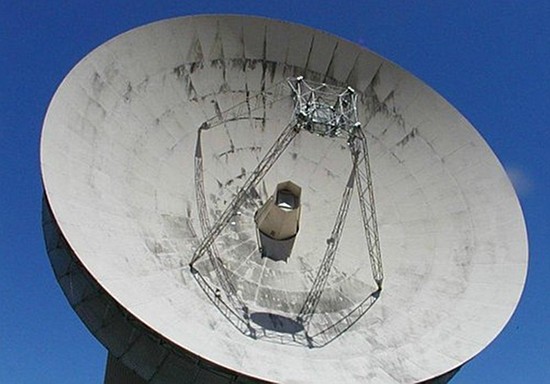 Incredible.
Above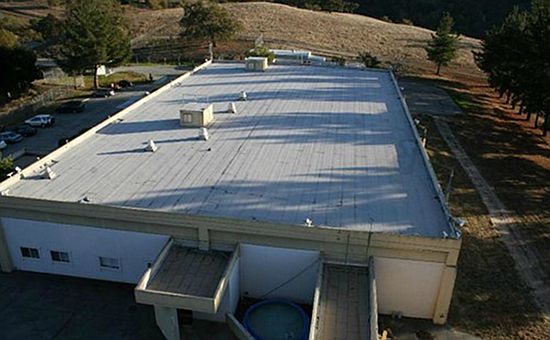 The station.
Spider Web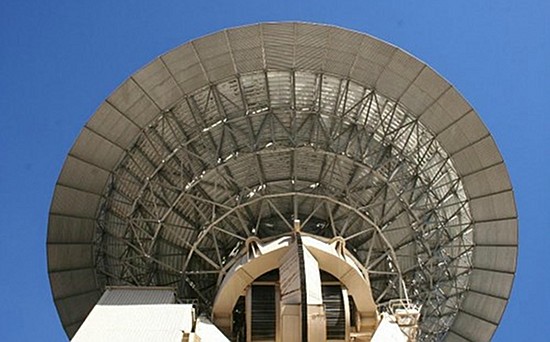 I'd love to know who will buy this place.
History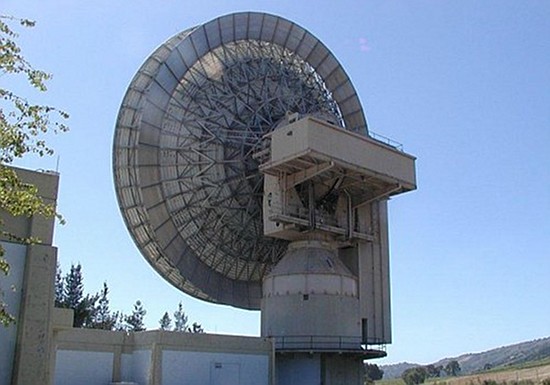 I can picture a person buying this for its history and creating a museum here.
From the Movies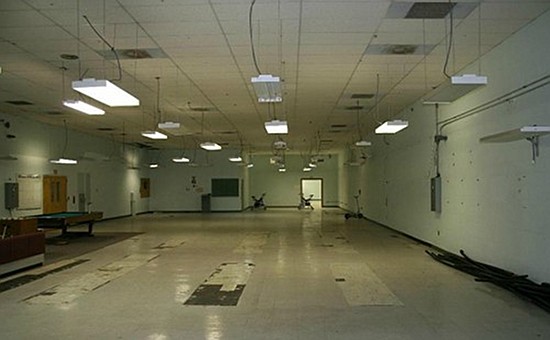 This place would be for a movie.
Creations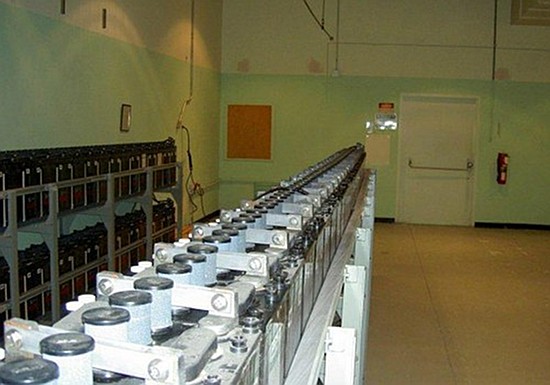 Please, don't touch anything!
Lost in Translation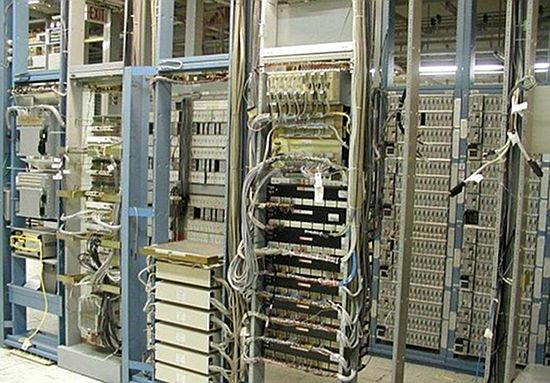 Continue not touching anything! Don't move! Don't breath. Stay still! 🙂
Out of Place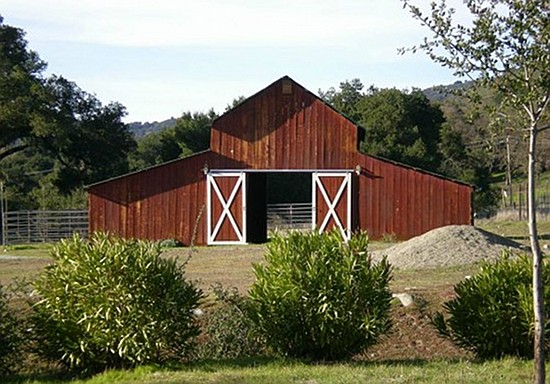 A red barn? Are you kidding me? Why would these people build a barn? Really odd.
What are your thoughts on this place? Is it cool or fool ?
To learn more about this place click here: Jamesburg Earth Station.
********
Thank to all of my readers that entered this giveaway and I'm planning on throwing a new giveaway soon again!
I hope you all have a really cool weekend and be in a happy mood!!! I'll be hanging a wallpaper on my foyer.
xo
Luciane at HomeBunch.com
Get My Help with Interior Design: HB's Design Service.
Come Follow me on Twitter: Twitter/HomeBunch
Get Home Bunch Via Email: Become a Subscriber
Source: Curbed, Jamesburg Earth Station, Empire Patio Covers
* "Cool or Fool" happens every Friday. I've started this section where I post "different" and controversial things that I know some of you will love and others will not. The point is to tell us what you really think, regardless of anything. It's a space where you speak your mind and analyze what you see. Have fun with it and laugh along the way!