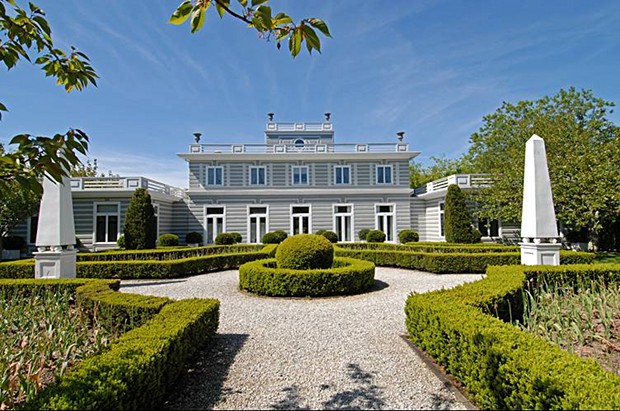 I know you're thinking as you see this first picture: "Cool", right? Well… don't say it too soon. Wait until you get to the interiors. Oh, and talking about interiors, this house was decorated by Thomas Britt, a famed decorator frequently published in magazines and books. This house is for sale so if you really think it's "cool" and have $ 12.5 mil you can just move in! And while you're at it maybe you'd like to do some little changes inside.
Here is a great example of when hiring a decorator, you really should be on the same page, knowing and respecting the each others' limits. I believe it's okay to take some risk and try something new — even exotic — with our decor. But is there a limit? Is there a line that we should not cross? Is there a possibility that sometimes we try so hard to impress or be impressed that we end up living in a circus?
Take a look and let me know if you think the decor is "Cool or Fool"…
Exterior: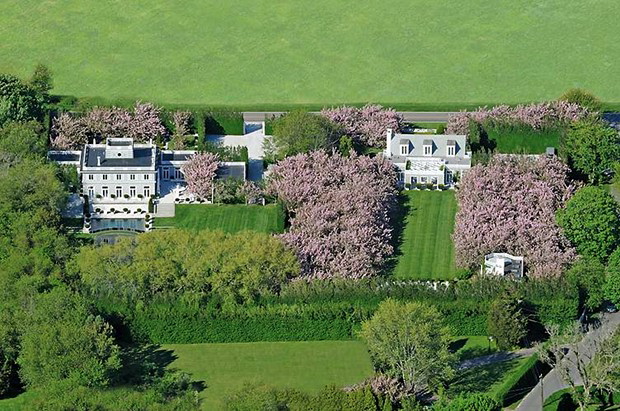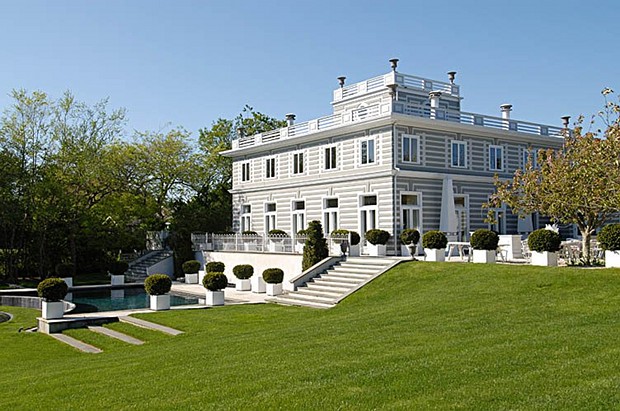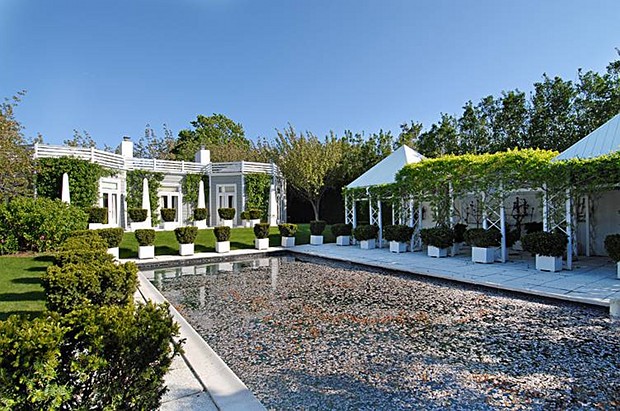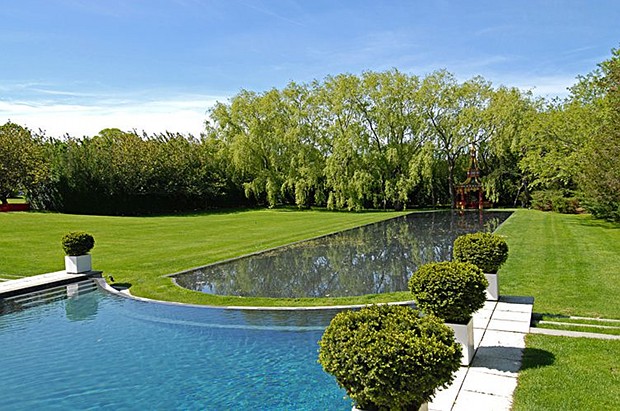 Interiors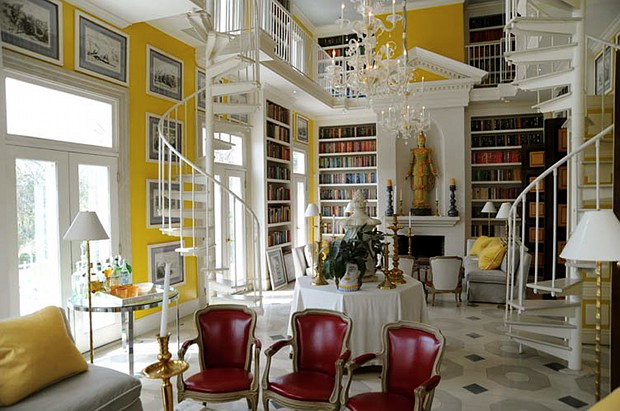 Busy? Dizzy!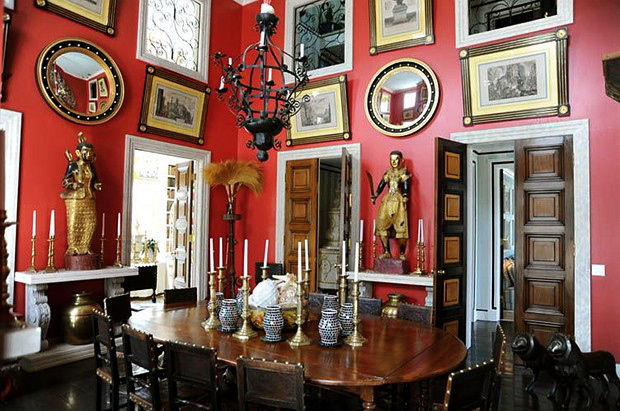 Now I get why Home Depot had no more nails for sale.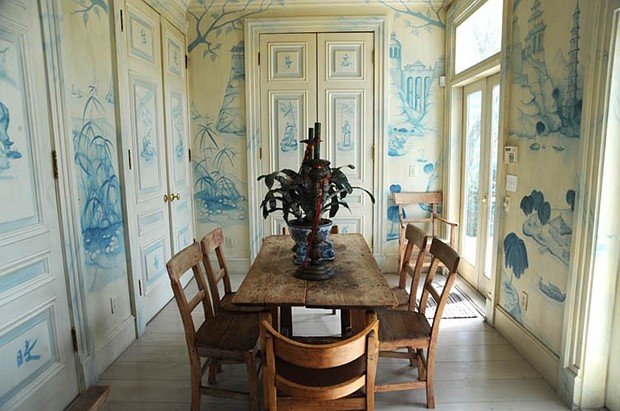 Hummm…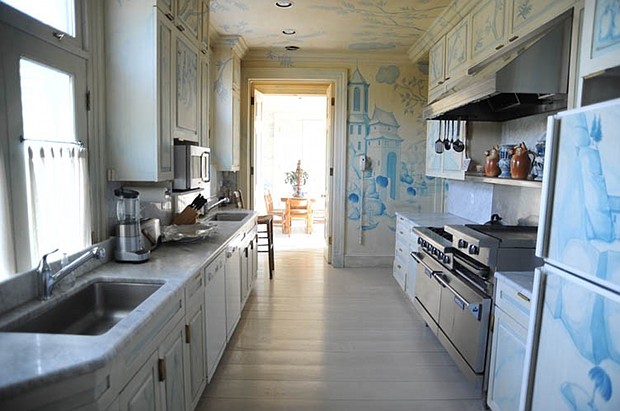 Wallpaper lover? Well, I bet if they could, they'd sleep rolled in wallpaper. Notice there's wallpaper on the ceiling, cabinets doors and even on the fridge.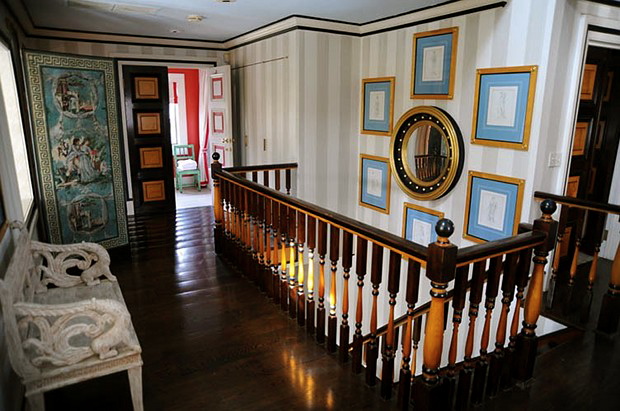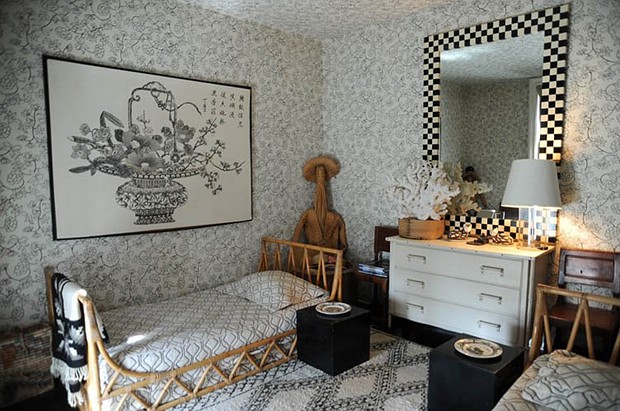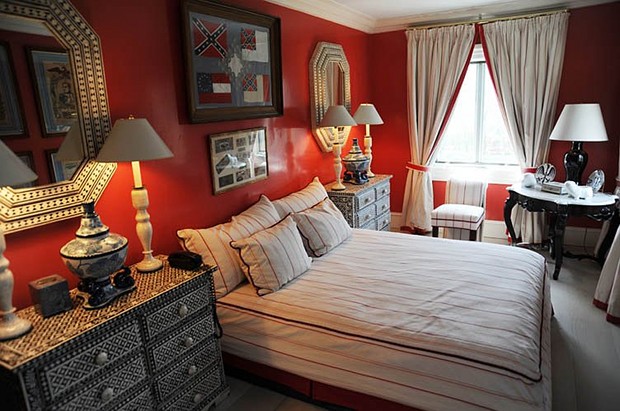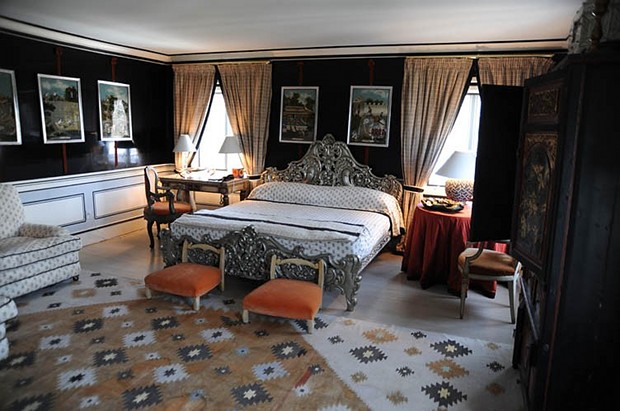 The realtor of this house says at the end of his listing: "This elegant estate will take your breath away." He wasn't kidding!
Now, tell me… Is this place "Cool or Fool"? Really!
Have a wonderful, peaceful and a colorful weekend, everyone! 🙂
xo
Luciane at HomeBunch.com
Come Follow me on Twitter: Twitter/HomeBunch
* "Cool or Fool" happens every Friday. I've started this section where I post "different" and controversial things that I know some of you will love and others will not. The point is to tell us what you really think, regardless of anything. It's a space where you speak your mind and analyze what you see. Have fun with it and laugh along the way!