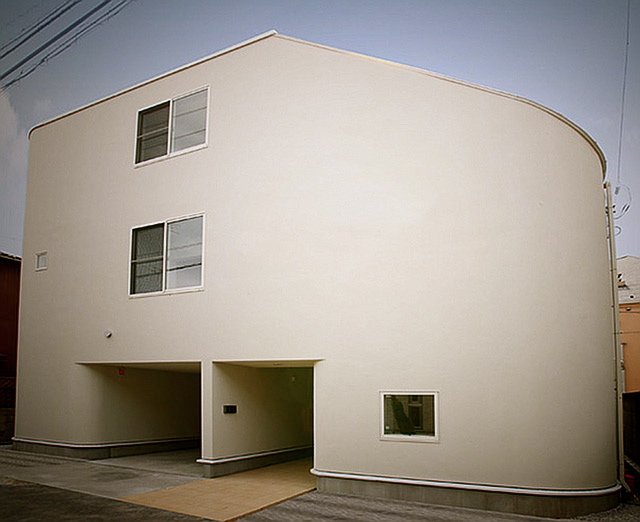 Yes! Friday is here and with every Friday comes our fun "Cool or Fool". I've been seeing some interesting things lately and I had to share this with you. I've noticed some houses with indoor slides. Now, I wonder if this will ever become a trend.
The first house is a really modern and it's ideal for a young family with small children. The children uses the slide not only to play but also to get to the main floor faster. You can imagine this must be the coolest thing in the house for the kids, so it if it was only for that, I'd say this is a pretty cool idea, right? But there's some adults who also love having indoor slides. Keep reading and you'll see that sometimes you find really creative people out there.
Fun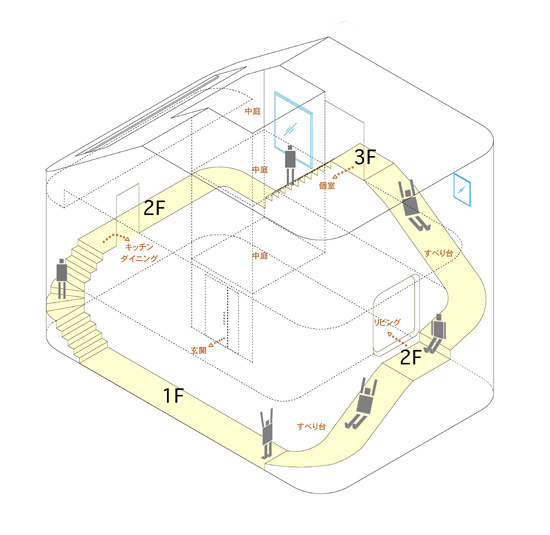 The slide connects all levels of the house.
Yippee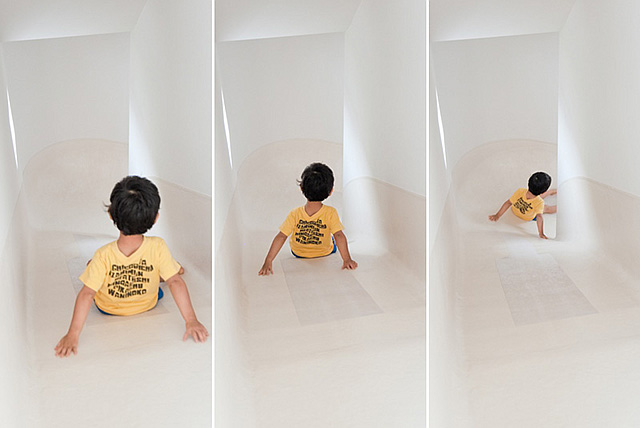 This looks so fun! I'd love to try it.
Living Room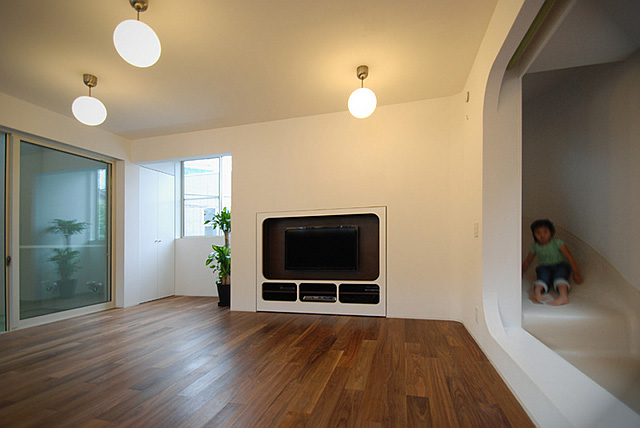 Just don't try it holding drinks.
Sliding to the Living Room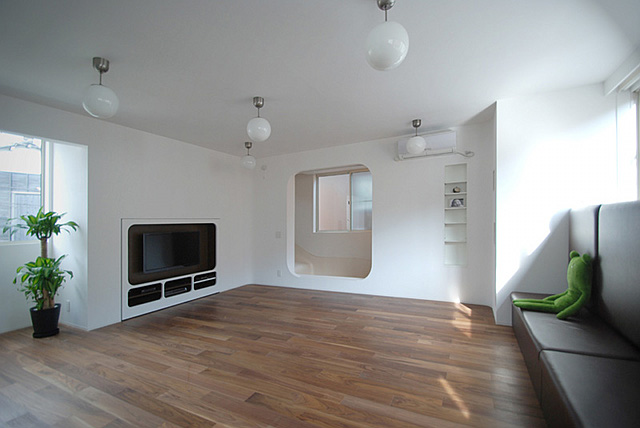 That's a very interesting idea, huh?
Now, take a look at another slide project:
A Futuristic Bedroom Water Slide.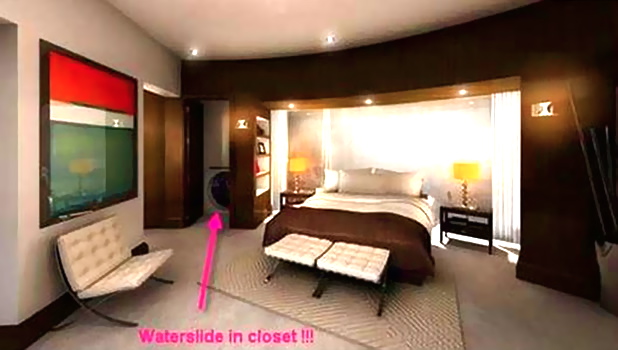 If you can sleep, just slide down to your…
… Pool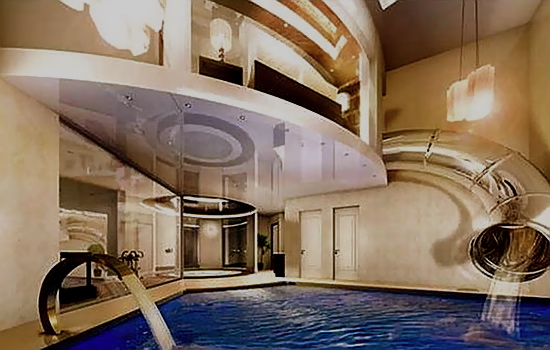 That's right! This bedroom has a water slide to the pool! Cool or Fool?
I think the idea can be cool, interesting and very creative, but would I like to have a slide in my home? Would you like to have it in yours?
Having a indoor slide in your house is Cool or Fool? What do you think? Share your opinion. Let's have some fun, after all, today is Friday!!!
Have a Blessed weekend everyone!
See you back here on Monday.
Be safe and be happy! 🙂
xo
Luciane at HomeBunch.com
Come Follow me on Twitter: Twitter/HomeBunch
Sources: Level- Architects, Curbed.
* "Cool or Fool" happens every Friday. I've started this section where I post "different" and controversial things that I know some of you will love and others will not. The point is to tell us what you really think, regardless of anything. It's a space where you speak your mind and analyze what you see. Have fun with it and laugh along the way!