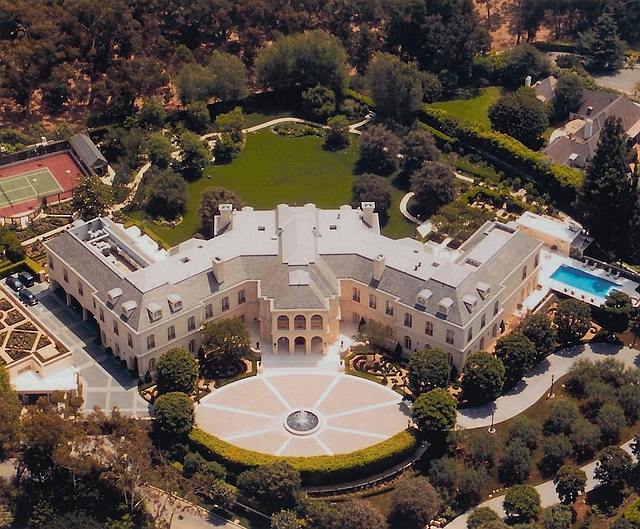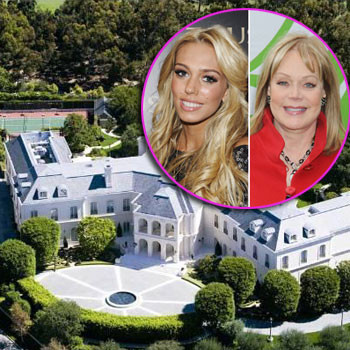 The Spelling Manor is a house that you probably have heard about. Am I right? Many people know that this was the house of Aaron and Candy Spelling, and after Aaron passed away in 2006, Candy decided that the almost 57.000 sq ft place was a bit too big for herself and decided to put it on the market for $150 million. Yes, you read it right! The construction began in the early 90's and was really criticized by so many people for its humongous size. The house has over 125 Rooms, a 2-lane bowling alley, a gift wrapping room, screening room, a dog grooming room, 27 bathrooms, 2 pools and space for 100 cars. It is situated on nearly 5 flat acres.
That's all crazy, but the craziness doesn't stop there. This huge house was just sold to 22-year-old Petra Ecclestone for $ 85 million. Now you're asking how a 22 year old has that much money, right? Well, she's a Formula One racing heiress, my friends! Her father is the billionaire Bernie Ecclestone (worth more than 4 Billion, according to Forbes), and of course she had to have the most expensive house in America. Petra is getting married soon and will spend most of her time between London and Los Angeles.
I wonder how a 22 year old can actually live in a house of this size. I mean, can anyone feel "at home" in a house that could easily fit 34 homes? This girl has the looks and the money, but does she have a brain for spending this amount of money on a house like that? I'm sure she doesn't care much about the economy, but buying the Spelling Manor for $85 mil when you're only 22, is it a Cool or Fool thing to do?
I simply can't wait to hear your opinion on this one!
Arial View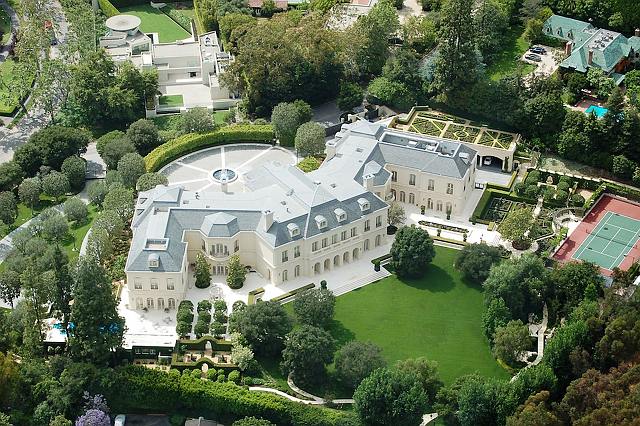 Really beautiful, but who needs that much?
The Spellings Life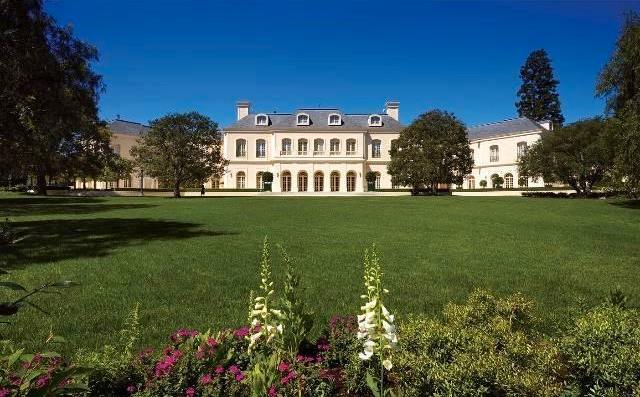 Gorgeous grounds.
Fountain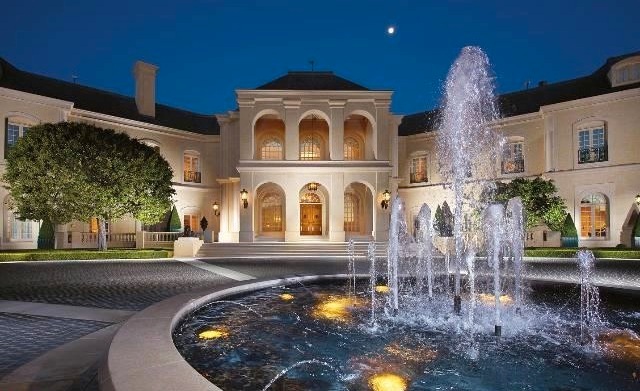 Luxurious.
Foyer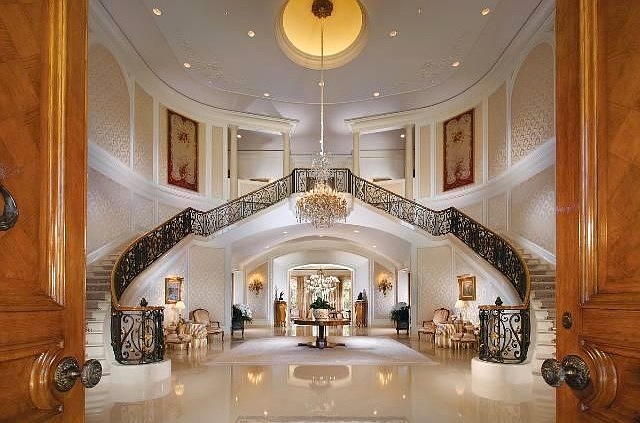 Really grand, but what else can you expect from this house.
Living Room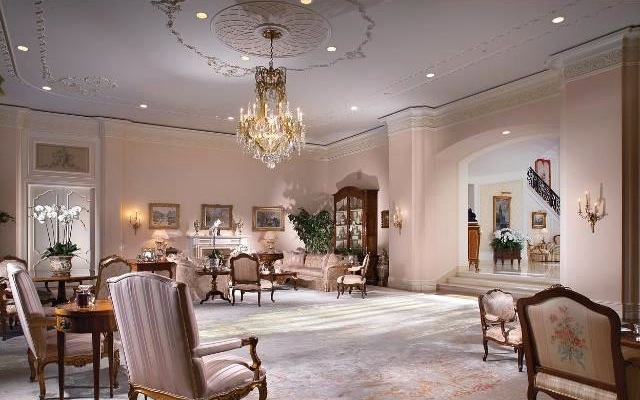 Can you picture a 22 year old having tea in this pink living room?
Library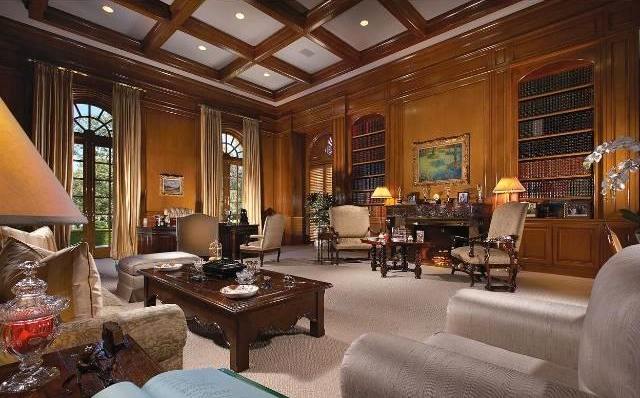 This room is stunning. I simply can't deny it.
Purple Sunroom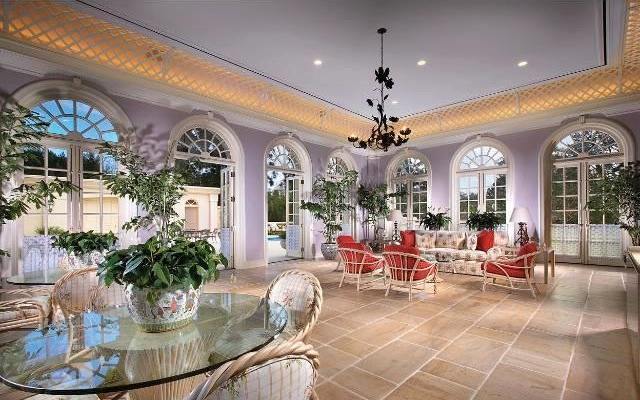 This room is purple. That's right.
Dining Room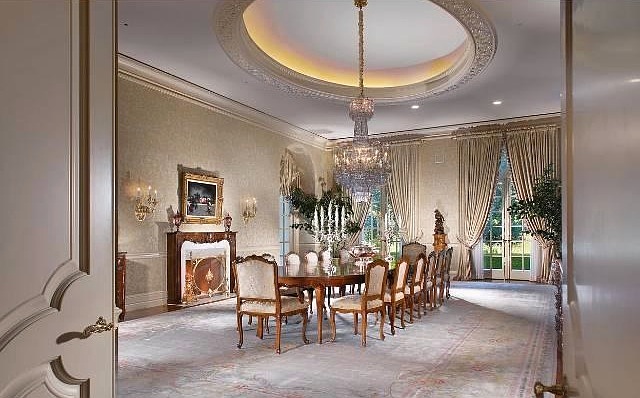 A very, very traditional space.
Gardens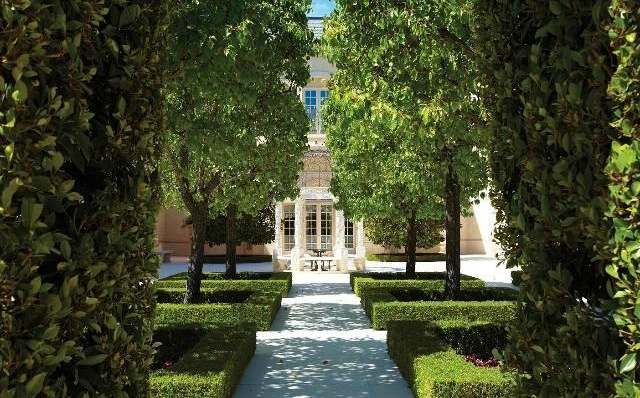 This is stunning!
So, what would you do? Would you buy this house if you were the daughter of a billionaire? Do you think Petra is being Cool or Fool for buying it?
On another note, I hope you have a fantastic weekend with the people you love and enjoy things that makes you happy.
I'm glad to say that I have no plans for this weekend and that makes me so happy. All I want to do is to relax. I hope my kids read this! 🙂
xo
Luciane at HomeBunch.com
I Can Help You with Interior Design: HB's Design Service.
Come Follow me on Twitter: Twitter/HomeBunch
Source: Realestalker, Pricey pads.
* "Cool or Fool" happens every Friday. I've started this section where I post "different" and controversial things that I know some of you will love and others will not. The point is to tell us what you really think, regardless of anything. It's a space where you speak your mind and analyze what you see. Have fun with it and laugh along the way!