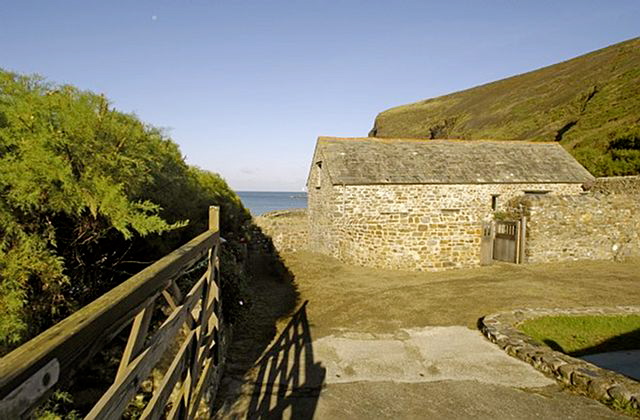 One of my favorite things to blog about are cottages and this one has all the qualities I dream about when it comes to cottages: Charm? Check! Ocean views? Check! Beach? Check! Privacy? Check! Oh, the list really goes on and on.
I haven't been to the UK yet but if there's a place I'd love to know it's Cornwall. This gorgeous cottage is located in Crackington Haven, a tiny village surrounded by majestic beaches and cliffs, and looking at these pictures I couldn't imagine a more romantic place to share a life with.
Imagine yourself in this place… and bring someone you love with you.
Romantic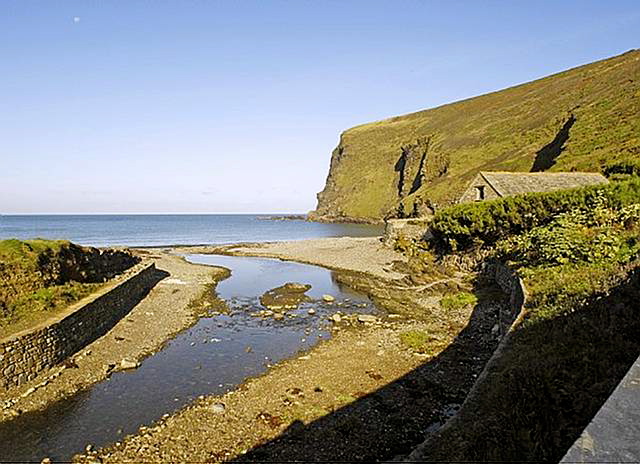 The cottage blends in perfectly with its surroundings.
Stone Walls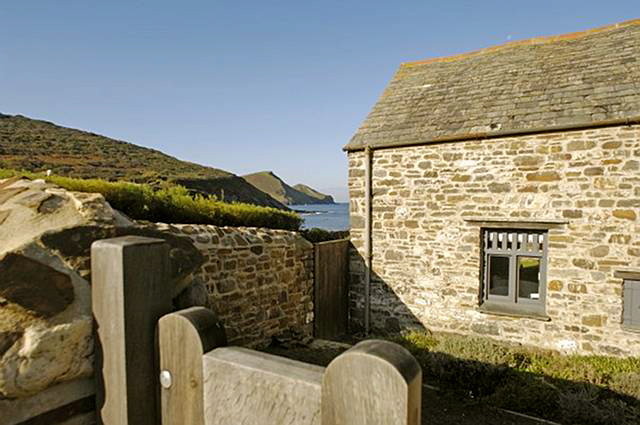 Stone cottages are always so romantic.
Foyer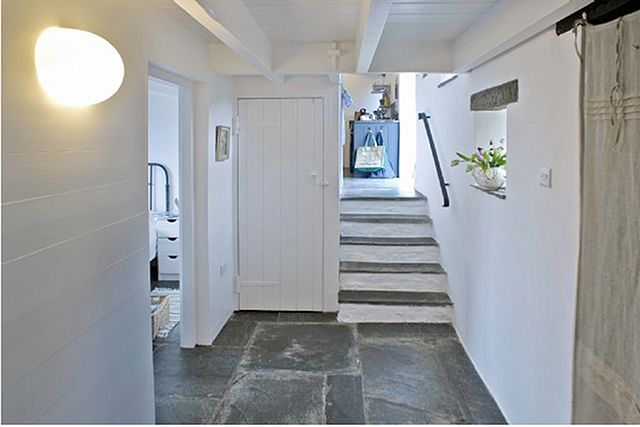 Rustic and charming.
Family
How welcoming! I adore the main space of this cottage.
For Two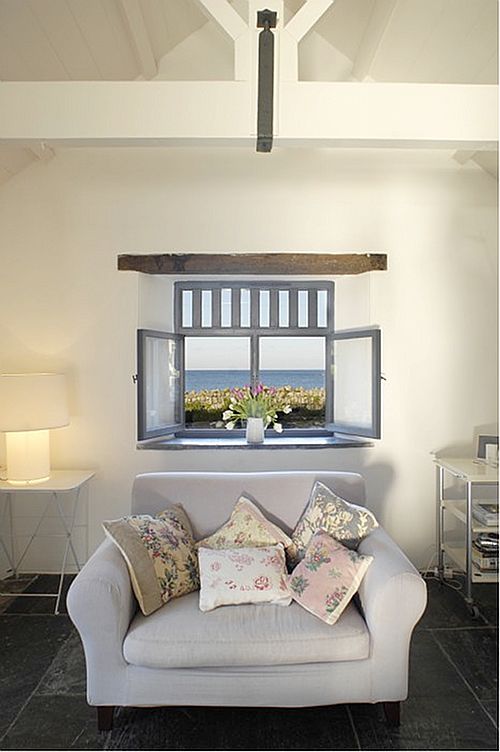 Cozy up with an ocean view.
Special Touch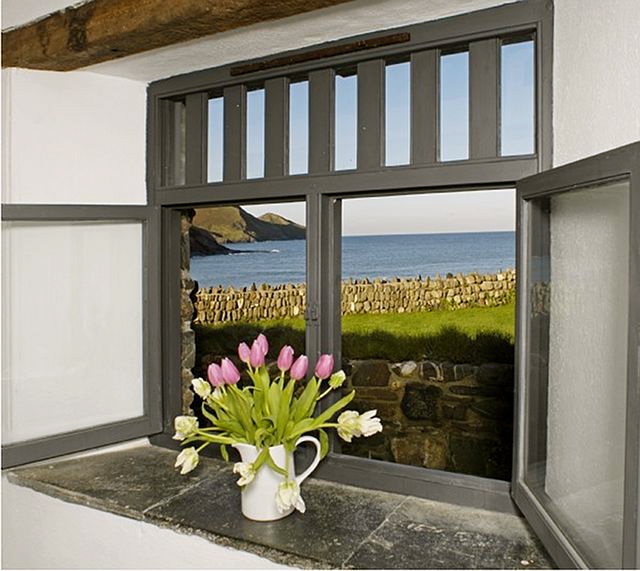 Tulips are my favorite flowers. I love this picture! Notice the stone walls outside.
Kitchen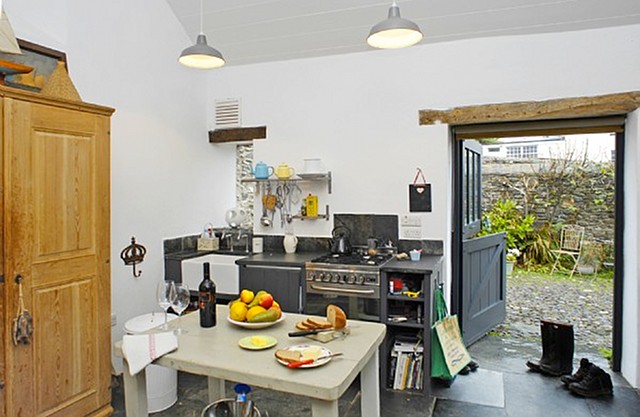 Small but practical. I especially like the Dutch doors.
Loft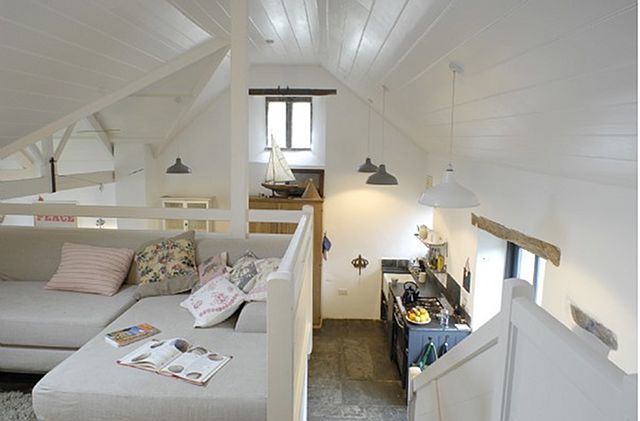 Just above the kitchen you'll find a great place to cuddle with your favorite book and a cup of cocoa.
Coziness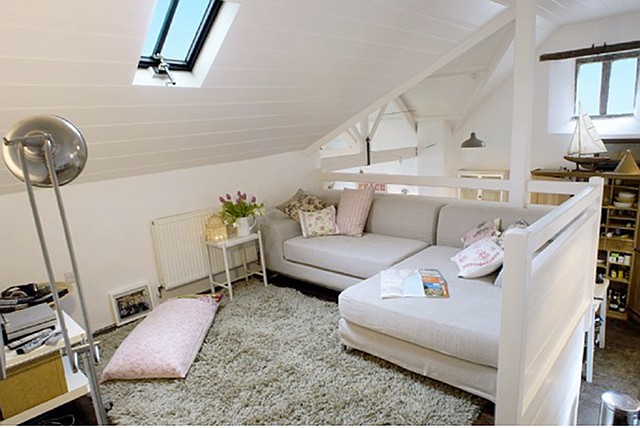 Great choice of furnishings and colors.
Master Bedroom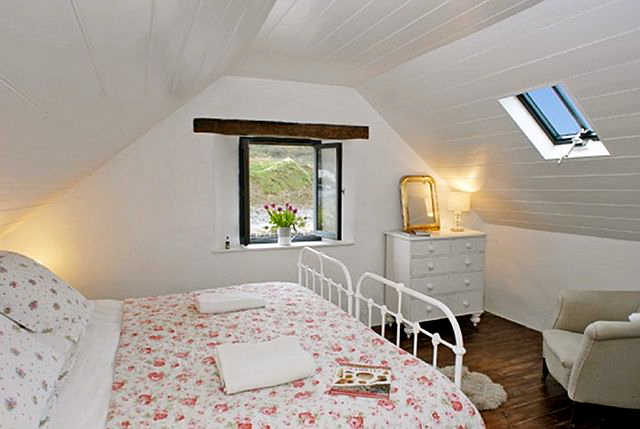 This is so adorable! Just how a cozy cottage bedroom should be.
Bathroom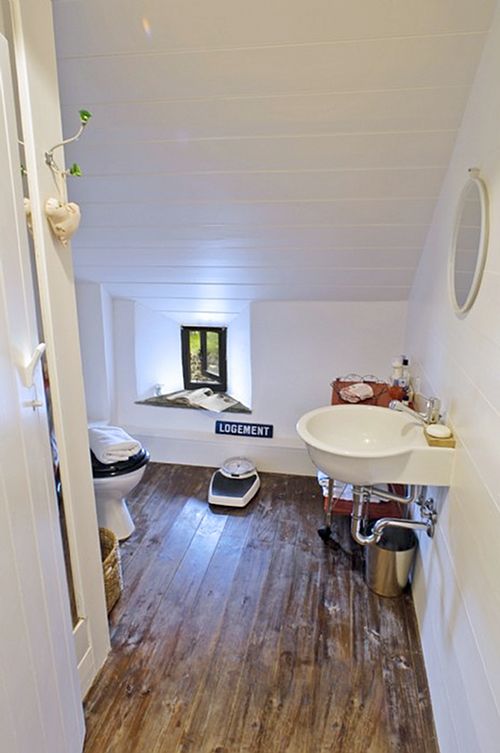 Stunning floors.
Bathe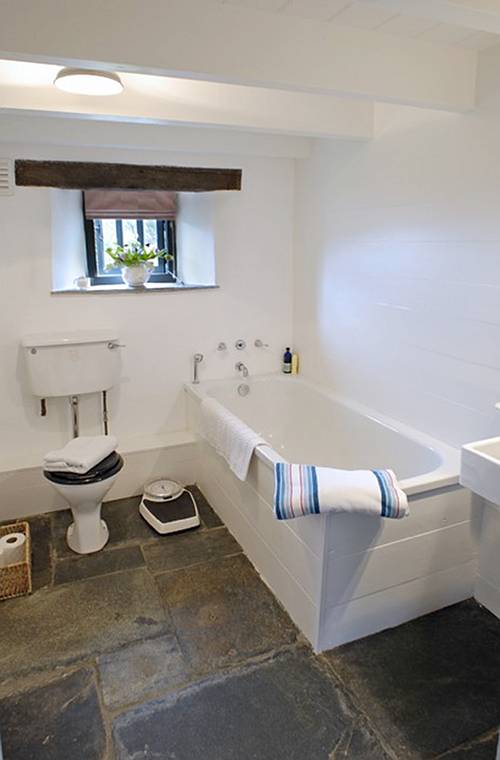 The guest bathroom is simple but I don't think you need more than this in a cottage.
Guest Bedroom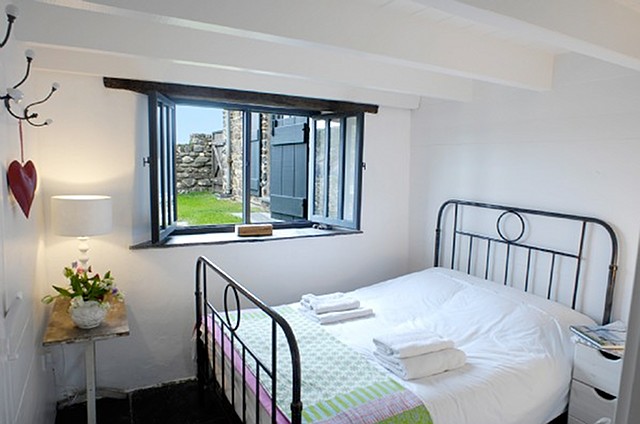 You really don't need much space to make a room feel comfortable and welcoming.
Timeless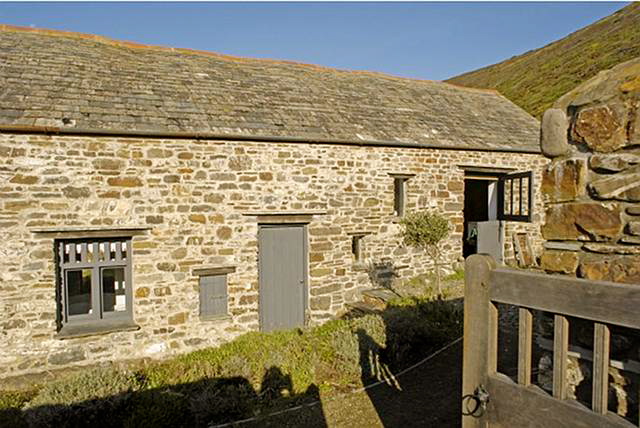 Stone homes has a timeless look.
Al Fresco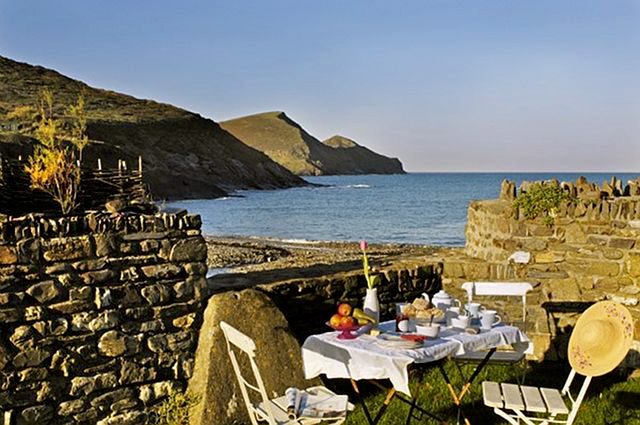 Picture perfect! Oh, I'm missing the sunshine and being able to stay outside.
Cafe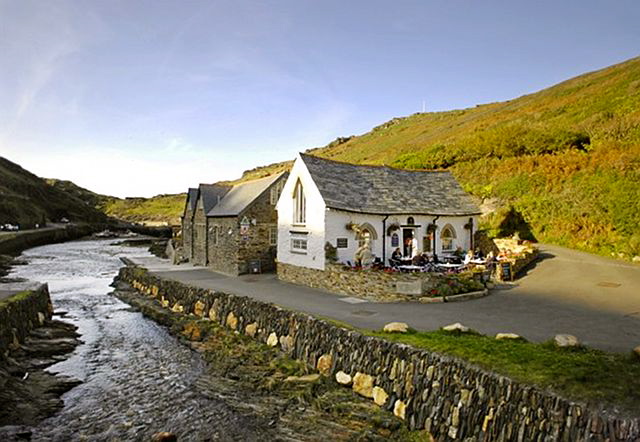 This is a cafe located in Boscastle, near the cottage.
Village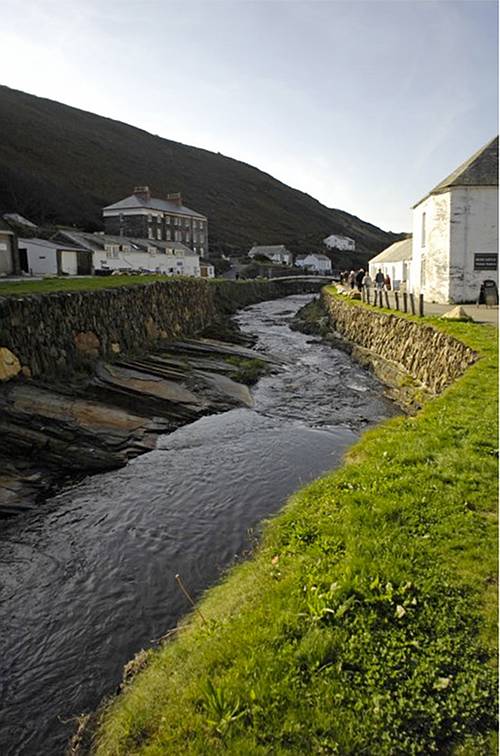 The Boscastle village.
Picnic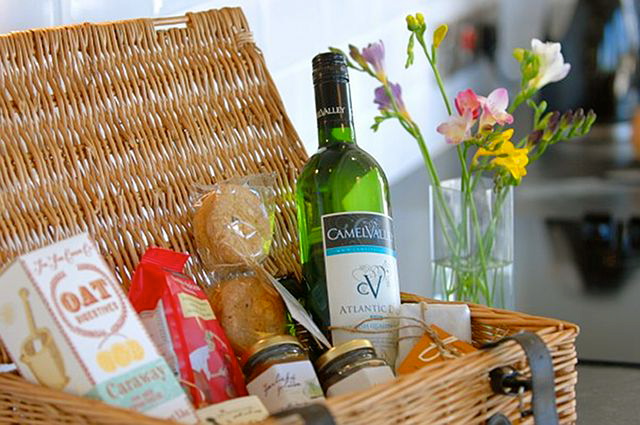 Can you imagine going to the village, coming back with some local food and have a picnic at the beach?
Drive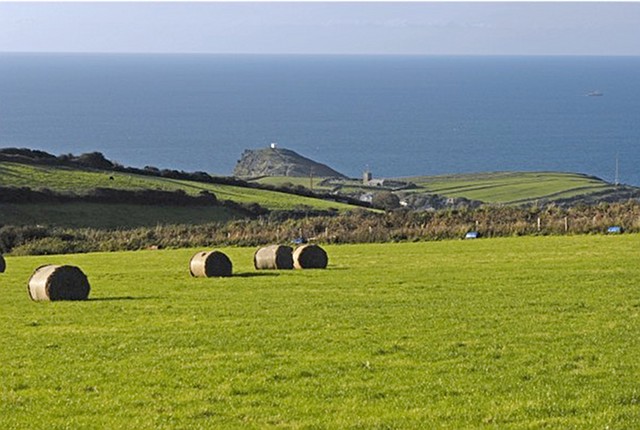 The drive back from the village to the cottage.
Cliffs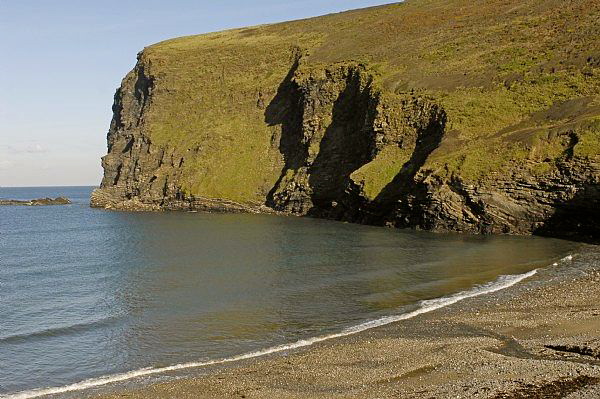 Incredible!
Beach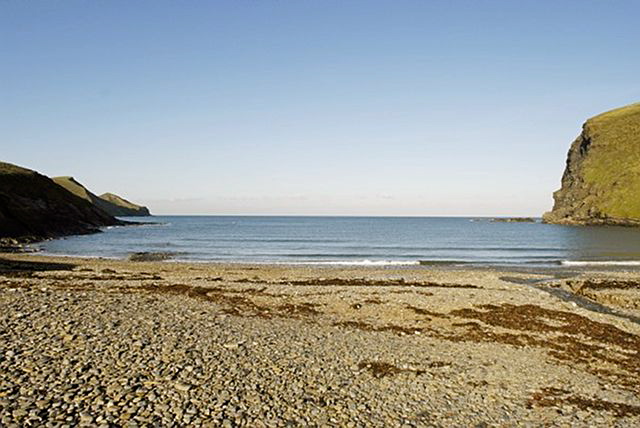 I could have some fun in this place.
Crushed Sunset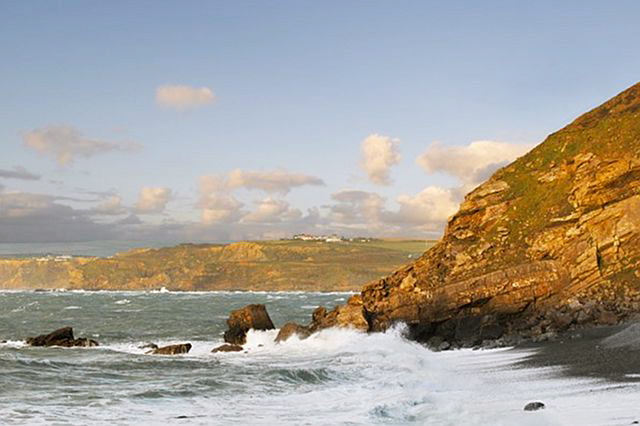 Imagine yourself here… hearing the waves crashing at the shore.
I truly feel happy when I find cottages like this one where I could picture myself staying at. Seeing places like this one just makes me fall even more in love with simpler interiors. There's something so inviting about smaller rooms, where anyone could feel comfortable. I think we all should have homes that feel more like cottages: uncomplicated.
Have a wonderful and uncomplicated day! 😉
xo
Luciane at HomeBunch.com
Get My Help with Interior Design: HB's Design Service.
Come Follow me on Twitter: Twitter/HomeBunch
Source: Unique Home Stays.