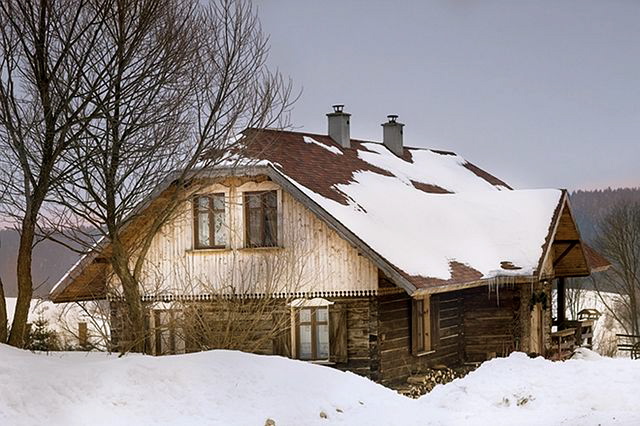 How are you doing today? I hope you're having a terrific day! I'm doing pretty well and having a sweet moment as I write this post. One of my dearest friend just came back from a trip to Mexico and sent me the most delicious hot chocolate I've ever tried and I had to prepare some for myself now since it's chilly today and snow is falling outside. I love so many things about Mexico and this hot chocolate called Ibarra just made the list, and how perfect it is to sip your favorite hot beverage as you look at this picture-perfect cottage, right? Can anything feel more Holiday-ish than this? Snow falling, a sweet place to go to, a fireplace. Yes, there's so much beauty to be appreciated!
Just grab a cup of hot cocoa for yourself and come enjoy this cottage of the week with me!
Snow White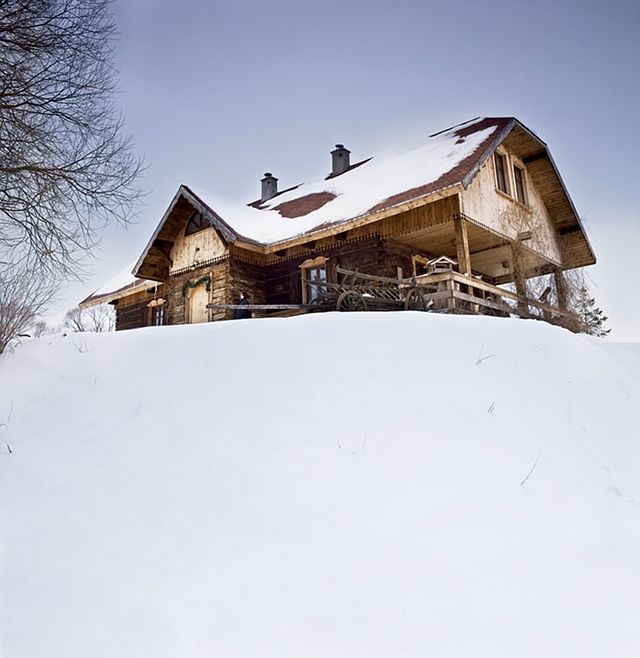 A perfect place to enjoy a snowy day.
Hot & Hotter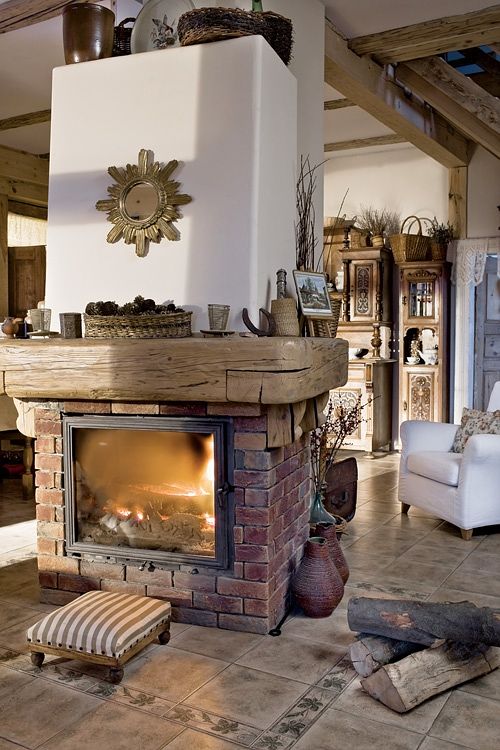 There's nothing more inviting than a fireplace when snow is falling outside.
A Window of Opportunities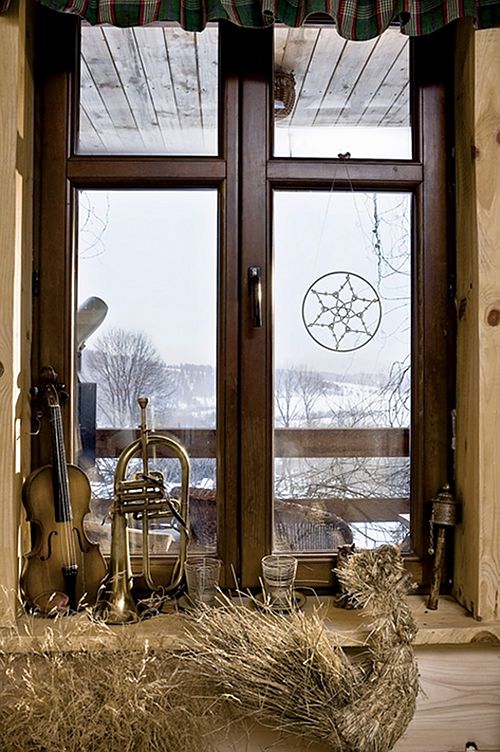 Plenty of inspiration.
Chair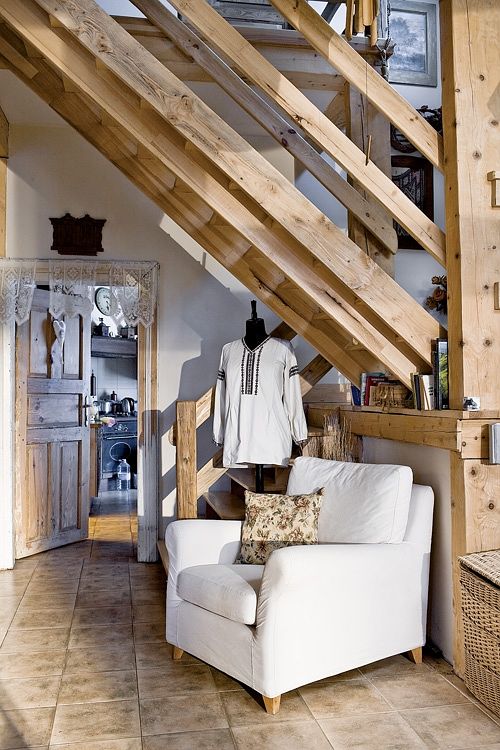 Comfort and beauty are found in this cottage.
Pine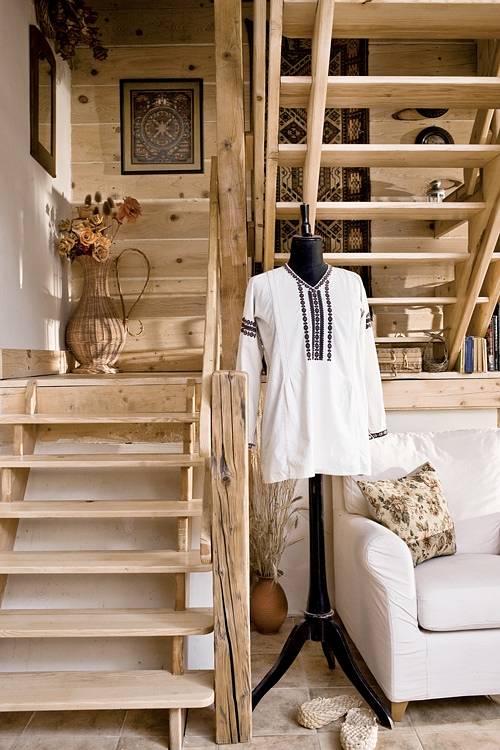 Beautiful wood work gives this place a natural feel.
Family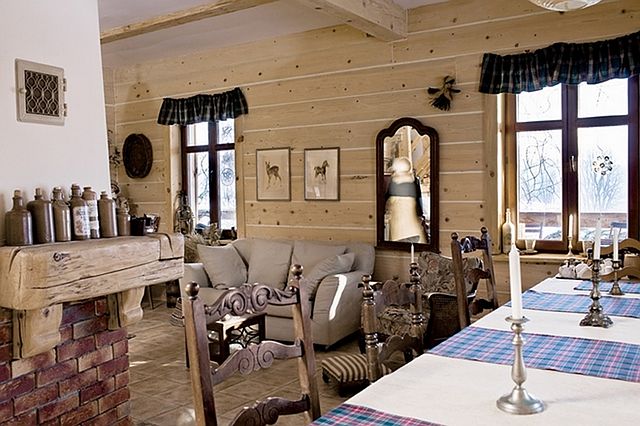 I can imagine bringing my whole family and celebrate Christmas here.
Eating Area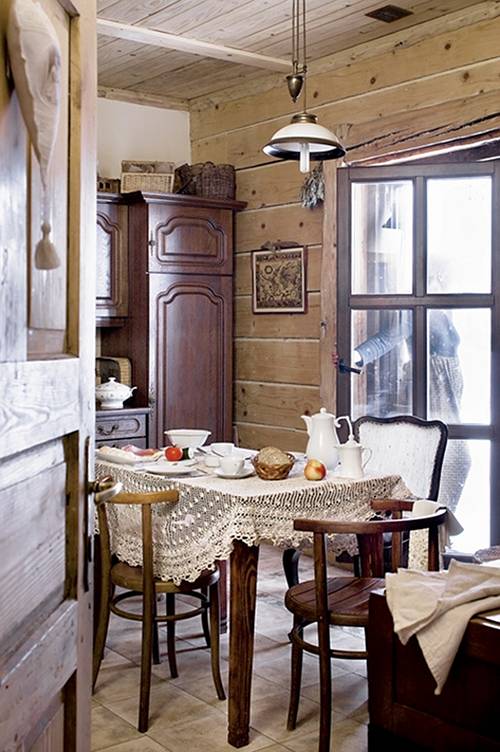 Very cozy and warm.
Art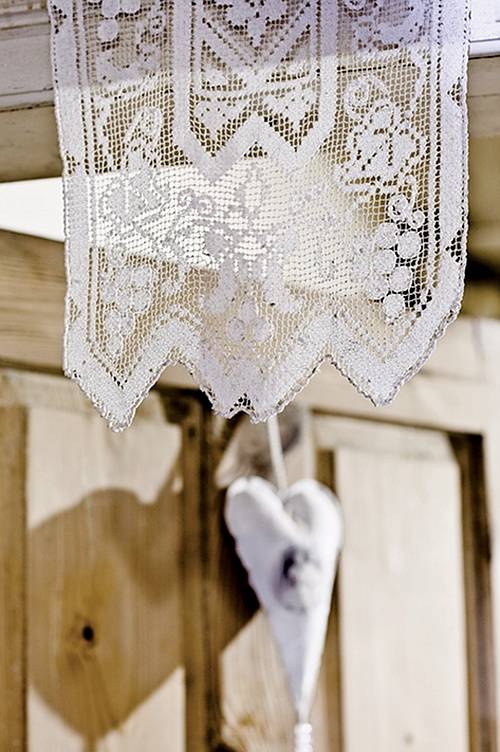 Details like this can make any space feel a bit sweeter, a bit more homey.
Stay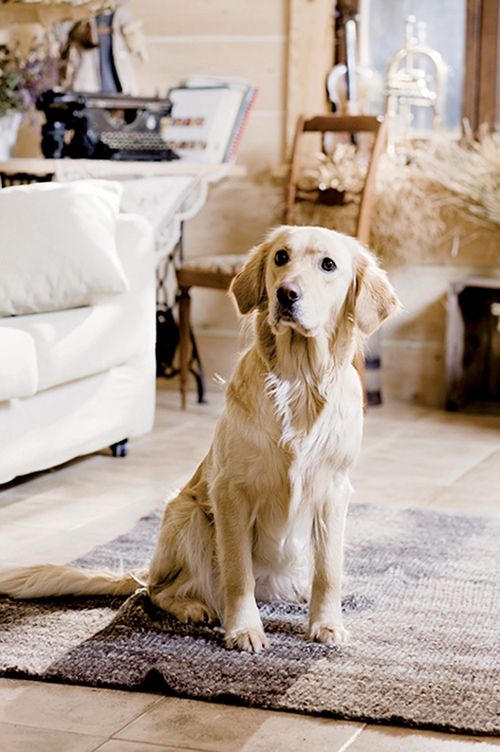 A friend…
Stairs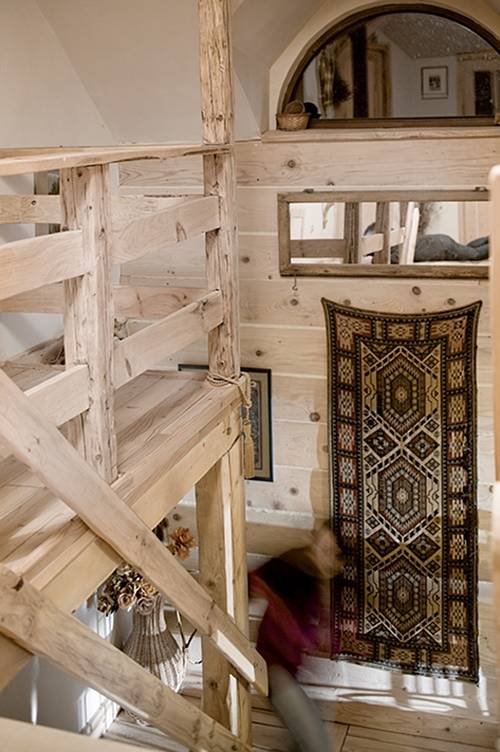 I always enjoy seeing beautiful rugs hanged as art.
Delicate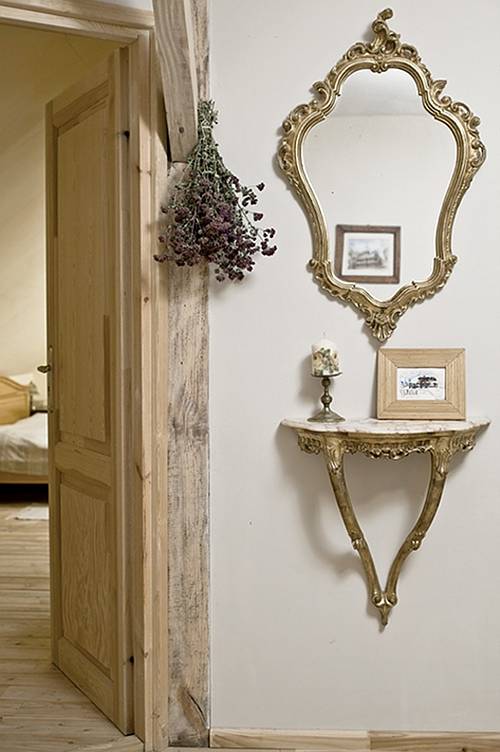 Upstairs has a more feminine feel.
Master Bedroom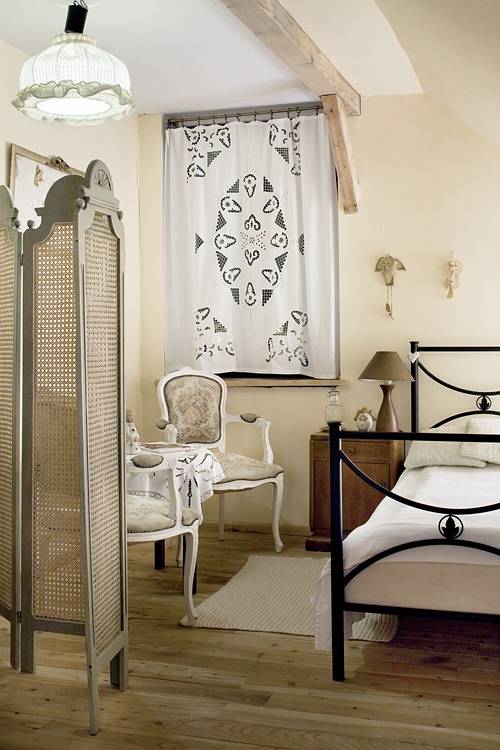 How adorable is this bedroom? I really like the chairs and table. Also, notice the beautiful screener.
Window Charm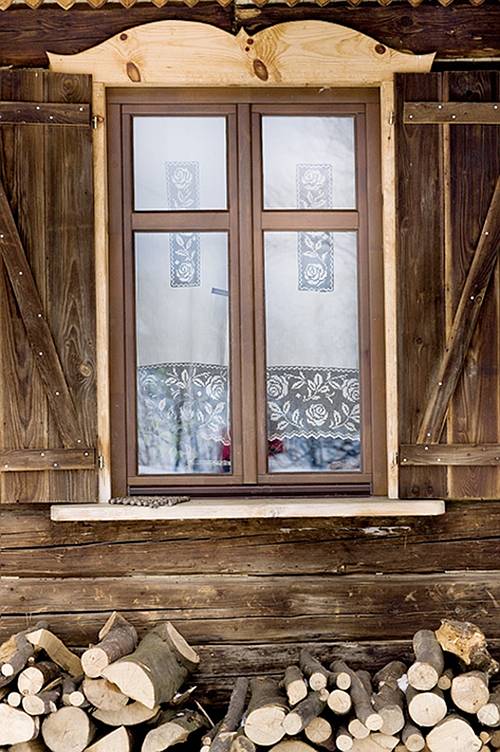 The sweet cabin feel.
Al Natural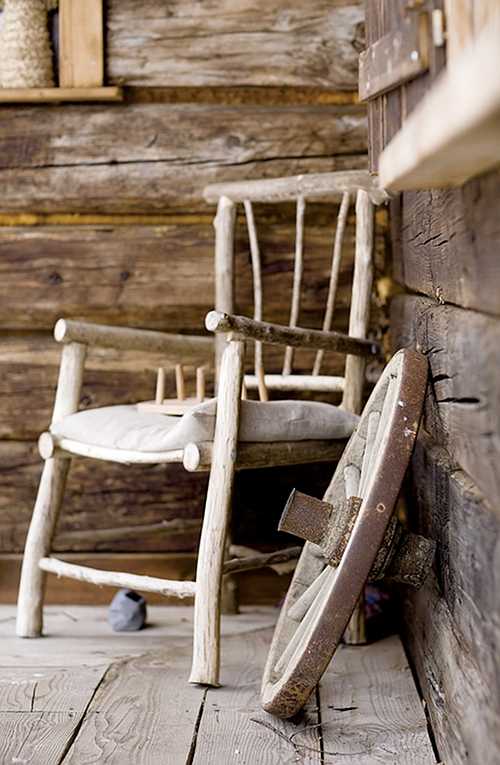 Gorgeous!
Angel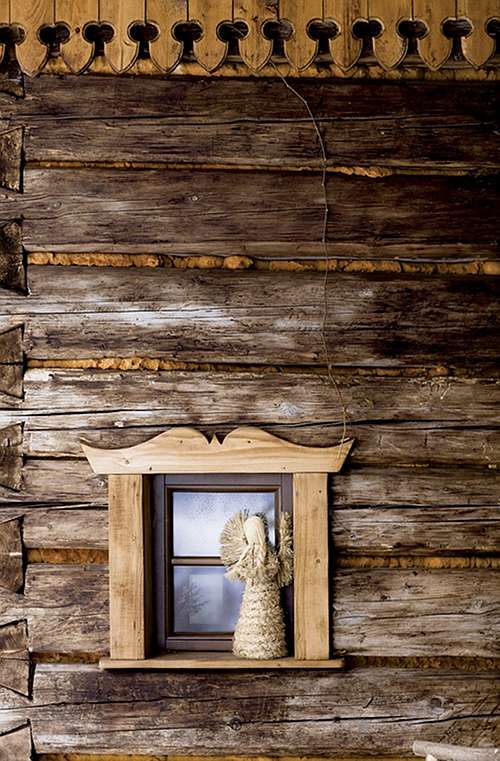 A guardian angel.
Outdoors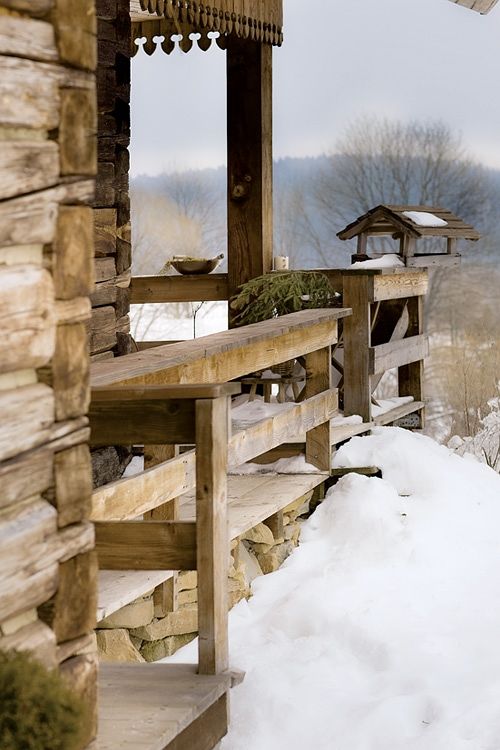 This place looks amazing inside and out.
Tiny Dream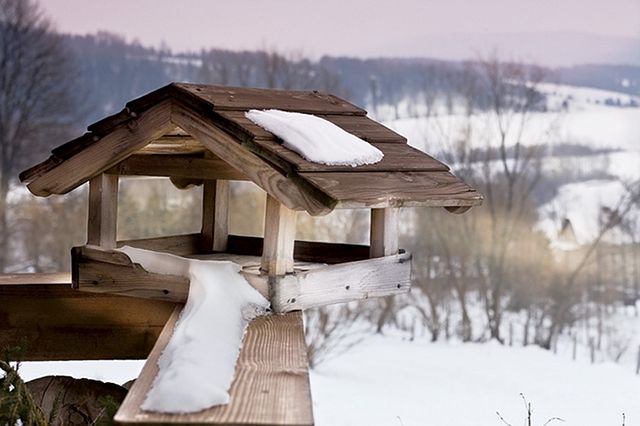 I adore this!
Did you enjoy this winter cottage? Doesn't it feel like a perfect place to celebrate this season? You guys know how much I love beach cottages but is there anything cozier than a little winter cabin? I can picture myself just sitting by a window and watching the snow falling and listening to the wood burning in the fireplace.
Make sure to enjoy this season. I think this is the beauty of life, making the best of what you've got, of where you are.
Wishing you a perfect day!
xo