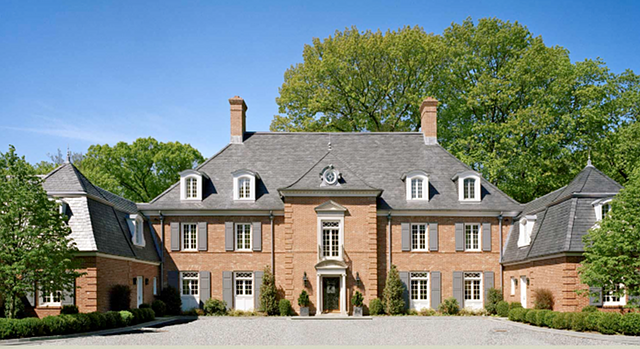 French Country has always appealed to me and this chateau is beyond beautiful. Every detail from its fine architecture to the interior is stunning and well thought out.
What really got my attention about this place is that even thought it's French, it's not too formal at all. It feels so inviting, welcoming and approachable. That's so necessary for me to like a space. If I feel that the it isn't approachable and livable, I truly don't care much for it. Gorgeous homes are great to see, but when it comes to live in one, you want it to be more than just "picture perfect".
The Property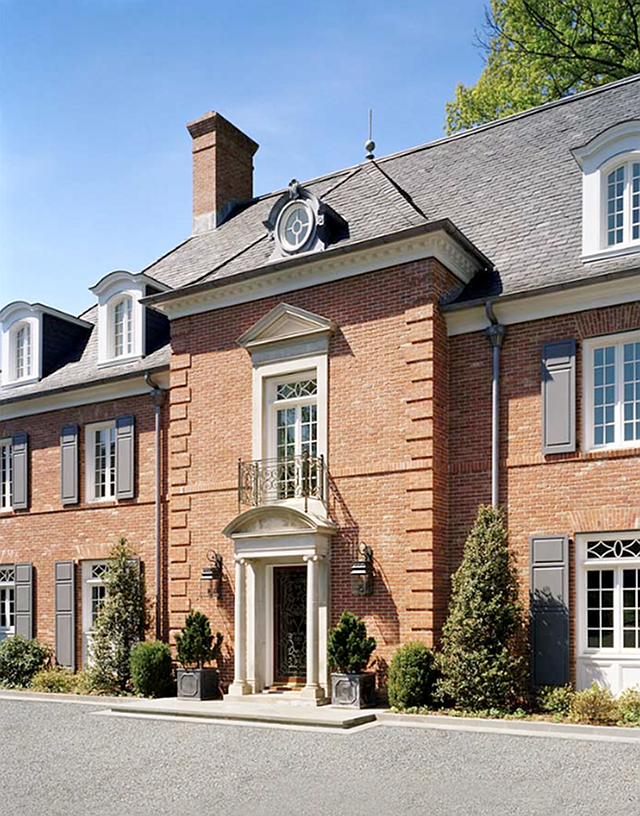 This house is meticulously done.
Foyer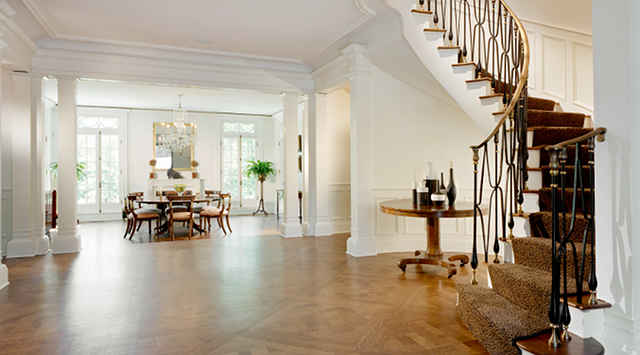 The floor in this foyer is a show-stopper!
Staircase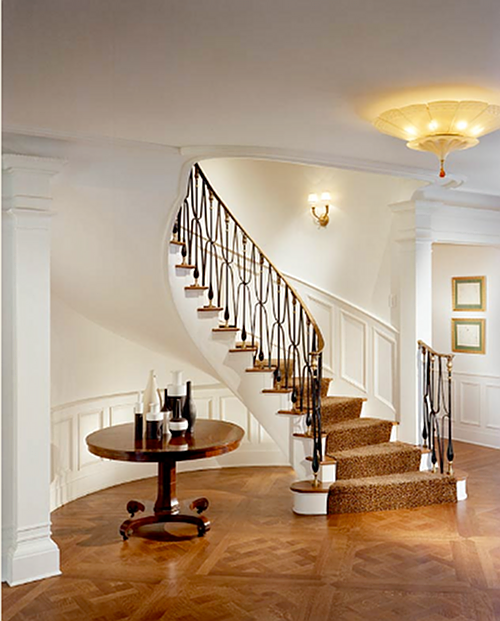 Sophisticated.
Living Room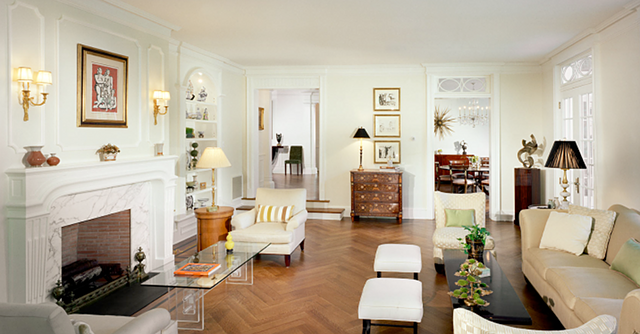 I like the mix of elements in this living room.
Butterfly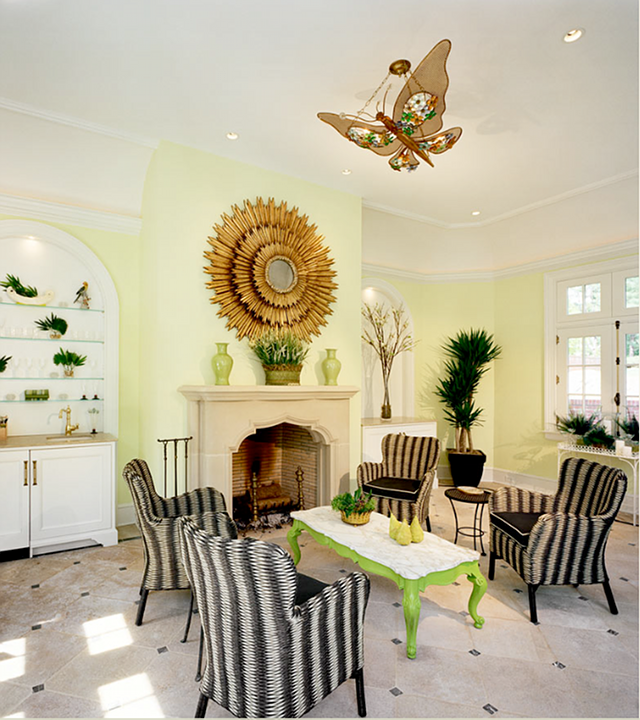 I'm loving that butterfly! So unique!
A Desk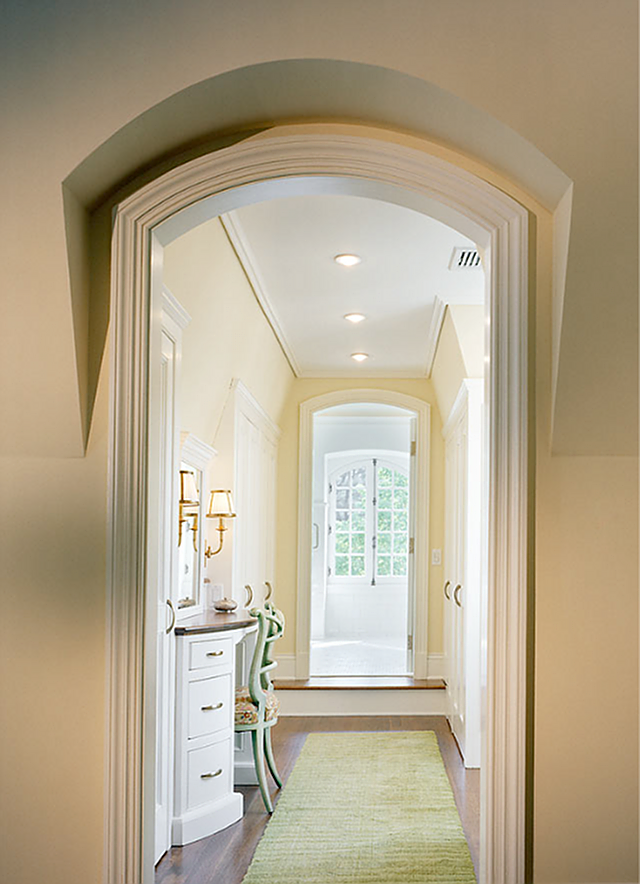 A charming place. Lovely green chair and rug.
Mudroom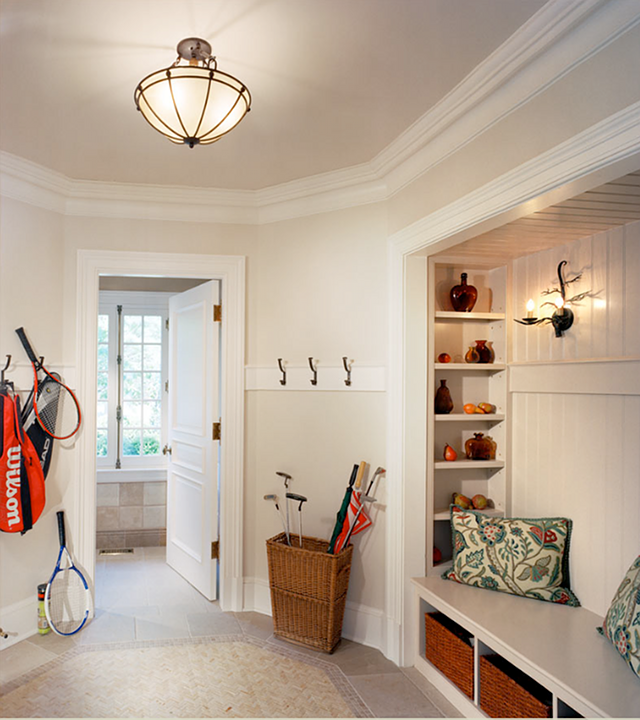 Organized and pretty. I'm really liking the fabric on those pillows!
Kitchen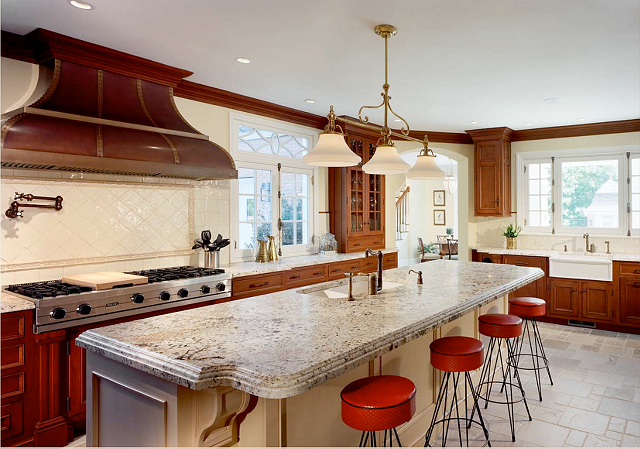 This kitchen really surprised me. I was expecting something more French than this, especially with the red stools. But I still like the mix.
Master Bedroom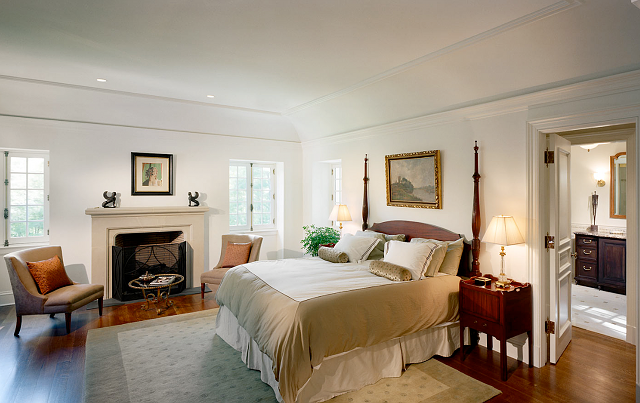 I think this room could use more color, but if you love neutral, this is a timeless look.
Master Bathroom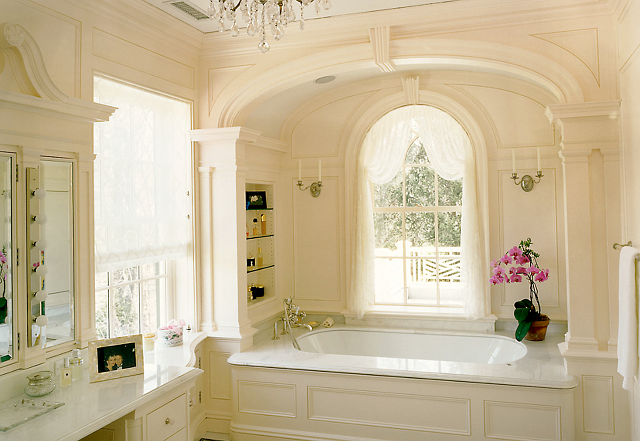 Very luxurious and so, so pretty!
Back of the House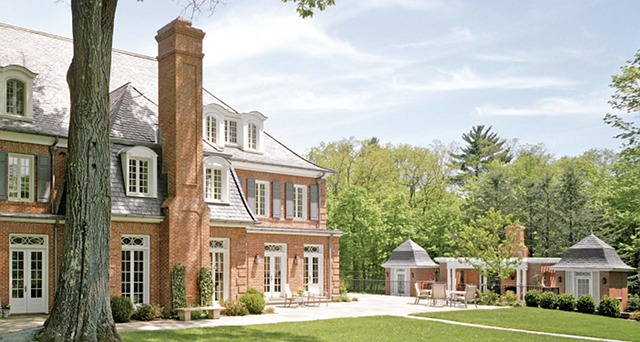 Gorgeous!
Dreaming in French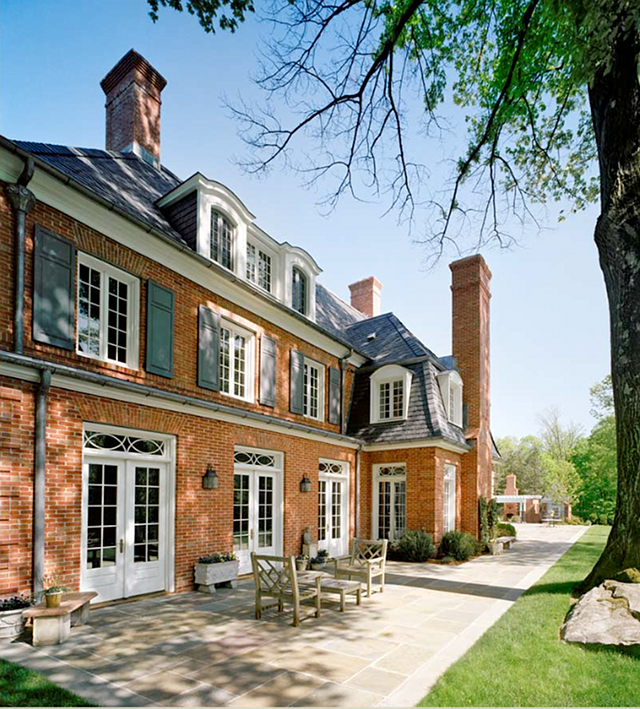 Don't you just love this? I love every detail of this kind of architecture.
Balcony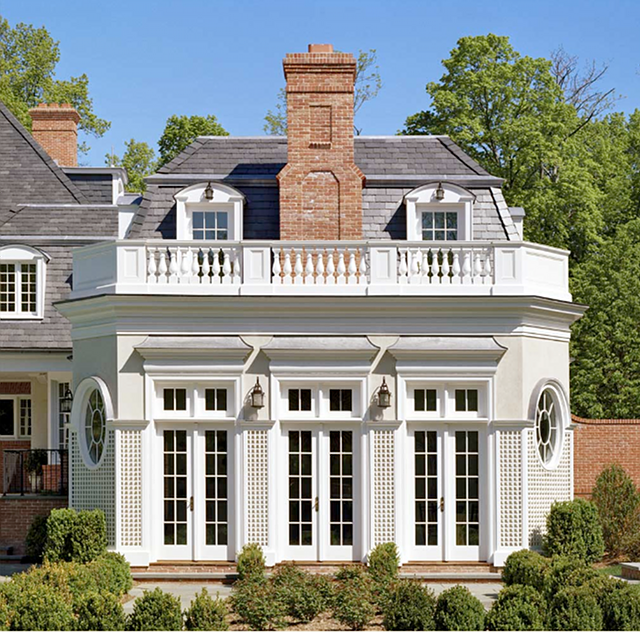 Beautiful balcony off the master bedroom.
By The Pool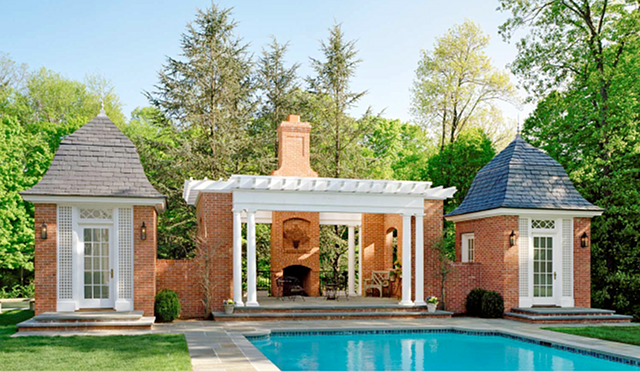 So inviting! Let's go for a swim!
Source: Hilton VanderHonrn Architects.
Is French Country your style? I must say this house really made me like French architecture even more. There's something really romantic, sophisticated yet welcoming about this style, and I think this is what attracts me so much to it.
I'm wishing you a wonderful day. I know there's no such a thing as a perfect life, but if we can do our best to be positive every single day we're in this world, then maybe we'll have lived the best way we could and that's truly what counts in the end.
Thank you for your daily visits and comments! It's great to have you here.
xo
Luciane at HomeBunch.com
Hot Summer Prices! Get My Help with Interior Design: HB's Design Service.
Come Follow me on Twitter: Twitter/HomeBunch