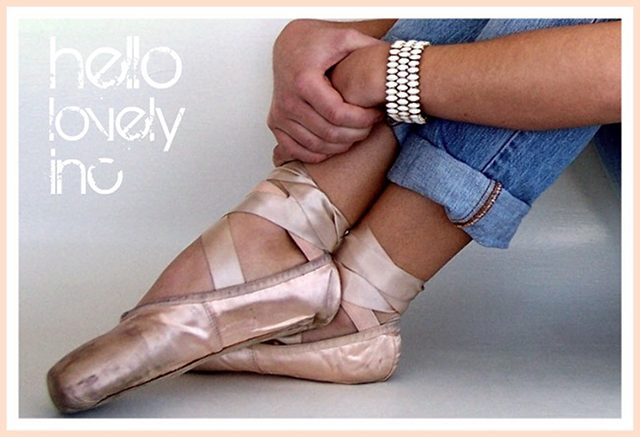 You guys have no idea how happy I am for having my friend Michele from "Hello Lovely Inc" here with us. Do you know someone that's totally original and inspiring? That seems to know so much about life yet is not scared to laugh about things that are not comprehensible? Michele is just like that, an artistic soul searching for answers in places where not everyone has the courage to go and a person that express herself with beauty and integrity.
We're lucky for having her with us here today.
************
Merci for having me, Luciane!
(It's always a pleasure popping over to Homebunch
with its inspiring catalog of lovely homes.)
Thought I would share a peek at
one of my all-time favorite interiors…
the stunning West London home of PREEN'S
Justin Thornton and Thea Bregazzi
.
Does this image not just RELEASE
us to display the TV casually and boldly?
It was all over once I spied the disco ball.
Thank you, Thornton, Bregazzi, and eBay.
What makes this home a whole bunch of lovely?
For me, it's the artfulness,
It's the way personal objects
becoming ingredients in a recipe for cool.
Anyone else enchanted?
***************
It's really a honor to have Michele's post here and I really hope you guys enjoyed it as much as I did!
Thank you again, Michele for sharing your beauty here on my blog. It's always great to have you around, my friend!
Please, take a look at Michele's Blog: Hello Lovely Inc.
*********
Make sure to enjoy every minute of your day!
xo
Luciane at HomeBunch.com
Get My Help with Interior Design: HB's Design Service.
Come Follow me on Twitter: Twitter/HomeBunch
Get Home Bunch Via Email: Become a Subscriber
Source: Hello Lovely Inc.