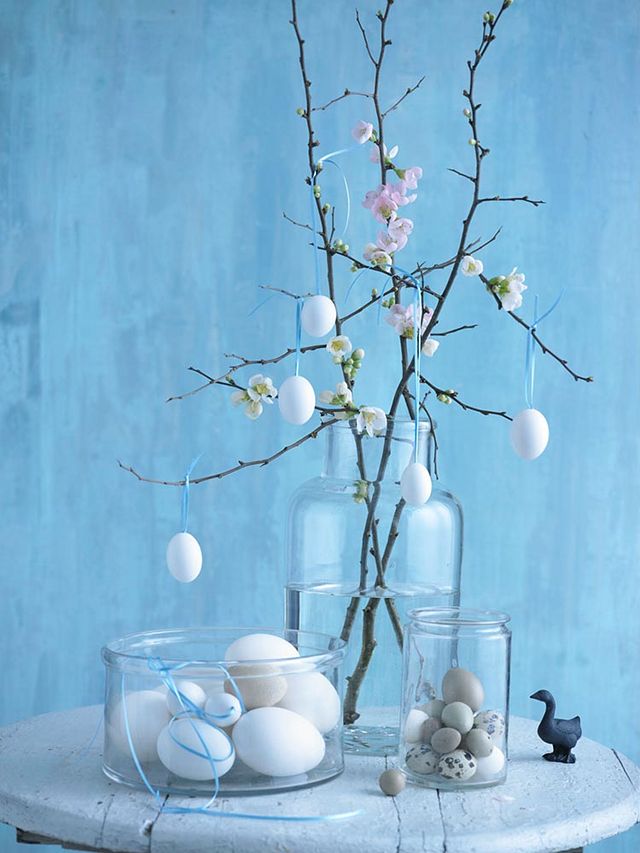 Today is a special day and because of that I've written this post instead of "Cool or Fool" that happens every Friday. But, be assured I'm preparing a very interesting one for next week.
I want to wish a very special Easter to you. Easter for me is a moment where I try to analyze what I have done to keep the good things alive in my heart. Easter is the celebration of Life and it's the perfect moment for us to be grateful for being here, for being able to learn and yes, for being able to change whatever we need to change to be closer to the kind of life we know we deserve to live.
I hope that in this Easter your can feel Love being renewed in you heart and that you can share this Love with everyone that walks beside you in your path of Life.
Happy Easter!
xo
Luciane at HomeBunch.com
I Can Help You with Interior Design: HB's Design Service.
Come Follow me on Twitter: Twitter/HomeBunch
Source: Julia Hoersch, Design Elements.