Heidi Klum and Seal just bought a beautiful mansion in Brentwood, Los Angeles. The Mediterranean-style house was foreclosed early this year and lately was priced at $13.4 million, but anybody would expect to pay a big number to live in this desirable neighborhood. Heidi and Seal will even be neighbors with the Governor of California Arnold Schwarzenegger.
The house itself is situated on 8.5 acres and offers dramatic ocean and mountains views, and it was built with the best kind of materials. The master has gorgeous views and a separated sitting area with a cozy fireplace. Plus there are seven more bedrooms, nine bathrooms, a cigar room and a Gourmet La Cornue kitchen. In total, the home measures approximately 12,300 sq.ft.
The outdoor is as impressive as it is indoors (or maybe even more). The swimming pool is extraordinary and the romantic Italian rose garden might inspire Heidi and Seal to have another child.
I truly think this house is beautiful, but I am pretty sure they will change it a lot after they move in. Maybe we'll see it some day in a magazine and we'll compare it with the pictures taken now. You know, the sky is the limit when you have that much money. I just hope they keep up with the good taste.
And The Family Will Live Here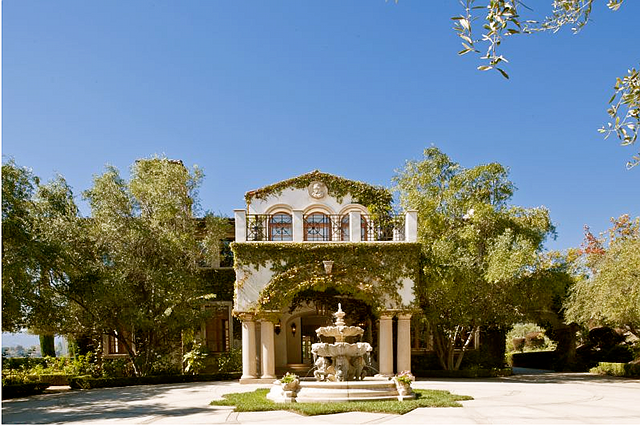 The house was built in 1999.
And Heidi Klum will Swim Here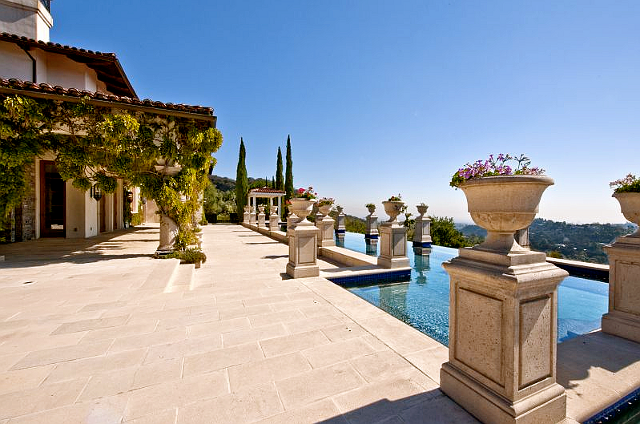 This is a gorgeous pool. I love every detail of this backyard. Actually, I think this is the biggest selling point of this house.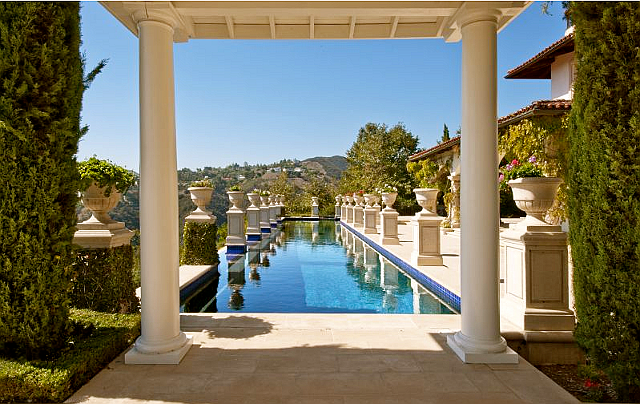 Totally private and chic.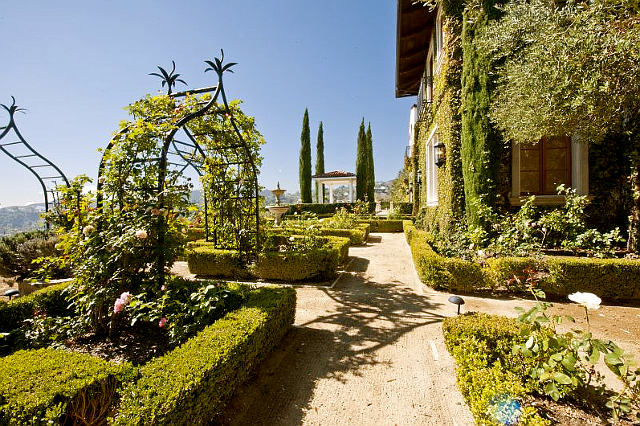 The garden goes perfectly with the architecture of this house.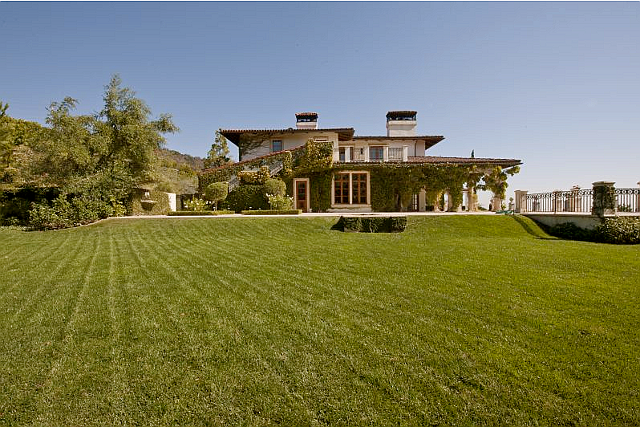 Lots of space for the whole family.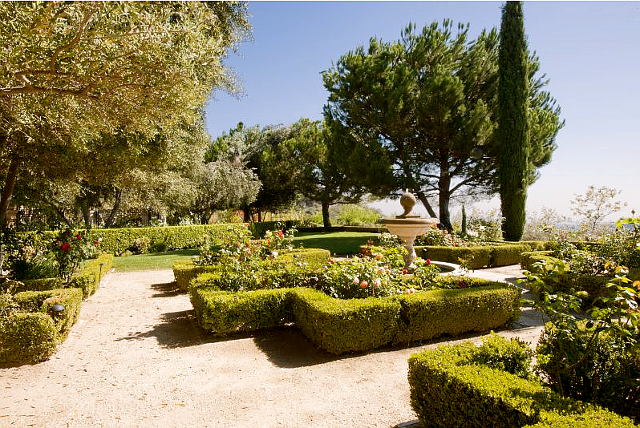 This is like a movie set. Manicured.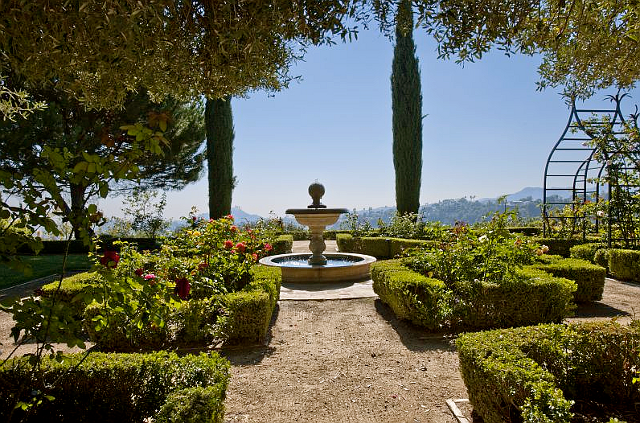 This garden with that view is just beyond perfection.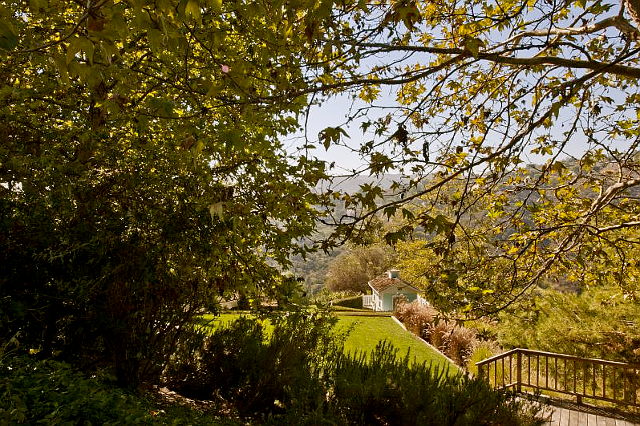 Like a Enchanted Forest. Their kids will love this place.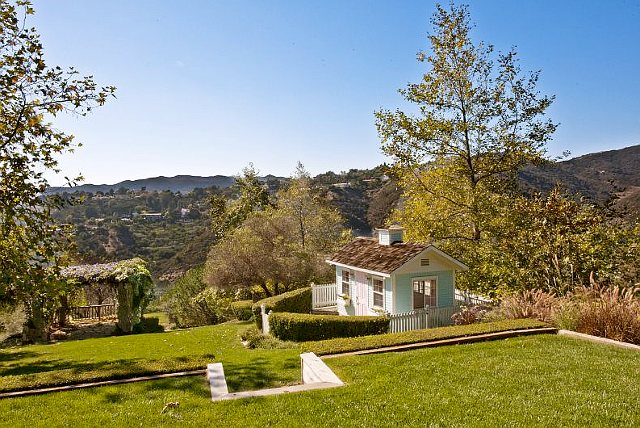 Isn't it the cutest thing ever? And take a look at that view!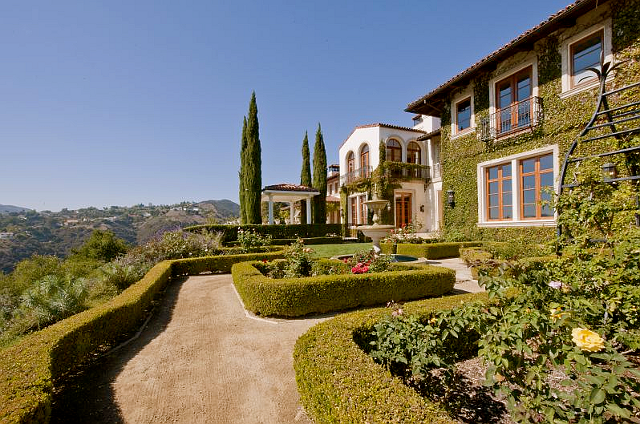 Views and privacy galore.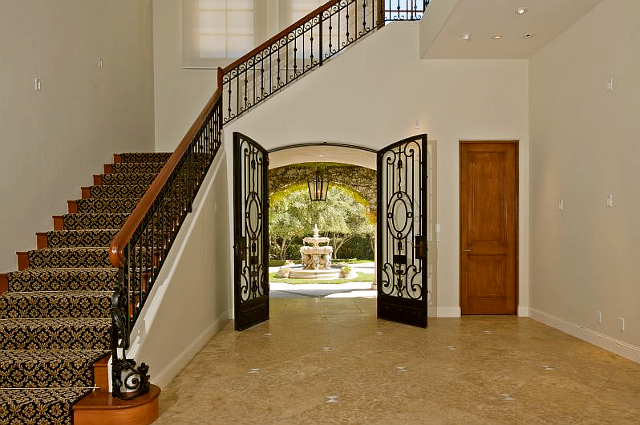 Now, let's take a look inside. Beautiful iron doors and staircase. I would change the floors and add so much more color to the walls.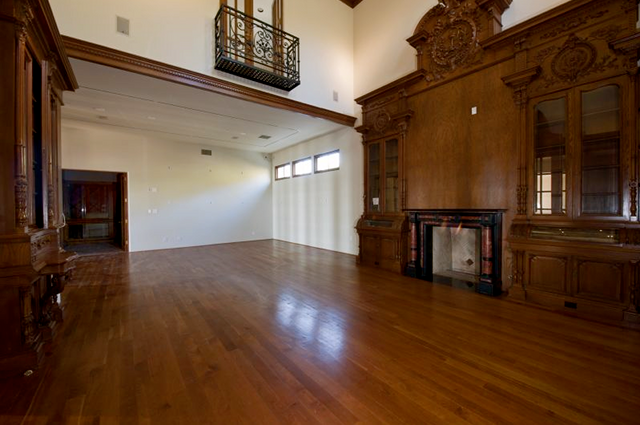 Very charming formal living room. Remember, this house was foreclosed, that's why there's no furniture here.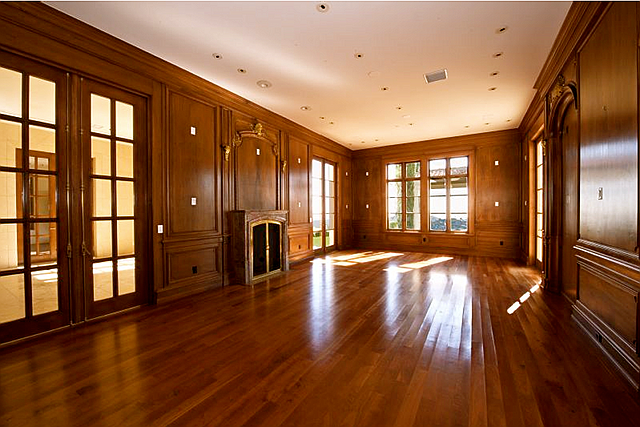 I know, it's missing a chandelier and I am pretty sure Heidi will find a beautiful one. This room is gorgeous, I love every inch of it.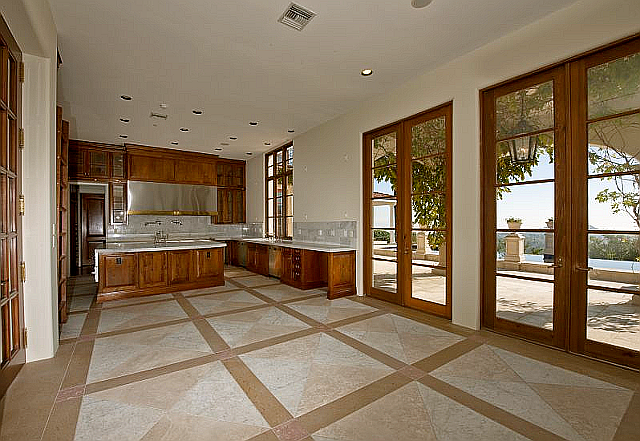 To be honest, this is not my taste at all, but it suits the house very well. I can't argue about that view though. 🙂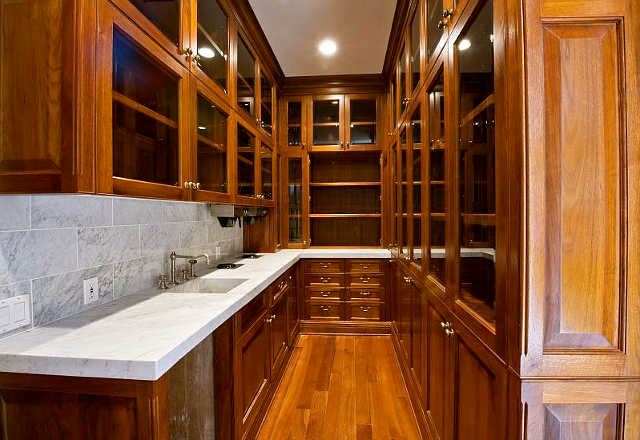 This is really well done.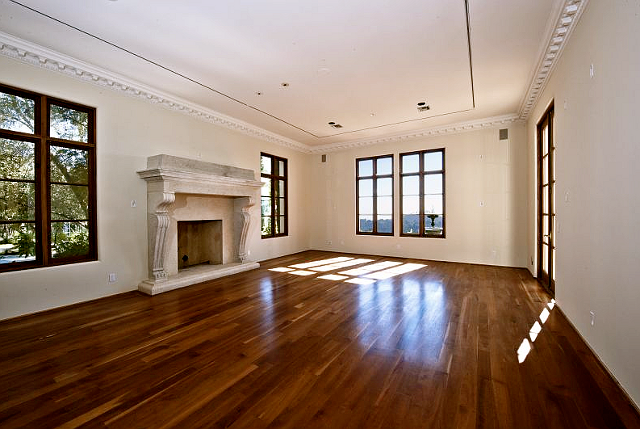 Lovely fireplace and nice views.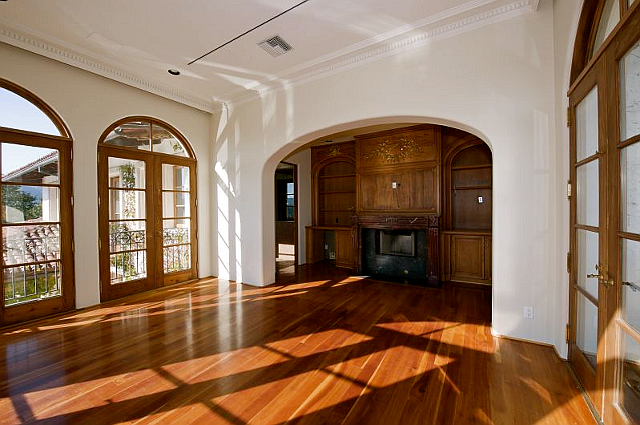 This is the new bedroom of Seal and Heidi Klum.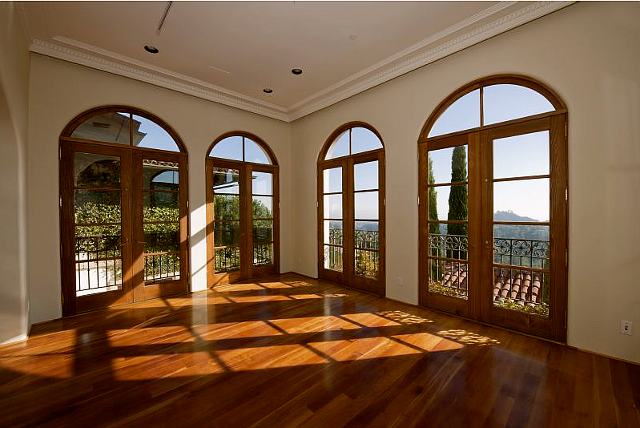 They"ll have canyons, ocean and city views from this bedroom.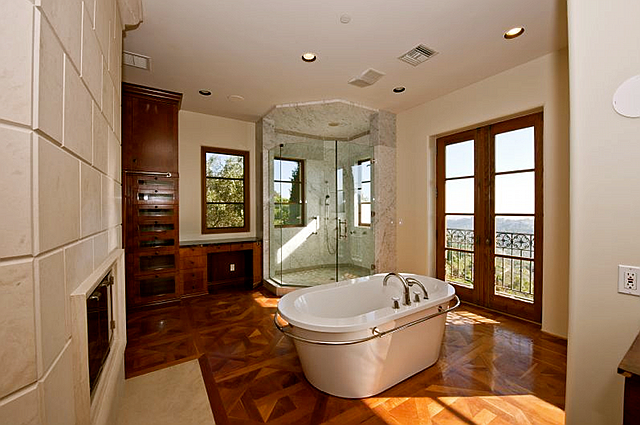 The floors are amazing and can you imagine being in that tub looking at that view?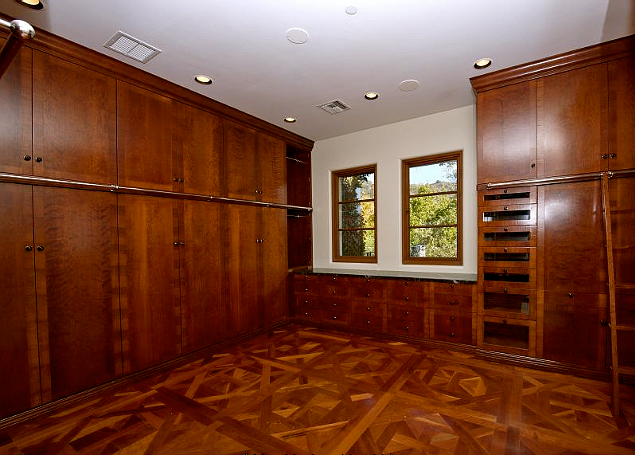 Very masculine with all the wood. Do you think it's big enough for Heidi and Seal's clothes?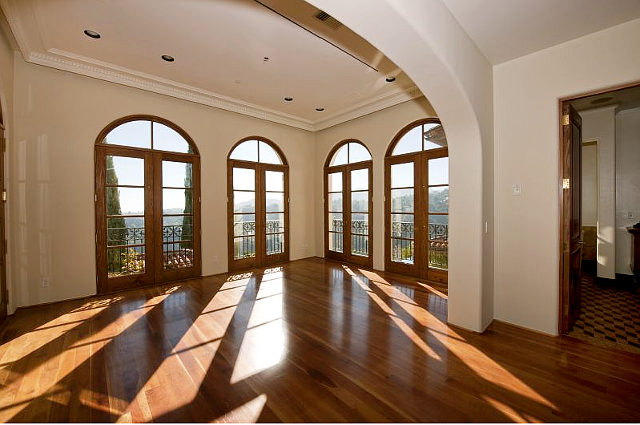 One of the seven guest bedrooms.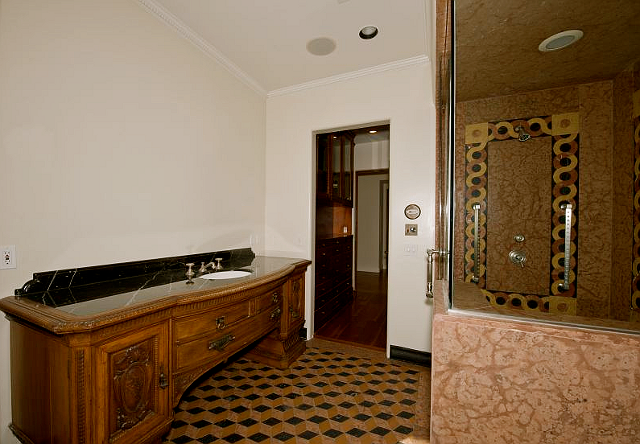 I'm very curious if Heidi would leave this bathroom like this. Would you? Is it your style?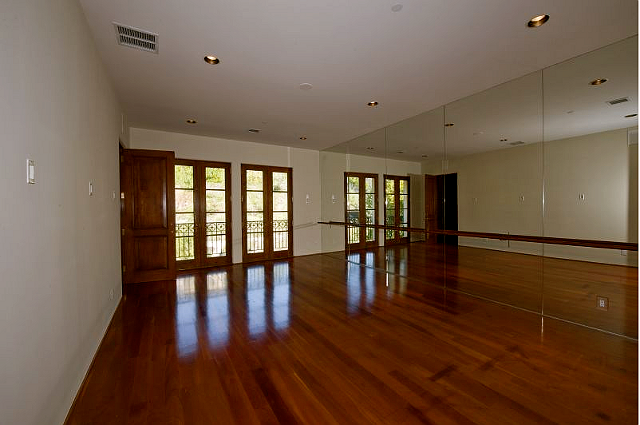 I am pretty sure she will use this room pretty often.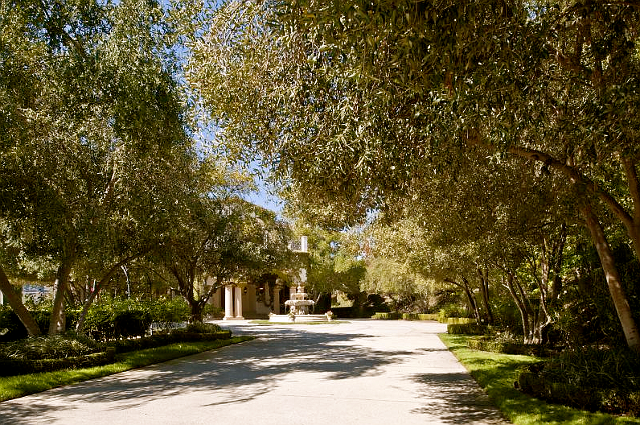 So much privacy and beautiful trees.
Listing:Hilton & Hyland.Photos: Estella Sneider. Info:Hollywood Reporter.
What do you think about this house? Does it fit the $13.4 million bill? What's your favorite part of it? Mine, as I said before is the outdoors, the pool with that view is just so captivating. I'm pretty sure the whole family will enjoy it a lot. Who wouldn't, right?
Posts of the Week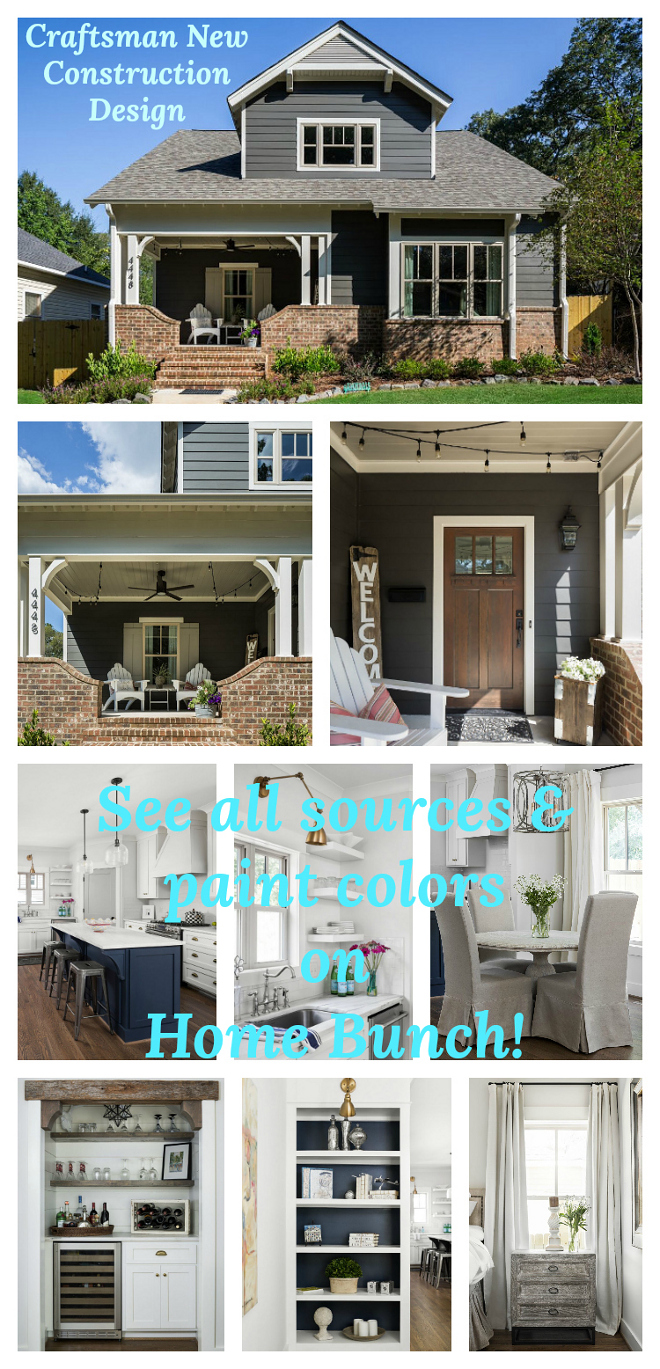 Trending on Home Bunch:
Fall Decor
See more Inspiring Interior Design Ideas in my

Archives.
Interior Design Ideas:

Paint Color
Hello everyone.

Wow! So many great spaces, so many beautiful ideas. I really hope you could take a break from everything and just have some time for yourself doing something you enjoy. 🙂
Thank you for being here my friends and I hope you have a Blessed weekend! We'll talk again very soon.

with Love,
Luciane from HomeBunch.com
Follow @HomeBunch: