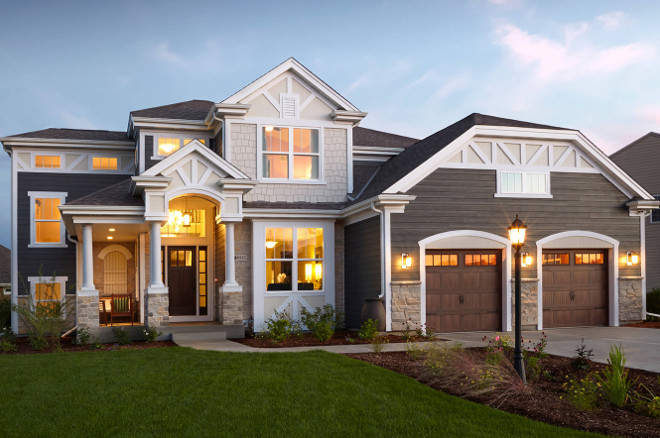 I am not sure if you are aware but home equity line of credit (HELOC) is popular again. It is a loan in which borrower lends maximum amount for a given time, and the collateral, in this case, is a person's house. Since theproperty is almost an evergreen business and the most valuable thing a person holds, it is used as a reliable means for such a loan business. It is often termed as the second mortgage.
Pros of HELOC
HELOC is a reliable means of generating quick funds for unexpected occasions such as hospital expenses, tuition or any sudden family event. The renovation is one important factor that draws help from home equity. Usually, a small part of thehouse is under consideration here, say the renovation of lounge, kitchen or bathroom. It is a convenient method and interest is demanded only on the amount that is used. The interest is tax-deductible. This system is particularly useful at times when one is not sure about the amount of money and time of withdrawing that money.
The borrowing of money is easy, the back payment is convenient, and another amazing thing is the freedom of payment methods. One can pay in installments or whole according to one's own convenience. Moreover, you can borrow the money again as well. HELOC is best for short-term purposes.
Cons
The grim side of the picture is that this business becomes less fruitful if your property market is down. In such a situation all favors mentioned above brought by the system diminish and the person might want to withdraw his hands from this system altogether. Hence, care should be taken while opting for HELOC. It might not serve for long-term partnerships as well as it does with short-term engagements.
Therefore, for buying a property or vehicle, think hard before using home equity line of credit. Also, avoid using HELOC for leisure expenditures because it is obviously insane to get oneself into debt just for a vacation or party, etc. The idea of HELOC is an easy way of payment than with a credit card, but it is not advisable to use it in places where it can turn against the person instead of facilitating one's life.
Conclusion
Like every other business, HELOC also has fraudulent shapes; therefore, it must be taken on with vigilance just to avoid any loss. Proper documentation should be carried to make sure everything gets along legally. Since the process can go for an extended period; some trouble mongers can take advantage of lack of proper paperwork: this situation can be avoided by being vigilant and carrying out everything in black and white.
Moreover, finding the right lender is the most significant way to run the process smoothly. One must have multiple options for that at hand. The status of lender depends upon the amount you want to lend. It can be a small organization or a national bank depending upon the amount being considered. Hence, HELOC is a decent system if dealt according to proper needs.
Image: Tim O'Brien Homes via Houzz.
Posts of the Week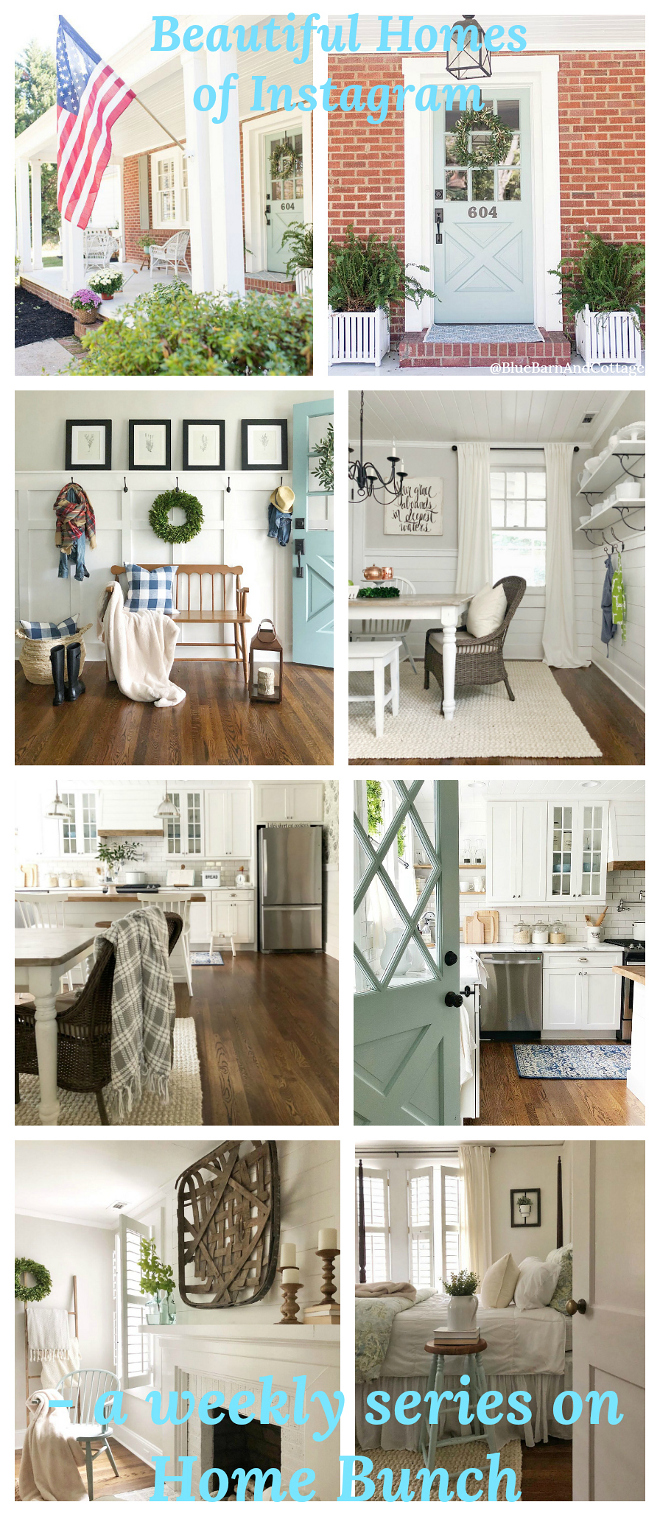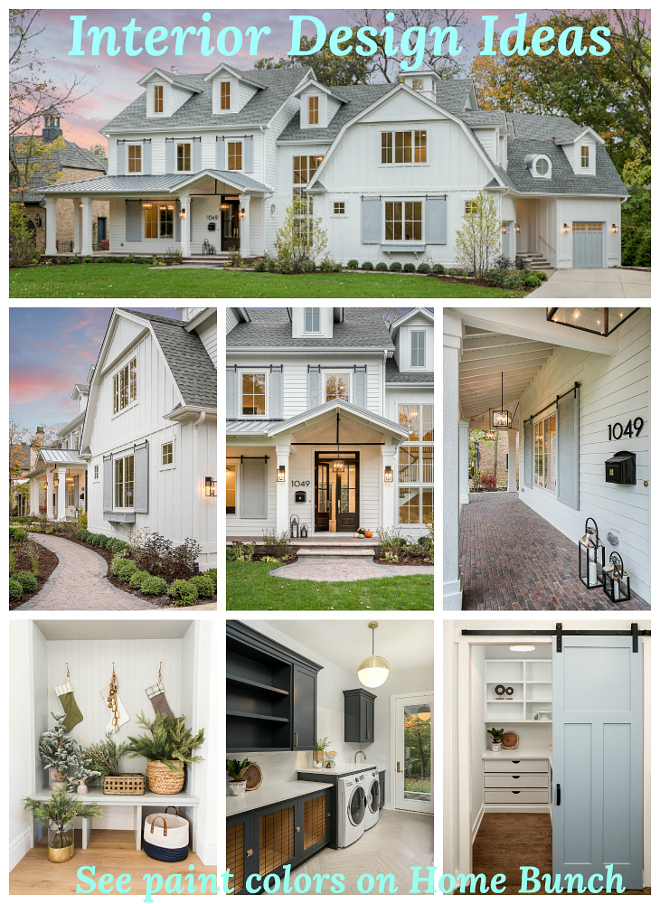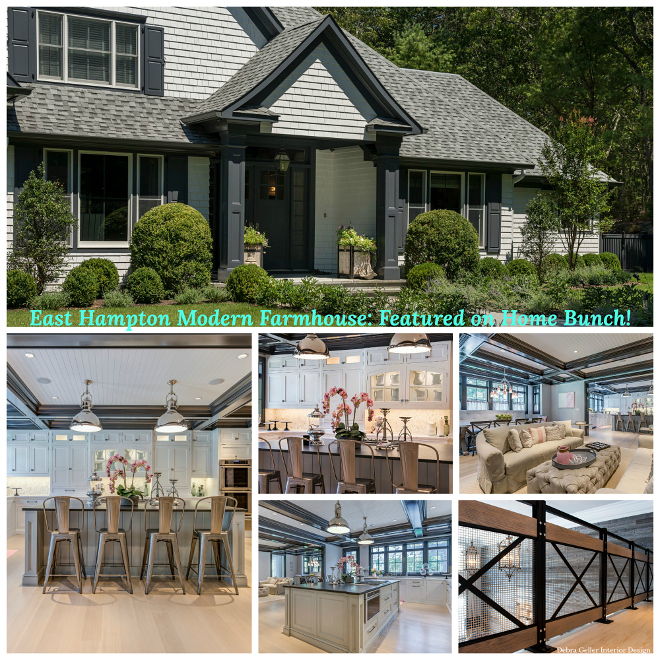 See more Inspiring Interior Design Ideas in my

Archives.
Interior Design Ideas:

Paint Color
Hello, my friends,
Pinterest:

Many of you have written emails asking me why you aren't being able to pin lately. Pinterest is working to resolve this issue ( I have sent them many emails) and hopefully we'll be able to pin soon. Meanwhile, feel free to pin from my Instagram.

Thank you for your support, my friends and have a Blessed day!



with Love,
Luciane from HomeBunch.com
Interior Design Services within Your Budget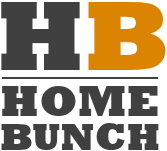 Get Home Bunch Posts Via Email

"For your shopping convenience, this post might contain links to retailers where you can purchase the products (or similar) featured. I make a small commission if you use these links to make your purchase so thank you for your support!"