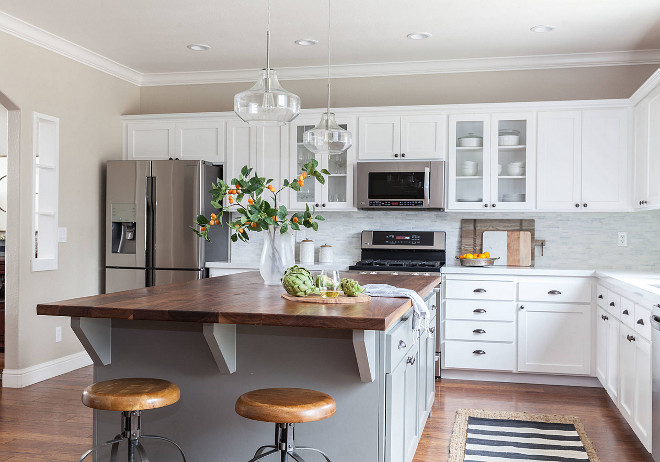 Summer in hot and humid climates can get miserable fast. You spend tons of money each month on your electric bill running that AC, yet you still feel sticky and uncomfortable much of the time. Humidity is a major culprit for this at-home discomfort, and if you try to combat it in the wrong ways, you might end up wasting time and money. Instead, tackle the humidity by investing in the right tools that will make you comfortable.
Install a Dehumidifier
To help with indoor humidity, many people in southern climates run single-room dehumidifiers. These dehumidifiers can leave the air in one room feeling too dry, while the rest of the house is still sticky and uncomfortable. For a better solution, try a dehumidifier that boosts your HVAC system and works on the whole house. Adding one of these dehumidifiers from a reputable brand like Trane will give you additional control over the humidity in your home. You may find yourself running the AC less frequently because the indoor temperature is far more bearable with lower humidity.
Run Your Ceiling Fans
Part of the reason humidity makes us feel so awful and hot is because of our sweat. In low humidity, our sweat evaporates from our skin which naturally cools us down. High humidity slows down that process, and we feel warmer as a result. Ceiling fans work by helping the sweat on your skin evaporate. Whenever you go into a room, turn on your ceiling fan to speed up that evaporation process and make yourself more comfortable.
Invest in a New HVAC System
Sometimes the humidity in your home is high because your AC is on its last legs. An air conditioner is supposed to dehumidify the air in your home as part of the cooling process. Old AC systems, or systems that haven't had good maintenance over the years, start faltering on their abilities to cool and dehumidify. So if you feel as hot and sticky indoors as you do out, check that HVAC system. It might be time for a new one.
Treat Your Windows
When your windows have gaps in the frames, that treated, dehumidified air in your home can escape, and humid air from outside makes its way in. Seal your windows by applying weather-stripping to the gaps. You can also use plastic sheeting if you don't mind having plastic covering your windows. Blackout curtains are another great option because they block both light and heat from entering or escaping via your windows. You can get blackout liners to add to your existing curtains as well.
When the humidity in your home is at an acceptable level, you won't feel as hot. Surviving that summer heat with a slightly higher thermostat setting becomes not only possible, but quite easy. You'll have to spend a bit upfront to implement these solutions, but the results are very worth it. Enjoy living in those hot climates without suffering through the humidity of the long summer months.
Image: Juxtaposed Interiors (Kat Alves-Photographer).
Posts of the Week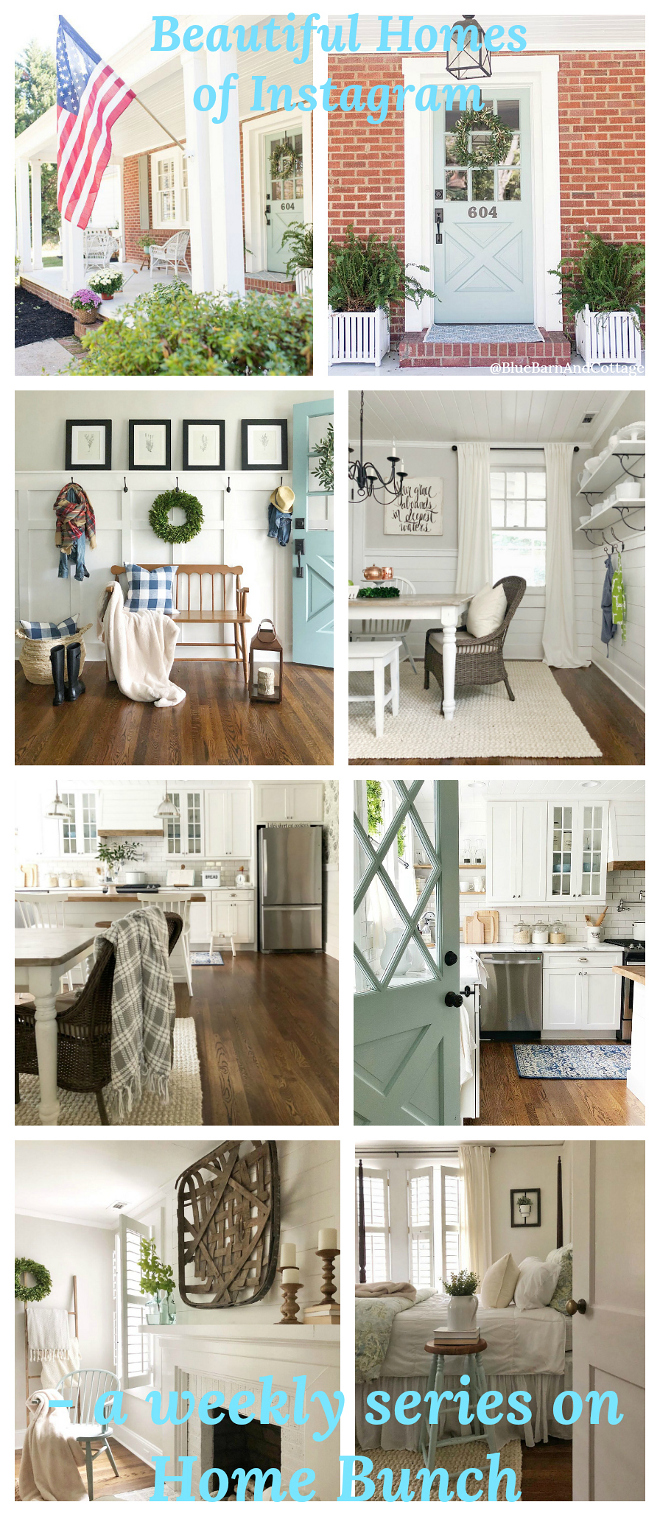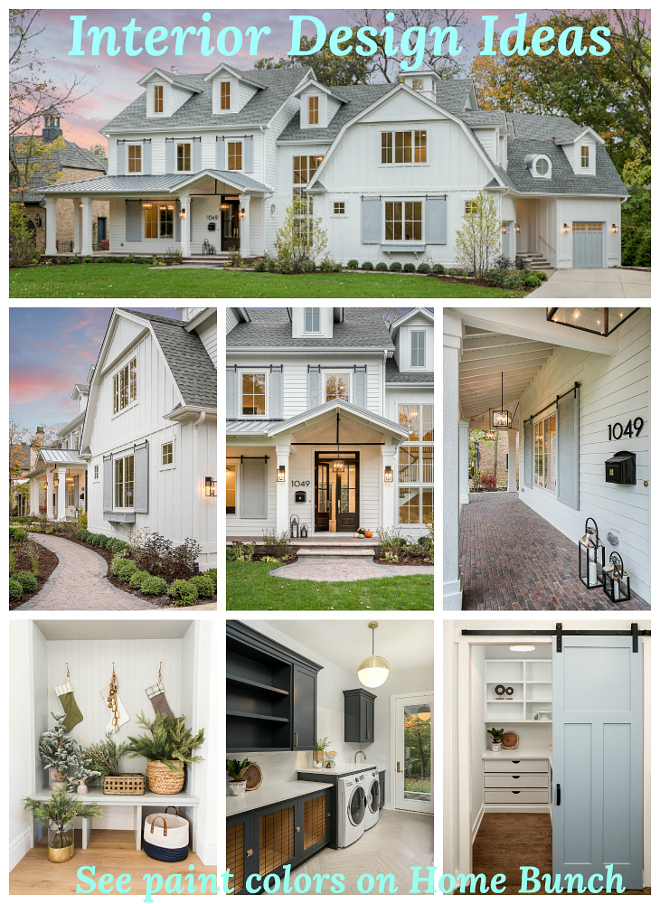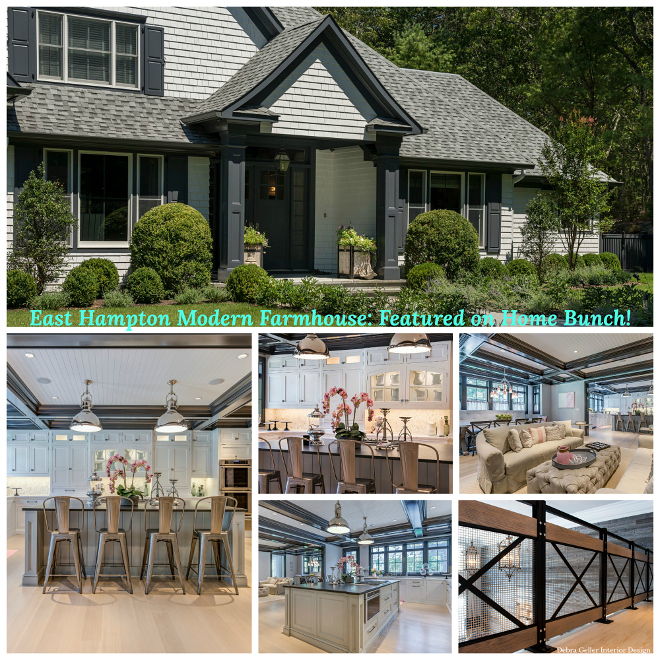 See more Inspiring Interior Design Ideas in my

Archives.
Interior Design Ideas:

Paint Color
Hello, my friends,
Pinterest:

Many of you have written emails asking me why you aren't being able to pin lately. Pinterest is working to resolve this issue ( I have sent them many emails) and hopefully we'll be able to pin soon. Meanwhile, feel free to pin from my Instagram.

Thank you for your support, my friends and have a Blessed day!



with Love,
Luciane from HomeBunch.com
Interior Design Services within Your Budget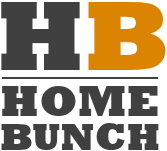 Get Home Bunch Posts Via Email

"For your shopping convenience, this post might contain links to retailers where you can purchase the products (or similar) featured. I make a small commission if you use these links to make your purchase so thank you for your support!"