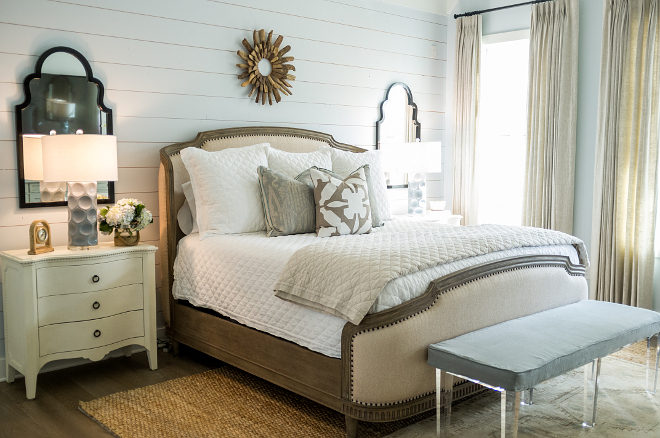 We all want comfortable homes. You don't want to live a place where you feel like you can't relax and wind down after a hard day. But in order to have a comfortable room, you have to put some work into it. For many of us, we have rooms in our homes that we wish were more comfortable, but are not sure about how to do this. If this sounds like you, there are actually a few simple ways that you can make any room feel more comfortable, usually without making too drastic of changes.
Change the Lights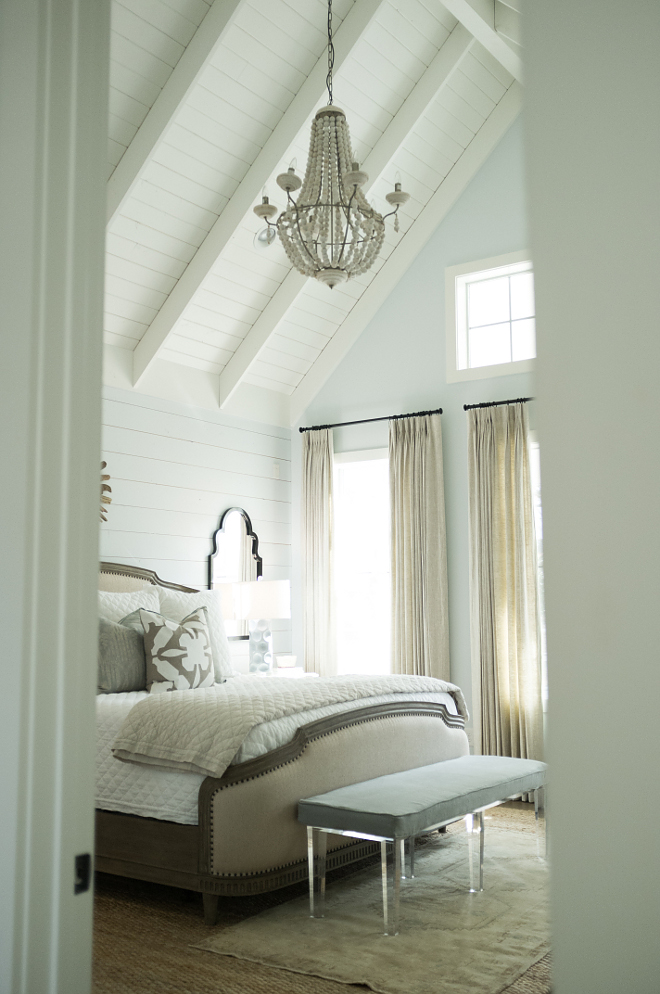 (Beaded Chandelier: Mercana)
One of the easiest and most effective changes you can make is to the lighting. Lighting plays a large role in how comfortable a room feels, and you typically don't have to do much in order for it to feel different. For instance, if your room currently uses some overhead lights, try to use some table laps with shades instead. Or, swap out the bulbs you're using for something softer.
Light in our rooms doesn't just come from lamps however. You should also think about the role your windows are playing, and see if there are any changes you could make. For instance, some new window treatments could allow in less light, or make the sunlight coming in a little softer.
Finally, if you really want to tone things down, place some candles around the room. Candles not only give off a soft light when the other lights are off, but they can provide a nice scent to go along with it. Candles are a great way to make any room feel more comfortable, just be sure to keep them away from anything flammable.
Change the Flooring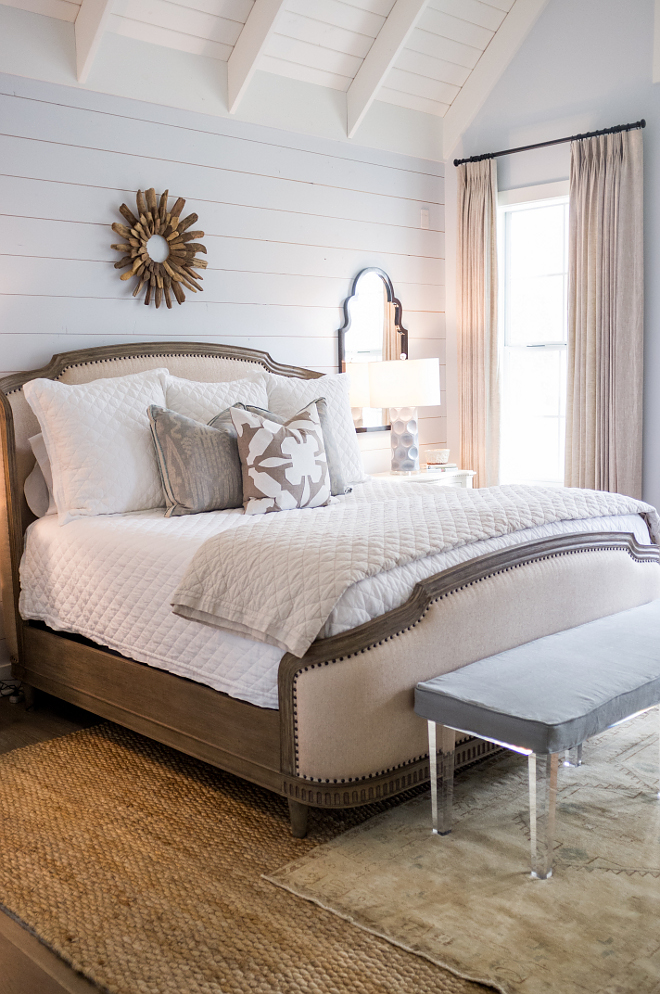 After looking up at the lighting situation, next look down and consider the floors. If you currently have tile or hardwood down, you might want to replace them with carpeting. Carpeting is much softer on your feel, and helps to make a room feel cozier. If you already have carpet, maybe you could replace it with something a little softer. Changing the flooring isn't the right move for every room, but if you think it will help in your situation, it's something to consider.
Replace the Furniture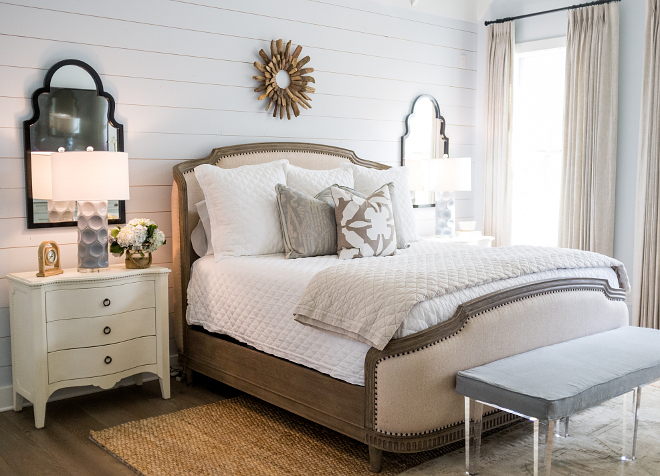 (Bedroom Furniture can be found here.)
Of course, a lot of what makes a room comfortable is where you sit or lay down. In order to have a comfortable room, you're going to need some comfy chairs or couches. If the furniture in your room is currently all wooden, or if the couches wore down, it might be time for something new. Invest in a nice pair or couches or other chairs that you would enjoy spending some time in. When shopping for chairs or couches, find something that is not only comfortable, but that matches the décor. Here is an example of a home with a comfortable interior. In it you can see some comfy couches that still fit the style of the room.
Add Relaxing Sounds
If you want to change the atmosphere of a room, you have to consider all of the senses. So far we've covered sight and touch, but you can also chance up the sounds in a room. For instance, adding a small water fountain to any room will add the comforting sound of running water. Or, if you install a fireplace, you can have the sounds of a crackling fire during the colder months. Sit in the room, close your eyes, and imagine what kind of sounds would make the room more comfortable – then find a way to add those sounds.
Adjust the Temperature
Finally, you'll never be comfortable in that room if you're too hot or too cold. Temperature plays an important role, but sometimes you want the room to be different than the rest of the house. If so, consider adding a portable heater or air conditioner to the room to change the temps. For example, if you want to save on your energy bill during the Winter, you could turn down the heat at night, but still have a toasty bedroom by plugging in an electric heater. This is a great way to make that room more comfortable, without having to adjust the entire house.
Make Any Room More Comfortable
As you can see, there are plenty of ways to make a room more comfortable. Think about what it is in the current room that makes you uncomfortable, and then find a way to correct it. This could be a simple light adjustment, or just swapping in a new couch. Whatever it is, once you figure it out and make the changes, you'll find that you love spending time in that room a lot more, and you'll wonder why you didn't make the change sooner.
This Month's Best Deals



Wayfair: Up to 70% Off CLEARANCE! HUGE SALES!

Serena & Lily: Enjoy 20% OFF EVERYTHING! Use Code: NEWIDEAS!
Pottery Barn: New Outdoor Sales!
West Elm: Up to 30% Off on Rugs & Furniture. New Spring Arrivals!!!
Horchow: New Spring Arrivals and Many Sales!!
One Kings Lane: Save Up to 70% OFF! Warehouse Sale!
Williams & Sonoma: Up to 50% off.
Nordstrom: New Arrivals!
JCPenny: Clearance 80% OFF
Neiman Marcus: Up to 25% Off Home Decor Sale
Pier 1: Up to 20% Off Purchase.
Joss & Main: Up to 75% OFF!!!
Posts of the Week:
Popular on Home Bunch:

Popular on Pinterest

See more Inspiring Interior Design Ideas in my

Archives.
Interior Design Ideas:

Paint Color
I love, love, love this laundry room! The cabinet paint color is a dream and the layout of the entire space is just perfect! I hope you had a good time and could feel inspired.
Have a day filled with laughter. Complain less and smile more! 🙂
See you guys tomorrow.
with Love,
Luciane at HomeBunch.com
Interior Design Services within Your Budget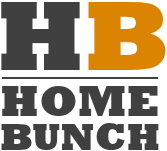 Get Home Bunch Posts Via Email