Getting an air heat pump for your home is a good way to keep yourself warm and toasty during the brisk winter months. However, it's one of many heating options on the market. How can you know for sure if it's the right one for you? Consider the following benefits of a heat pump carefully before making your final decision.
Costs Less and Is More Efficient
Compared with the alternative of a geothermal heat pump, an air heat pump is far more affordable. This is because geothermal pumps require extensive excavation and will need to be looped through your home. Air heat pumps, on the other hand, simply have to be placed outside your home with no digging required. This makes them a great option if you're short on cash but need a heating source for the upcoming winter.
In addition to costing less, air heat pumps are incredibly efficient. They can effectively produce one to three times more energy in the form of heat than they consume, meaning you won't break the bank to keep your home at a comfortable temperature. This can help to lower your monthly utility bills, enabling you to spend more money on what matters – your family. A study done by the Northeast Energy Efficiency Partnerships found that an air-source heat pump saved homeowners about $459 a year compared to electric resistance heaters and $948 compared to oil heaters.
Requires Less Space
If you live on a property that doesn't have a large backyard, then an air heat pump is a good option for you. Other heating alternatives, such as geothermal pumps, take up much more space. For example, you'll need around 1,500 to 1,800 feet of trench space to install one for a medium-sized home. Not only that, but if the terrain is too rocky or is inhospitable, a geothermal pump might be too hard to install.
Air heat pumps, on the other hand, can be attached to a house of any size without too much of an issue. All you need is a small free space outside your home for the box to sit.
Works in the Summer
Air heat pumps are good for more than just heating your home. They also help to cool it off in the summer by drawing out the warm air in your home. The warm air is vented to the outside, while purified cool air is created by the condenser and evaporator. Eventually, the newly cooled air is released back into your rooms, creating a welcome and refreshing breeze on sticky, hot days. This is a great solution if you don't have whole-house air conditioning, as it is just as effective.
Once you've decided on an air heat pump, you'll need to get in touch with a qualified HVAC tech for installation. Never try to install a heat pump yourself, as you could damage the pump or your home, costing yourself thousands in repair bills. With your new heating source installed, your home will be pleasantly snug no matter what the outdoor temperature is.
Image: J.L. Sutterley Architect, P.C.
Posts of the Week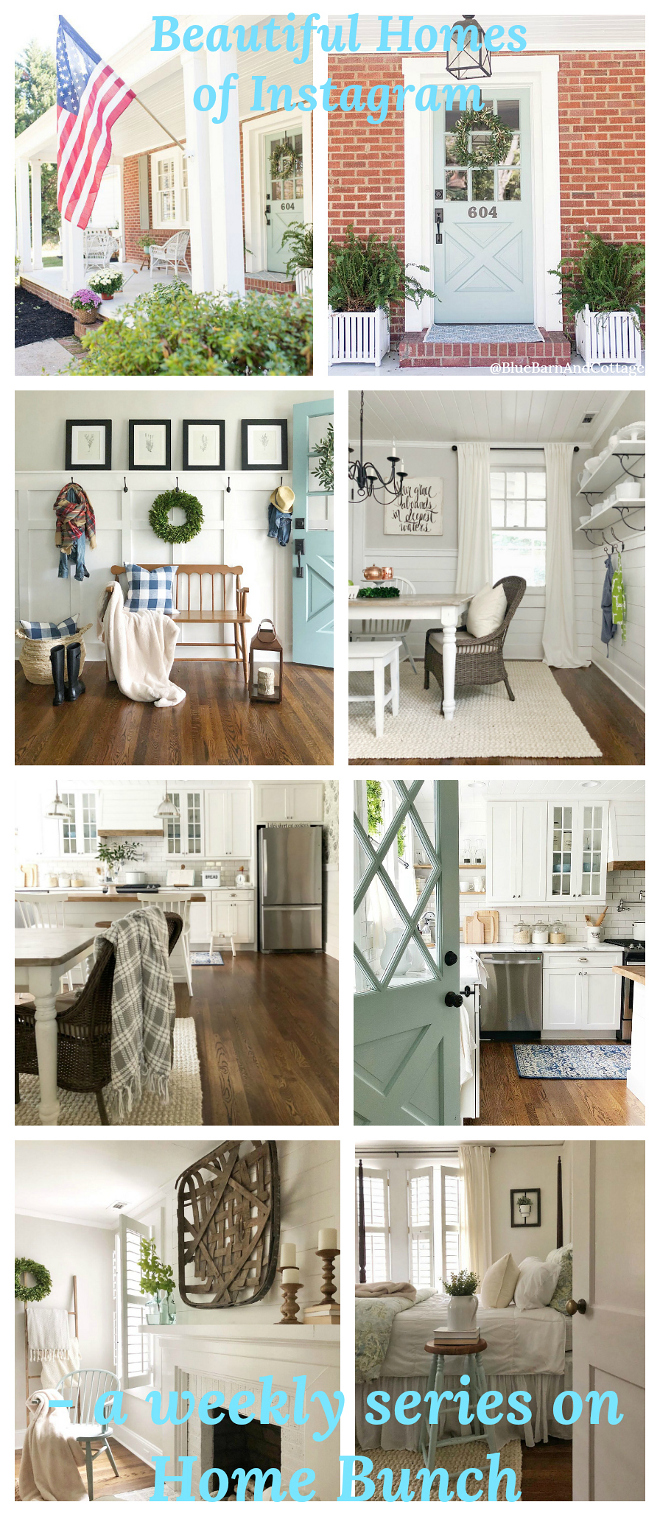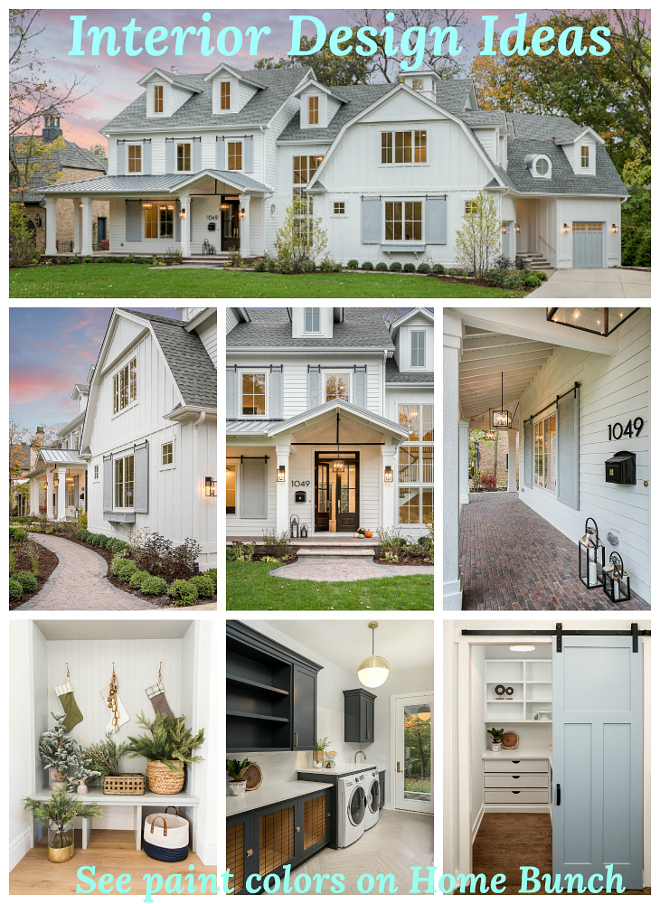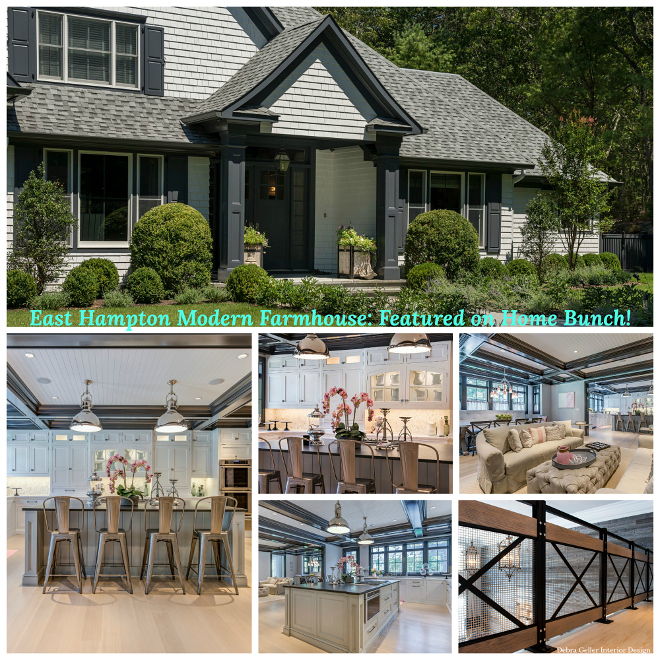 See more Inspiring Interior Design Ideas in my

Archives.
Interior Design Ideas:

Paint Color
Hello, my friends,
Pinterest:

Many of you have written emails asking me why you aren't being able to pin lately. Pinterest is working to resolve this issue ( I have sent them many emails) and hopefully we'll be able to pin soon. Meanwhile, feel free to pin from my Instagram.

Thank you for your support, my friends and have a Blessed day!



with Love,
Luciane from HomeBunch.com
Interior Design Services within Your Budget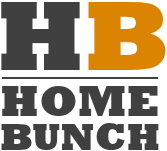 Get Home Bunch Posts Via Email

"For your shopping convenience, this post might contain links to retailers where you can purchase the products (or similar) featured. I make a small commission if you use these links to make your purchase so thank you for your support!"