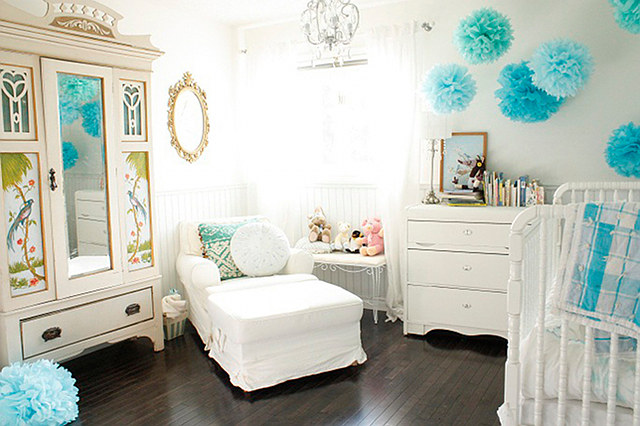 Yes! That's right! I'm pregnant with our 3rd child!!! I'm only 4 weeks pregnant and I know some people like to wait after 3 months to tell everyone, but I'm going to be very honest with all of you, I needed to tell this big and exciting news.
We're very happy, our kids are amazed! I must say that I feel really surprised. We didn't expect to get pregnant again. We thought we were done and donated all of our kids' baby stuff, so we'll have to start from scratch again. 🙂
I'm really happy and all that I really want is to thank God for this wonderful Gift He sent to us and please, pray for the five of us! Oh my, now we're going to be FIVE!! 🙂
I hope you're enjoying your weekend so far. I'll be back with a new post on Monday.
xo
Luciane at HomeBunch.com
Come Follow me on Twitter: Twitter/HomeBunch
Source: Life in the Fun Lane.