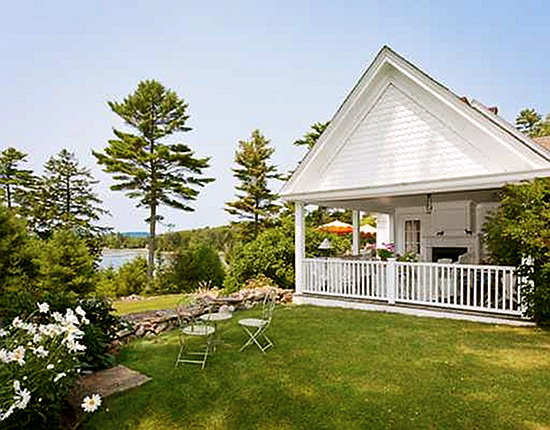 Actress Kirstie Alley is selling her beautiful cottage in Isleboro, ME for an asking price of $2,350,000. The house was built in 1993, the same year Kirstie bought it for 1,150,000. The 3,371 square feet, 5 bedroom, 4.5 bathroom home is decorated in a very girly way and it feels even more special and enchanting for that reason. I particularly think this is a perfect place to live or vacation if you love to enjoy the ocean and still have some privacy with its 16 acres of land. Who else lives by? John Travolta and his wife Kelly Preston own a beautiful property on this island, which can only be accessed by ferry, private boat or plane.
According to published reports, Alley worked for an interior design firm in her hometown of Wichita, Kan., before her Hollywood career took off and there's rumors that the actress decorated the cottage herself.
Take a look and tell me if you like this cottage.
Home & Land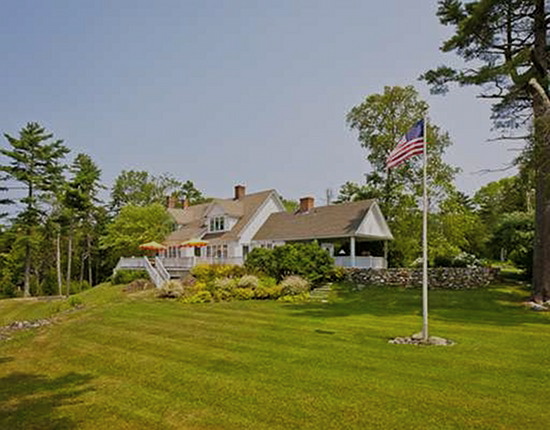 So much space to enjoy the warm days in beautiful Maine.
Cottage Sweet Cottage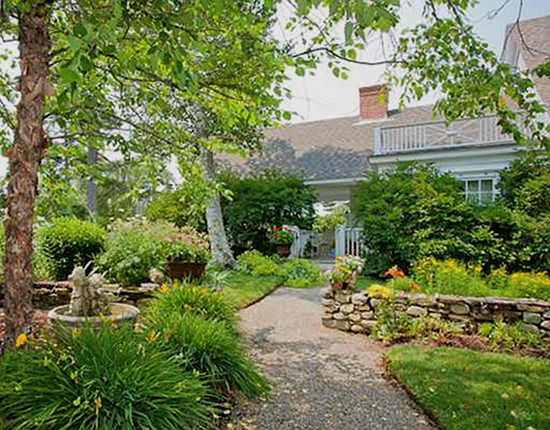 The property has lush gardens.
Front Door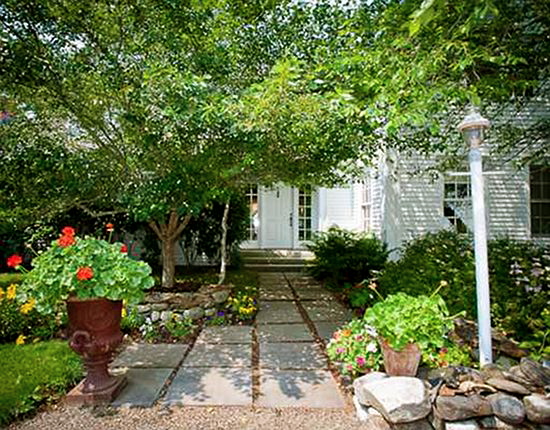 Welcoming.
Living Room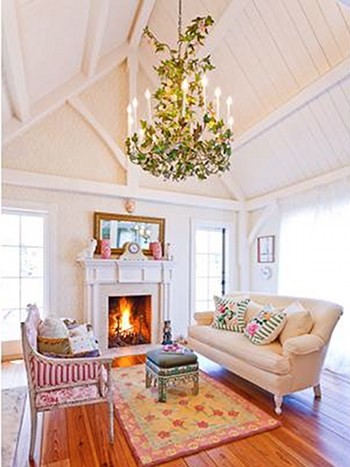 Sweet and dramatic at the same time.
Old Charmer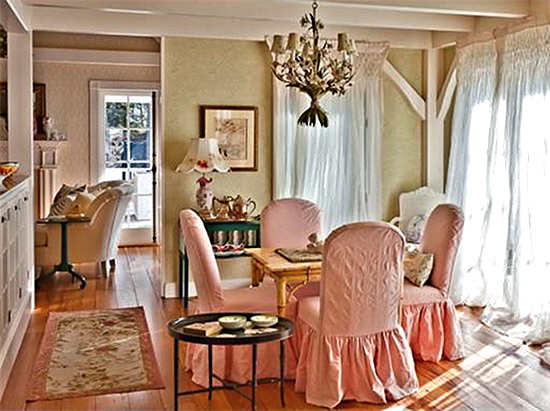 This cottage was built in 1993 but has an old-charm feel.
Family Room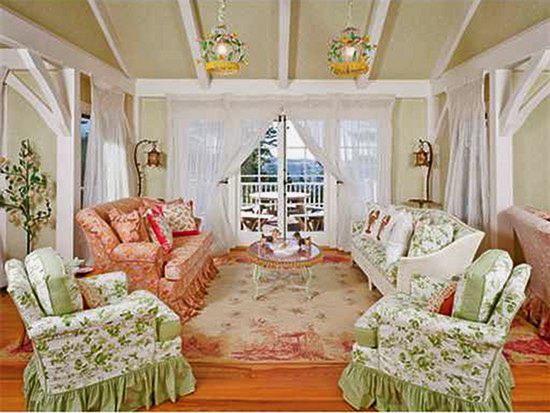 The pink and soft greens add a feminine touch to the family room.
View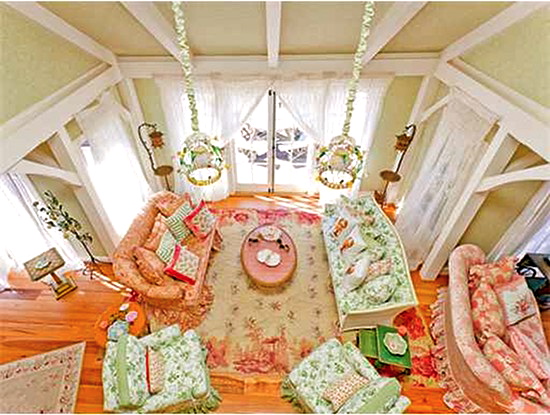 The room has beautiful architectural details.
Reading Room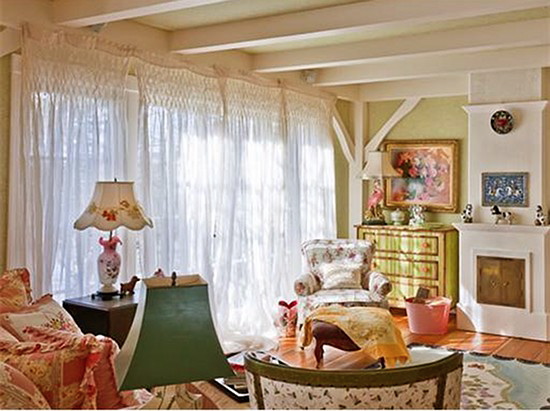 Totally cozy and perfect for your favorite novel.
Kitchen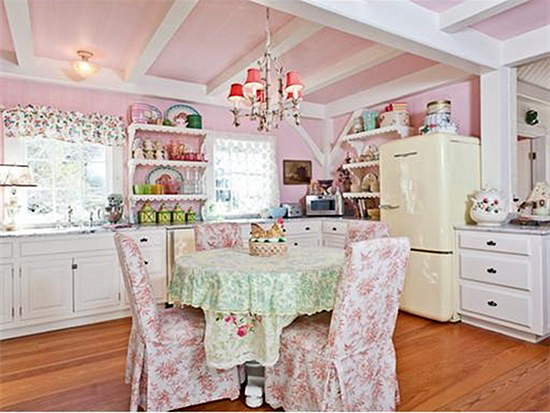 The kitchen is so adorable! Sure, it's not for everyone because it's very girly, but if you dream with a sweet cottage, this one is perfect!
Pinklicious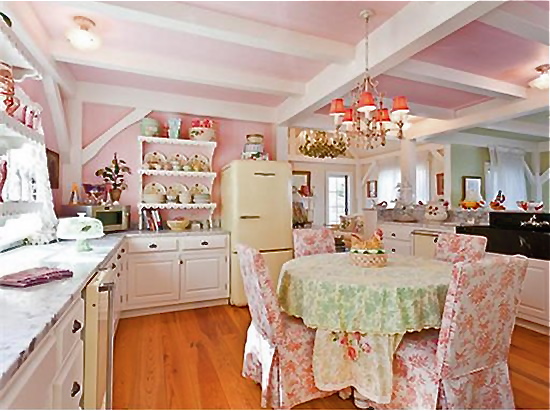 I love the round table and the chairs in the middle of the kitchen.
Sink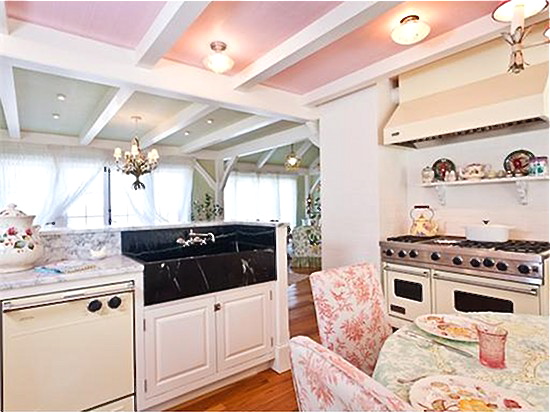 I'd like to change that black sink. It's too much for this kitchen.
Colors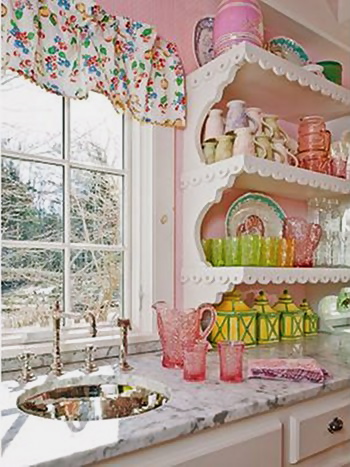 Sweet!
Flowers & Plants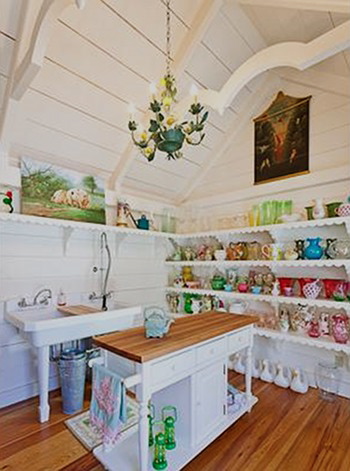 The place to make your flower arrangements.
Master Bedroom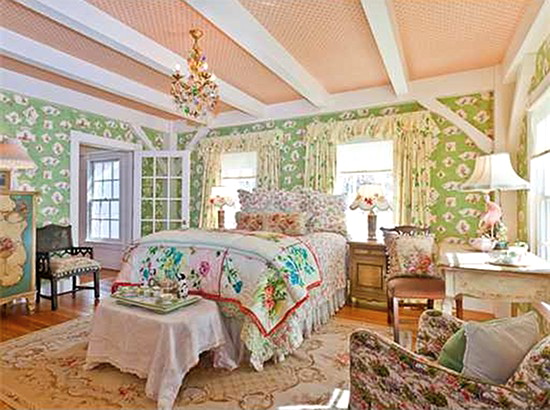 This is a bit too much for me but I think it's adorable for a cottage.
Master Bathroom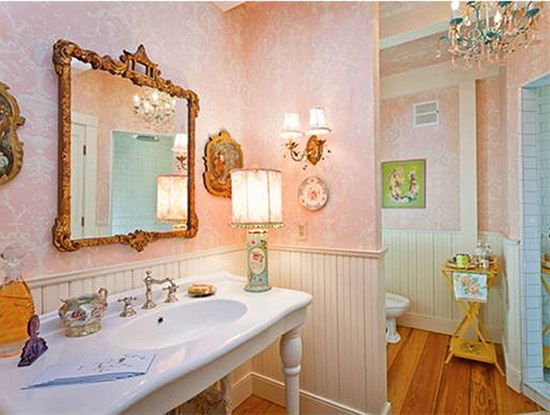 I love the chandeliers in this house, including the one in this bathroom.
Guest Bedroom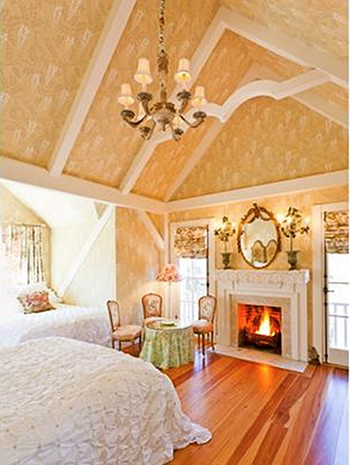 This room is dreamy!
Bedding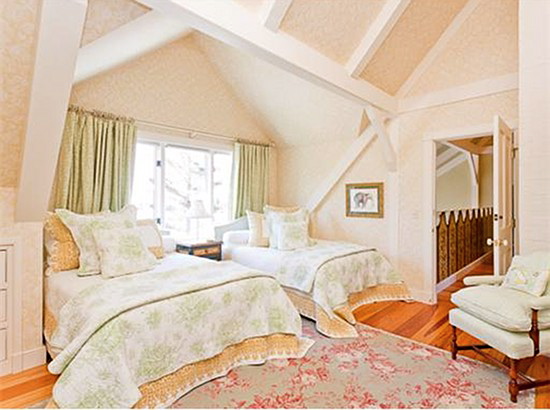 The bedding are also really pretty.
Covered Patio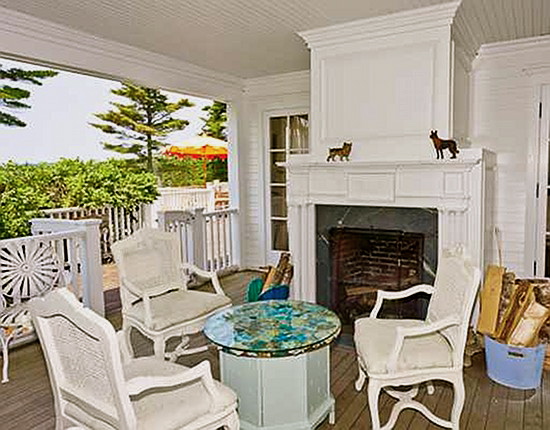 Cozy and great with that fireplace.
Gardens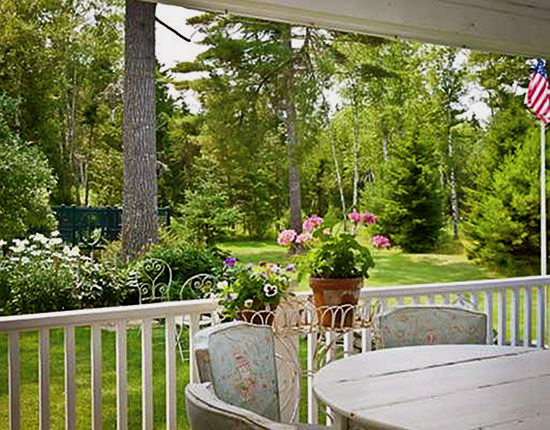 Lovely.
Sunshine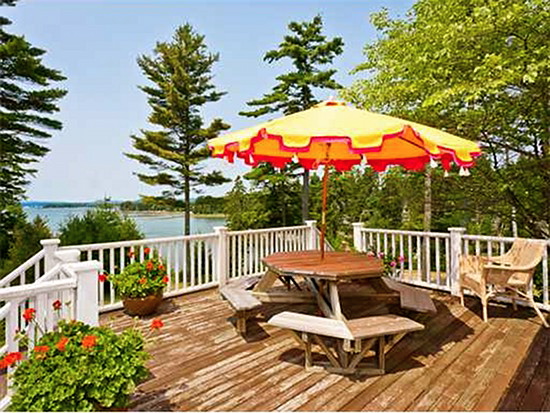 Enjoy the views!
Water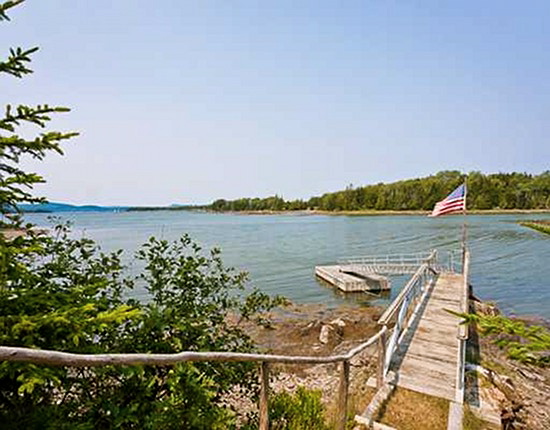 So relaxing…
Source: Legacy Properties.
Judging by what you know about Kirstie Alley, did you ever imagine her having a super girlie place like this one? I think she would be a fun person to talk to and I'd love to know what inspired her to decorate this cottage.
Are you guys enjoying September yet? Life is definitely busier now. We're getting ready for my baby's arrival in November and I'll have my second ultrasound tomorrow. I'm very excited about it!
I hope you guys have a fantastic day! Thank you for stopping by!
xo
Luciane at HomeBunch.com
Get My Help with Interior Design: HB's Design Service.
Come Follow me on Twitter: Twitter/HomeBunch