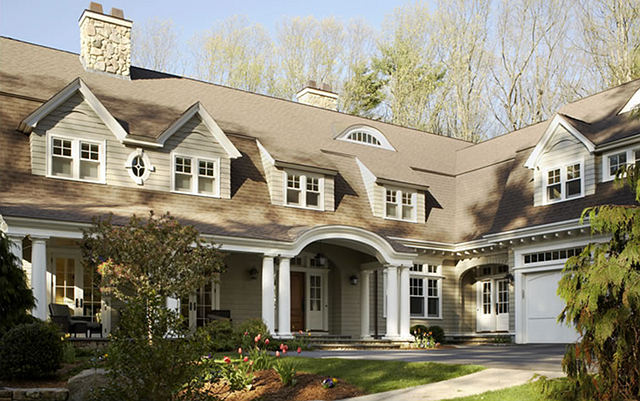 When I first heard of Oak Hill Architects at Willow Decor I knew I had to take a look at their website to see more of their work. I have to say, they didn't disappoint me. I have huge respect for architects and this company really sets the bar high. Every house you see, you fall in love. It's hard to find a favorite!
I hope you enjoy the beauty of each and every well-built and well-designed house featured here.
What's Cooking?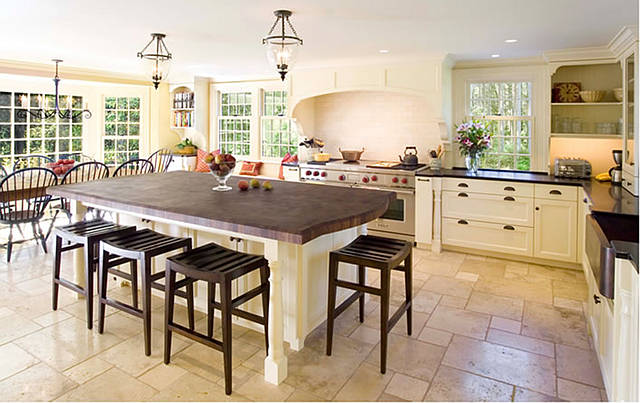 The shape of the countertop on this island is very special. Love this kitchen!
View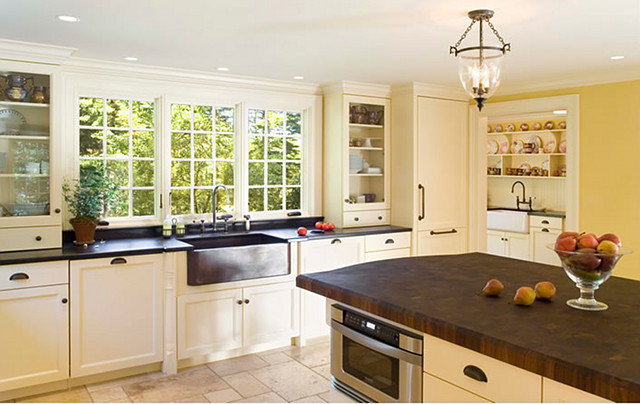 I always love seeing trees out of my windows. It feels peaceful…
A great architect always designs a house thinking of the view you'll get from your windows.
To the Garden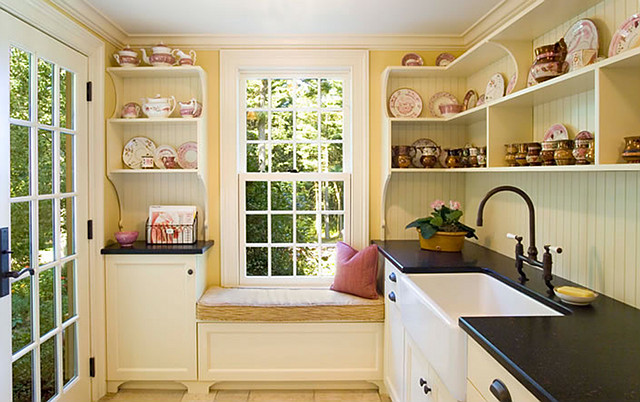 Perfect place to take care of your plants and prepare flower arrangements.
Beauty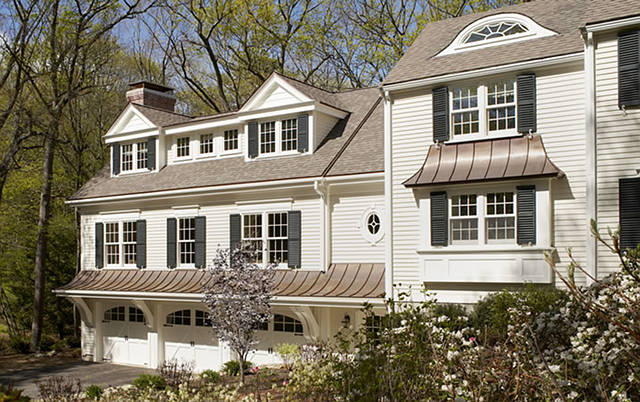 Beautiful architectural details.
Foyer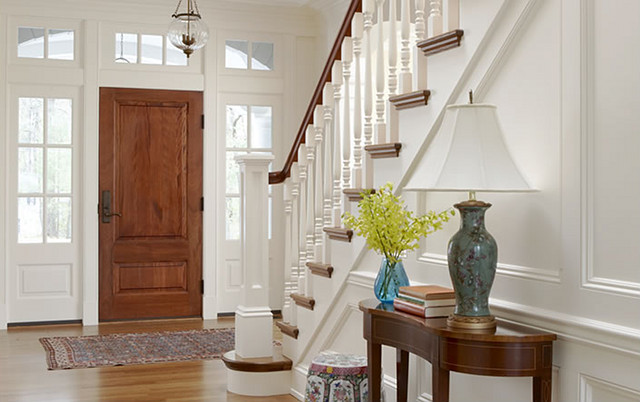 A bright foyer always feels welcoming to me.
Doors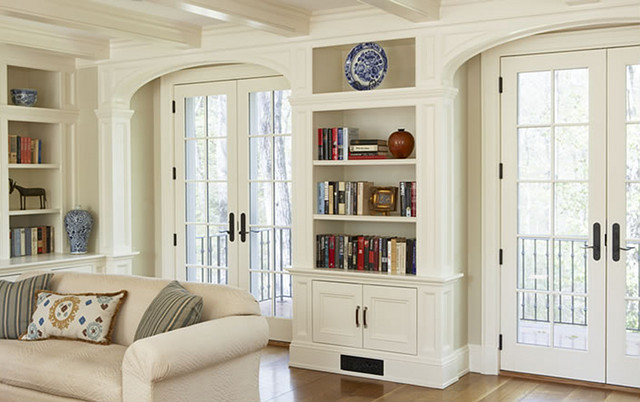 Imagine opening these beautiful doors and feeling a warm breeze…
Family Time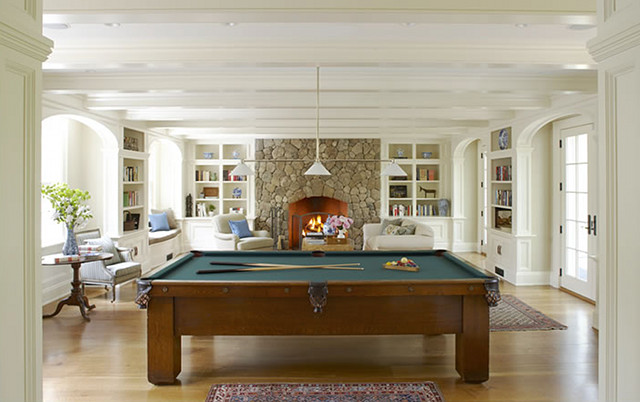 Why not add some fun?
The Kitchen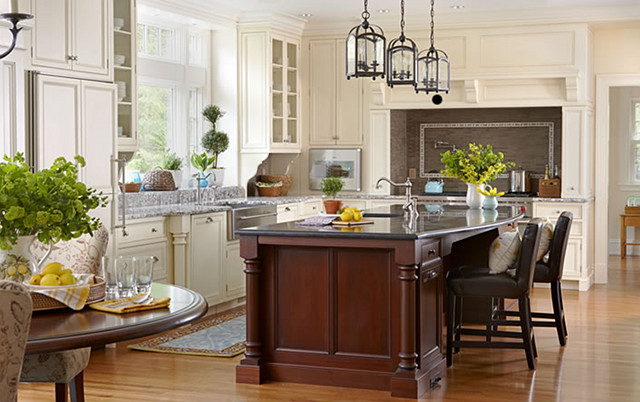 Can you see yourself cooking and entertaining here? I'd love to!
Forever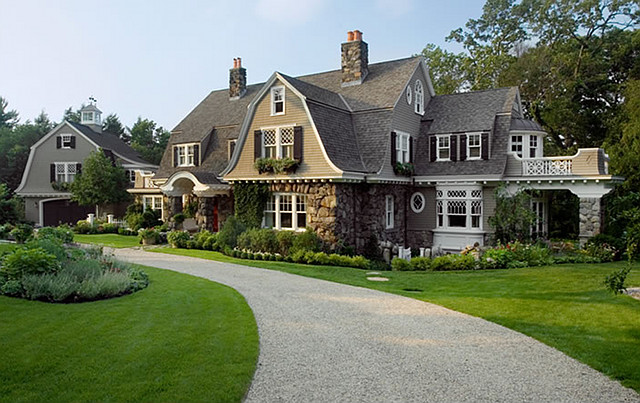 This is the kind of house that will never look outdated. Timeless perfection.
Observing & Learning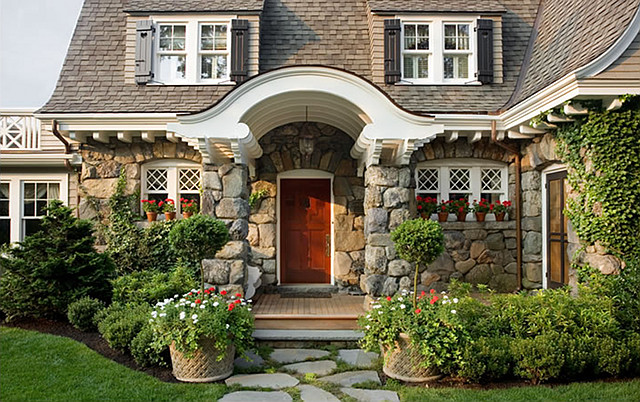 Please take a minute to observe the architectural details of this property. It's so well designed! Actually, I find it so rare to find architects that really pay attention to every detail like these ones do.
Pizza Mia!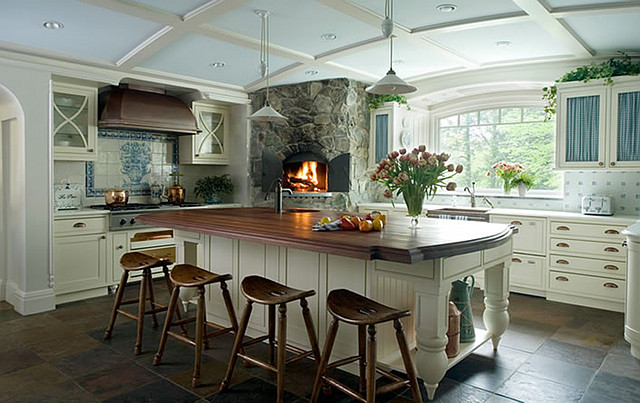 Now, this is a kitchen, my friends! It's very feminine and sweet and I love that, but my favorite thing has to be that pizza oven! Do we have a "pizzaiolo" somewhere there? 🙂
Delicate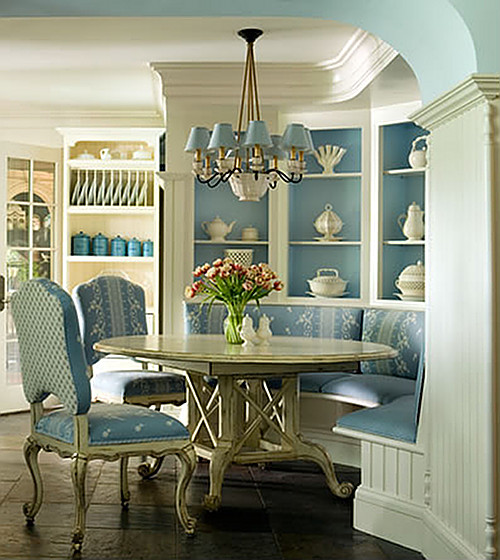 Tea party, anyone?
Bathroom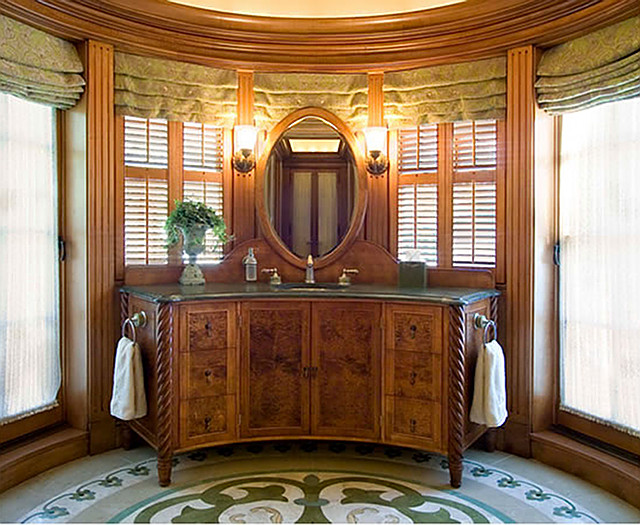 Wow! Even if this is not your style, take a good look at this floor! The beautiful doors open to a balcony.
Paradise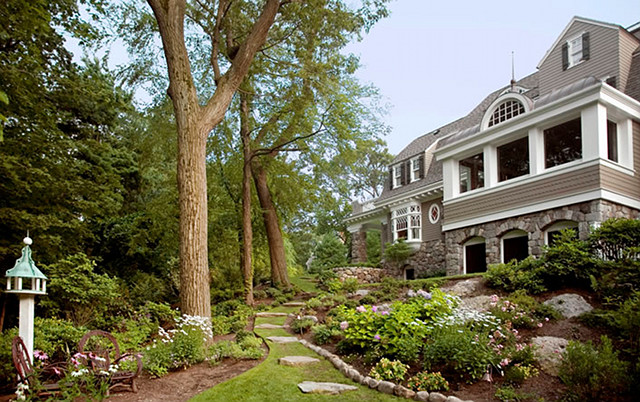 How enchanting!
I hope you've enjoyed this post, my friends.
I also want to thank you for your sweet comments and emails. It's so wonderful to have your support and it's more important than you can imagine.
Are you looking forward to Easter? What are your plans? I'm going to make lots of little "bunny paw" marks around my house. My kids love to wake up and see that the Easter bunny came to hide some delicious Easter eggs! 🙂
Have a great day!
xo
Luciane at HomeBunch.com
I Can Help You with Interior Design: HB's Design Service.
Come Follow me on Twitter: Twitter/HomeBunch
Source: Oak Hill Architects.