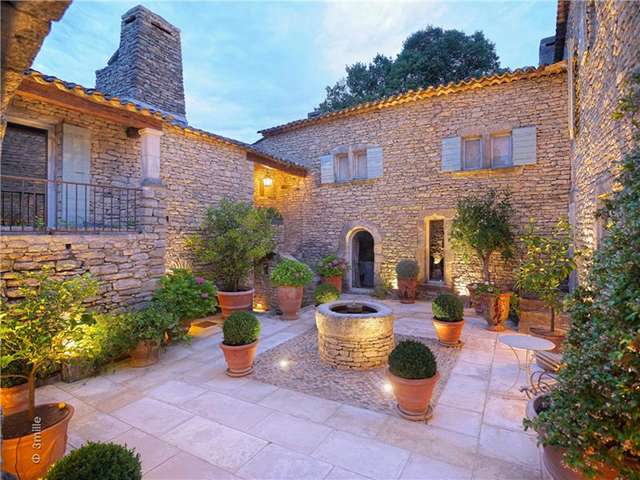 This is one of those places that really makes you dream. The Provencal "Hameau" dates back to the last century and faces the enchanting village of Ménerbes, France. The house sits on 16 hectares of land. There's a main house, a pavilion for guests, and caretaker's accommodation, plus a swimming pool, a pool-house, a tennis court and a private 9 hole golf course.
A place where life feels more enchanting.
Fit for a Princess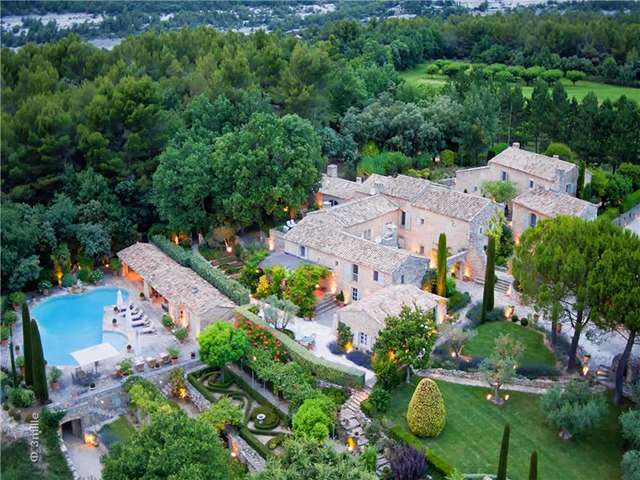 Wow! That's honestly all I have to say as I see this!
Maison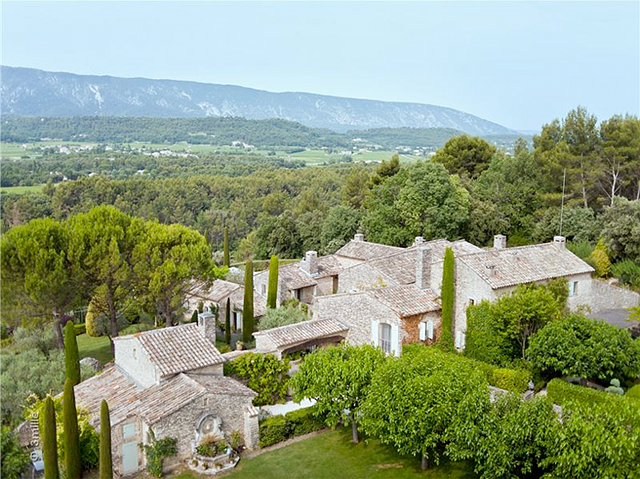 Amazing grounds and mountain views.
Lavender Pathway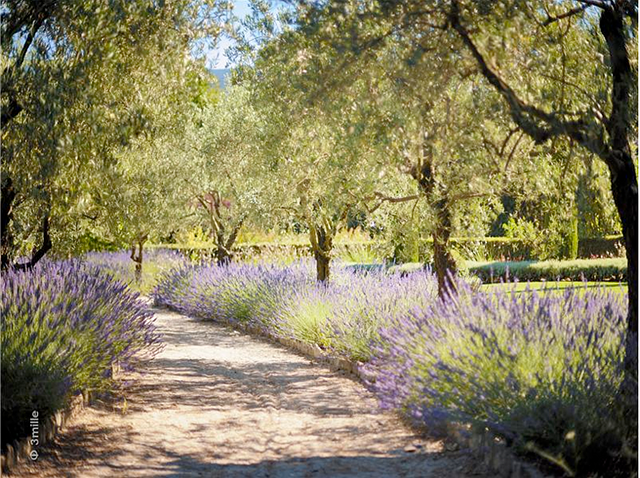 Can you imagine walking here and smell the nature?
Majestic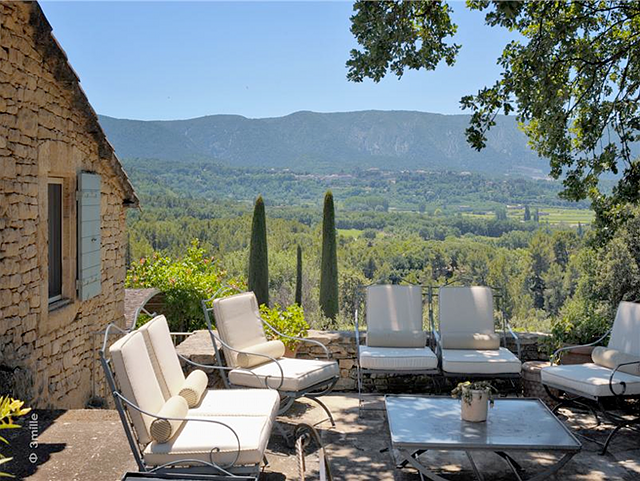 The views are breathtaking!
Living Room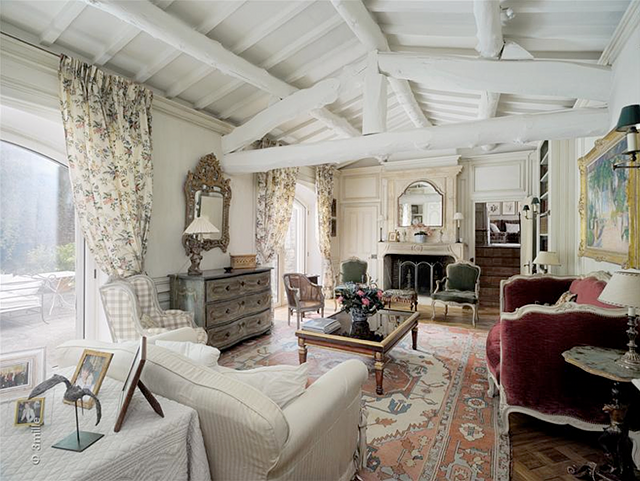 I love everything about this room. The antiques, the rug, the painted beams.
The Kitchen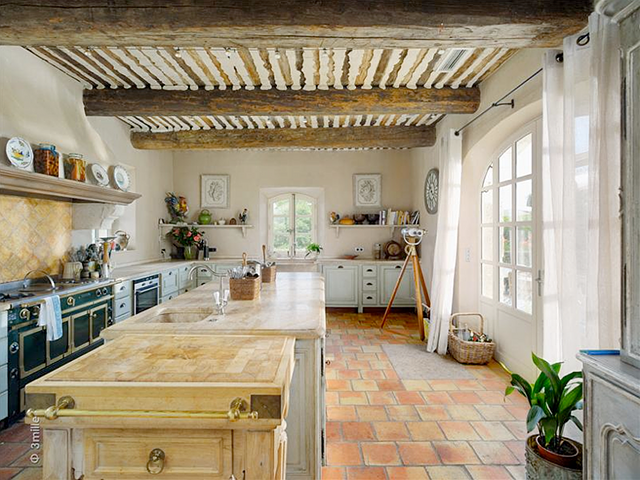 A perfect French Country kitchen.
Bedroom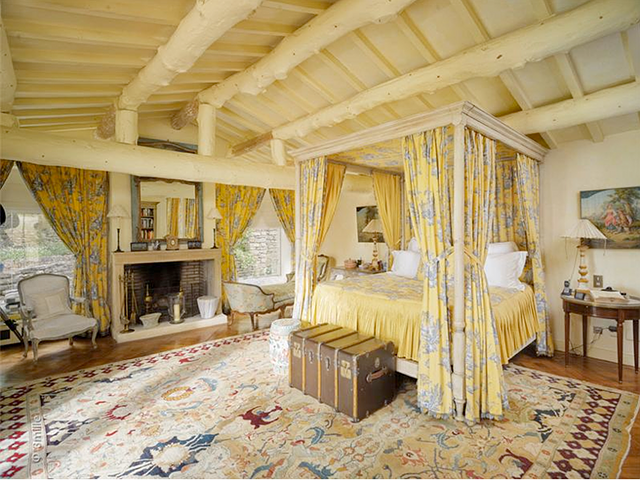 Sunny and romantic.
Pool & Pool House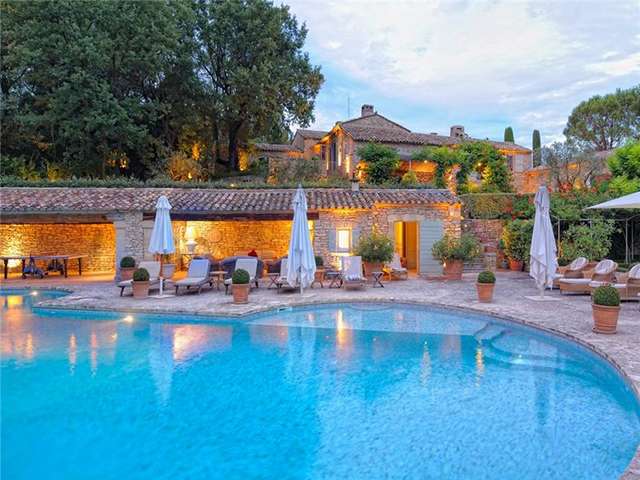 The buildings of this place are stunning and swimming in this pool while looking at this place would be unbelievable!
Views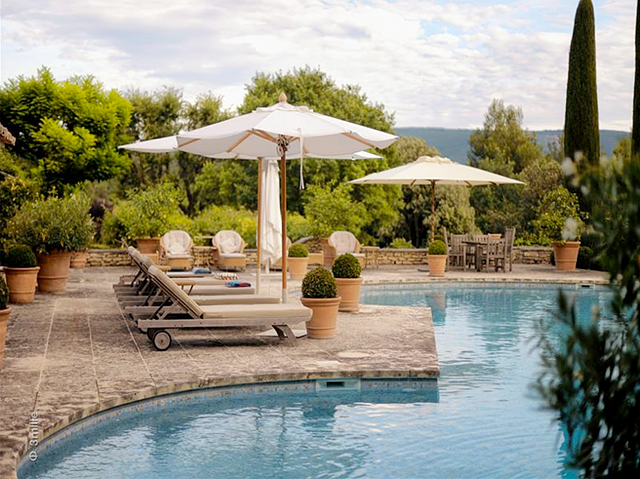 Sunbathing while enjoying beautiful views. Life is good!
Purple Skies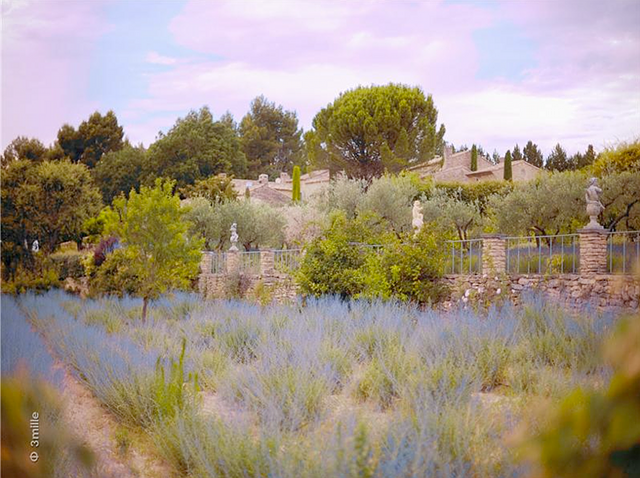 Inspiring gardens surround the property.
Carriage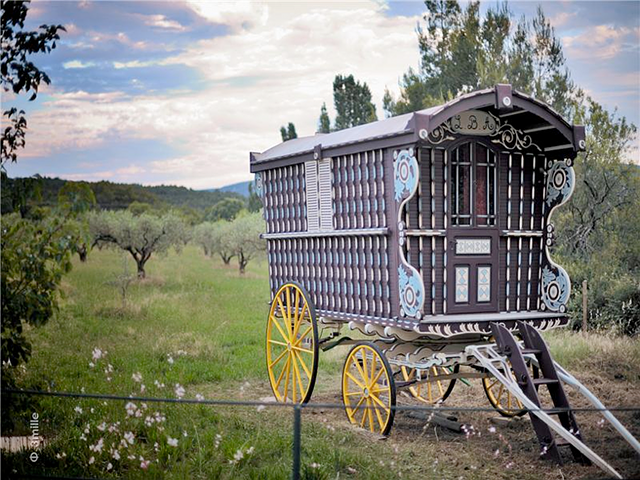 Bringing the word "enchanting" to the next level.
Source: PriceyPads.
I also want to thank you for all the sweet and thoughtful comments you left me yesterday. I felt so happy for reading them and for feeling your support. You guys are truly the best readers and friends!!!
Have a wonderful day, my friends!