It can often seem like your work around the house is never finished, but that's because the space you live in is special. It deserves to be cared for and well maintained at all times. Properly caring for your home can be difficult, but it should also be a labor of love. There's nothing better than the satisfaction you can get from looking at your house when you've turned it into the most beautiful building on the block.
That might sound difficult, and I won't lie to you—it can be. However, it's important to note that there are plenty of resources available to help you out, whether you're redecorating your kitchen or protecting the exterior of your home from any sort of damage. As long as you're willing to do a bit of research, it's possible to turn your house into your perfect dream home and it might even be fun!
I've put together a list of things you can do to make your home more appealing so that you have a solid place from which to start. I've also included a few key resources for you to check out so that you'll be armed with everything you need to buff up and revamp your surroundings. The following list contains ideas ranging from the aesthetic to the purely practical, and from the ambitious to the finger-snapping-ly simple. Take a look!
Decorate your Mailbox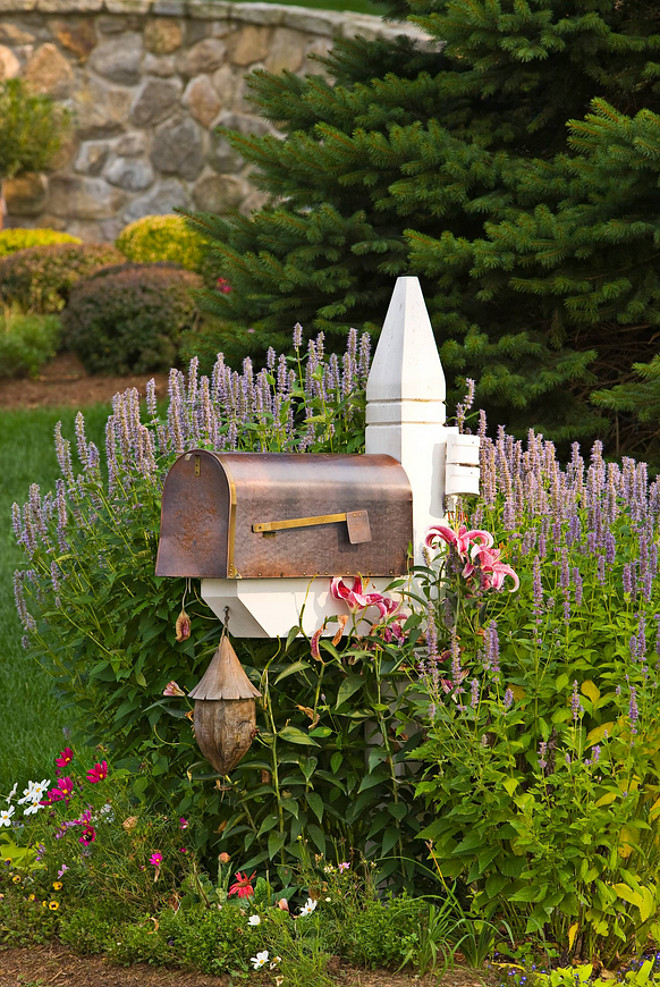 (Cording Landscape Design – Alan & Linda Detrick Photography.)
I'll start with an easy one. Your mailbox is one of the first things any guests will see when they visit your property, so it's an excellent way to make a positive first impression on them. You can accomplish a complete mailbox overhaul with minimal time and effort, too. Bloggymoms.com has put together a whole list of fun and festive mailbox decorating projects that can be accomplished with some craft supplies and a small budget. While this won't make your home safer, it will definitely make it a lot more welcoming.
Add Kitchen Fixtures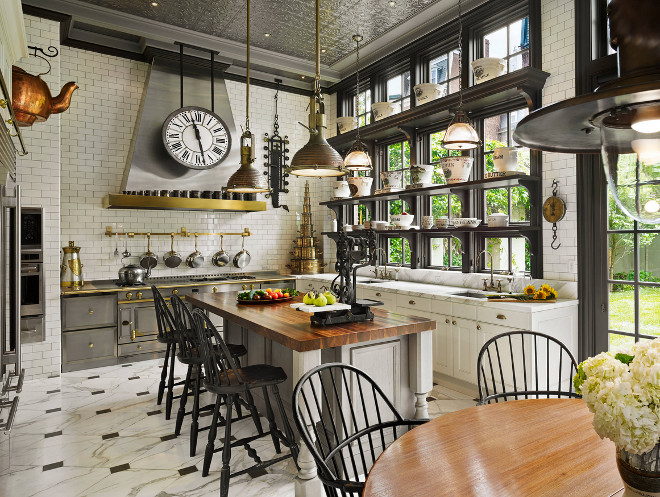 (Image: Kass & Associates – Halkin Mason Photography).
This one is a bit more practical, but it's also pretty simple. A lot of people view the kitchen in their home as a purely utilitarian room, but in reality the kitchen is a perfect blend of form and function. A good kitchen needs to facilitate efficiency, but it should also provide a sense of clarity and balance. That's why installing some DIY fixtures can add atmosphere to the space while encouraging workflow. It can also be super cost-effective—try building your own pot rack for the low price of a few hardware store pipes.
Use Wallpaper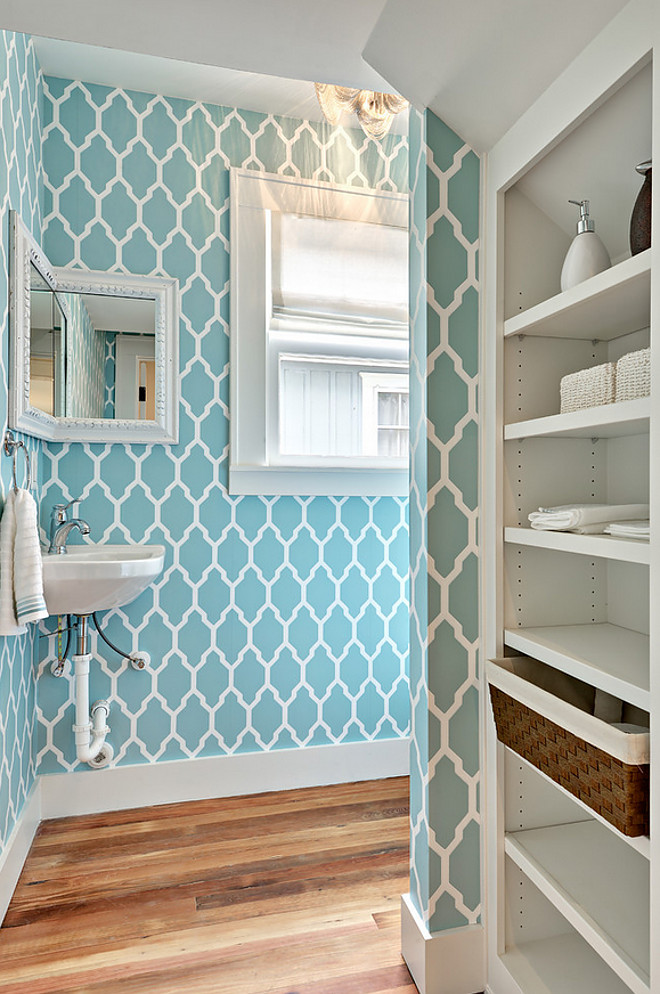 Turquoise Wallpaper is Farrow and Ball. The pattern is Tessella. Floors are a reclaimed longleaf pine floors with a wax finish.
(Image: Avenue B Development – CL Fry Photography).
This is a fantastic way to jazz up any room in your home without spending huge amounts of time or money. If you are not very good at installing wallpaper, try wall stencils! They're fun and affordable.
Use Gutter Covers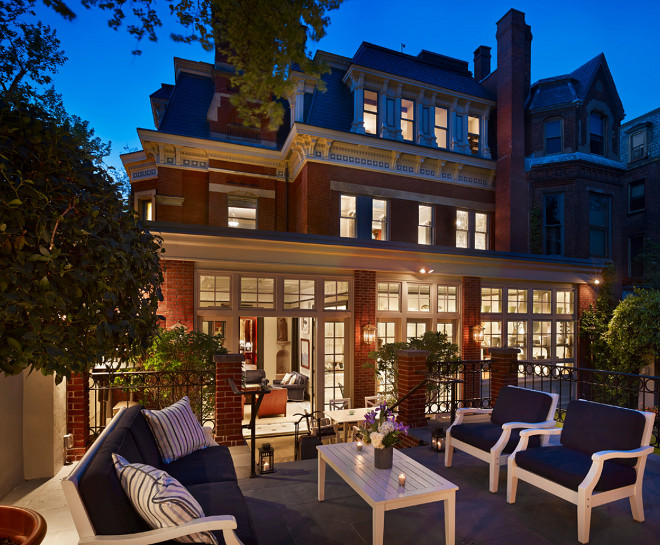 (Image: Kass & Associates – Halkin Mason Photography).
Some of the ideas on this list have been largely decorative, but this one is a must for practical homeowners. According to experienced members of the industry, there are over 164,000 ladder-related injuries each year in the United States alone. However, you can easily reduce the amount of time that you spend on your roof by installing gutter covers. These will help keep leaves, twigs, dirt and other debris from clogging up your gutters and requiring a trip to the roof. Better yet, why not have a handyman install your gutters for you? According to St. Louis Gutter & Siding, 97% of people injured on a ladder are do-it-yourselfers, so maybe it's best to let somebody else handle a project like this. Lifehacker even warns that certain risky projects are best left to professionals.
As a homeowner, your list of potential improvement projects is endless. It all depends on what you care about, and what's within your ability to achieve. Whether you're trying to beautify your home with a simple mailbox decoration or hire experienced pros to install gutter guards on your roof, I wish you all the luck in the world. Keep these tips in mind and you should be just fine.
1st Image: Christian Rice Architects Inc.
Posts of the Week: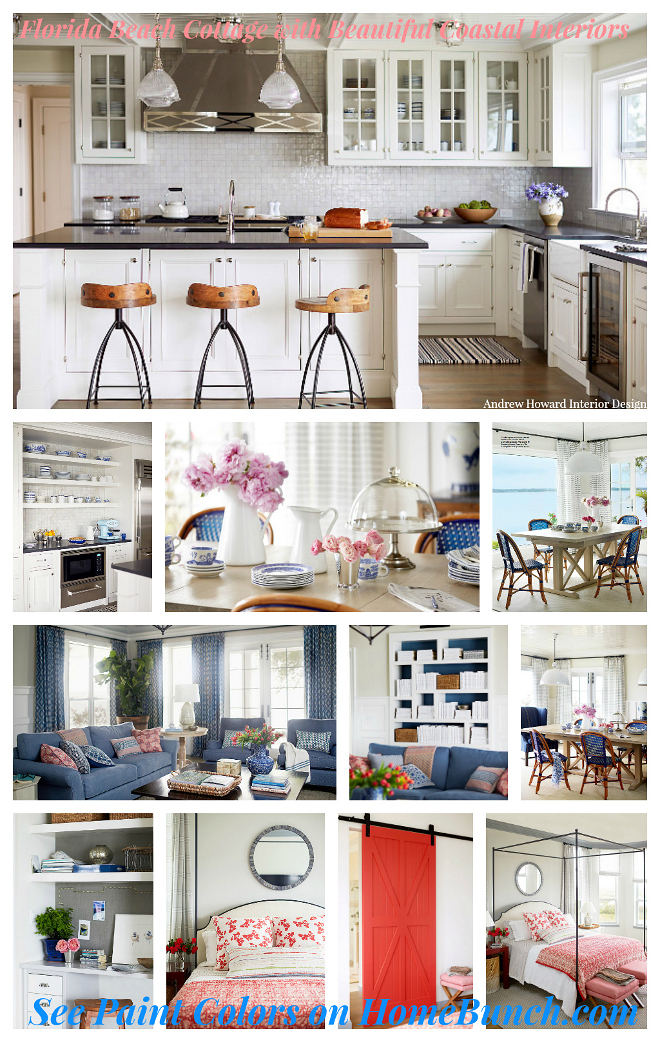 Popular on Home Bunch:

Popular on Pinterest

More Interior Design Ideas:

2017 New Interior Trends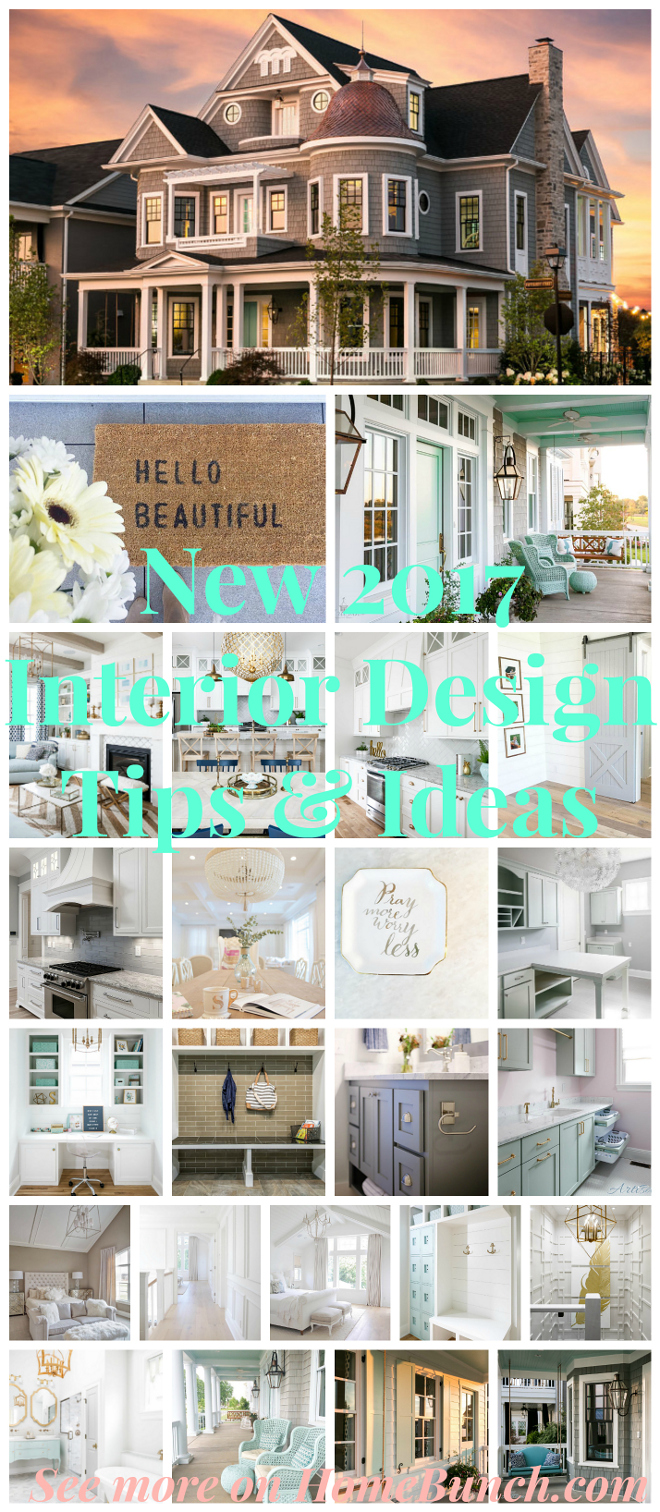 See more Inspiring Interior Design Ideas on my

Archives.
Interior Design Ideas:

Paint Color
Wasn't it fun to talk about these tips? I hope you had a good time.
We'll talk soon!
with Love,
Luciane at HomeBunch.com
Interior Design Services within Your Budget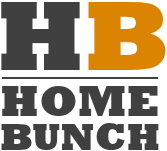 Get Home Bunch Posts Via Email