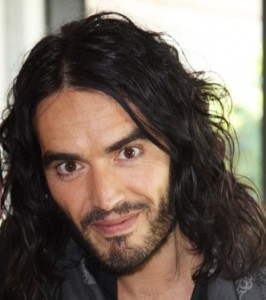 Russell Brand is moving to his new LA house and moving on with his life. The British comedian/actor just split with singer Katy Perry and decided to buy this 1.9 mil, five-bedroom, 4,017 sq ft bachelor pad located in the Hollywood Hills. The house is very contemporary and I really think it will need some work, nothing too dramatic, just some better, high end furnishings and I'm sure Russell will find the right person to help him to decorate this place and bring it to life.
Russell, started moving his belongings yesterday, after arriving in LA. I'm sure he's looking forward being in a place of his own and I really think he'll enjoy the modern kitchen even if he doesn't cook. The master bathroom is also great. This is definitely a house with lots of potential and the best of all is that you can enjoy amazing views of LA. That alone is worth the money for this place and I hope the city lights can bring new perspectives for his new life.
By the Gate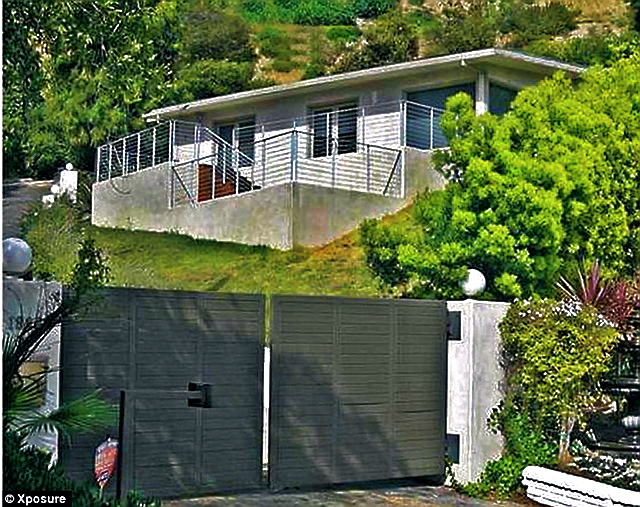 Home Sugar Home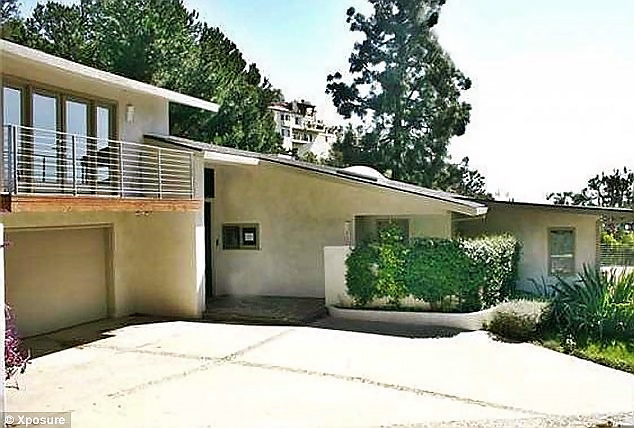 I like this guy! He's not trying to impress anyone. This house is simple but very charming in its way.
What's Cooking?
Sleek and modern and totally uncomplicated.
Homme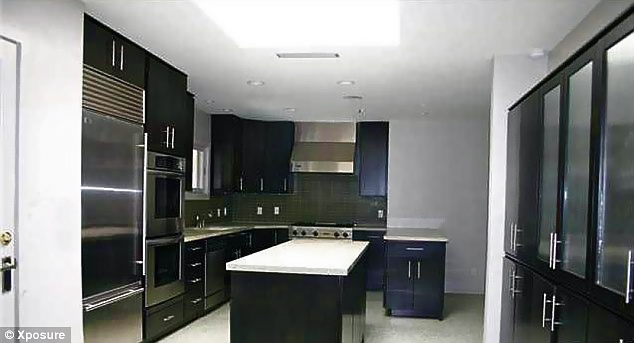 The dark cabinets make this kitchen feel a bit masculine which is great for a bachelor.
Dining Room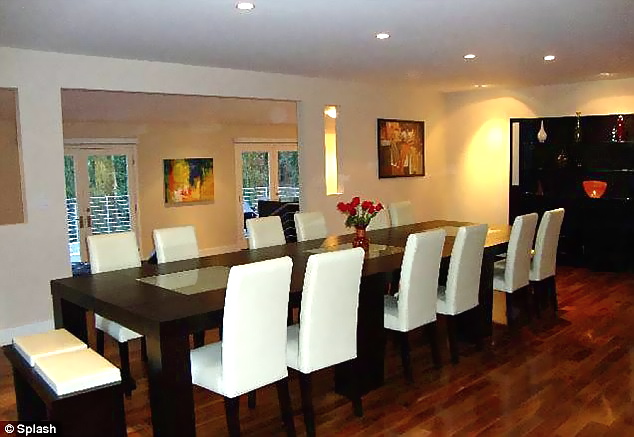 I'd love to redo this room. It would be interesting to see the other room below. But if I could, I'd open these walls to let the light in and expand the views.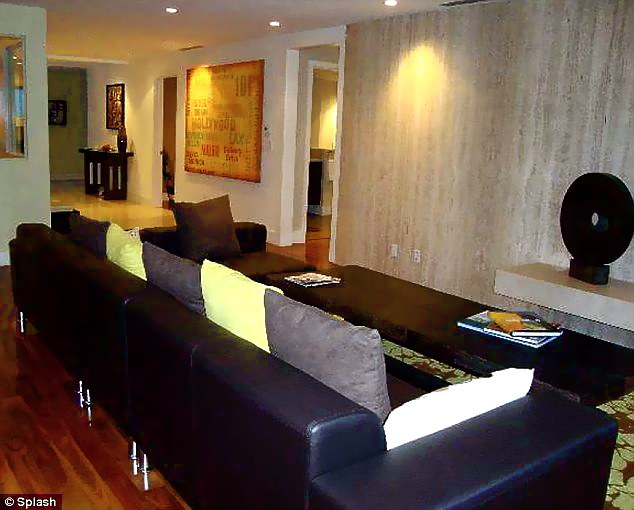 This room has lots of potential and I really like the textured wall.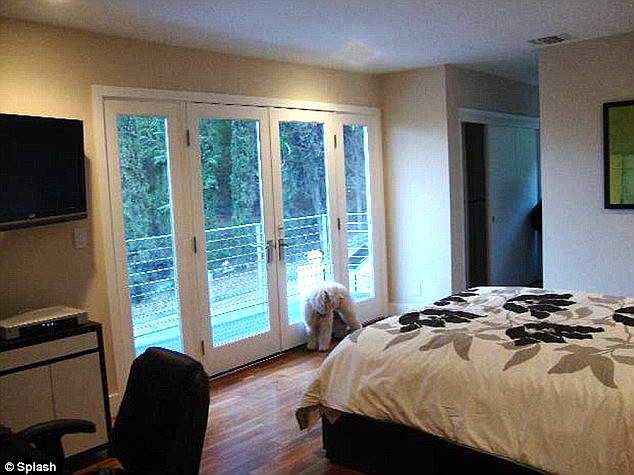 The best things about this room are the great doors to the balcony and its views. The trees make this room feel very zen.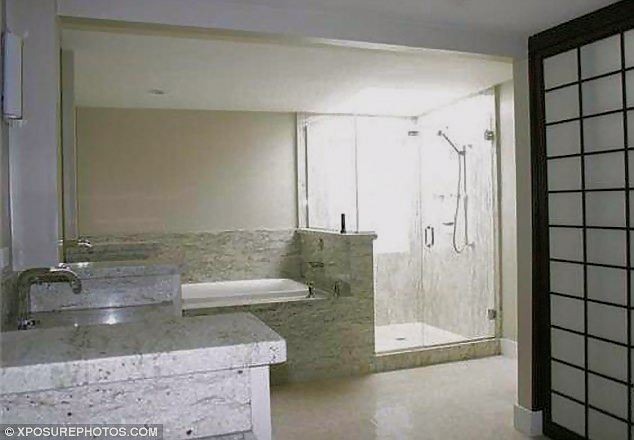 Spacious and with really nice finishing.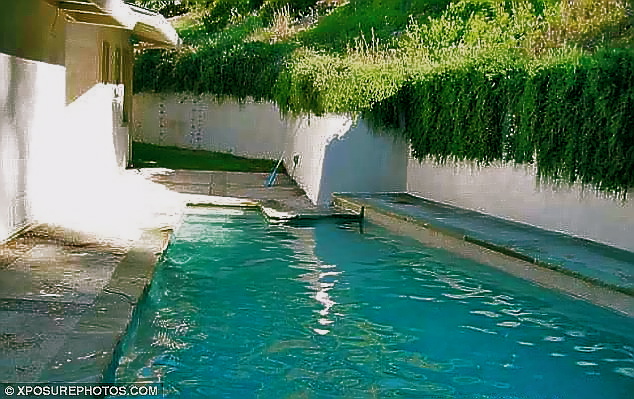 The pool seem to be a very private place of the house.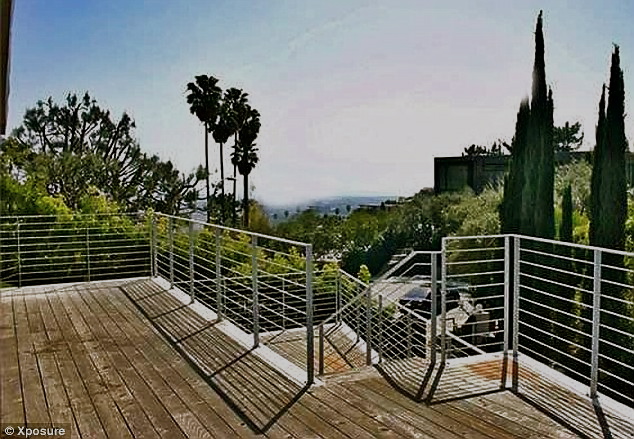 Nice views of the city!
What you guys think of Russell Brand's new house? Do you agree with me it needs some work? I think neutral and comfortable furniture would make this place feel brighter and more inviting. It needs to embrace its dramatic views.
What would do to improve this home?
I hope you guys have a fantastic day!
xo