Are you thinking about renovating your bathroom? What is your purpose? Many people will renovate their bathroom for different reasons, either to increase the value of the house or to simply destroy the old to bring in the new.
Brace Yourself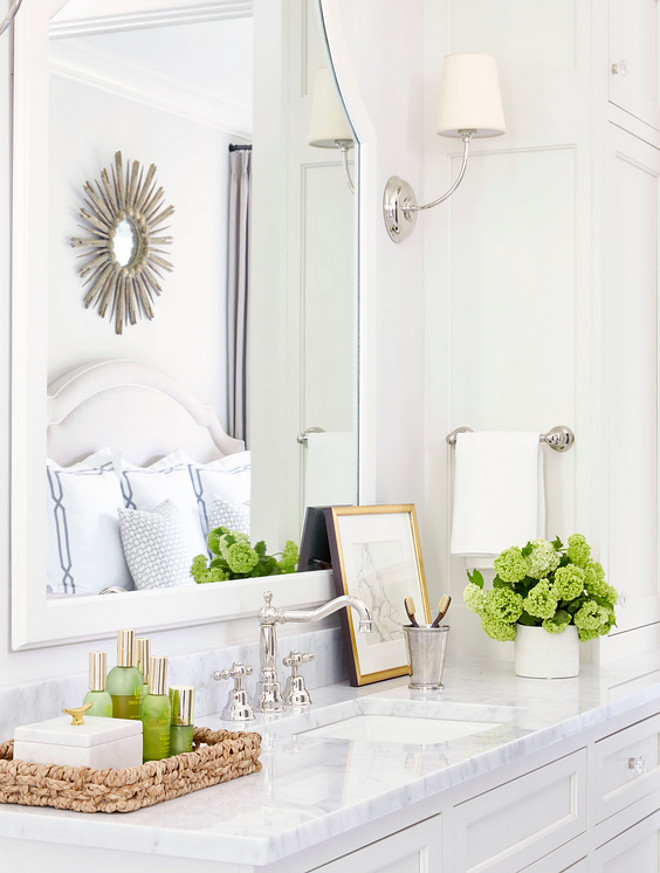 When renovating your bathroom it's great to think about why you're renovating it first, then budget accordingly. One of the main concerns for a fast and quality renovation is thinking about space. Are you changing the floor plan? Are you going to add a laundry? These questions should be discussed with your partner or yourself before diving in for quotes.
A common thing people also overlook when planning their bathroom is allowing for cavity space. To think about this you should look at your current pipes, wires and fittings then think about what new fittings and amenities you'll be installing.
If you're going to be completely changing the floorplan of your bathroom, you might want to think about plumbing. If you have brick walls, your renovation is going to take a bit longer than you think because a plumber will need to come in and fix your pipes.
As you can probably foresee, planning ahead is required and not something you want to dive into. Not only will you burn through your budget if you didn't plan correctly, you could leave your bathroom as a right off and will need to call in the experts to take over. When looking around for styles, designs, fixtures and features, take the time to check websites for ideas. You can see many examples of bathroom renos often featured here or on my Pinterest account.
Ok, so now I've made it quite clear you need to plan your renovation, I'm not going to preach that you should be buying the good stuff, you only do this once or twice in your entire life. Don't skimp on something like a bathroom renovation.
Show Me The Cool Stuff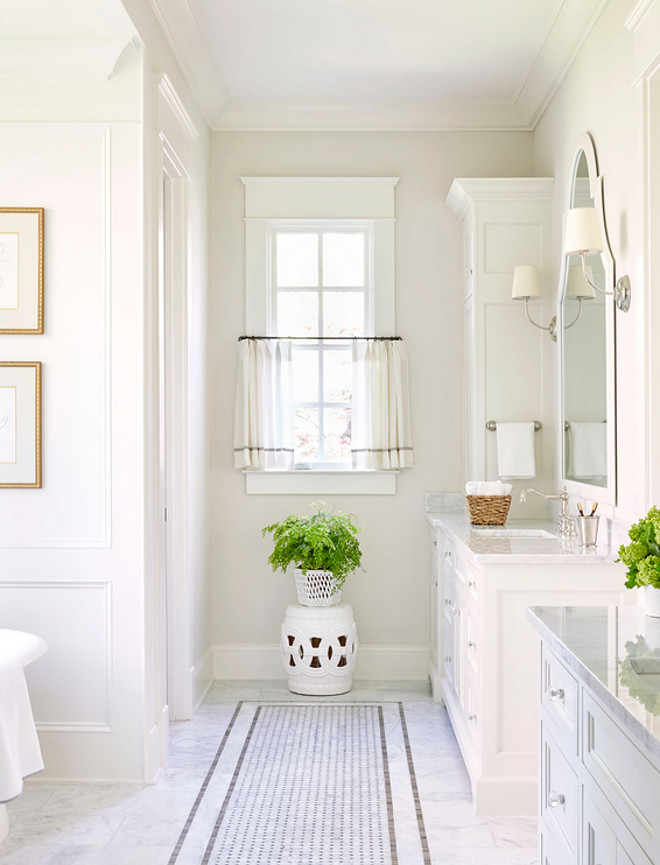 There are many different things you can do to a bathroom and it all adds to the room, however, you can over do it. How would you like your bathroom? Minimalist, modern or vintage. Either way there are some universal features that can make your bathroom pop.
Storage Bathtubs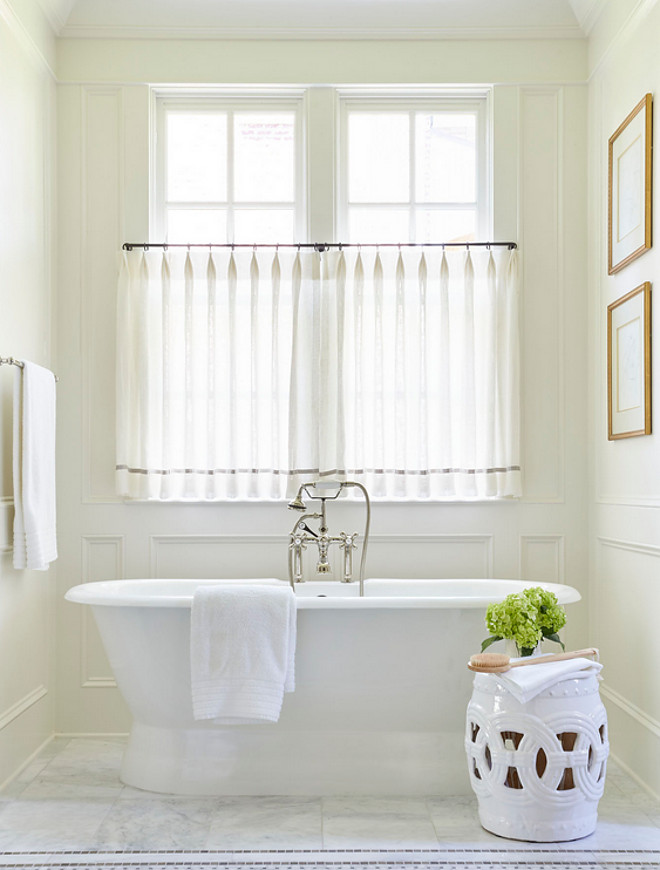 These are amazing and would be an excellent fit for vintage, minimalist and modern bathrooms. There are many different styles for storage tubs and they are useful if you're taking away shelving or looking for a substitute.
Wall Features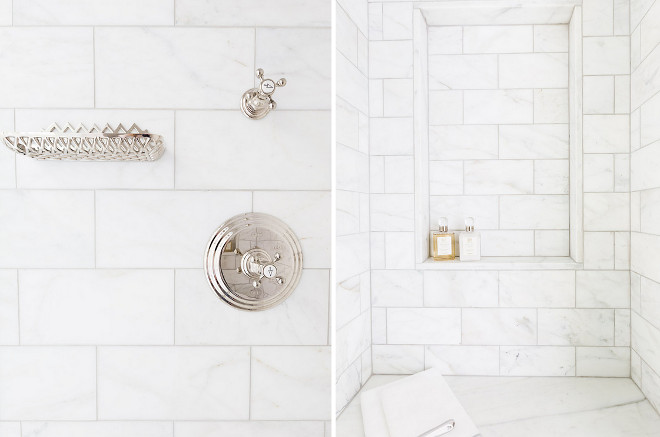 Are you someone that hooks your shower caddy onto the shower head and lets it rust, allowing the rust to hit the bottom of your shampoo and soap? Well a wall feature will take that caddy away and give you a lovely permanent feature within your shower space.
Wall Rendering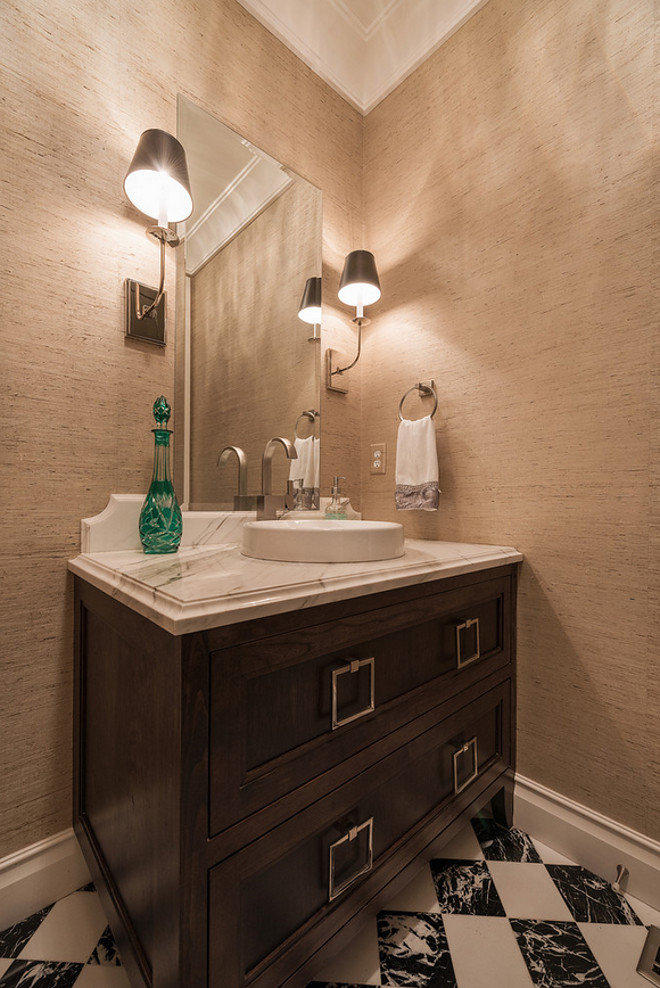 Did you know you don't actually need to tile the walls, there is a service that can render your wall to look like anything you want. You can go for rustic metal or rough plaster for your bathroom. If you're going for an industrial feel, then I suggest taking a look at some rustic metal examples.
DIY Mishaps

It's common that people will want to renovate their bathrooms by themselves, DIY style, and I'm not one to say that you're not qualified to do it. However, please be realistic about your skill set. You're about to spend a lot of money and improve your home, comfort and lifestyle. Although I would recommend hiring an expert in the industry, I will list some mishaps that people don't think about when tackling a mammoth task.
Waterproofing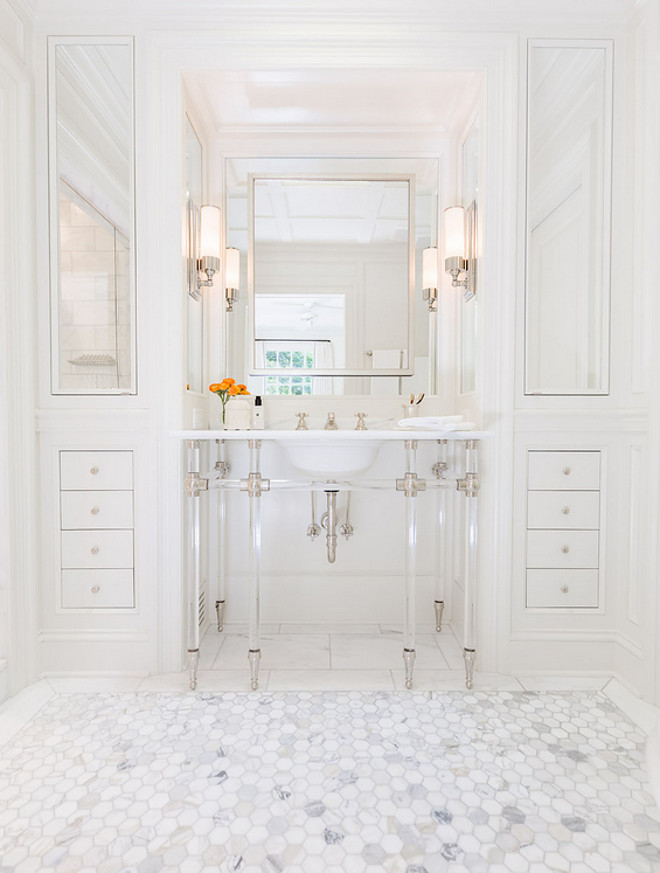 This is one of the most important things you can do in your bathroom or laundry room. Not waterproofing properly can cause a lot of damage to your home and will end up being one of the most expensive renovation you have and will ever pay for. Get an expert in for waterproofing and make sure they provide a certificate and insurance.
Over Investing for Investment Homes

Are you doing this to flip your home at a higher value? Not only are you going to need to plan your bathroom floor plan, but you must be mindful about how much you're going to spend. Nobody wants to lose money on a bathroom they're not going to enjoy for much longer.
Not Hiring Professionals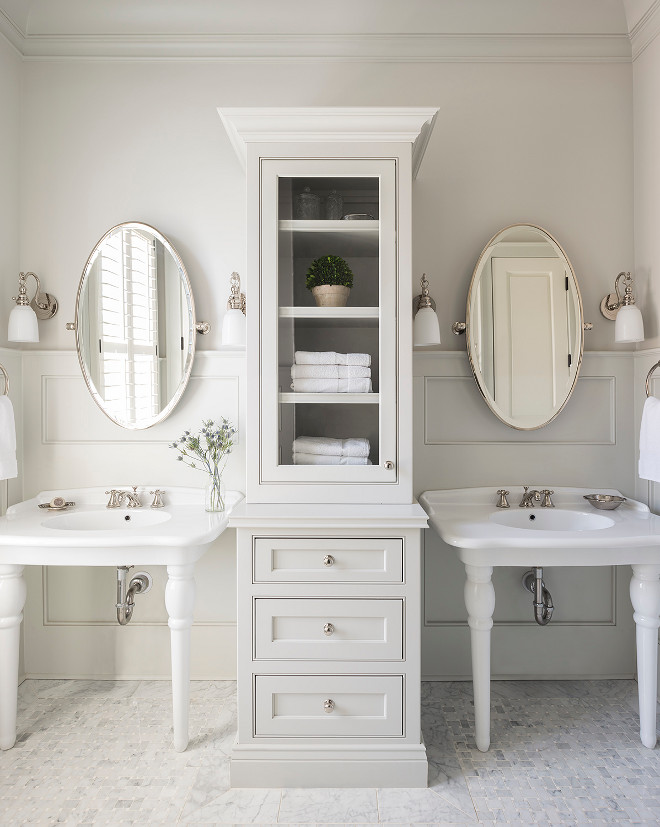 In most counties and states it's illegal for anyone unlicensed to tamper with anything to do with plumbing and electronics within any home. Hire professional and licensed trades people to manage all your electrics and plumbing.
Run-ins with Asbestos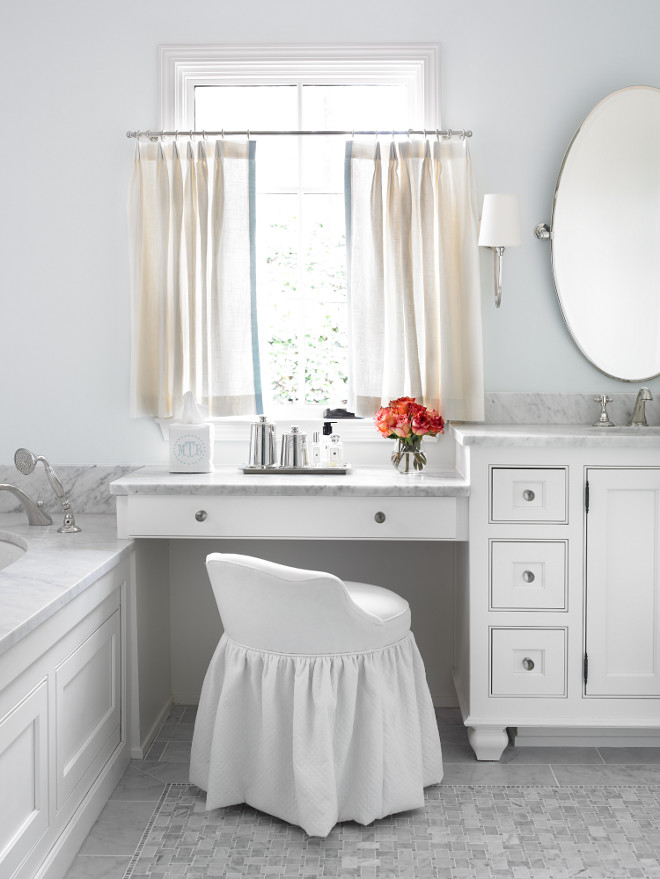 If you run into asbestos, what do you do? The first thing you should do is find out if you should report it, then organize to have it safely removed and disposed. Asbestos is dangerous. Search your local government website on how you can have it removed.
Not Planning Ahead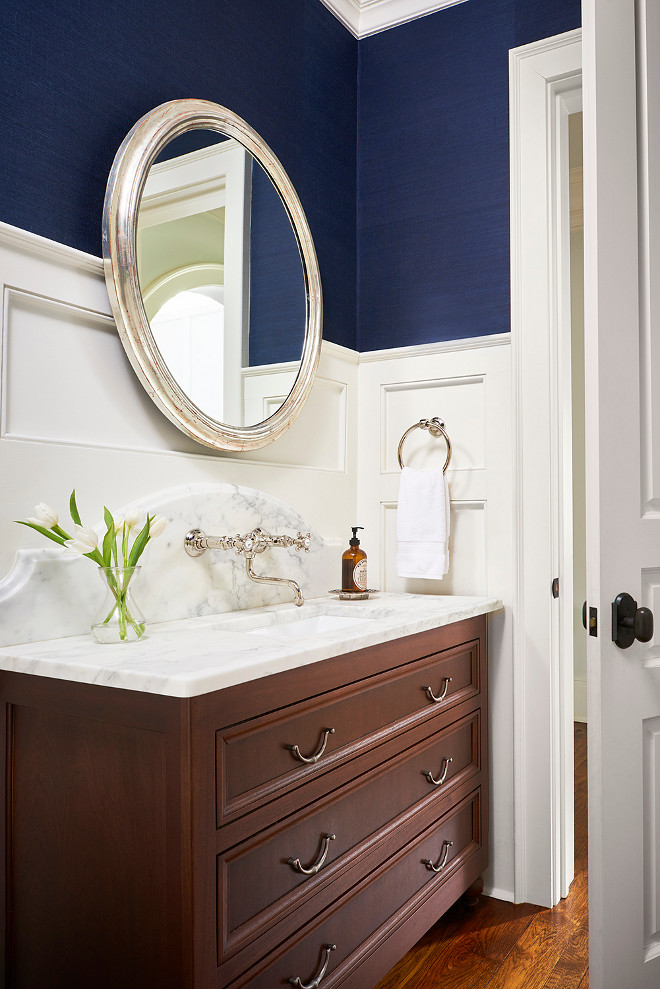 I can't stress this enough. If you read the start of this article then you already went through this, but if you didn't then planning ahead is key to a successful bathroom renovation. Choose everything wisely and ask about installation requirements before making the purchase.
Sources: 1: Marianne Jones LLC. 2 to 5: Sarah Bartholomew Design. 6 & 7: Northstar Builders, Inc. 8 & 9: Sarah Bartholomew Design. 10, 11 & 12: L. Kae Interiors.
Posts of the Week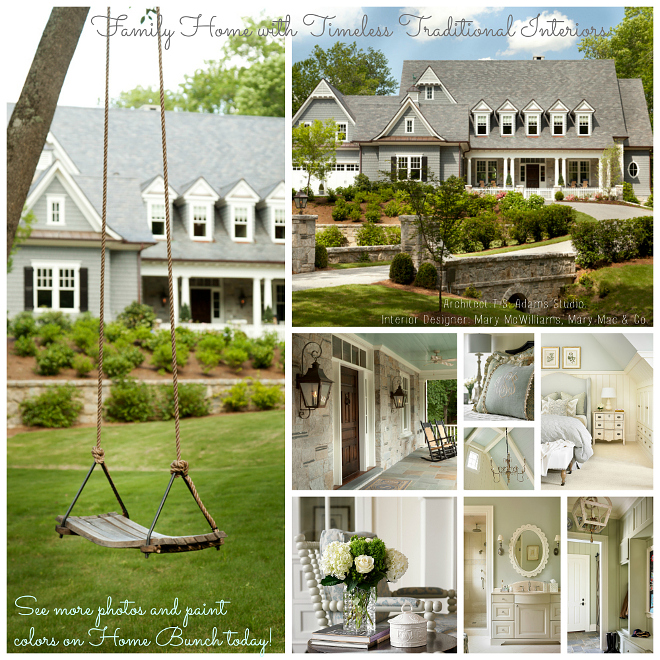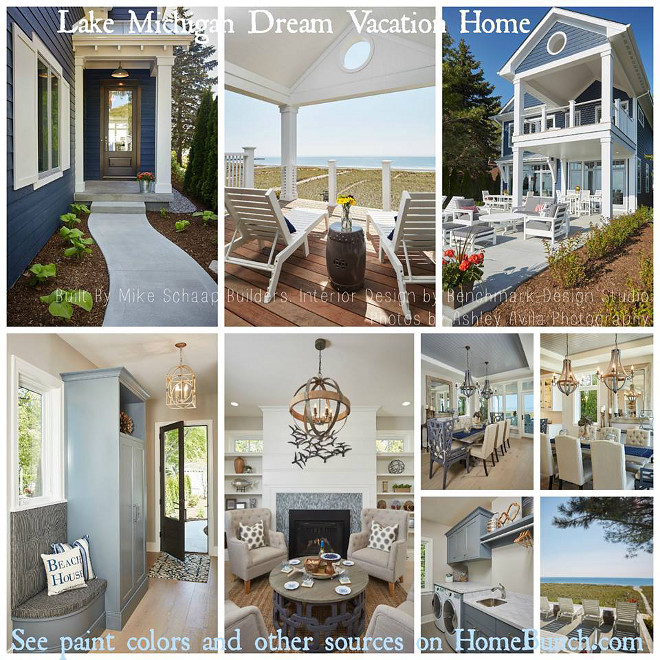 Most Pinned Post of the Month: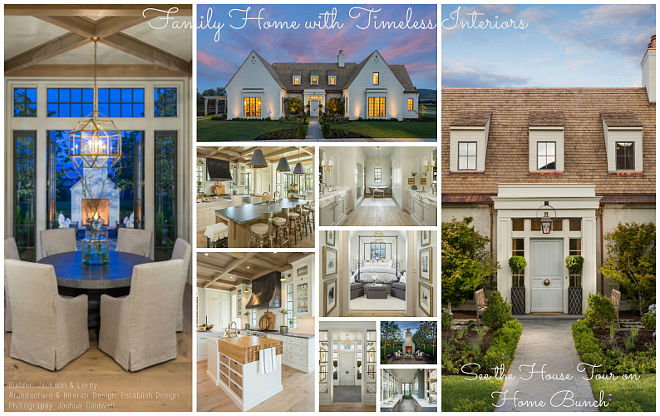 See more Inspiring Interior Design Ideas in my

Archives.
Interior Design Ideas:

Paint Color
Thank you all for being here today, my friends.

We'll surely talk again tomorrow!
with Love,
Luciane from HomeBunch.com
Interior Design Services within Your Budget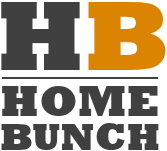 Get Home Bunch Posts Via Email