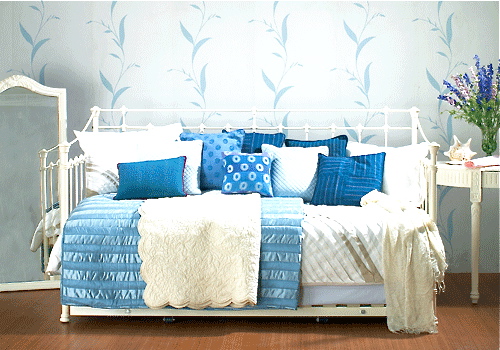 Providing the Perfect Space-saving Guest Bed
Whether it's the in-laws, some close friends or your kid's classmates coming to stay over, you'll want to make sure that any guests feels comfortable in your home. The best way to do that is undoubtedly to give them a good night's sleep. However, many people just don't have the space to keep a dedicated guest room – if you find yourself in this situation what's the best way to make sure your visitors get their full 40 winks with a decent bed?
The Problem with Sofa Beds
Sofa beds are the first thing many people think of when it comes to space-saving guest beds. While these sound good in theory you'll probably regret getting one long before anybody has had reason to sleep in them, as they aren't particularly comfortable as a sofa, let alone a bed. There's a much better solution that won't leave you having to compromise on your choice of three-piece suite.
Space-saving Underbeds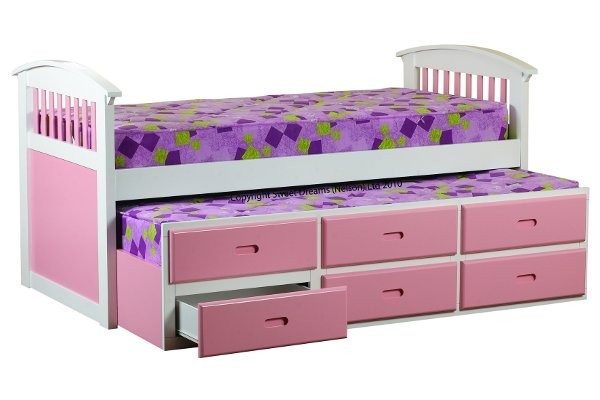 The best way to provide a guest bed without the guestroom is with an underbed: a pull-out bed that easily rolls out from underneath a fixed bed. If it sounds confusing just take a look at some of the guest beds offered by Time4Sleep to get an idea of how you can quickly add a guest bed to any bedroom at a moment's notice. As you can see there are a range of styles to suit both child and adult bedrooms.
The Value of a Good Mattress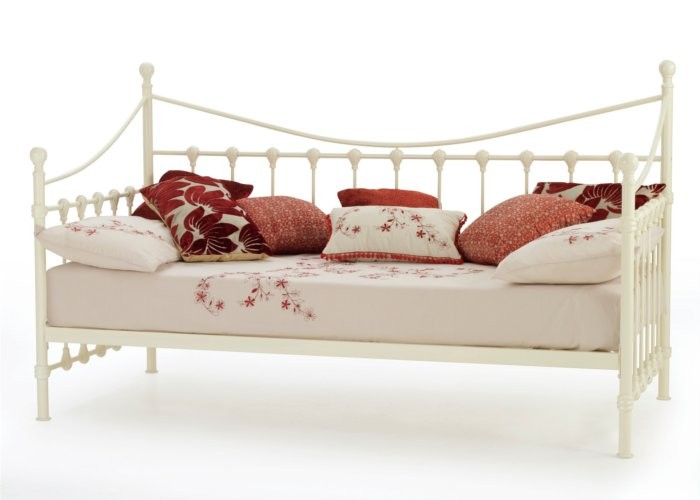 Of course, a bed can only be as good as the mattress on top of it – it's well known that for a good night's sleep you need a good mattress. While different people will have preferences about how hard or soft they like their mattress, a good quality mattress should satisfy even the most difficult of sleepers for a few nights.
The Finishing Touches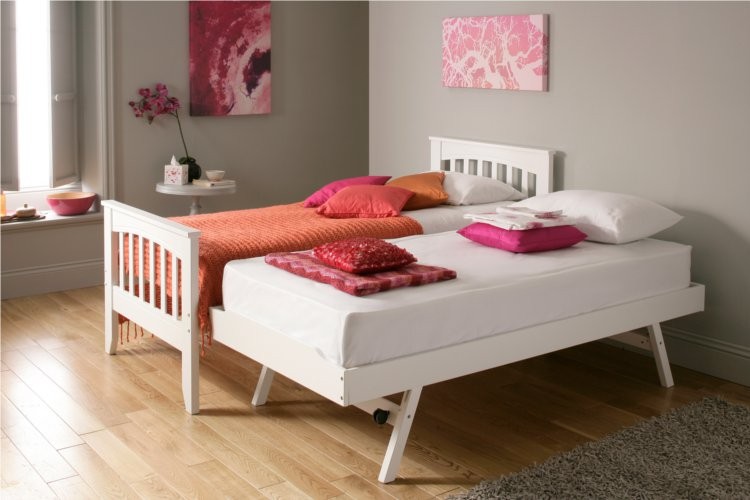 Noted interior designer Shirry Dolgin has posted some tips on creating the perfect guest room. Even though you're only providing a guest bed, you can still follow some of these tips to make sure your over-nighters feel right at home.
Many thanks to the designer for sharing the details above.
I hope you guys are having a great Sunday!
xo
Luciane
Interior Design Services within Your Budget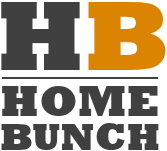 Get Home Bunch Posts Via Email