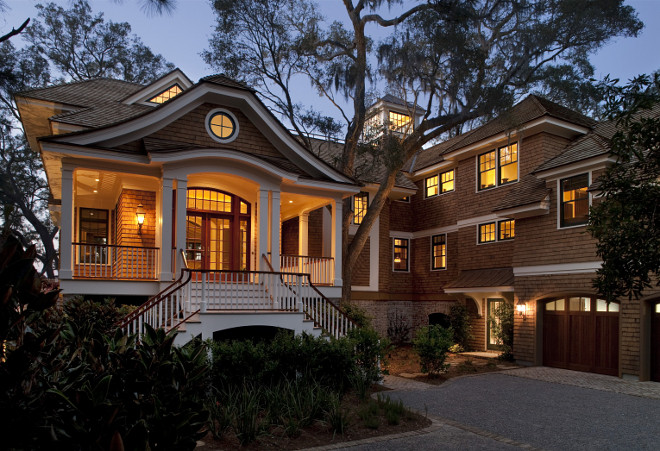 You probably spend a good deal of your life hanging out in your home. It makes sense to turn it into an environment that you look forward to spending time in. In order to do this, you need to forget any fear you have about taking design risks, and unleash the inner you. You can have fun with all the latest home décor trends, while not being afraid to put your own twist on them.
It's worth taking a risk or two, in order to turn you home into a unique living space. Here are some risky enterprises that can add that something special to your home interiors.
Embracing Black Elements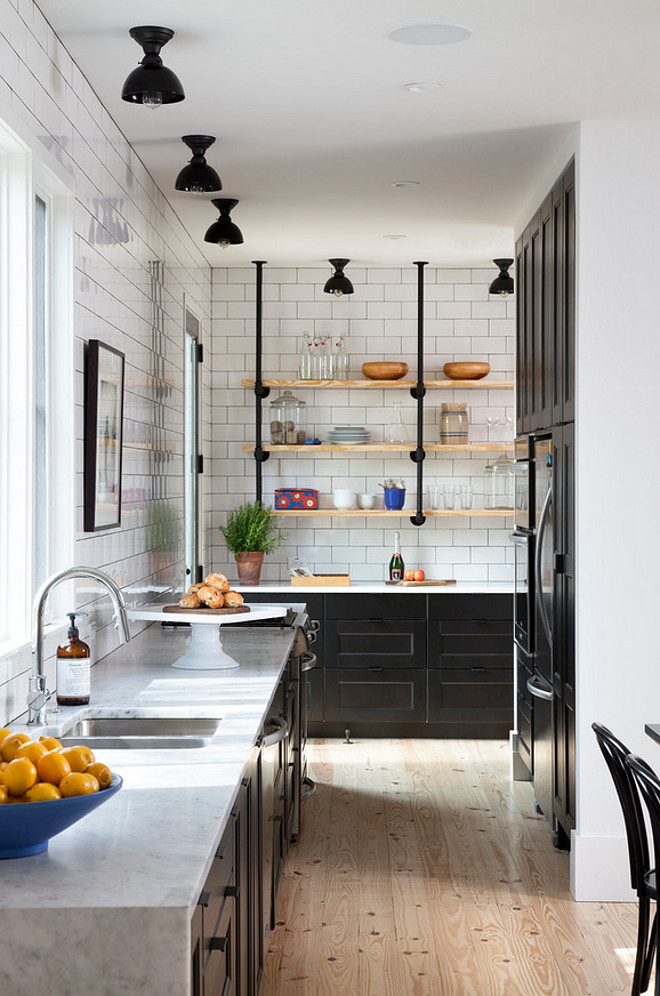 Black may not be the first shade you consider, when you think about making a kitchen stand out. Embrace the black and add a dramatic feel to your living space.
A Signature Staircase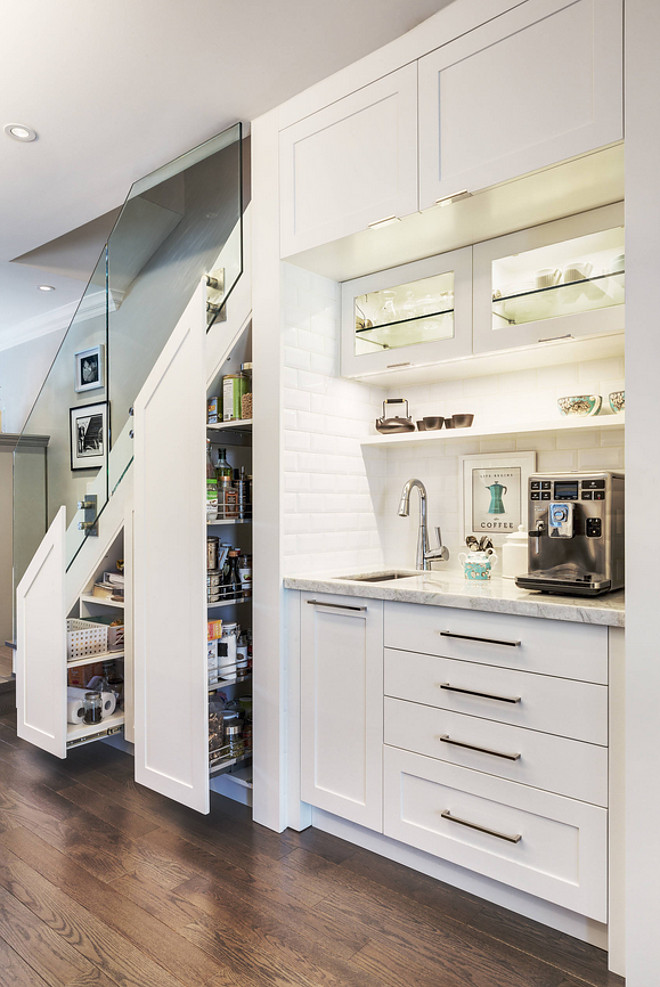 A staircase is often the first thing you see, when you walk into a home. If your staircase is beginning to look outdated, why not replace it with something a little more glamorous, in glass with stainless steel balustrades. This useful staircase features custom pullout storage under the stairs which allows space for pantry, brooms and other utility items.
Forget the Matching Dining Furniture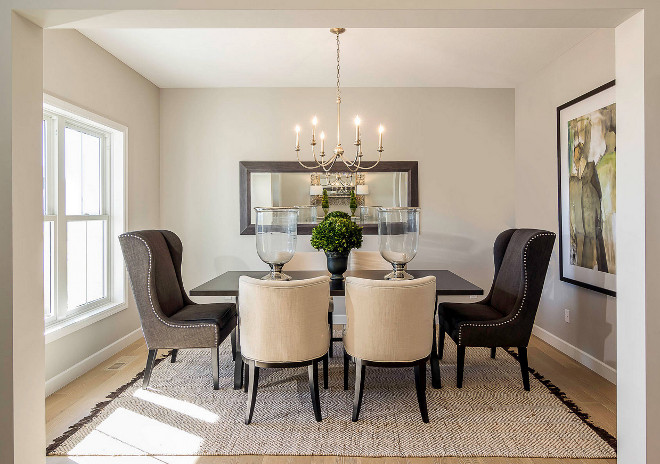 You may be used to the idea of a matching dining furniture; but you can put that behind you. Instead of having matching chairs around the table, opt for different colors and designs. You can pick up individual chairs at yard sales, and house clearances, and save yourself a significant amount of money.
Art of your Choice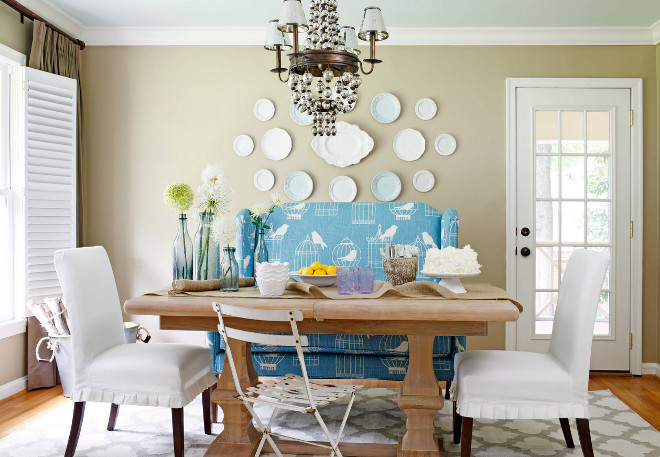 Everyone has their own view of art. You can pick shells up off a beach and create your own masterpiece, or you can head down to the auction, and buy a painting. If you want to be original, decorate your walls with what you see as art; it could be a collage of your holiday images, or a self-portrait that you nine-year-old did at school. This is a great way of stamping your own personality on your home.
Getting the Benefit of some Plant Life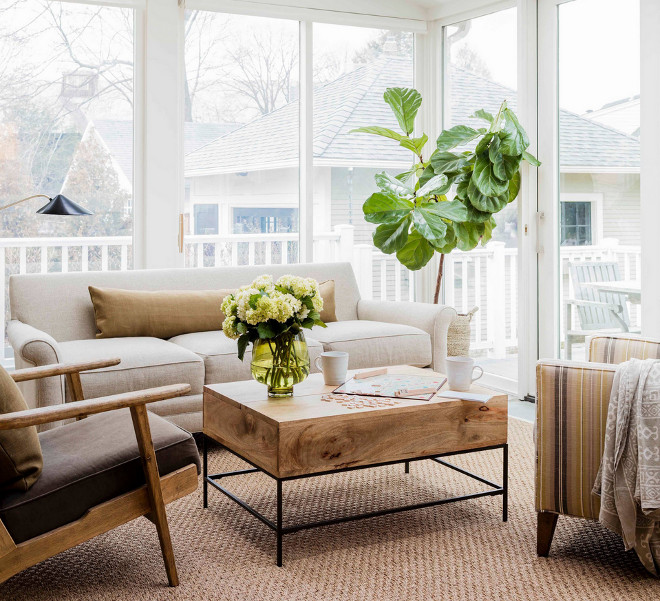 It's been scientifically proven that having plants in your home can make your feel happier with your life. Plants also release oxygen into the room; this helps to make breathing easier. In addition to these benefits, you get a splash of green, and other colors, that can add life to any room.
Go Mad with Mirrors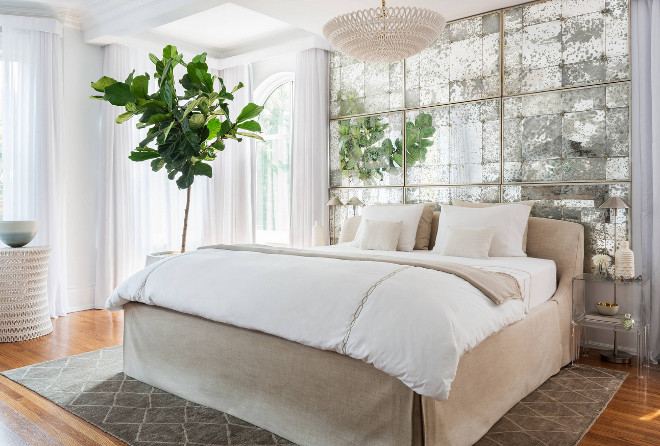 Decorating with mirrors is an excellent way of creating a feeling of space. You can use a selection of mirrors, in different shapes and sizes, on the same wall. Take a look at some tips on how to do this well, so that the effect is not overwhelming.
Restore What Others do not Want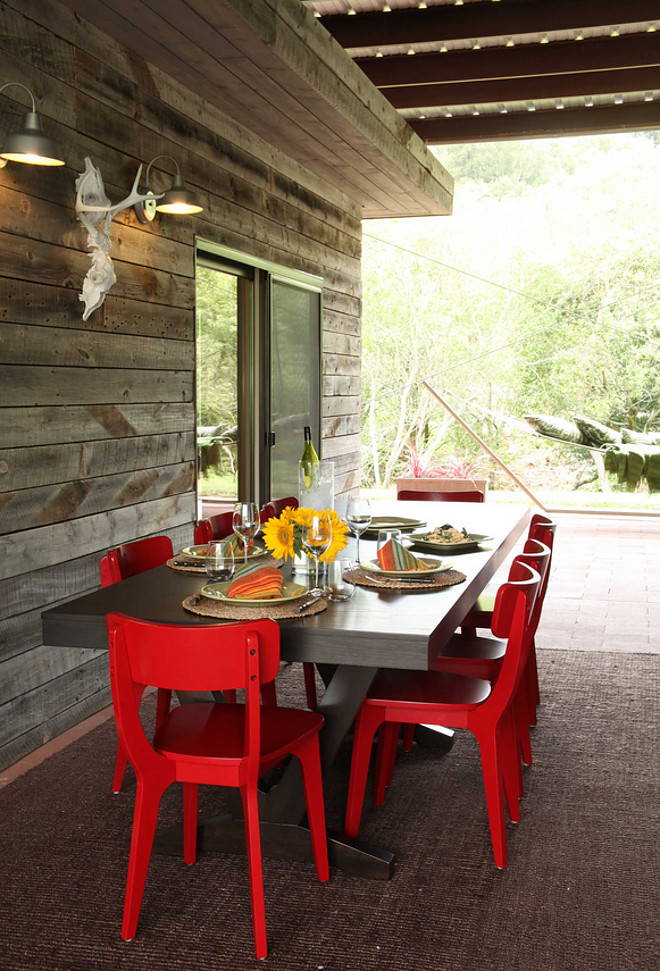 One way to get an original look, is to retrieve chairs, tables and other items that people do not want, and paint them in your own style. Buying used items also helps to make your money stretch further.
Be brave and bold when you are designing the interior décor of your home. If you embrace the risks, you can reap impressive rewards.
Images: 1: Morehouse MacDonald & Associates, Inc. Architects. (Photography by Sam Gray.). 2: Texas Construction Company (Photo by Ryann Ford). 3: Lisa Robazza Design. (Photo: Dave Remple). 4: Country Joe Homes. 5: KKongDesigns. 6: Lisa Tharp Design. (Photo: Michael J. Lee Photography for DESIGN NEW ENGLAND magazine). 7: Toronto Interior Design Group | Yanic Simard. (Photo: Brandon Barre & Gillian Jackson). 8: House Port LLC/Hally Thacher. (Photo by Avery Meyers).
Posts of the Week
Latest Interior Design Ideas:
More Interior Design Ideas:
Trending on Home Bunch:
Popular on Pinterest:

Popular on Home Bunch:
See more Inspiring Interior Design Ideas in my

Archives.
Interior Design Ideas:

Paint Color
Hello, everyone.
Have fun with your home and always make sure to bring your personality into it. Nothing feels better than open the door of your place and feel that it truly belongs to you.

Wishing you all a healthy, happy & Blessed day, my friends!
We'll talk again tomorrow!
with Love,
Luciane from HomeBunch.com
Interior Design Services within Your Budget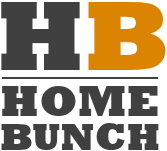 Get Home Bunch Posts Via Email

Save
Save
Save
Save
Save