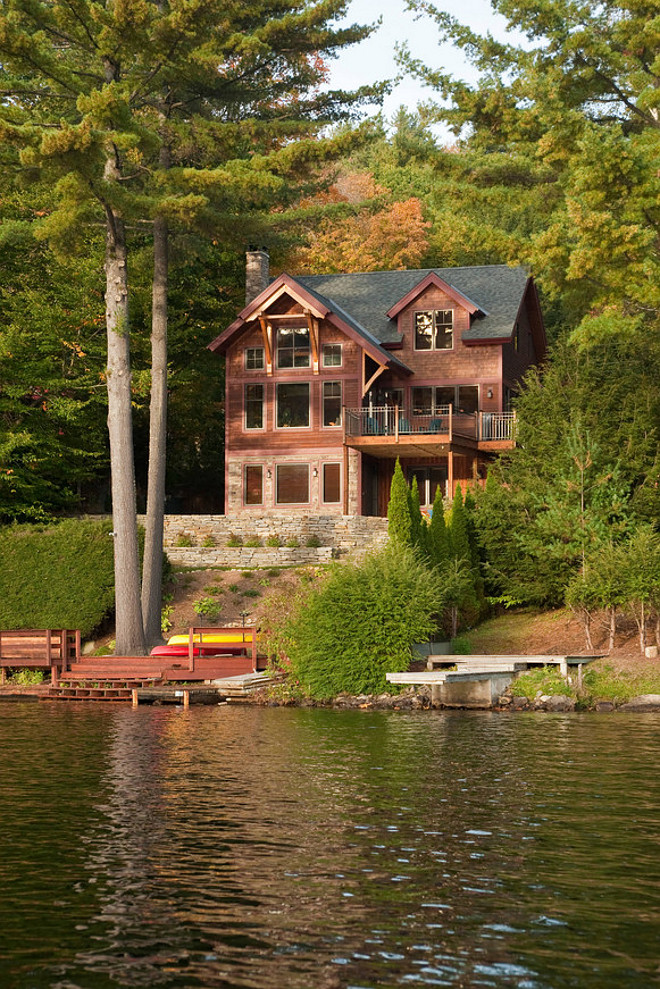 The highs of summer and lows of winter can put serious stress on a home's heating system and air conditioner. The best time to perform maintenance on your HVAC is during the milder seasons — this gives you the highest chance of having your system running at top efficiency when temperatures turn and you're pushing it the hardest. Another benefit of scheduling maintenance in the off
season: You'll have more time to get multiple quotes for HVAC repairs.
Some people forget to get quotes from different companies when they have HVAC problems because they want them fixed quickly. Ideally, this can be avoided by booking services ahead of time. This isn't always possible in the real world, but even when you don't have the luxury of preventative maintenance, getting multiple quotes for an HVAC repair is important. Here are three reasons why.
You Can Get a Better Deal
There's a chance that the second or third professional will tell you about a special that you can take advantage of. Even if the companies aren't running discounts, you can leverage the fact that you're seeking multiple quotes to get a better deal. Try calling the contractors you're turning down to see if they want to make a last-minute bid to sweeten the offer and get your business.
You Can Get the Professional Opinions of Several Experts
The value of getting multiple quotes for HVAC repairs goes beyond bargain hunting. You can find the best deal by consulting with different companies, but you'll also gain the most knowledge about what your system needs.
Perhaps several specialists will note the same problem — confirming that it definitely needs repairs. Or maybe the first quote will include some services that the next two HVAC professionals say you don't need. Shopping around is the best way to gain knowledge about what your system actually needs to keep running, and it's one of the only ways to ensure you're spending your money on repairs wisely.
You Can Confirm That Your HVAC Specialist Is Qualified
It's important to get an impression of the kind of business you'll be working with. Factors such as whether someone is knowledgeable and will give you the dedication your home deserves may not be apparent if you only speak with one person.
A contractor's attitude is almost as important as the work itself. Guarantee that you're getting the best deal possible by meeting multiple contractors and considering who is the most passionate, well informed, and qualified of the bunch. Without another person or two for comparison, someone who's unqualified may seem like an okay choice for installing or repairing an HVAC system in your home.
Keep your family comfortable and your house at the right temperature while still being frugal by talking with more than one person. The extra work is worth the hassle: Get multiple quotes to secure the lowest price, the right services, and the most qualified professionals possible. Forgoing your due diligence in this process can be more expensive in the long run, as a sub par repair will only lead to more work.
Image: Bensonwood
Posts of the Week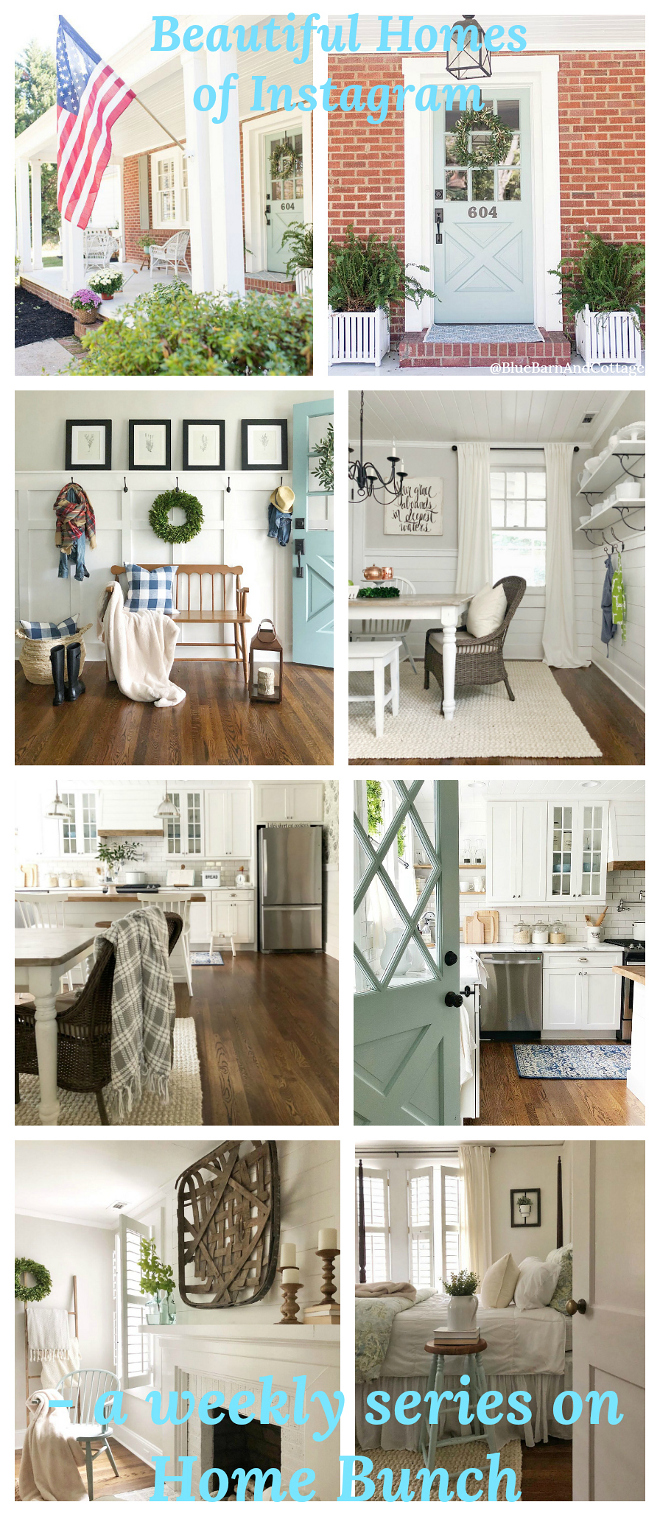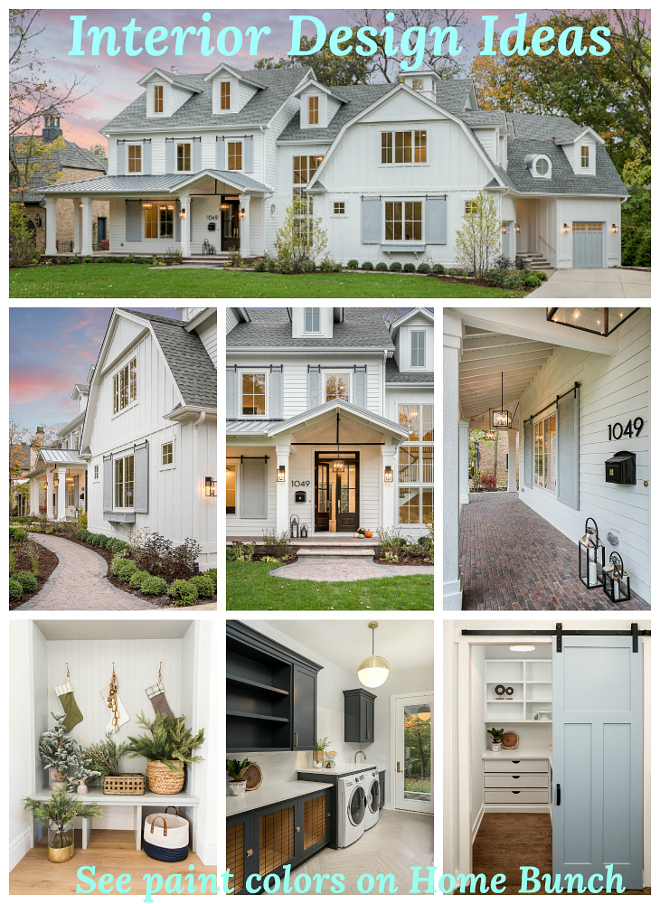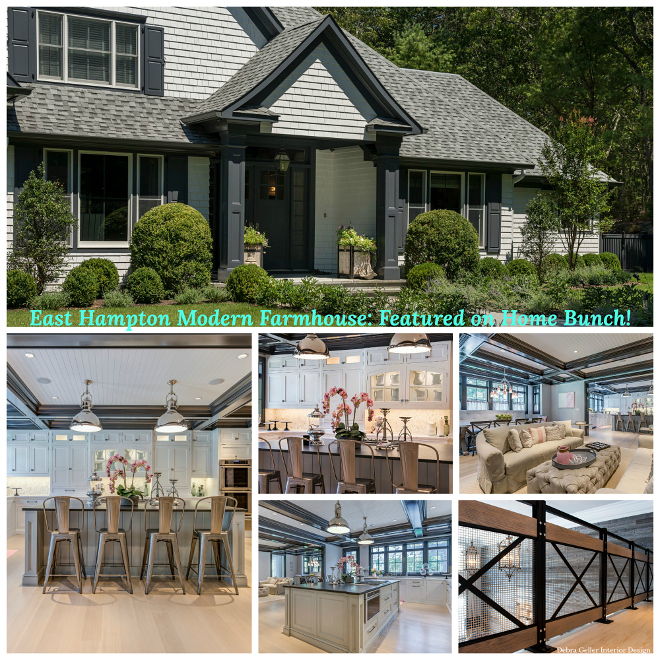 See more Inspiring Interior Design Ideas in my

Archives.
Interior Design Ideas:

Paint Color
Hello, my friends,
Pinterest:

Many of you have written emails asking me why you aren't being able to pin lately. Pinterest is working to resolve this issue ( I have sent them many emails) and hopefully we'll be able to pin soon. Meanwhile, feel free to pin from my Instagram.

Thank you for your support, my friends and have a Blessed day!



with Love,
Luciane from HomeBunch.com
Interior Design Services within Your Budget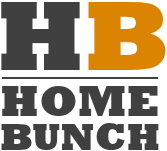 Get Home Bunch Posts Via Email

"For your shopping convenience, this post might contain links to retailers where you can purchase the products (or similar) featured. I make a small commission if you use these links to make your purchase so thank you for your support!"