The Serra Barn.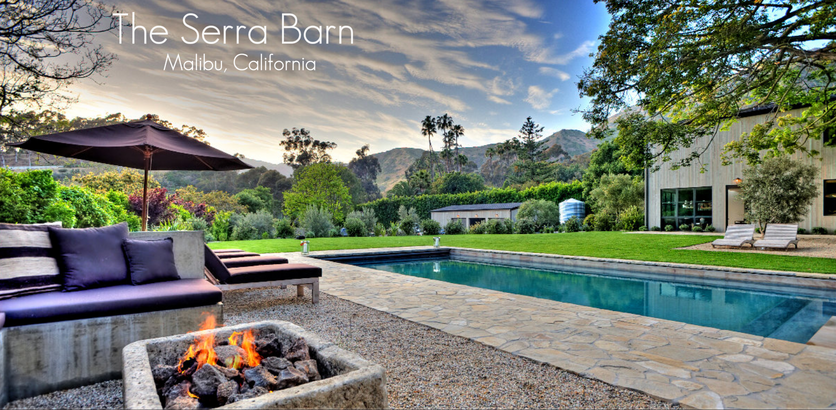 Serra Barn merges a rustic beauty with a minimalist aesthetic.
I hope you're comfortable where you are because here is one house you won't forget soon. It will definitely inspire and transport you to another kind of world. This mesmerizing house is located in the canyons of Serra Retreat, in Malibu, California. Located on two-and-a-half acres of land, the residence was conceived by architect Michael Kovac and interior designer Vanessa Alexander, and was inspired by a classic Hamptons barn. This place is very private, serene and dramatic. For sure one of the nicest Malibu homes on the market.
If Life can be Perfect here's the Place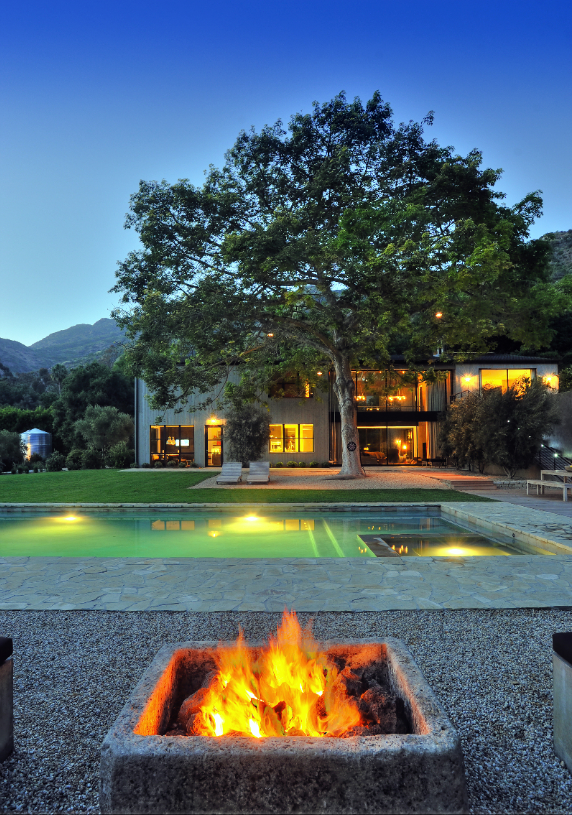 Cozy fire pit, gorgeous tree.
Pure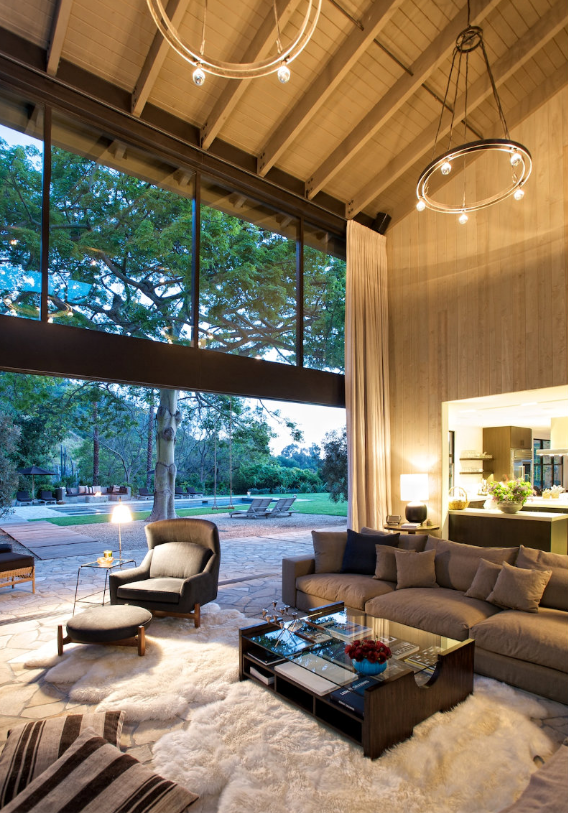 One of the most beautiful houses that I've seen because this place respects its surroundings like no other.
Breathe the Breeze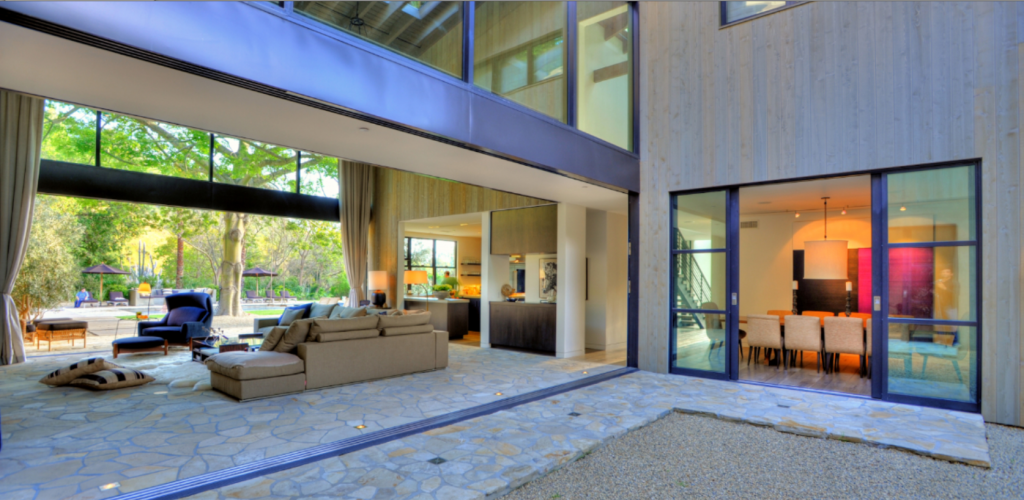 There is an impressively seamless indoor-outdoor flow with the use of rosewood slate flooring both indoor and out, and full-wall sliders and walls of glass.
Open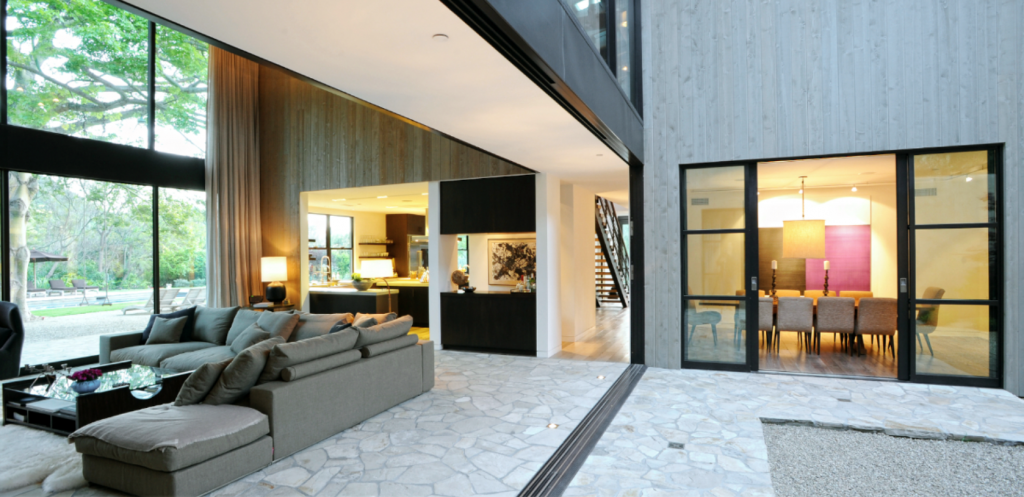 Wonderfully relaxing.
Dining Room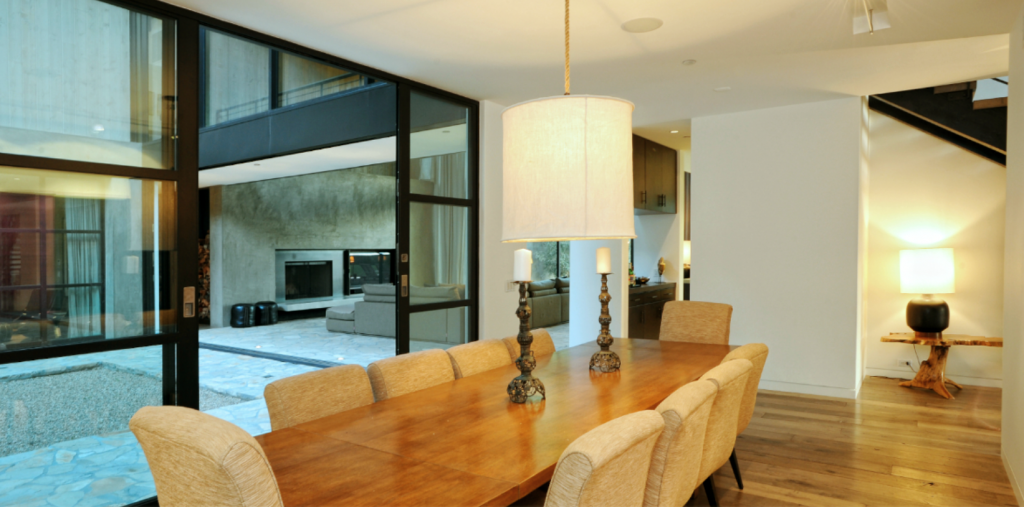 Everything here feels like it belongs to this house.
Kitchen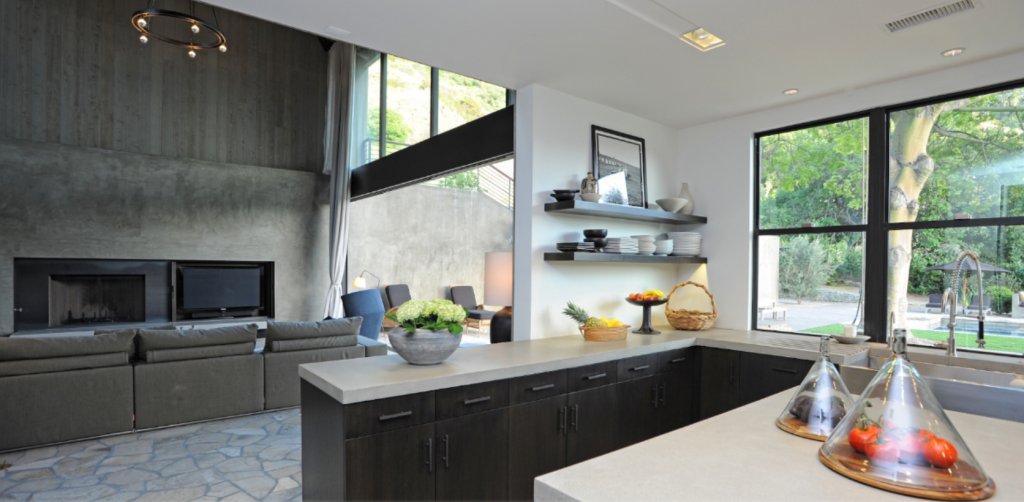 All the rooms communicate with each other and the outdoors.
Spacious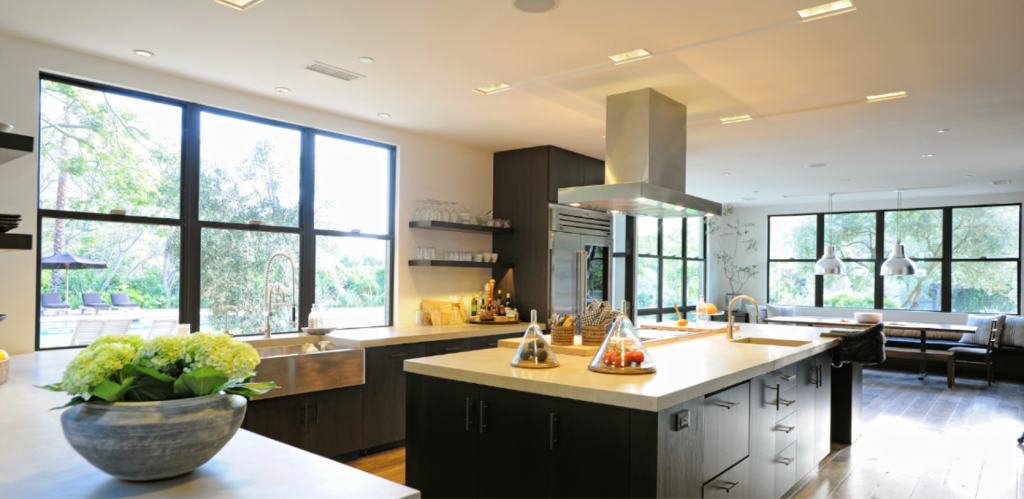 I love all the windows.
Character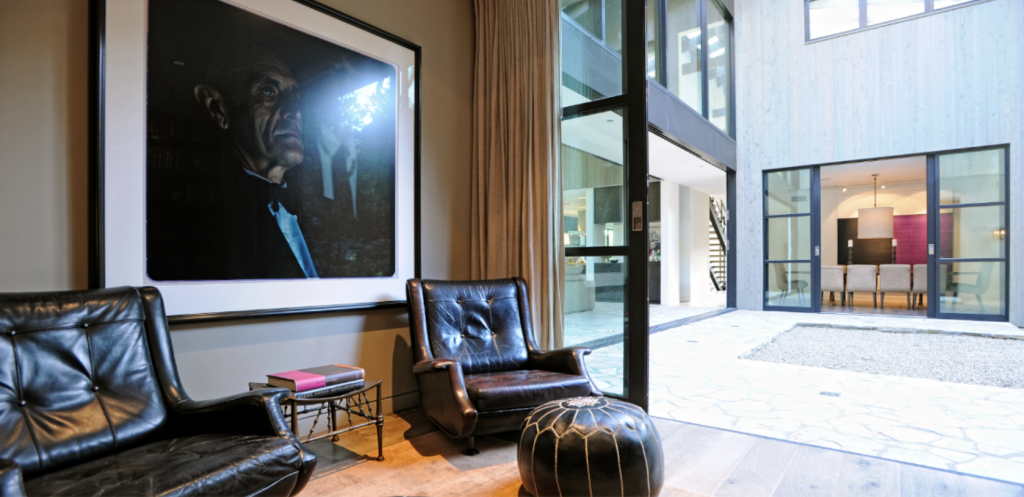 This house has a personality and I love houses like that. It makes living more interesting.
Barn & Loft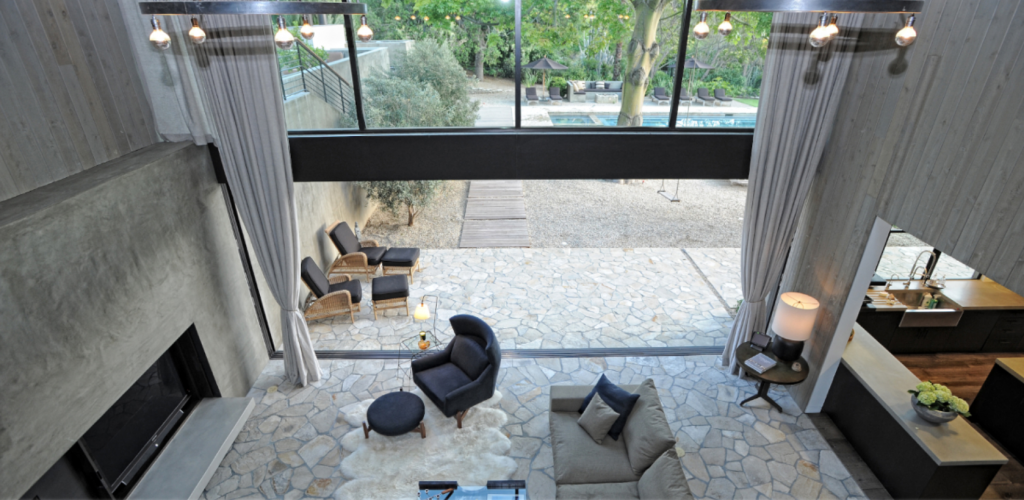 This house blends modern details and has an expansive lofty feel.
Modern Twist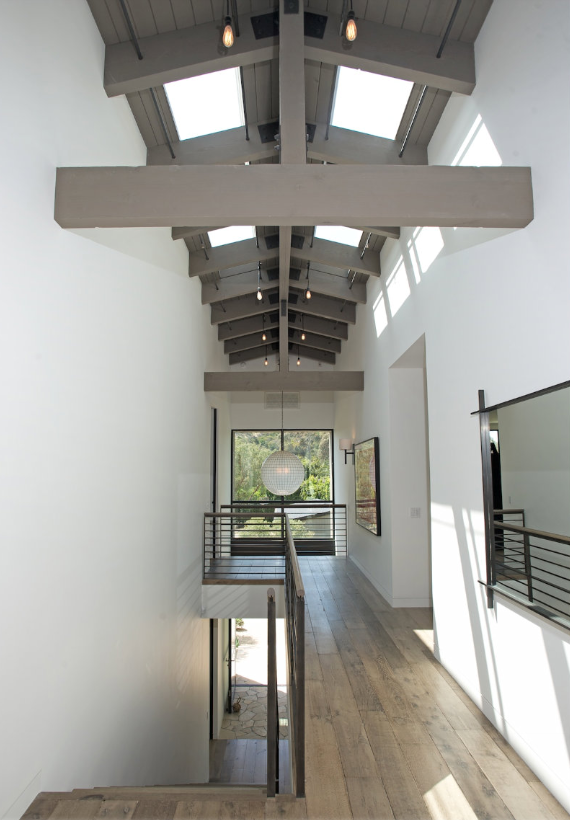 The combination of modern and rustic is beautifully done here.
Beams Lovers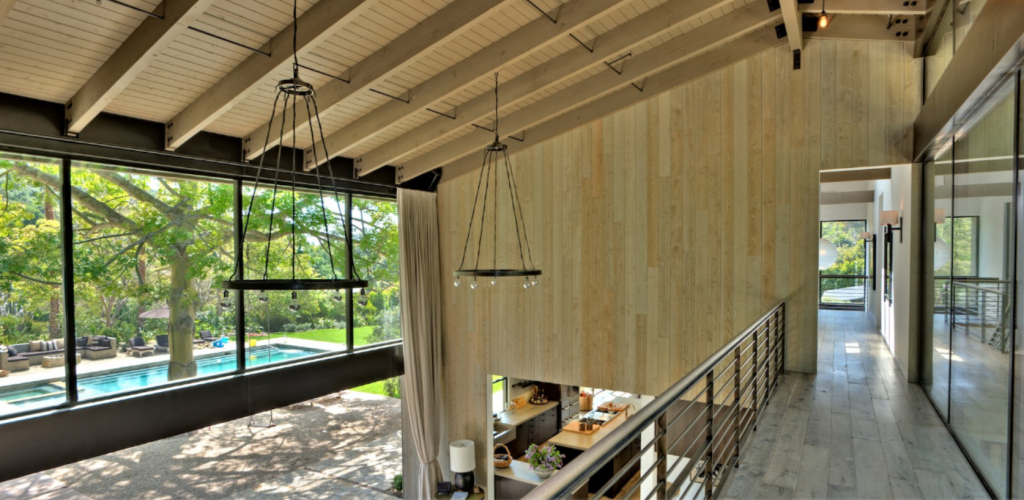 Reclaimed wood and stone warm up this clean-lined home.
Master Bedroom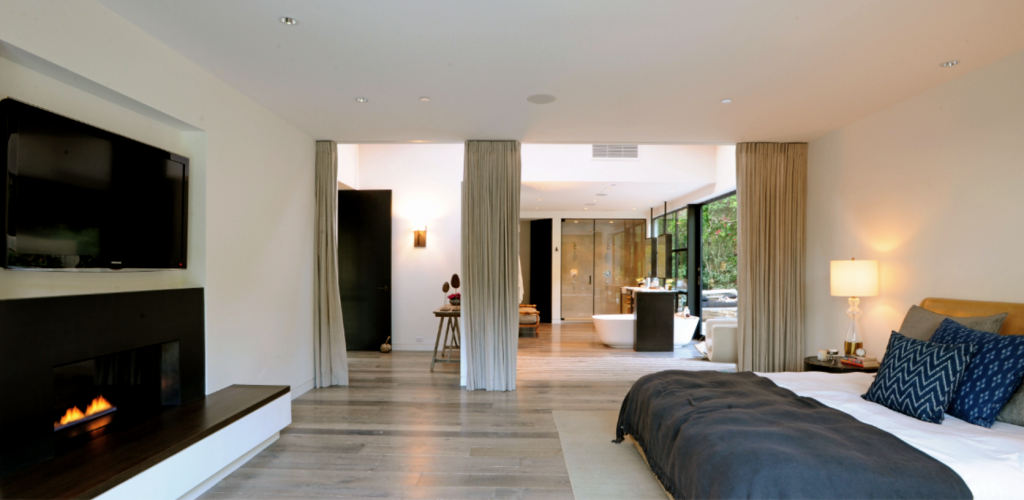 I love this master. I love the openness of this place, but I'm the kind of girl that likes more privacy so this open bath would make me feel a little uncomfortable.
Master En-suite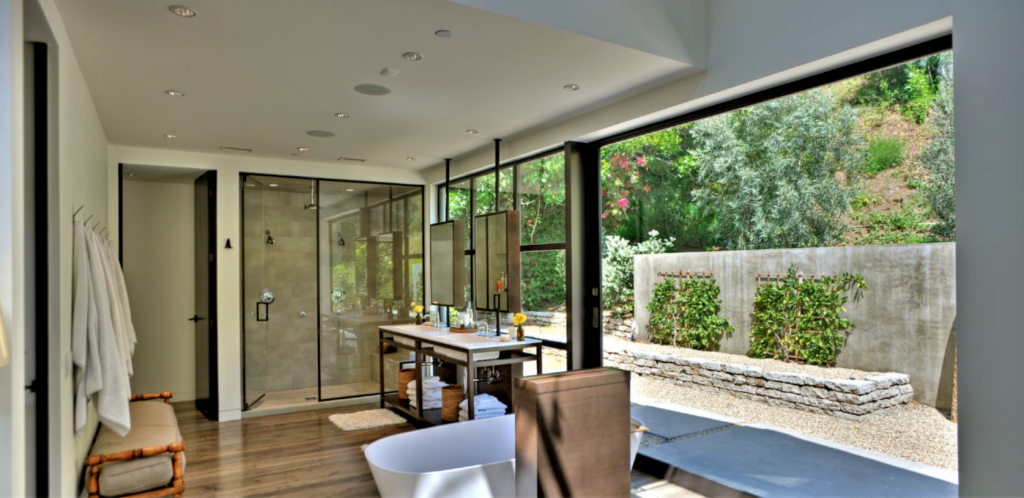 This is gorgeous… feel the nature, the garden.
Fresh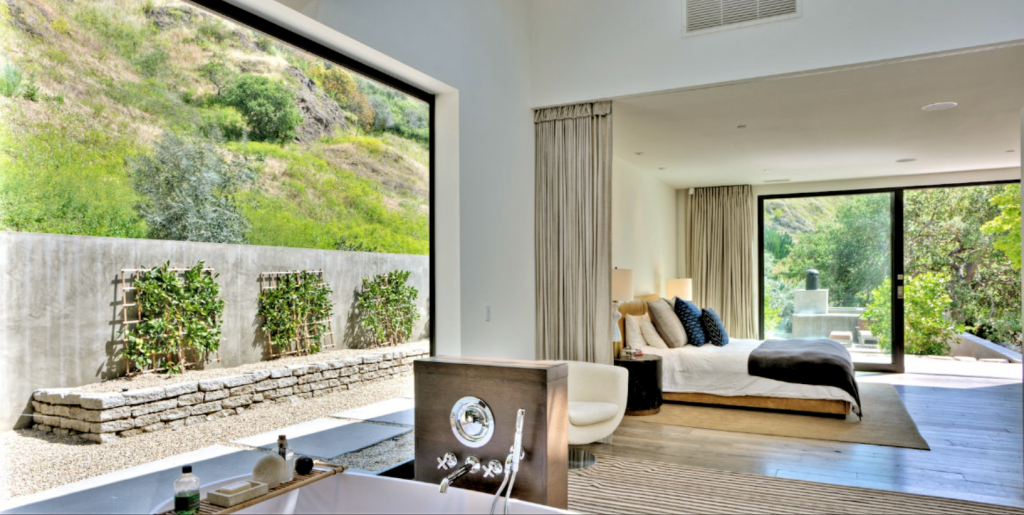 This is amazing! The property is very private, that's why there's no need for curtains here but… we never know.. 🙂
Inspiring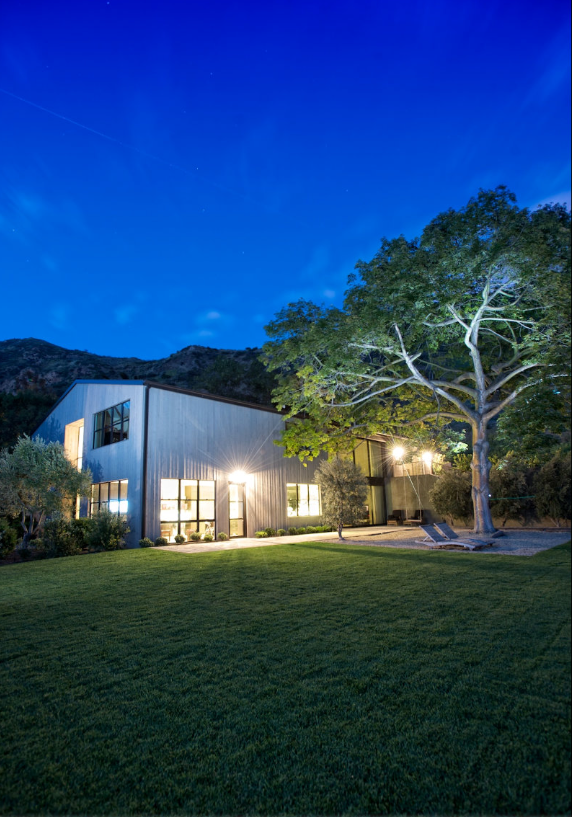 Mesmerizing view.
For more information go to: Serra Barn
Pictures by: Serra Barn (M. Gardner).
I hope you didn't mind this many pictures. I've tried to narrow them down, but I also wanted to share them with you. I really think this house sets the bar up high and it's such an inspiration. You can spend a long time "studying" its architecture.
Now, are you wondering how much you need to pay to live this dream? $12,950,000. Hurtful, isn't it? 😉
xo
Luciane.
Follow me on Twitter: Twitter/HomeBunch
Save