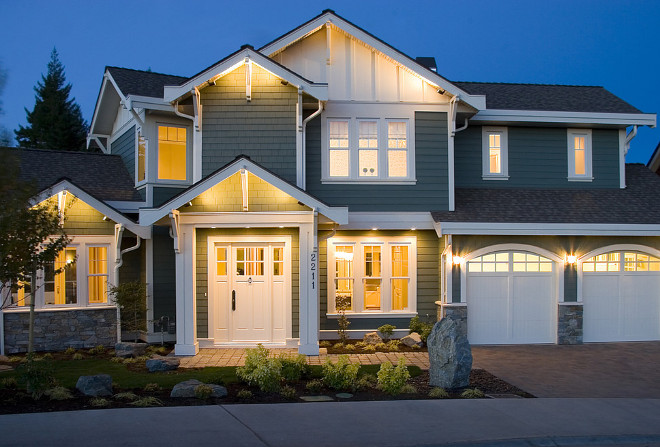 The recent generation doorbell cameras are much more advanced than their previous generation which promises the homeowners with all new improved services, surveillance, control, and security.
To make your home more secure than ever, buy one of the best quality security cameras to take charge of your loved ones and property. Go through the reviews online or check out some of the suggestions as discussed below to pick your type of doorbell camera.
See more details about each type here:
Ring Doorbell Camera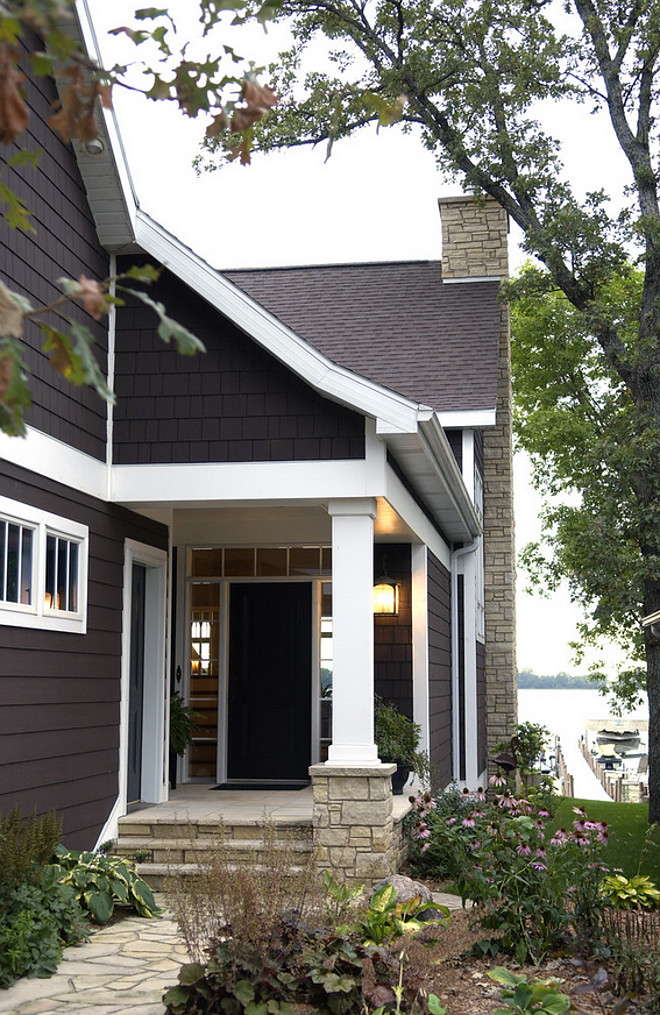 One of the best-selling brands in the security camera market, this camera is accessible from your smart devices whether you are home or outside. Powered with the motion sensor, this device can be manually charged or powered by an electrical cable.
Pros
Easy installation and instructions
Fair customer service
High-quality audio and video
Lifetime guarantee
Cons
Over-sized than the other security doorbell cameras
Not so reliable motion detection
Expensive price range
SkyBell Doorbell Camera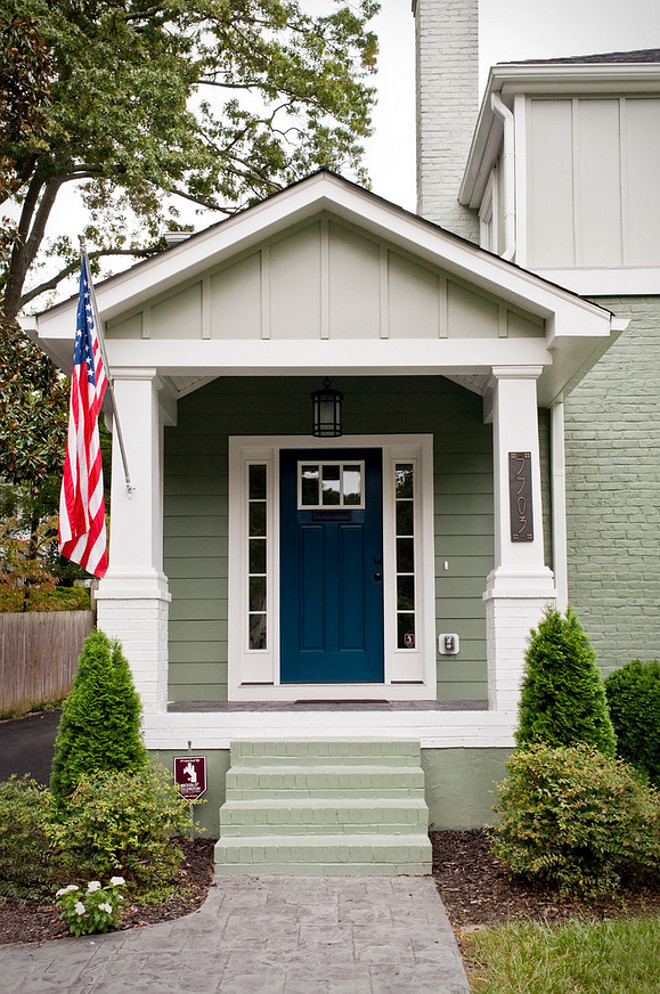 (Navy Door Paint Color: Sherwin Williams SW6230 Rainstorm).
This security camera has got a number of exciting features at a great price. With easier installation and user-friendly options the Skybell doorbell is much popular in the security camera market. Although its first version failed to impress due to its unreliable performance, the recent version of Skybell has got it 3 out of 5 stars from Amazon with its significant improvement in performance and reliability. It lets you monitor your front door area with any of your smart devices and records good quality videos.
Pros
Good quality video
Feature-rich
On-demand video
Available in multiple colors
Cheaper price
User-friendly app
No additional charges
Cons
Average quality customer service
Per account one user only
Same location charging option (some consider it as an actually good option)
Not accessible via Samsung phone with T-Mobile connection
Vivint Doorbell Camera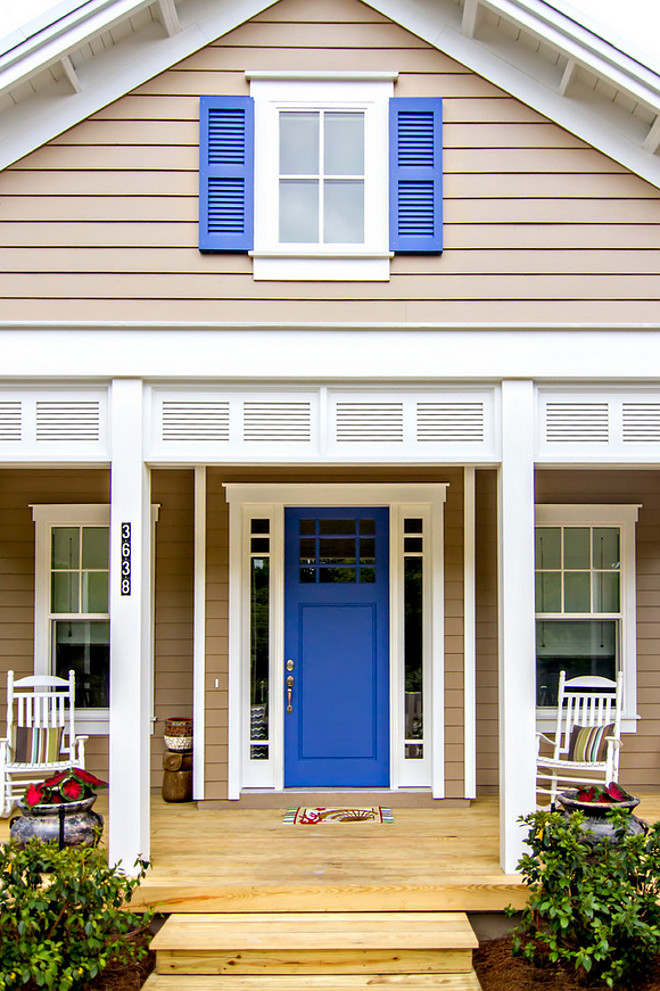 (Exterior Paint Color: The blue door and blue shutters paint color is Sherwin Williams Lupine SW 6810. The siding paint color is Sherwin Williams Sanderling SW 7513).
If you are looking for a professional installation, high quality security monitoring, excellent customer service with no fuss bond or contract, then Vivint Doorbell Camera is the ultimate choice for you. Stylishly designed and portable, this security camera is sleek and loaded with the latest and advanced features. Like the other two cameras discussed above, this surveillance camera also provides an excellent monitoring option about the happenings around your surroundings. It features options like VOD, multiple user options, etc. when connected to smart devices like thermostat or door lock, the Vivint doorbell camera makes one of the smartest devices in your home.
Pros
Sleek and feature rich
Easy to use
Professional installation option
Video on demand facility
Multiple user-friendly
Quality audio, video, and app features
Cons
Available in black color only
Mixed reviews of customer service
No self-installation option available
Additional monthly rates, which are absent in other home monitoring systems
Whatever doorbell cameras you choose, make sure they serve the purpose of your use and is appropriate for your space. Don't go only for the cheaper versions as you sure don't want to compromise your security. Look for popular reviews to get an idea of top doorbell cameras and decide your pick wisely. Wish you great security and safety!
Many thanks to the designers for sharing the details above!
Images: 1: Relish Interiors. 2: Bergland + Cram Architects (Joe Anderson, Project Manager; Douglas Foreshoe, AIA, Photographer). 3: Virginia Tradition Builders LLC. 4: Glenn Layton Homes.
Posts of the Week:

What's Trending Right Now:

Popular on Pinterest: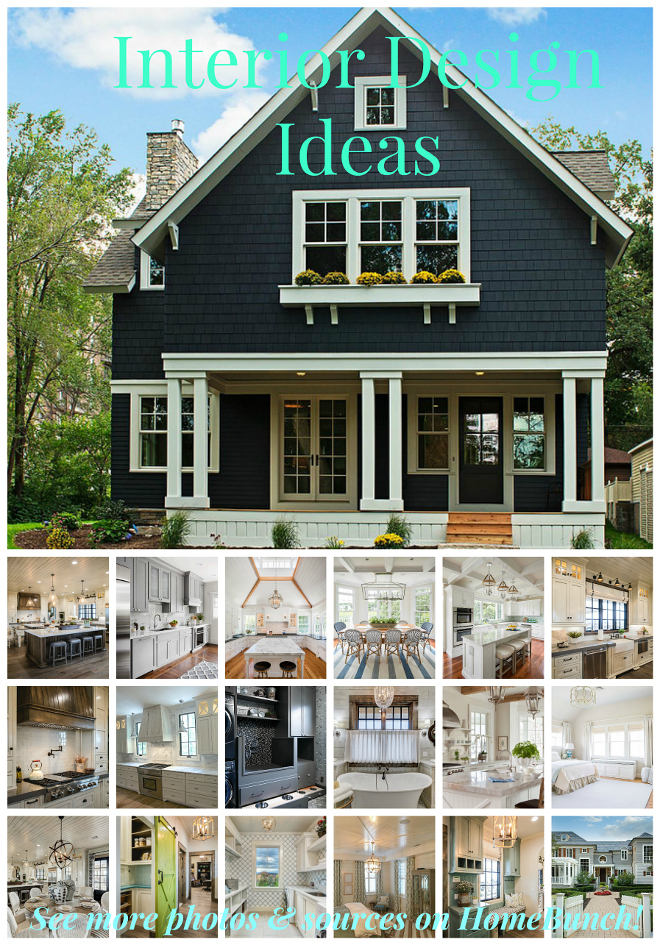 See more Inspiring Interior Design Ideas in my

Archives.
Interior Design Ideas:

Paint Color
I hope you've enjoyed knowing a little more about how to make your home safer.
Talk to you tomorrow, my friends!
with Love,

Luciane from HomeBunch.com
Interior Design Services within Your Budget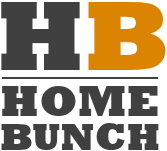 Get Home Bunch Posts Via Email