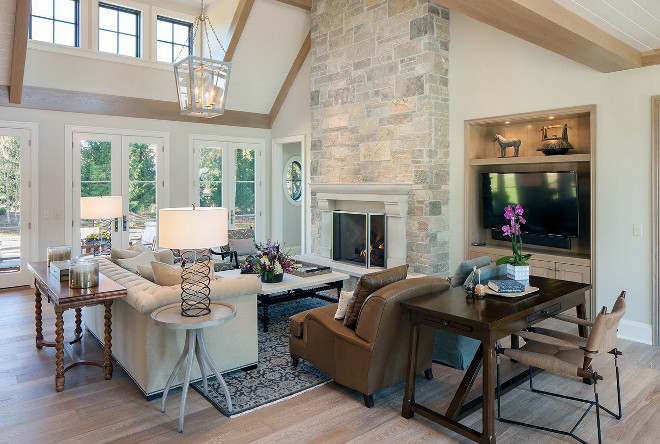 Most of us have a piece of Ikea furniture in our homes. Many of us have purchased a coffee table from there too. Whilst we appreciate the low price at the time, impulsive furniture buys can become outdated quickly. Or, they may not look quite right in the room, once we get them home.
Transforming a Coffee Table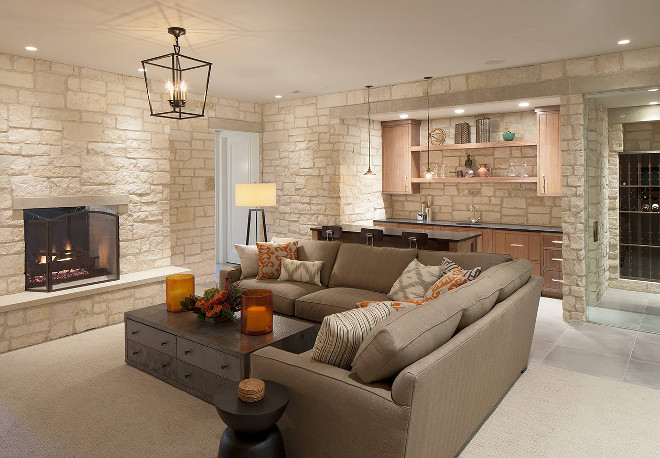 We had spent hours looking for a coffee table from various furniture stores and ended up going full circle back to the Ikea maze, all over again.
Finally, we decided to buy a flat pack coffee table for our basement. After reading and deciphering the instructions and making sure we had all the pieces and the right tools, we managed to get it made.
Naturally, it was placed in the basement living room. Having afternoon tea whilst sitting in the sofa was a great way to simply chill out for 30 minutes or so.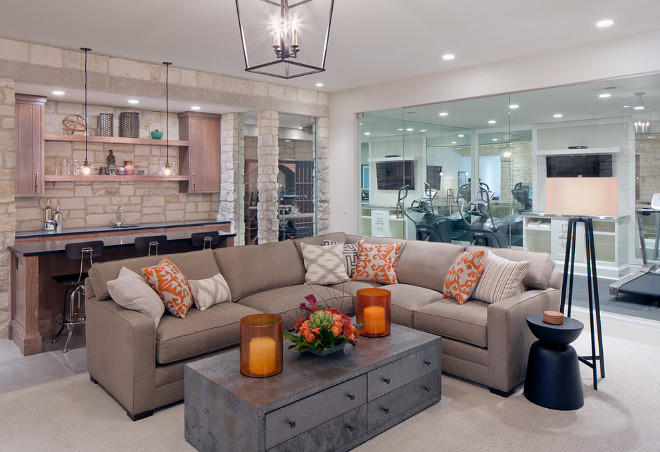 After several weeks of using the coffee table, we realized that our little ones were having more fun playing around with it. When it came to relaxation time with afternoon tea, the kids were busy pretending the table was their tea trolley. (I'm sure many recall images of the tea lady walking around offices and hospitals each afternoon).
Well that was happening more and more, but with our kids. To be honest, it caused a lot of stress and created a mess each time.
Whilst the Ikea design was practical and easy to build, it had limitations, especially if you have young, imaginative children in the home. What was more of a concern to us, was when one afternoon, our hot cups of tea came crashing down on our wool carpet floor.
Luckily, no-one was burned by the scalding tea. At the time, our concern was focused on the welfare of the kids. But it was now time to transform our coffee table into something safer and even more practical.
Having spent an afternoon cleaning the mess and calming the nerves, it was obvious the original rolling wheels on the bottom of the table had no way of locking. A simple design flaw, but easy to change.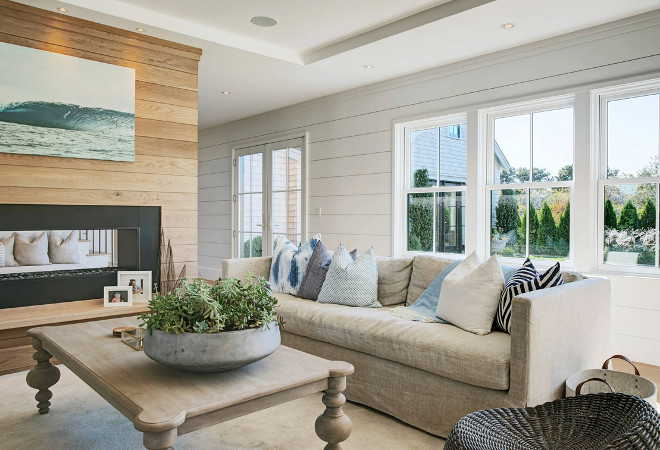 Instead of trekking back to the giant Swedish superstore, we replaced the wheels with legs, much like there is on our lounge furniture.
Having searched online for an answer, there was a simple solution; buy four 6 inch legs from a specialty store that offered express delivery or simply leave it flat on the floor.
So, wherever you are looking for furniture, remember there can be design limitations. Think about the size, dimensions and practicalities, as well as the limitations before making your purchase.
Kids have a unique way of exploring that can lead us having to re-think our plans and intentions. Luckily no-one was hurt in this experience, but the lesson was learned very quickly.
See more Inspiring Interior Design Ideas in my

Archives.
Interior Design Ideas:

Paint Color
I hope you're having a beautiful and peaceful day, my friends!

We'll talk again shortly.
with Love,
Luciane from HomeBunch.com
Interior Design Services within Your Budget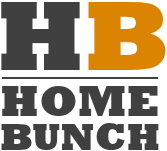 Get Home Bunch Posts Via Email

Sources: Scott Christopher Homes. Hanley Development.