Posted in:
Architecture
,
Bathroom Design
,
Beautiful Homes
,
Bedroom Design
,
Classic Design
,
Coastal Decor
,
Coastal Homes
,
Coastal Interiors
,
Cottage
,
Dining Room Design
,
Home Decor
,
Interior Design Blog
,
Interior Designers
,
Kitchen Design
,
Living Room Design
,
Small Space Design

0 comments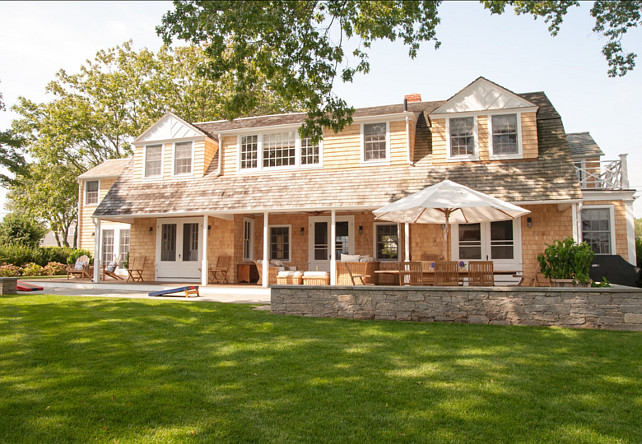 There comes a time in every homeowner's life when a part of their home needs a face lift. All homeowners aspire to own the most beautiful home their finances will allow for, one that will draw eyes from passersby, and net them compliments from people who visit their home.
To some, a nice house is a reflection of who you are as a human being, and nobody wants to sit back and admit defeat. When your house has begun to show its age in its later years and it comes time for renovations, the average person will look towards a hired contractor to carry the load, due in large part to their efficiency and expertise in the area.
 Why You Need to Know about Contractor's Insurance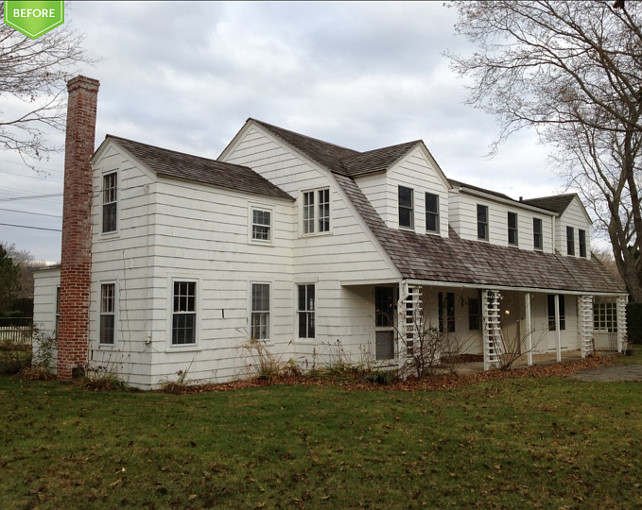 Sure, you could go ahead and try your hand at do-it-yourself renovations, but are you certain you want to take that risk? Do you really know what you're doing? Is the risk of messing up worth the savings? Likely not.
Fully Insured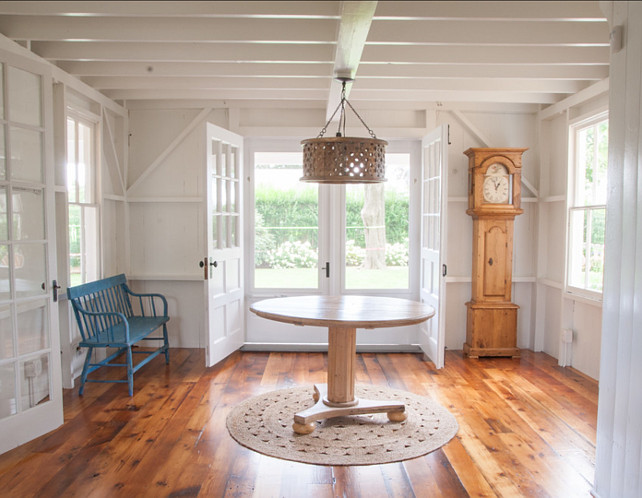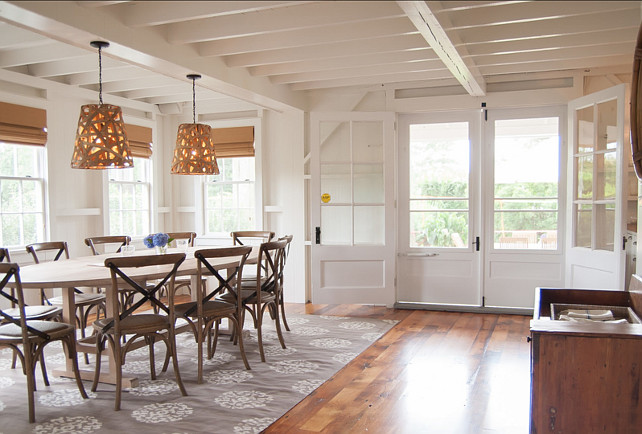 When it comes time to select a contractor for the job, there's more to it than simply opting for the most experienced contractor with the best skill set. In an effort to protect yourself and your home financially, it's imperative you select a contractor who is insured.
Who & Why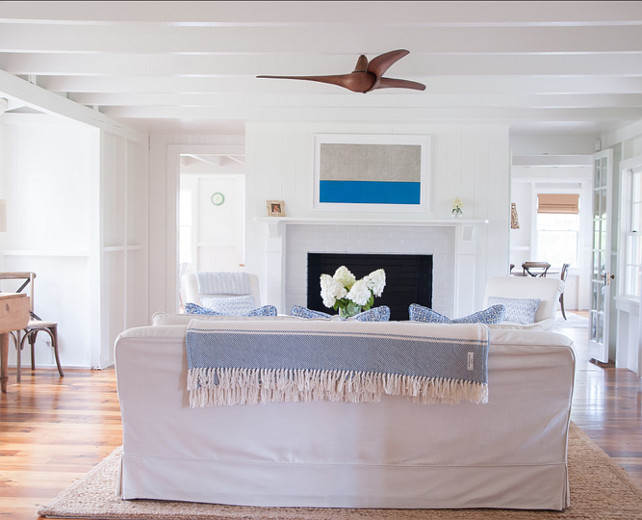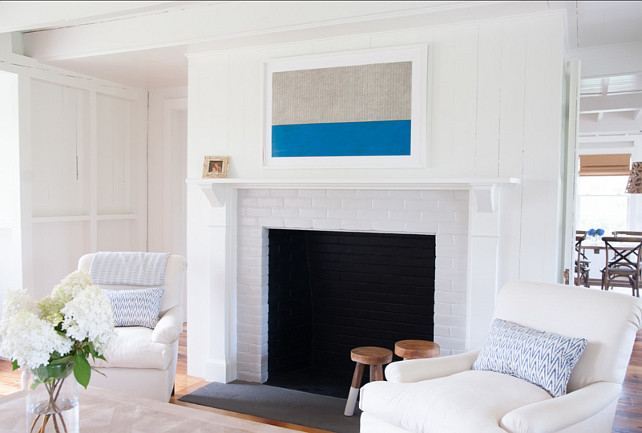 Commercial insurance providers like Target Insurance insure protect contractors or small construction businesses in the event of an on-site accident. When selecting a contractor, you will find that most reputable workers insured. Be very weary of those who aren't. Satisfactory contractors, ideally, will be insured in two different ways: liability and worker's compensation.
 Kitchen Reno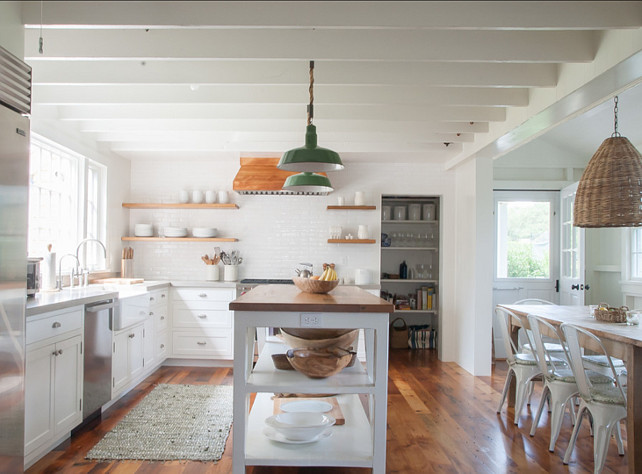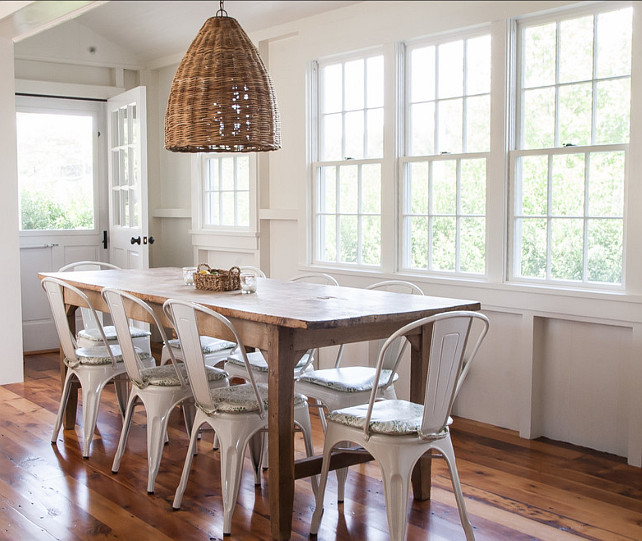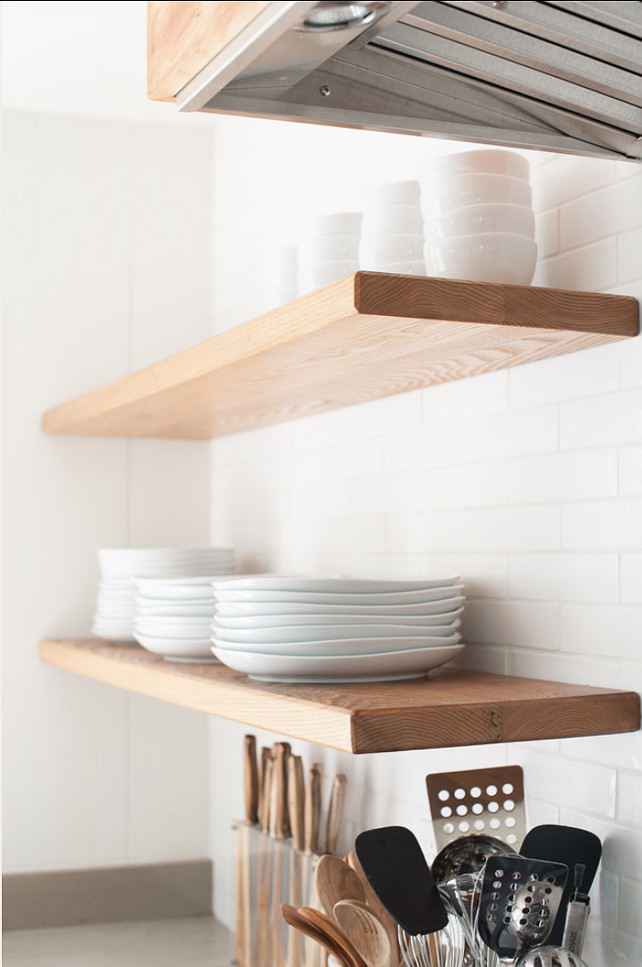 Liability is the more essential of the two as it steers you, the homeowner, clear of any legal fees in the event of a lawsuit. This covers accidents that occur on your property while your hired contractor is on the job. And we all know accidents can happen at any time, are unpredictable and unavoidable. Without liability coverage and with a stroke of bad luck, your home renovation project could quickly end up costing you far more than you ever expected.
Every Step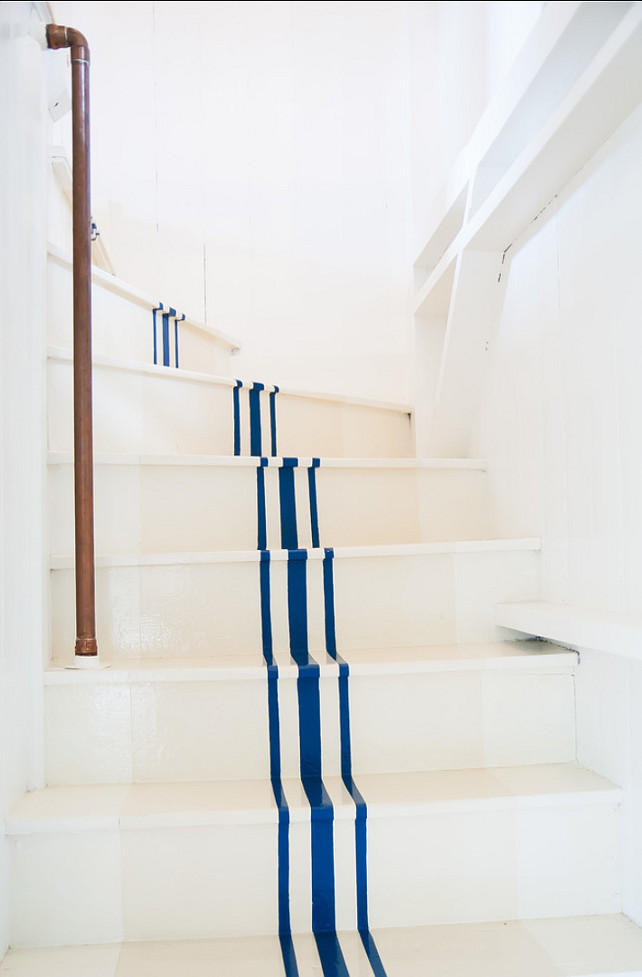 Before hiring any contractor, be sure to ask potential candidates for the job about any kind of insurance they may or may not carry. Those insured will certainly be up front about their coverage. Be very wary of those who make an effort to steer clear of the conversation and simply deflect the conversation to their skill set instead. Furthermore, when an insured contractor shows you his documentation, be sure to give the paperwork a long hard look to ensure what you are actually looking at is legitimate insurance documentation.
Peace of Mind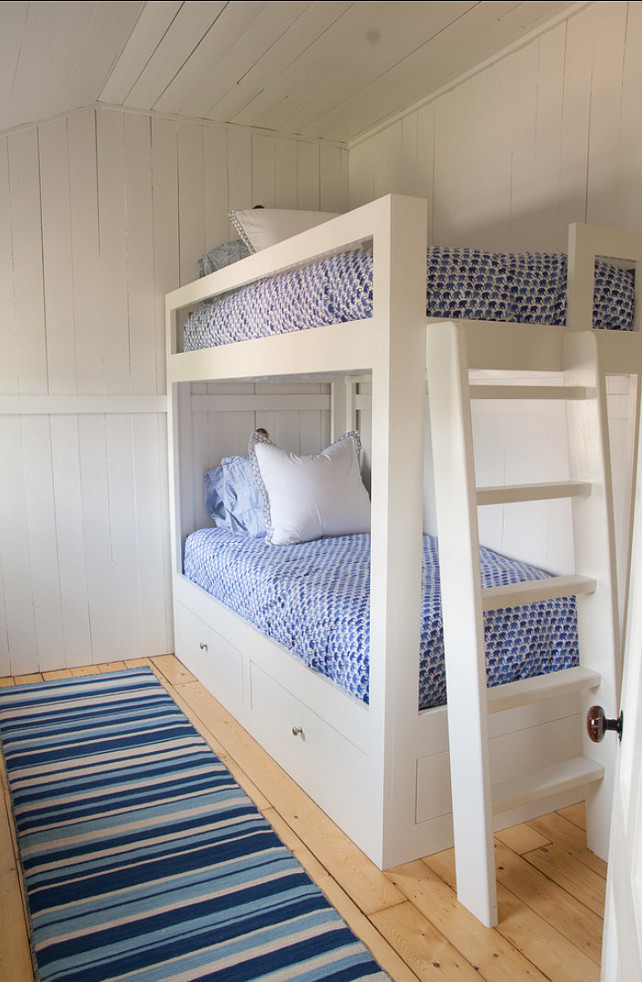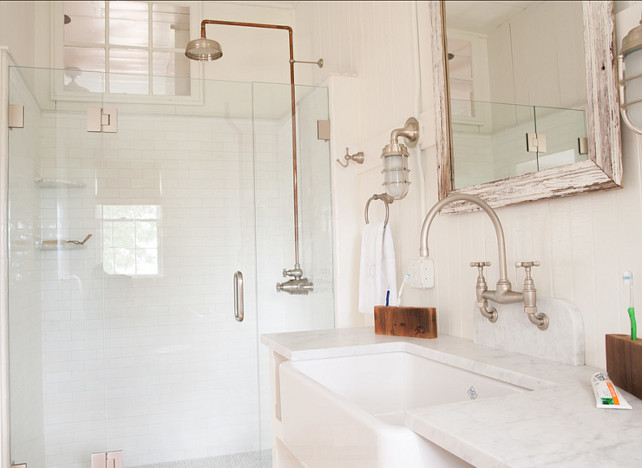 In some cases, some desperate contractors may make an attempt to present illegitimate insurance in an effort to land a decently paying job, although these scenarios are admittedly rare. Nonetheless, you can never be too careful, particularly when your home and your hard-earned money is at stake. So, don't take any unnecessary risks that you aren't forced to take when finding the best worker for the job. It may feel like a lot of homework, but your wallet will thank you.
See more Inspiring Interior Design Ideas in my

Archives.
Interior Design Ideas:

Paint Color
Interior Design Ideas:

Paint Color
Hello everyone! I hope you're having a wonderful Saturday!

Enjoy your day and we'll talk again tomorrow.
with Love,

Luciane at HomeBunch.com
Interior Design Services within Your Budget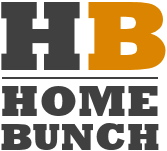 Get Home Bunch Posts Via Email


Sources: Allee Architecture + Design, LLC.


Posted in:
Architecture
,
Bathroom Design
,
Beautiful Homes
,
Bedroom Design
,
Classic Design
,
Coastal Decor
,
Coastal Homes
,
Coastal Interiors
,
Cottage
,
Dining Room Design
,
Home Decor
,
Interior Design Blog
,
Interior Designers
,
Kitchen Design
,
Living Room Design
,
Small Space Design

0 comments