Posted in:
Classic Design
,
Guest Posts
,
Home Decor
,
Interior Design Blog
,
Interior Design Ideas

3 comments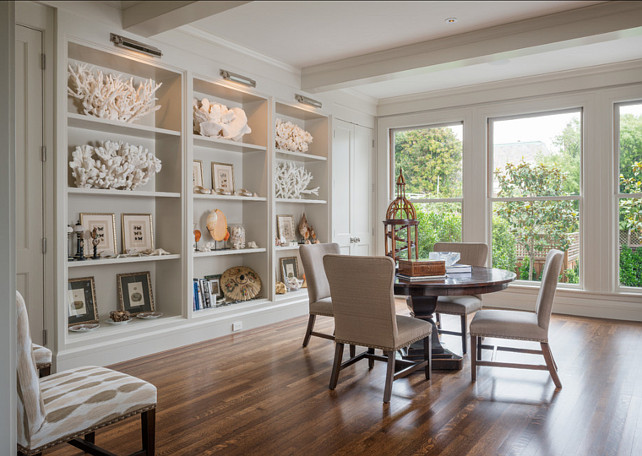 Fellow lighting aficionados, pinterest lovers with an eye for design, and immaculate house decorators that leave your friends thinking "…How on earth do they do it?", here's a new design trend that will take any room in your house to the next level. Picture lights are classic, timeless lighting that can look fresh and very original if installed in a creative way!
I have found many inspiring ideas on Pinterest and saw picture lights becoming a new trend in design. They are sleek, classy, and extremely versatile. While they may be called "Picture Lights", the possibilities truly are endless. Just to give you some inspiration, here are 7 beautiful ways to use Conoco Picture Lights:
Bookshelves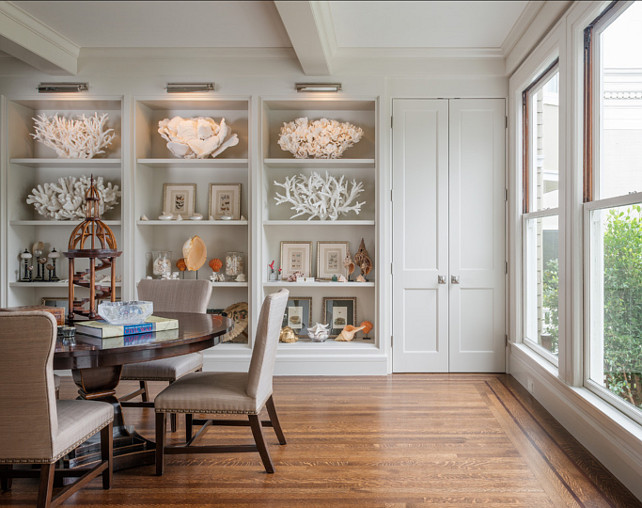 Picture lights are the perfect accent to a bookshelf. Whether your room is surrounded by bookshelves or you have only one strategically placed, a picture light will define your bookshelf and make your books a decoration as well as a centerpiece of knowledge. They also serve in a functional way in this scenario by allowing you to browse through your titles with visual ease.
Vanities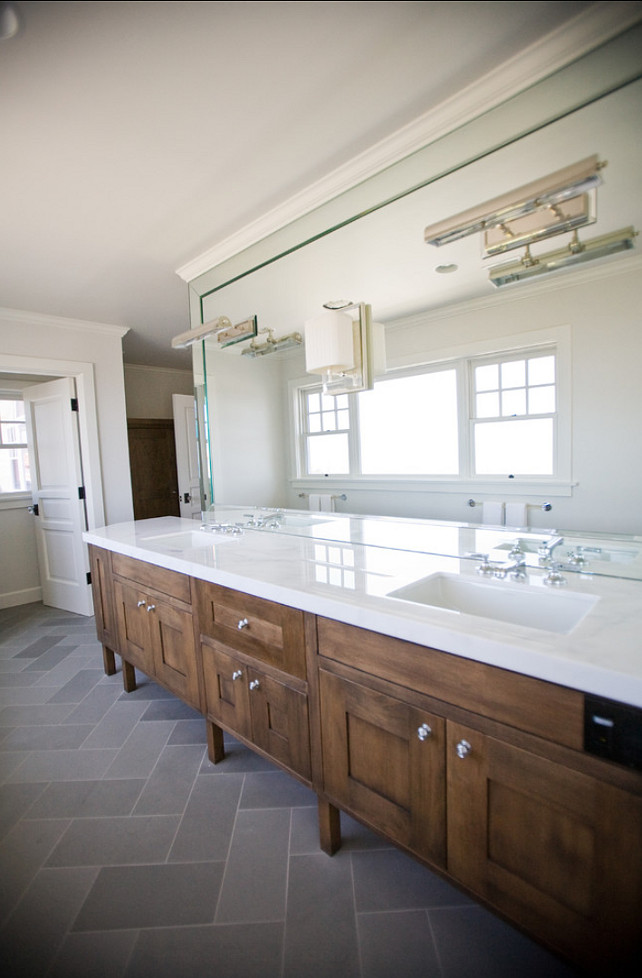 Placing a picture light above a vanity is absolutely beautiful. And, much like the bookcase, it is so functional. Every girl understands the struggle with horrible bathroom lighting. By mounting a picture light you are using a light that is meant to illuminate art, therefore you are utilizing what is meant to be natural lighting. With Conoco Picture Lights, you receive an LED fixed light, which is energy efficient and provides the natural lighting every woman is looking for in their bathroom.
Family Portrait Wall Clusters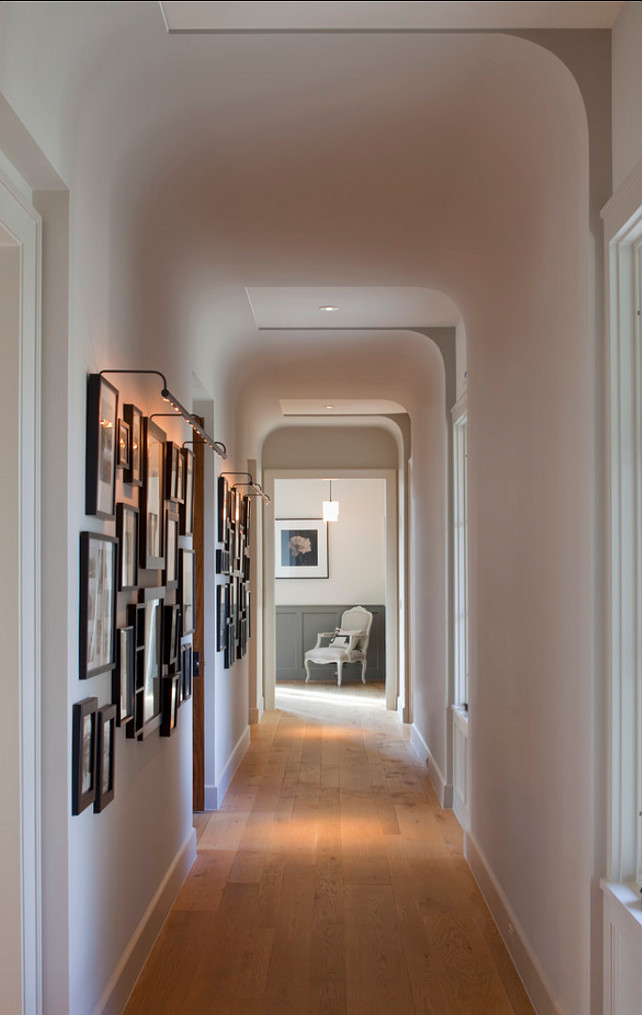 These picture lights impeccably illuminate your cherished memories while adding the perfect accent to a clustered picture wall. They provide a more concentrated light than a normal ceiling light, which further pulls the attention to your family photos, but they are high enough on the wall to ensure your wall of recollections are still what is on display.
Wardrobes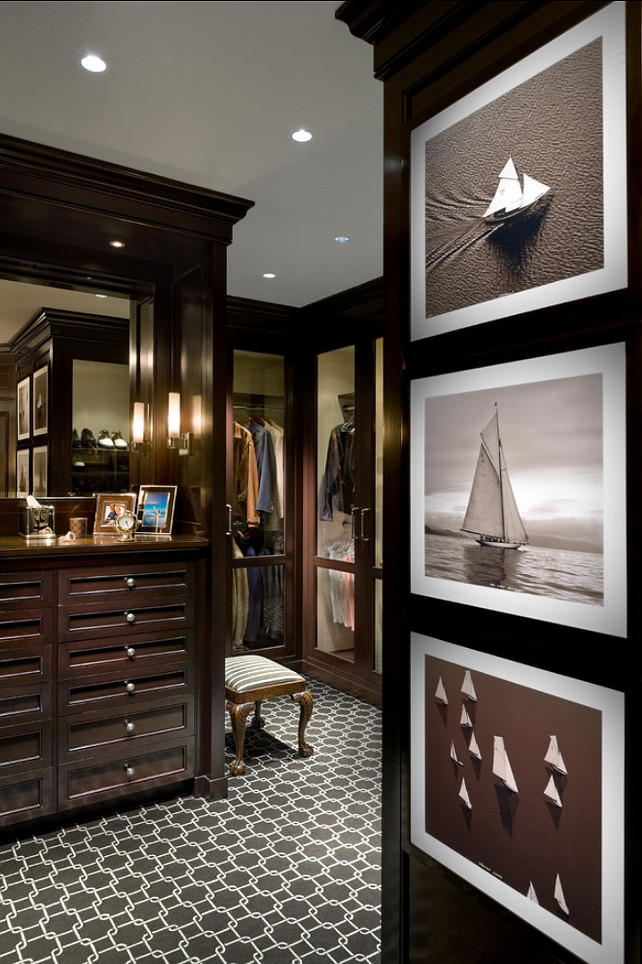 Picture lights also add the perfect accent to your wardrobe. If you need some extra light to shine on your shoe rack or your shirts, picture lights do it with style. They provide a natural, concentrated light for your clothes that a normal light cannot provide in a walk in closet.
Wine Rack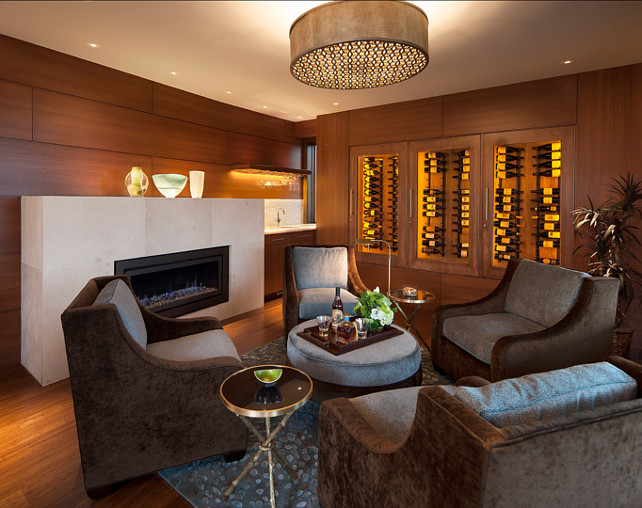 Conoco Tru-Slim Art Lights provide the perfect highlight to your wine rack. What was already a stunning design element in your kitchen, cellar, or anywhere you may keep your wine, can now be illuminated through the use of a picture light. Besides providing the perfect accent, the picture light on its own looks so elegant.
Reading Light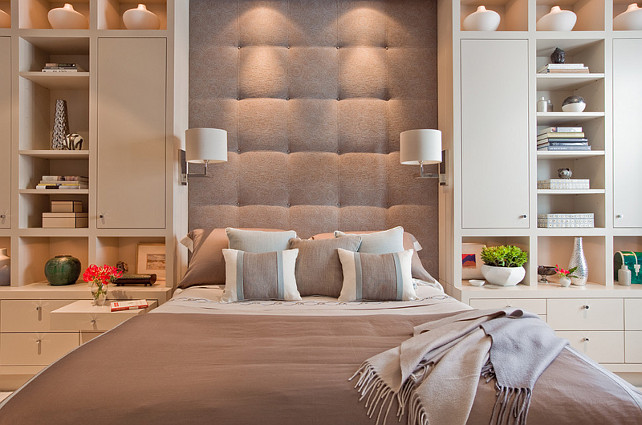 Installing a picture light above your bed (here, high above the bed "headboard") provides an excellent and permanent fixture for reading at night while taking the look of your bedroom to the next level of design. It is an addition to the bedside lamp because it opens up space on your bedside table while creating a new, chic ambiance in your room.
Classic Art Light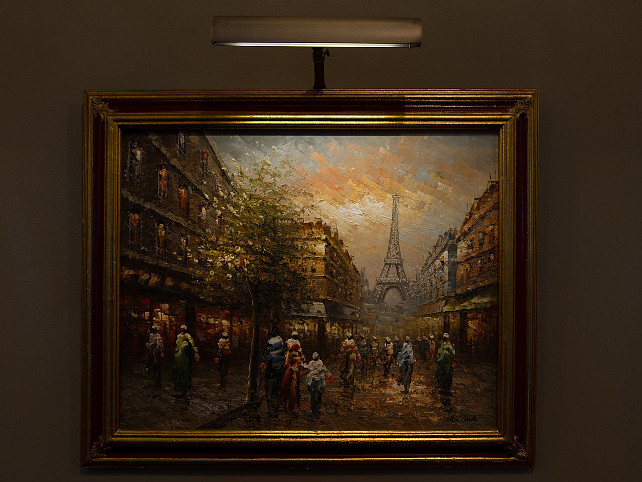 While the picture light is very versatile, the classic use of an art light is still, of course, very stylish and will work with any design taste.

There you have it, seven beautiful and innovative ways to use a picture light. If you couldn't see the versatility of a picture light before, I'm sure you can now. Conoco Picture Lights are also not restricted to simply brass or streamline, they come in all different shapes, sizes, and materials. They even come in wood. Conoco Web, one of the leading designers of LED Picture Lights and Piano Lamps, can show you more of what Picture Lights have to offer in your world of interior design. You can visit their web sites at www.conocopicturelights.com and www.conocopianolamps.com to see their entire lineup of LED art lights and piano lamps.
I hope you're having a relaxing Sunday! We will talk again soon!
with Love,

Luciane at HomeBunch.com
Interior Design Services within Your Budget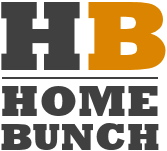 Get Home Bunch Posts Via Email

Sources: Images: 1 & 2: Sutro Architects, 3: Andrea May HunterGatherer, 4: Tim Cuppett Architects, 5: Miller & Wrigt Architects, 6: Gregg Mackell, 7: Terrat Elms Interior Design. 8: Conoco Picture Lights.

Posted in:
Classic Design
,
Guest Posts
,
Home Decor
,
Interior Design Blog
,
Interior Design Ideas

3 comments