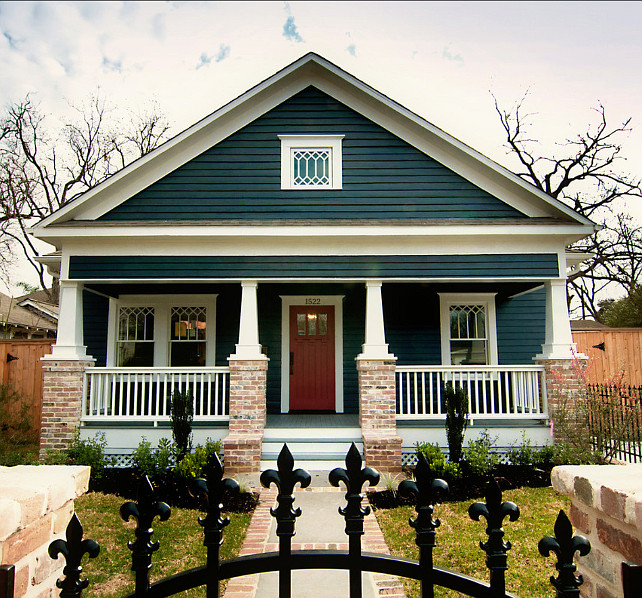 Never painted a room before? Step away from the paintbrush! Whilst it might be tempting to smother a roller in paint and hope for the best, for a neat, newly decorated room here are 9 simple steps to follow:
Move furniture to the center of the room – don't risk getting your furniture covered in paint.
Cover up your furnishings
No matter how careful you are with a paintbrush, paint splatters. Fact. So make sure you cover up any furniture/furnishings with an old dust sheet, especially a cream colored carpet!
Open all doors and windows to ventilate the room
Keeping windows open whilst you paint will keep out unwanted paint vapors and will stop an undesirable paint odor lingering.
Make sure walls are clean, dry and free from damp and mold.
Before painting it's important that you ensure your walls are in a good condition so as to avoid a blotchy, uneven surface rather than a smooth finish. Clean walls simply by wiping with a sponge and water and leave to dry.
If your wall is suffering from mold then it's important that you identify the mold (condensation, penetrating or rising damp) and treat this effectively by using Ronseal's anti-damp paint. Then you can start your paint work without having to do it all over again in the near future.
Fill holes & smoothen all surfaces
Fill any holes made from picture hooks or other damage with filler and leave to dry before using sandpaper to smoothen out the surface.
Put tape around areas where you don't want paint
If you're planning on painting your walls a darker color it's extremely important that you cover up light switches, skirting boards, cornices etc. with tape.
Top tip – when it comes to removing the tape after you've painted your wall you'll need to be extra careful so you don't pull off the dry paint with it. The best way to do this is to cut the tape along the edge with a utility knife and pull gently at a 45 degree angle.
Apply a basecoat/primer
Before painting there's one last step that needs to be taken. Washing your walls may have removed dust and grime from the surface it may not have removed darker stains. Apply a base coat or a primer which will cover up stained walls, hairline cracks and dark colors and leave to dry.
Pick the right paint
From gloss to matte, there are lots of different types of paint that you can apply to your walls – however, certain rooms are better suited to a particular paint. For example, kitchens are best suited for a gloss paint from Ronseal which have more wipe-able surfaces but a living room or bedroom is perhaps more suited to a matte paint.
Find your own painting technique
Is there such a thing as an optimum painting technique in order to achieve a cross-over free wall? Whilst some DIY enthusiasts swear by a roller in simple up/down strokes, other prefer an 'M' shaped rolling technique.
Which method works for you?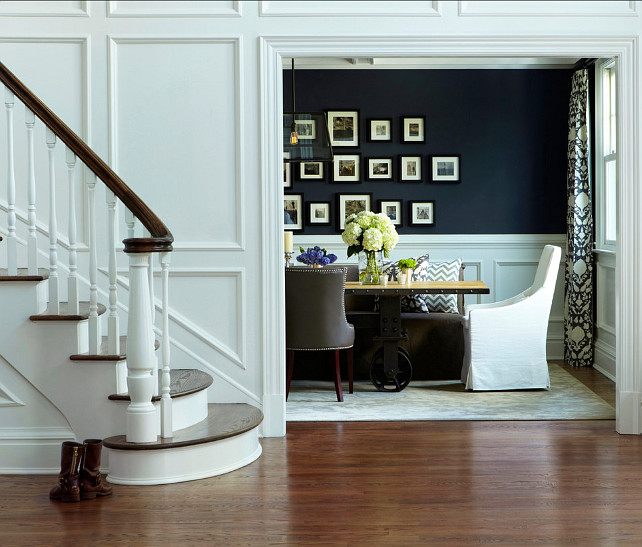 In Collaboration with Ronseal.
Thank you for stopping by, everyone! I will be busy doing some Christmas shopping today. I love this time of the year!!!
Have a great day, my friends!
with Love,

Luciane at HomeBunch.com
Interior Design Services within Your Budget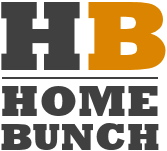 Get Home Bunch Posts Via Email

Sources: Ronseal. Images: 1: Brickmoon Design, 2: Jacob Snavely Photography.