Posted in:
Bedroom Design
,
Guest Posts
,
Home Decor
,
Interior Design Blog

0 comments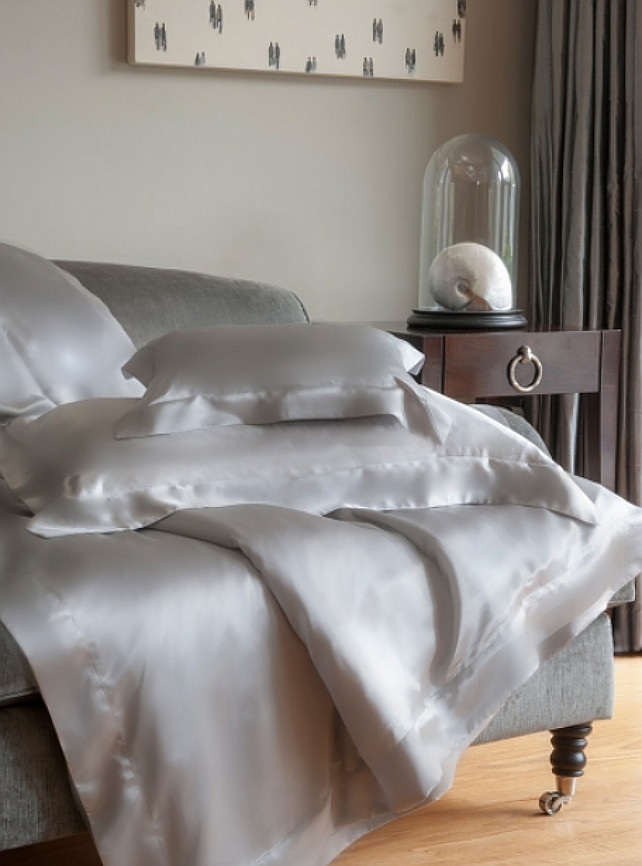 Research shows that one in three of us will have some form of sleeping difficulties during out lifetime. This is not surprising what we with stresses that come with the modern life.
One of the easiest, cheapest and most practical ways of minimizing your chances of sleeping problems is to improve your sleeping environment.
Two obvious relatively easy changes you can make is to your bedding & nightwear.

Silk Bedding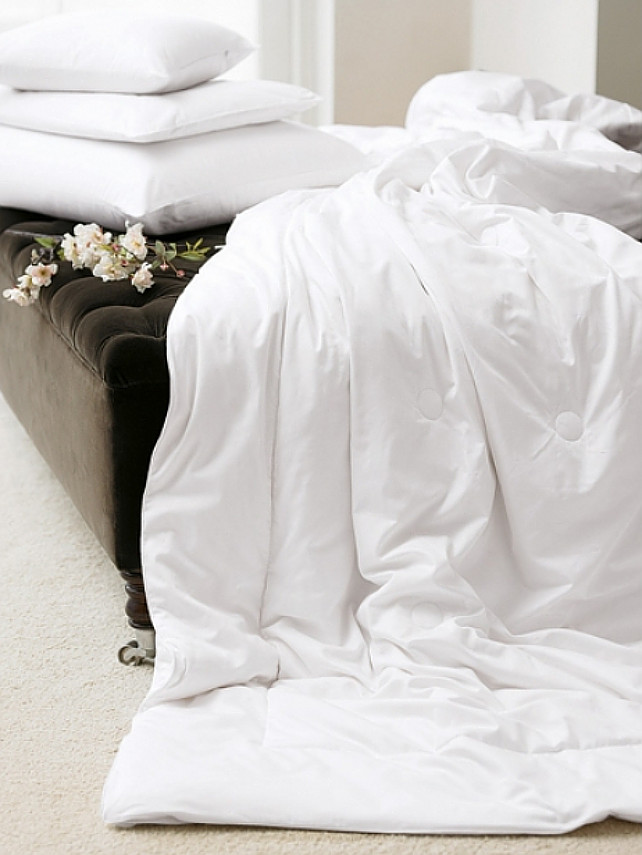 A bedding change is one of the easiest modifications you can make. Not only will it help you to enjoy your room more, it will also help you to rest easier when sleeping.
Silk Bedding, pillows, pillowcases, duvets and mattress toppers will offer you year round comfort with a touch of class.  Due to it's heat conducting properties, silk adjusts to the individuals body temperate.

Silk Nightwear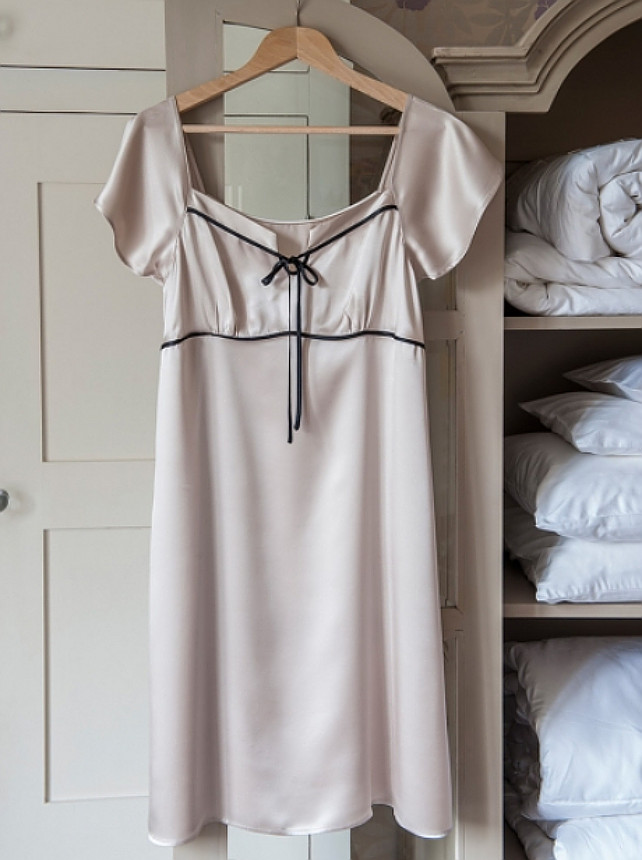 Our nightwear has a big impact on the sleep we have. This is usually down to either a material becoming increasingly uncomfortable the longer it is in contact with the skin or just general heat regulation of the body.
Silk pajamas are the perfect happy medium for body temperature as well as being the extreme in luxury.
Wearing high grade A mulberry silk will not only ensure your nightwear is soft and breathable but the high protein content will ensure it is kind on your skin. As with the duvets, the silk will adapt to your body temperature ensuring you are comfortable through the night.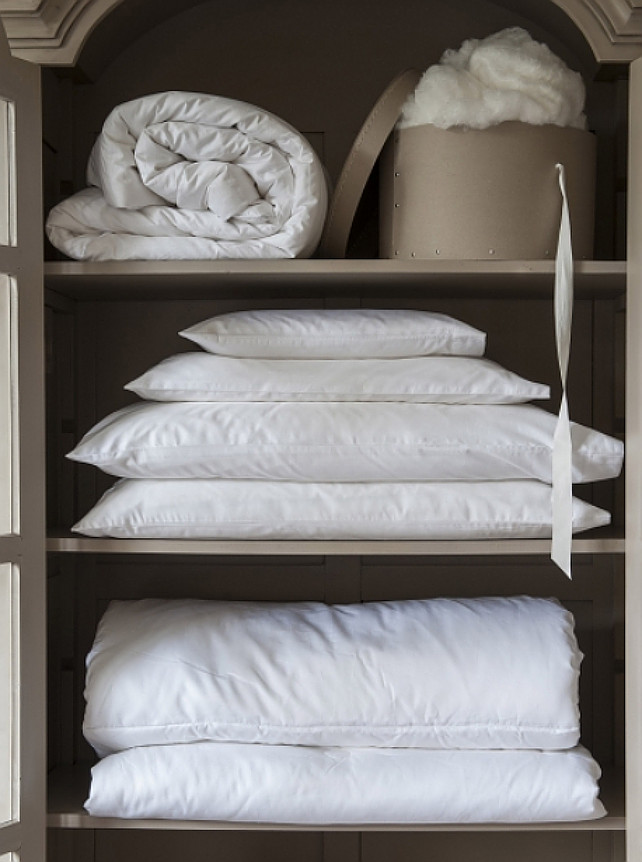 These subtle changes to your bedroom could have a profound effect on your sleeping behavior and ensure the perfects nights sleep, every night.
For more information on getting a luxury nights sleep, visit Gingerlily Luxury Bedding.
I hope you're having a lovely Sunday. We're in the middle of a crazy snow storm and can't really get out of the house. So, we're planning on watch a movie this afternoon with some rich creamy hot cocoa!
Talk to you guys later!
with Love,

Luciane at HomeBunch.com
Interior Design Services within Your Budget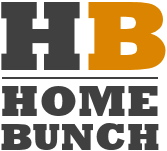 Get Home Bunch Posts Via Email

Sources: Gingerlily Luxury Bedding.

Posted in:
Bedroom Design
,
Guest Posts
,
Home Decor
,
Interior Design Blog

0 comments