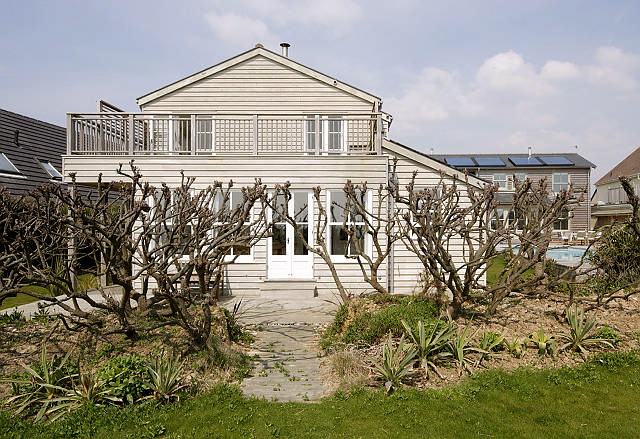 I see many cottages where I live because we live only a block from the beach and I've never felt more connected with cottages than I do right now. Cottages are always a special treat to see or to visit. The more "rustic" and the more "original" one is, the more charming I find it to be. I love them and if they're filled with vintage pieces, I think they become even more attractive. Sure, we can find gorgeous mansions by the sea, I've even posted many of them on this blog, but there's something really special about a simple cottage. They're a place you leave everything behind and just come and enjoy life for a few days, weeks, or if you're lucky, the whole summer.
This cottage grabbed my attention because I can picture any family having a great time in this space. It feels really comfortable but unpretentious. Not luxurious but you have everything you need, and who needs that much when you have the ocean just steps away, right?
Cottage Sweet Cottage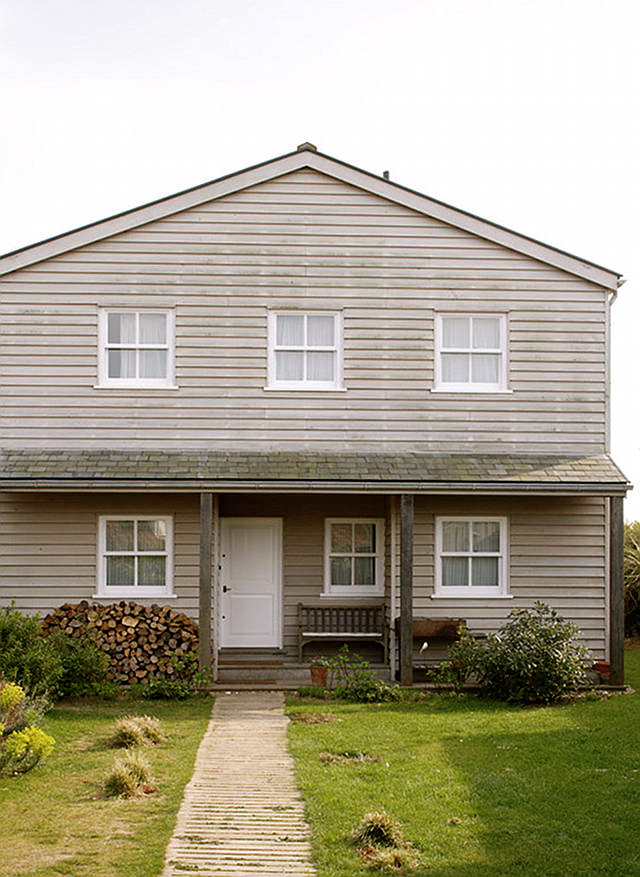 A place to build memories of many summers.
Cozy & Comfy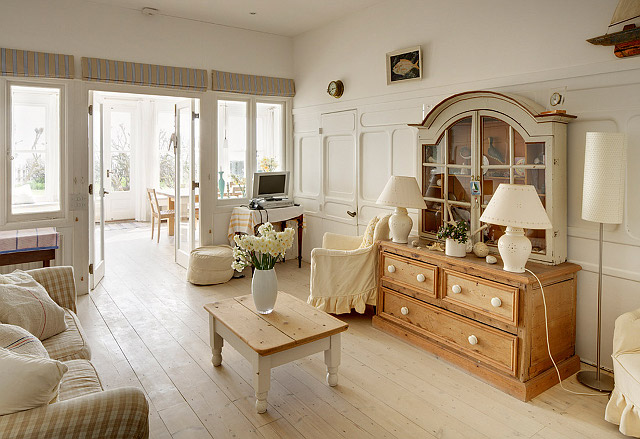 The furniture tells it all: "You're in a cottage. Just relax…"
Light Suppers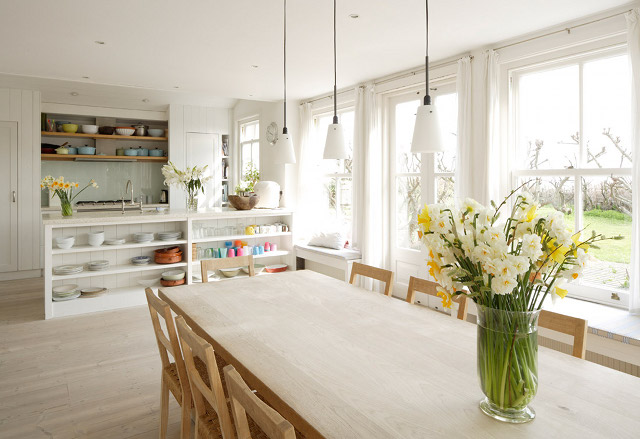 A big table offers space for the whole family and all your friends. That's what a cottage is all about, right? Everyone is welcome.
Just a Little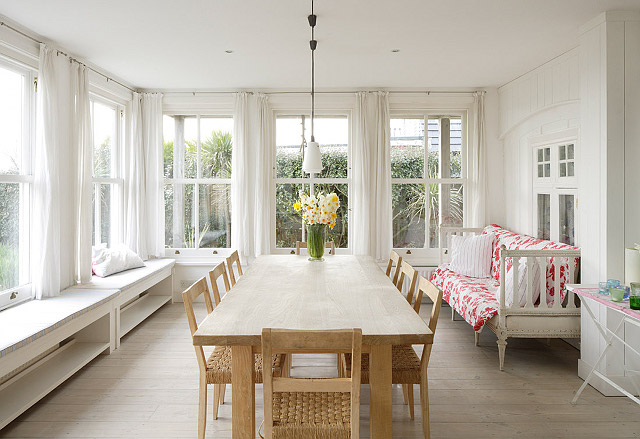 Wouldn't it be really pleasant to spend some time in this room? It feels so bright and beautiful.
Read & Nap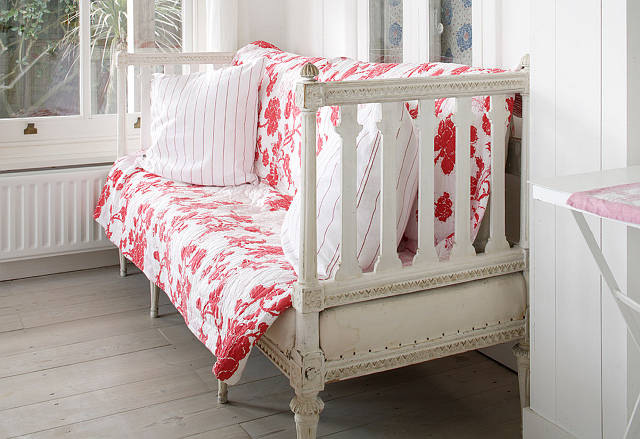 This vintage daybed adds some comfort and charm. Perfect for a little siesta.
Room To Roar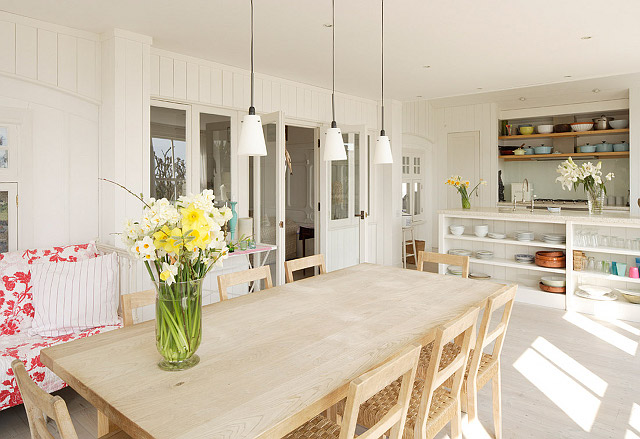 A very spacious room, especially when it comes to a cottage.
Kitchen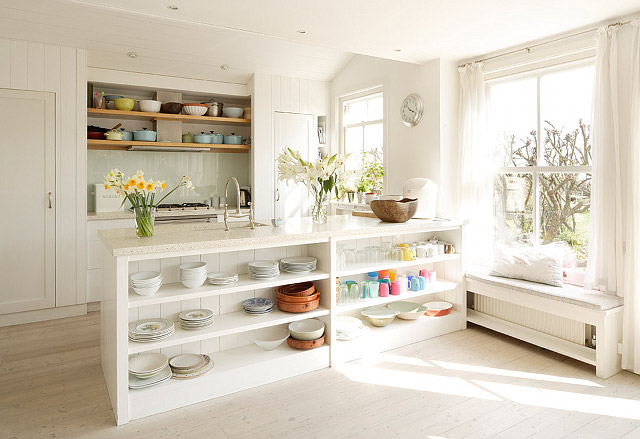 Isn't it beautiful?
Island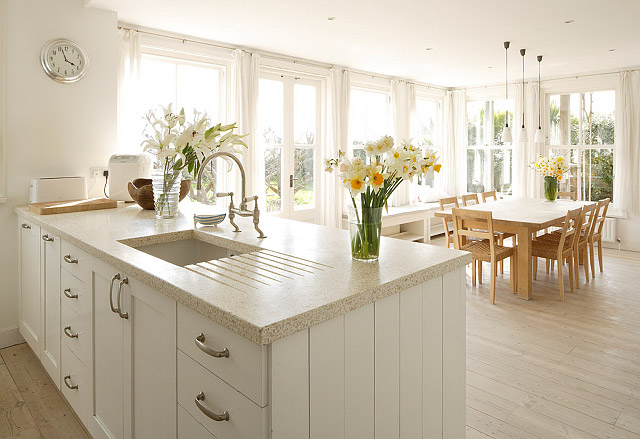 I love how bright this whole space feels.
Master Bedroom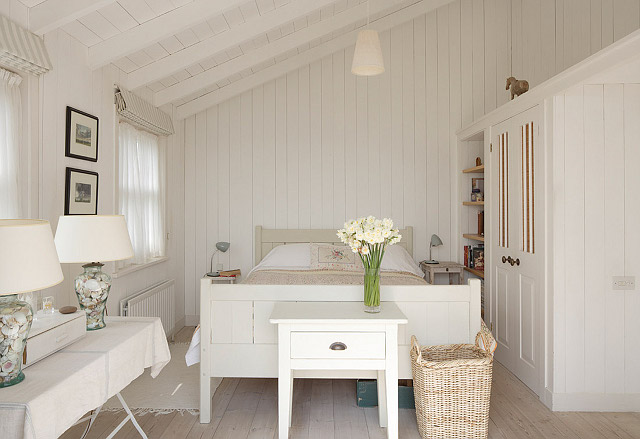 Perfect for a place by the beach. Gorgeous lamps.
Sea View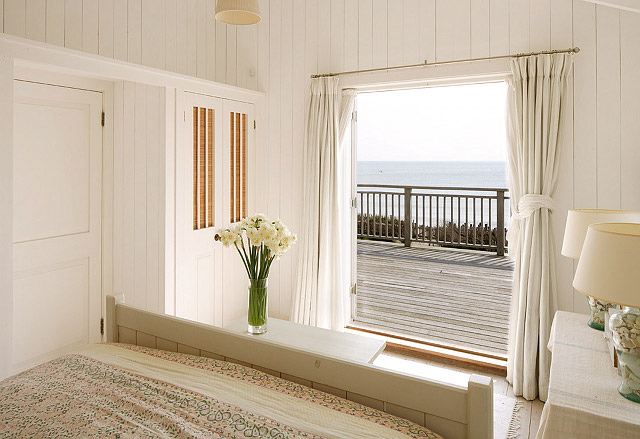 Do you need much when you have this kind of view?
Balcony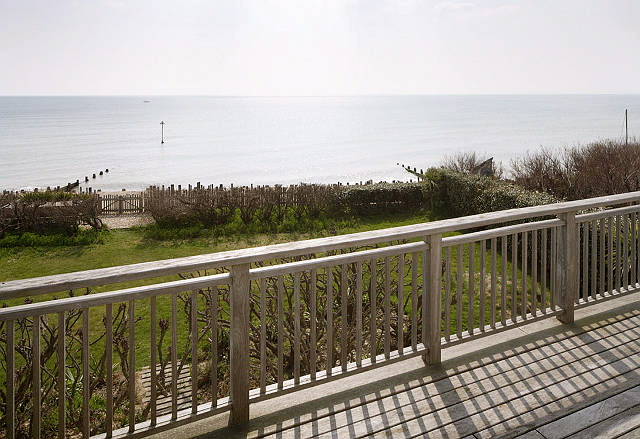 The amazing view from the master bedroom.
Bathroom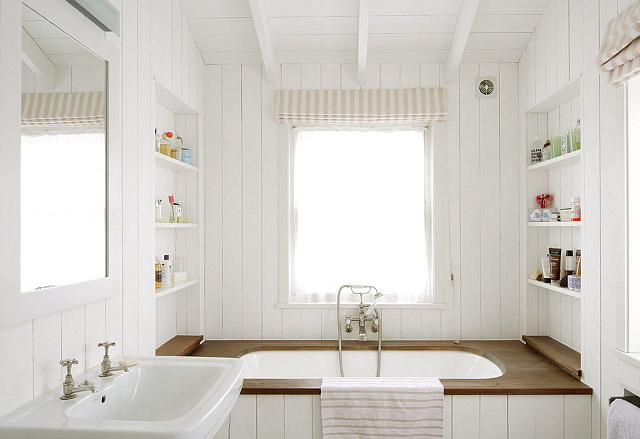 Small in size, but huge in charm.
Guest Bedroom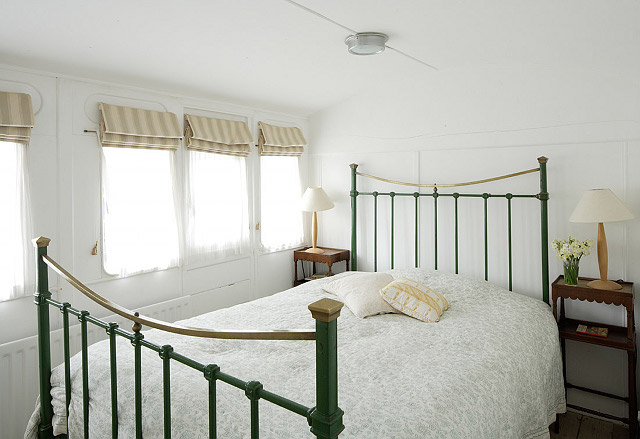 Very sweet bedroom, and this bed looks great in this space.
Board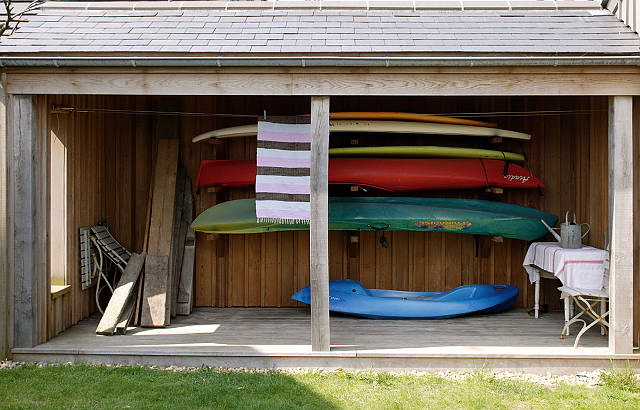 Bring some fun into your life.
Cards?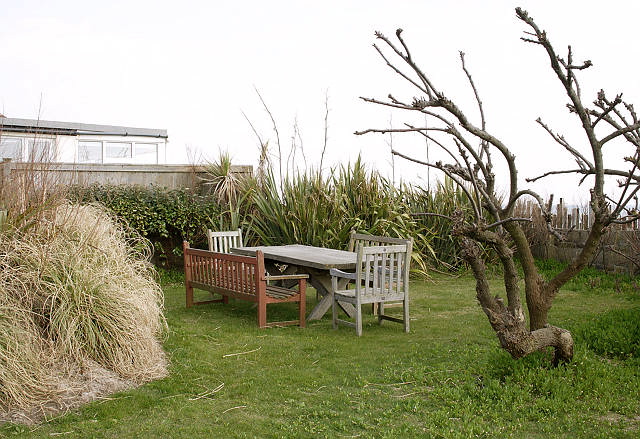 A place to eat, chat or play some card games with friends and family.
The Beach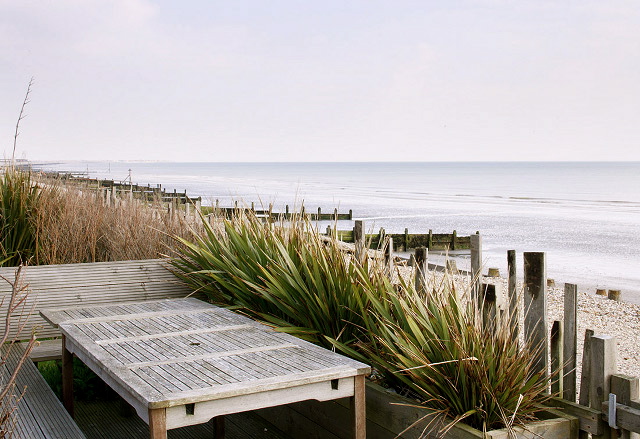 A wonderful place to be and feel the warm breeze from the ocean… and feel that life is good!
Did you enjoy your weekend? I had a fantastic weekend with my kids and husband. My son just turned 6 on Saturday and we spent the day at the zoo. It was really fun and we all have a wonderful time together. I just feel so grateful to see my kids growing and being happy. Nothing makes me happier than being with my family, having a great and peaceful day with them.
Oh, about feeling nauseous because of my pregnancy, I finally figured out what was making me feel that way. It was the extra folic acid the doctor recommended. So, now I'm taking it just before I go to bed and guess what? I feel just fine the next day, without all that bad feeling and tiredness. I'm feeling much better. 🙂

Have a Blessed week, my friends!
xo
Luciane at HomeBunch.com
I Can Help You with Interior Design: HB's Design Service.
Come Follow me on Twitter: Twitter/HomeBunch
Photos Source: First option.