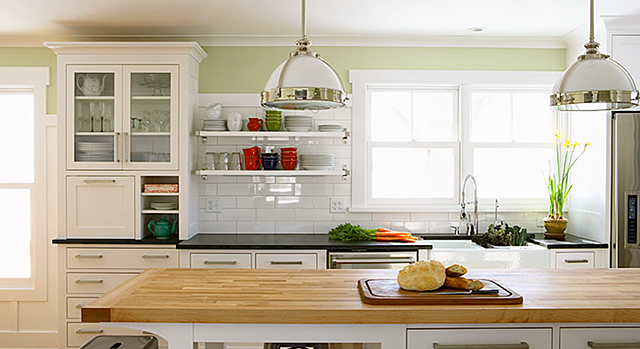 I've really enjoyed learning more about Christine Albertsson and Todd Hansen. They've known each other for more than twenty years and have been working together since 2002 at their firm, Albertsson Hansen Architecture. Their Award-winning company specializes in new houses, retreat homes, cabins, additions, remodeling outbuildings (and even barns). As I was seeing their portfolio, I felt truly inspired not only by the architecture but also the attention to detail, including the interior design of these houses.
I feel I'm in heaven when I find sites of great people like these two! Enjoy!
Hastings Farmhouse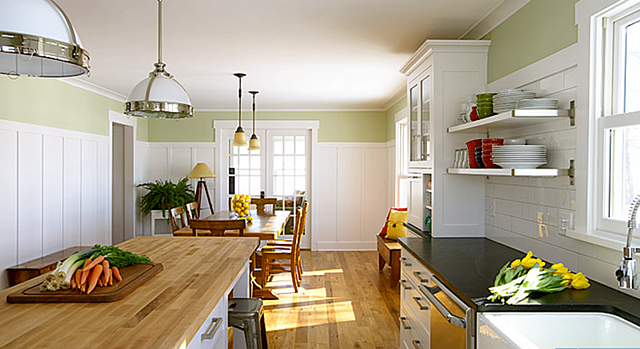 This is a very functional kitchen. I like the classic look it has.
Tiles & Color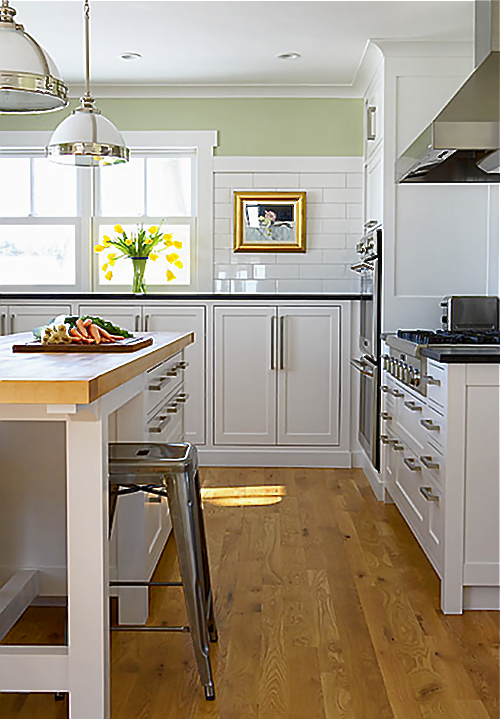 This is what I also want in my kitchen: the subway tiles and a soft color as this green. Does it look nice?
Hallway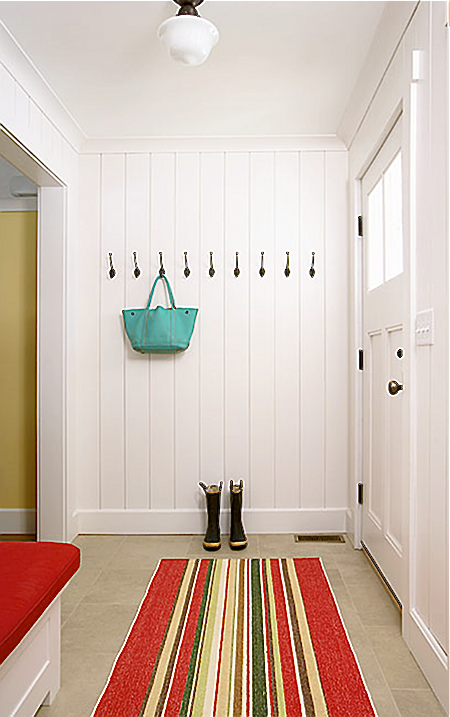 Love it! But I'll be honest, with two small children it would never look as neat like in this picture! I'd need more storage. But this is stunning, isn't it?
St. Paul Remodeling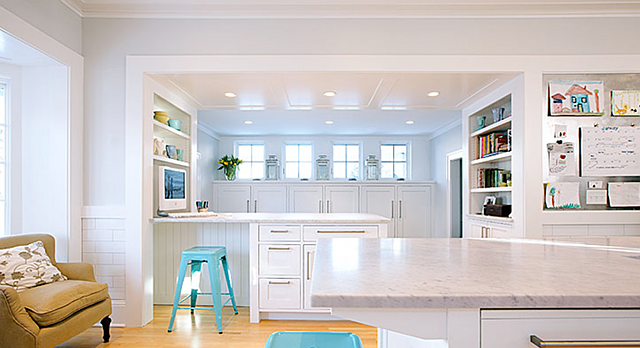 What a great space and yes, if you have a very "pale" interior, add color with accessories. It's easy and can also be affordable.
Storage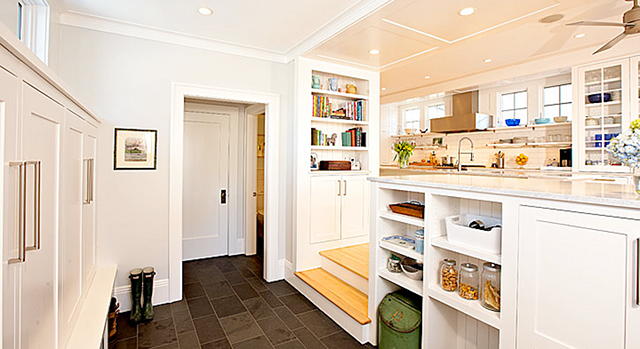 This kitchen has plenty of storage for a big and busy family.
Island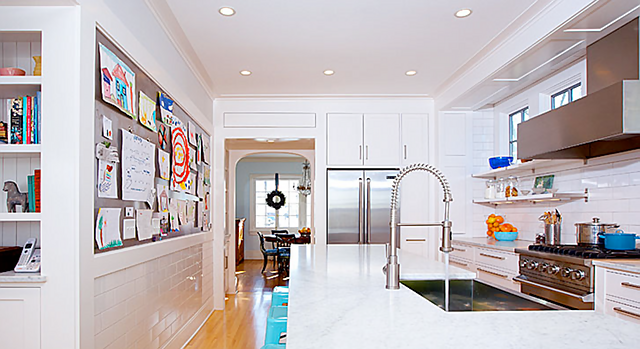 Very well designed. This house was built in 1920s and totally renovated by Albertsson Hansen Architecture.
Arches
The arches creates architectural interest while the decor complements the style of this home.
Light Heaven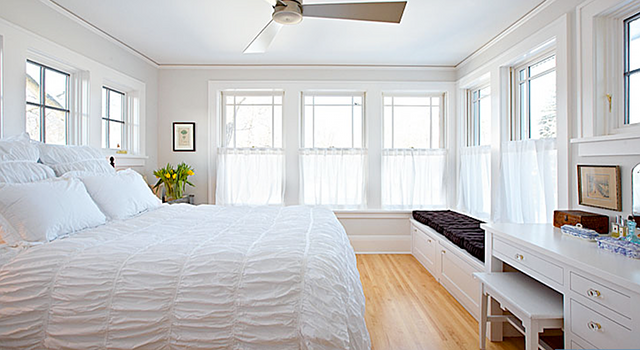 It's a bright bedroom. Some people love it white & bright and others love a dark bedroom. How about you? What do you prefer?
Bathroom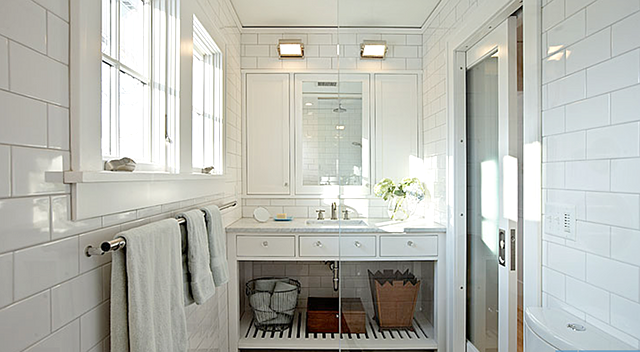 White bathrooms always feels fresh and clean, as long you keep them that way. 🙂
Loft
The owner of this loft combined two separate units into one spacious home.
Masculine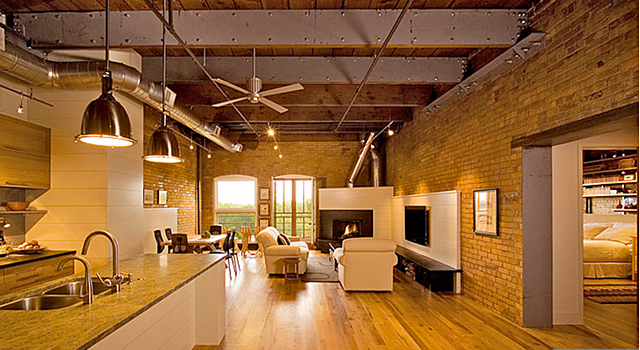 This loft feels very masculine but still really welcoming and very stylish.
Door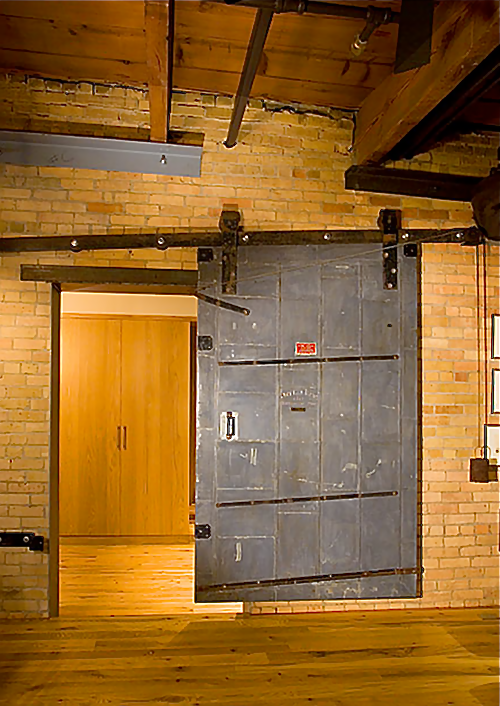 Charming!
Master Bedoom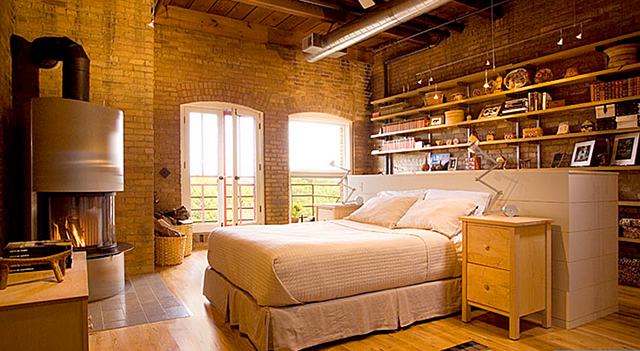 This is a really well done room. Notice the gorgeous fireplace and shelves. Great idea placing the bed in the middle of the room. You still have a view and also you duplicate the storage are withe the shelves and built-ins behind the bed.
Bathroom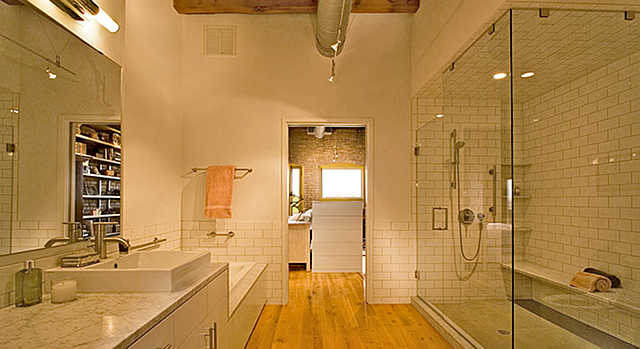 As always, love the subway tiles.
Staircase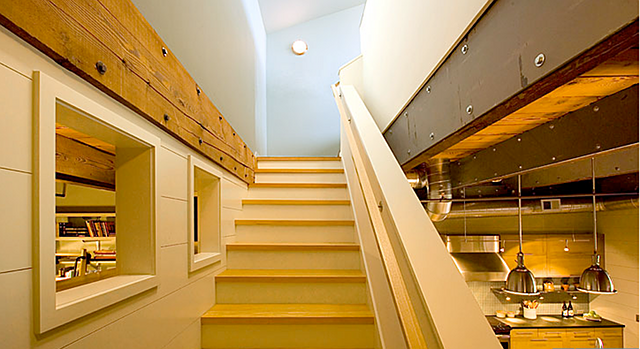 Beautifully appointed.
Study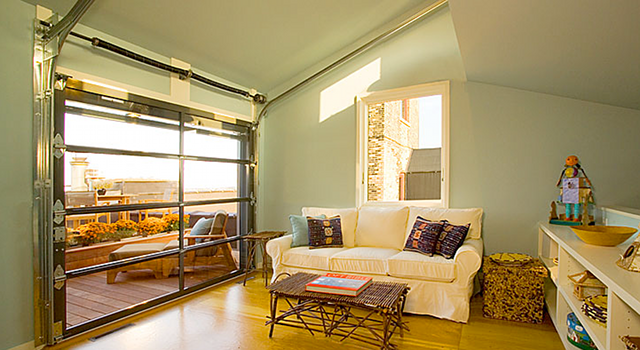 That door is so fun! Not perfect for a cold day, I'd think, but really interesting!
Mount Curve Remodeling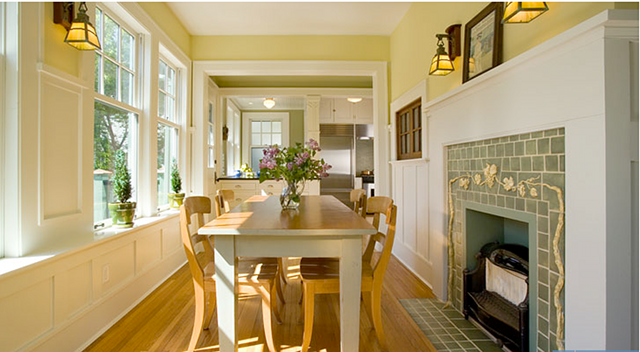 This dining room is full of old charm. Lovely fireplace.
Kitchen
Wonderful light fixtures, it goes perfectly with the era of this house.
Thought-out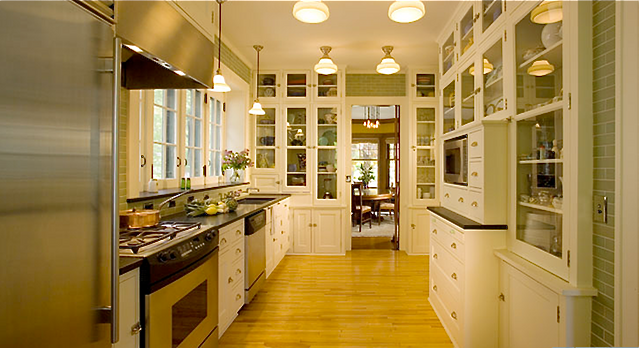 Very well-designed. As you can see, it's not a big kitchen and using glass doors makes the room feel bigger, instead of claustrophobic.
Ideas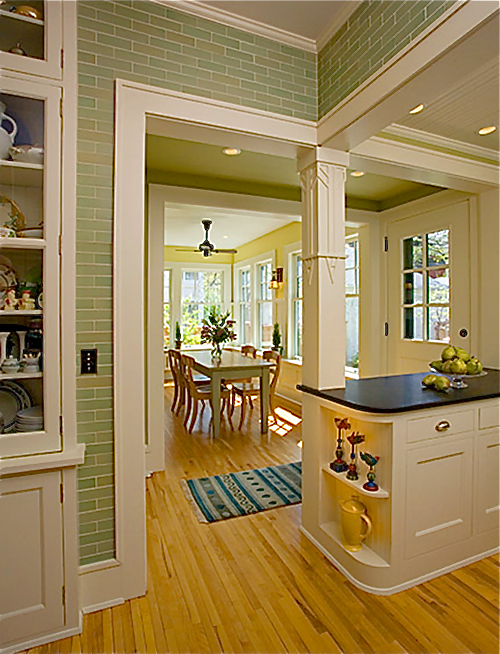 If you told me: "Hey, lets use green tiles all over your kitchen?" I'd say a big "no", but after seeing this picture, I've changed my mind about "green" tiles. It's always important to have a "vision". That's not always easy to have. Don't you think?
I hope you've enjoyed these houses. For more house, you can visit: Albertsson Hansen Architecture.
I just want to thank you for being here today and for keeping coming back to my blog. I've been seeing so many new people around here and I want to welcome each and every one of you. As you may know, I live in Canada and I just feel amazed when I see people from so many distant countries stopping by. Thank you!
It's just a huge reward for me having you here. It's a gift.
Don't forget tomorrow's "Cool or Fool" Friday. I think you'll have a strong opinion on this one, I certainly have ! Drop by tomorrow to see it!
Have a Nice Day! 🙂
xo
Luciane at HomeBunch.com
Come Follow me on Twitter: Twitter/HomeBunch
Source: Albertsson Hansen Architecture.