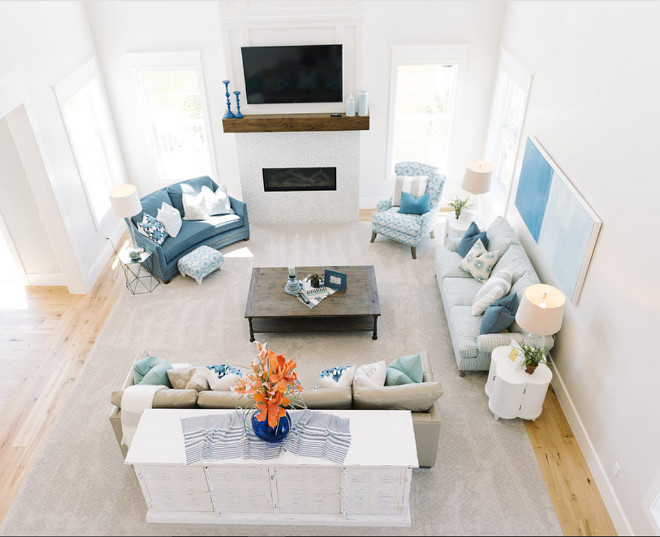 One of the main objectives that most homeowners have is making sure that the inside of their residence stays looking its best. There are a variety of different parts that contribute to the overall appeal of a home but none are as important as the furniture. The furniture that you have in your home is one of the first things that people will see, which means that you need to make sure it stays looking its best at all times. The best way to make sure your furniture is looking its best is by having it cleaned on a regular basis. You can always hire an upholstery cleaner, such as cleaning services London or you can try to do it yourself. The following are some tips on how to avoid mistakes with upholstery cleaning.
The Fibers are Very Important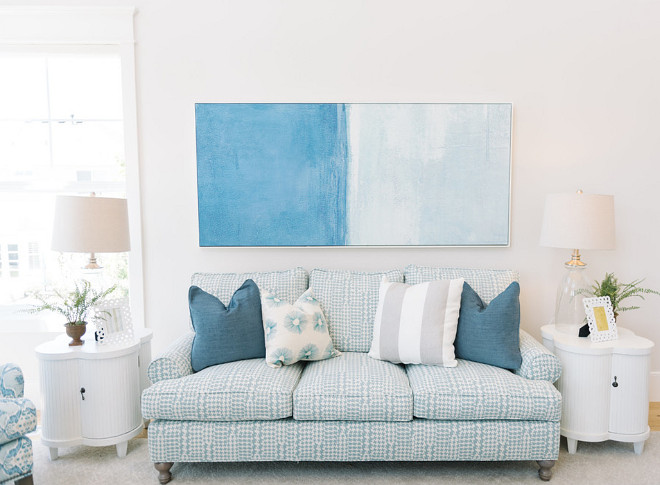 One of the most important parts of your furniture is the fabric, which can be made from a variety of different materials. Many homeowners will not have the right amount of knowledge to differentiate between the different kinds of fabrics, which can turn problematic. Be certain of the type of fabric you're cleaning before starting this delicate process.
The Wrong Chemicals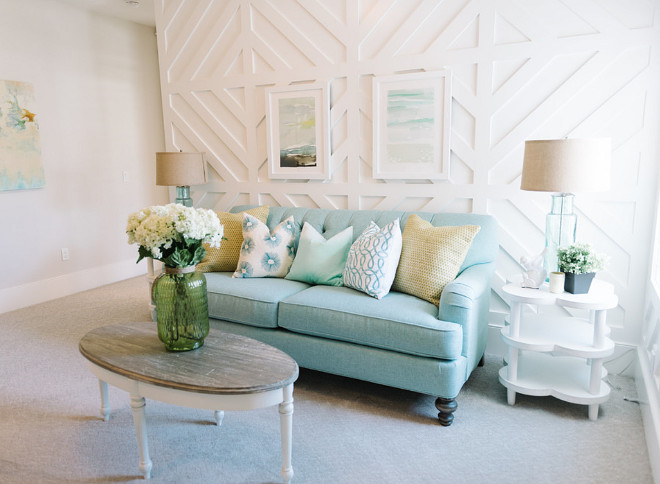 When trying to clean your own upholstery, you will have a variety of different options when it comes to the chemicals you can use. The use of the wrong chemical can do a number on your furniture and have it looking worse for wear by the time the process is done. Look for Eco-friendly or organic products for gentler results.
The Cost Effective Choice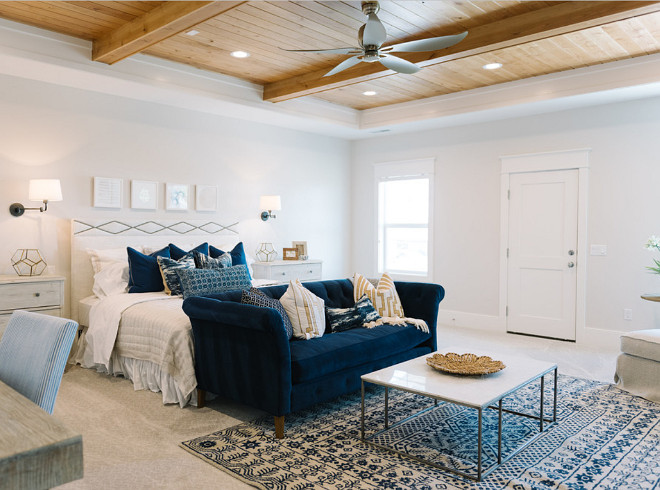 Among the biggest arguments that a homeowner has against using a professional is that it costs too much, which is not always the case. When you take into account the amount of experience and resources that a professional has, you will quickly realize that you are getting a fair price. Take the amount of time it will take to clean your upholstery and see if you can do it yourself or if you prefer having a professional that can get in and clean your upholstery quickly and efficiently.
Selecting the right professionals will make this type of process much easier. Taking the time to do some research will make this hire much easier.
See more Inspiring Interior Design Ideas in my

Archives.
Interior Design Ideas:

Paint Color
Thank you, my friends for being here today.

I hope you all have a Blessed day!
Talk to you tomorrow!
with Love,
Luciane at HomeBunch.com
Interior Design Services within Your Budget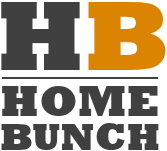 Get Home Bunch Posts Via Email

Sources: Four Chairs Furniture.