Nesting During Christmas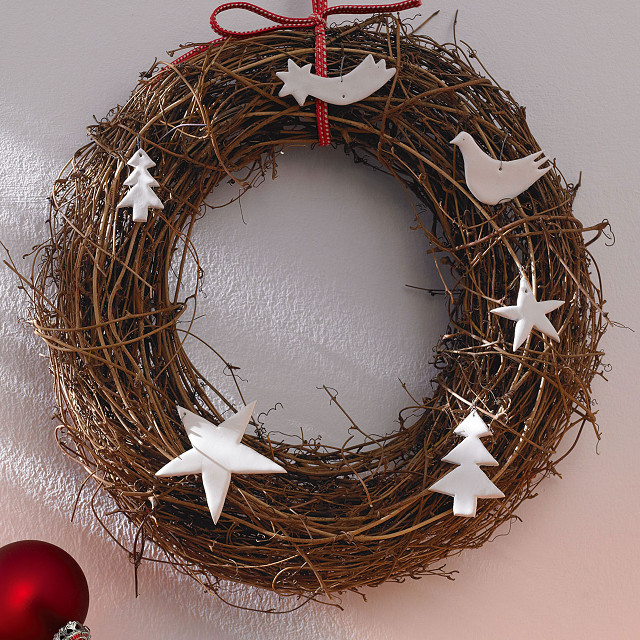 With only a couple of days to Christmas I know that most of us have everything done in our homes, and the ones who don't, I am sure that's what they've decided to do, right? Well, if not, I still want to share some more ideas. If you're already done for this year, maybe you can save it for the next, or yet, just enjoy these pictures and feel even more ready for this wonderful time of the year.
Hope you're actually enjoying Christmas! Remember, the most important thing about this date is celebrating each other, united in a peaceful and harmonious way. Make the best of it with the people you care about and when it comes to decorating, diversify!
Here are some unique and fun ideas.
The Perfect Wrap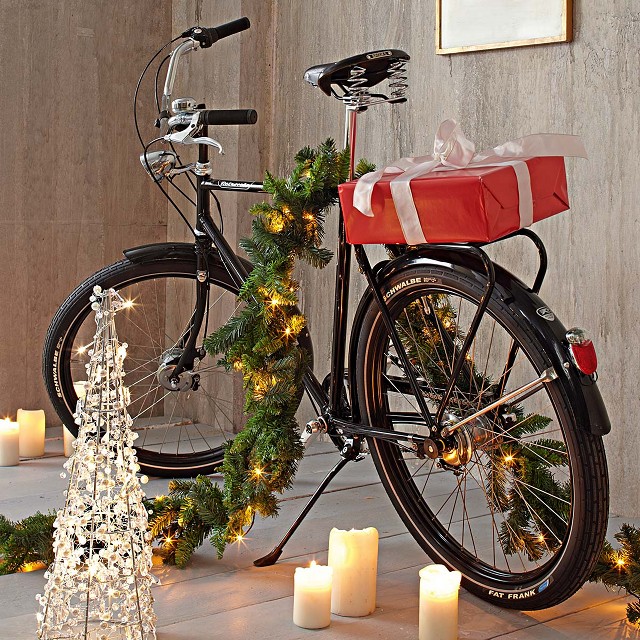 Everything looks better with care.
Counting the Days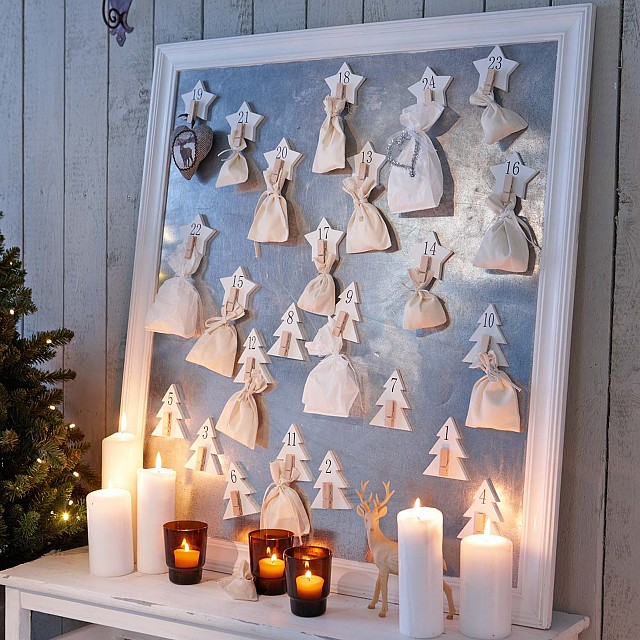 How amazing is this advent calendar?!
Brilliant Ideas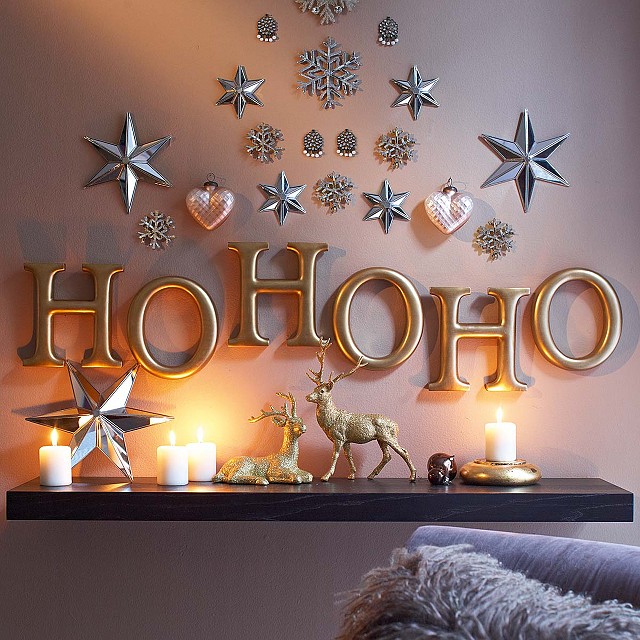 Fantastic idea! Decorate your wall with ornaments!
Warm & Cozy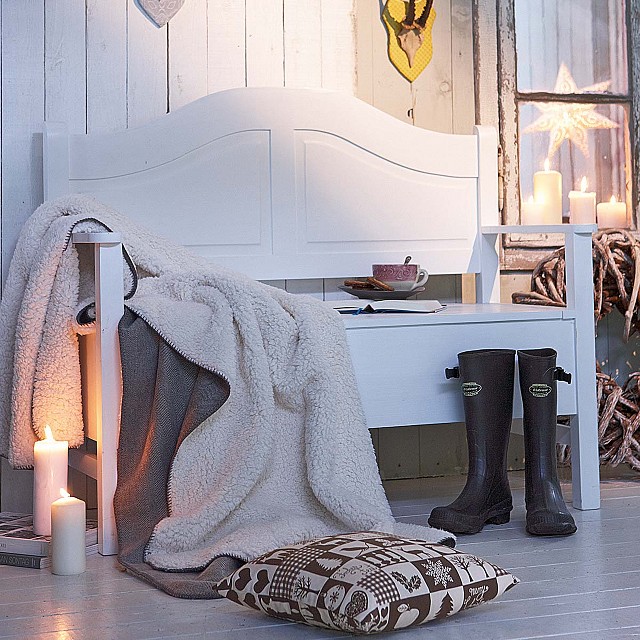 Gorgeous! But of course, don't leave a candle by a throw! 🙂
Le Bomboniere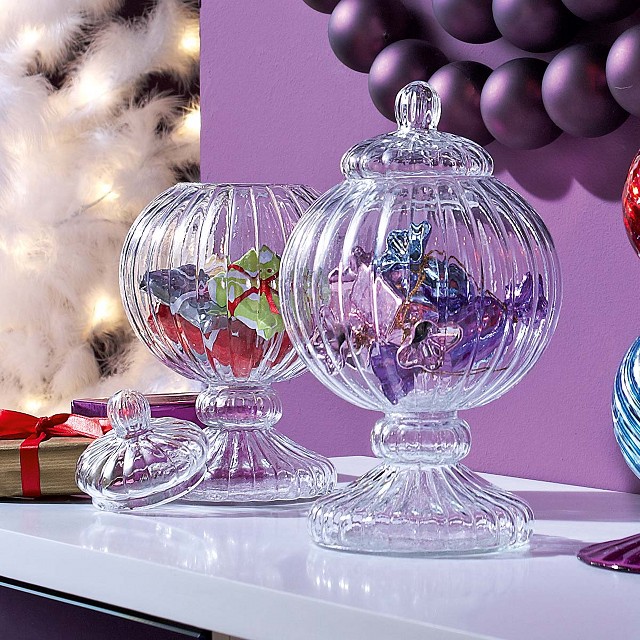 Display anything beautiful and colorful.
Personalize It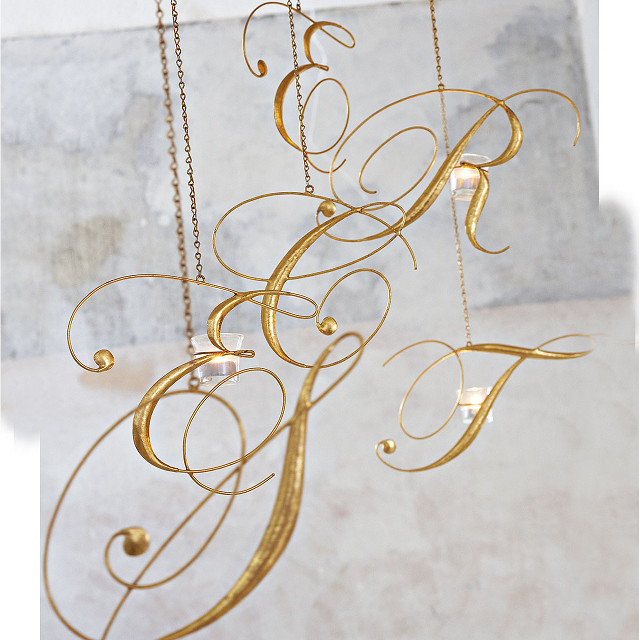 Make this Christmas your own. Celebrate your loved ones but don't forget about yourself too. Isn't that so common? Remember You!
Light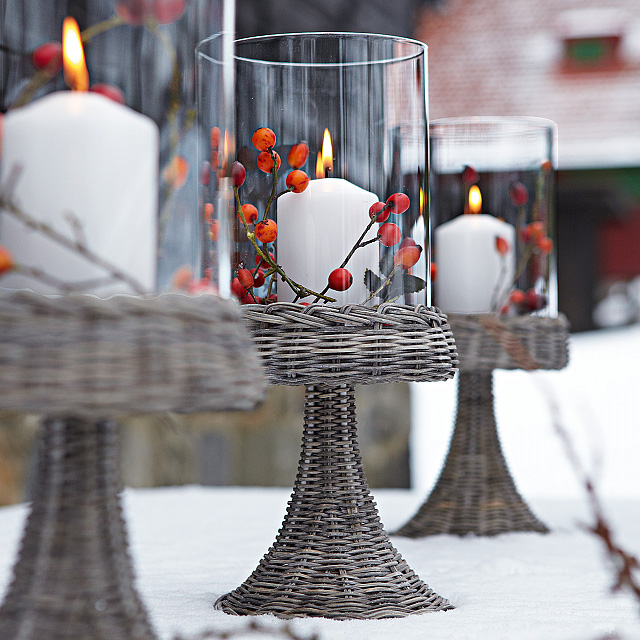 You don't have to spend hundreds of dollars in christmas decor, something simple like this can be very elegant and inviting.
Here & There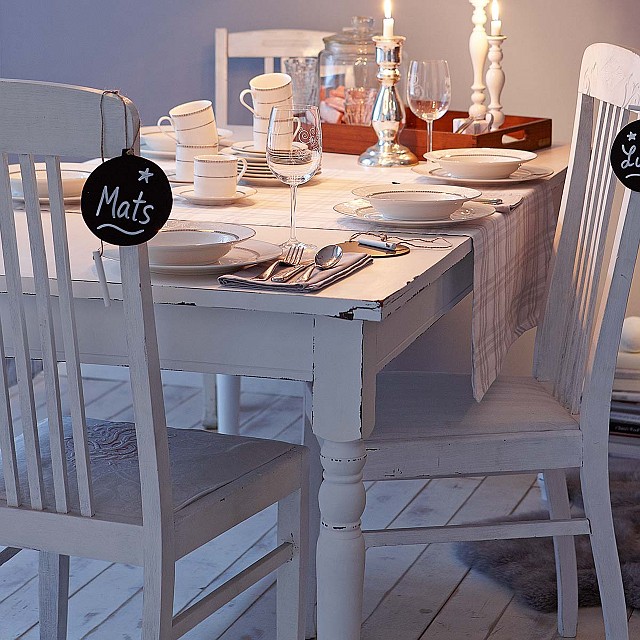 Wonderful idea and easily done! Simplicity is the new chic.
Star Light Star Bright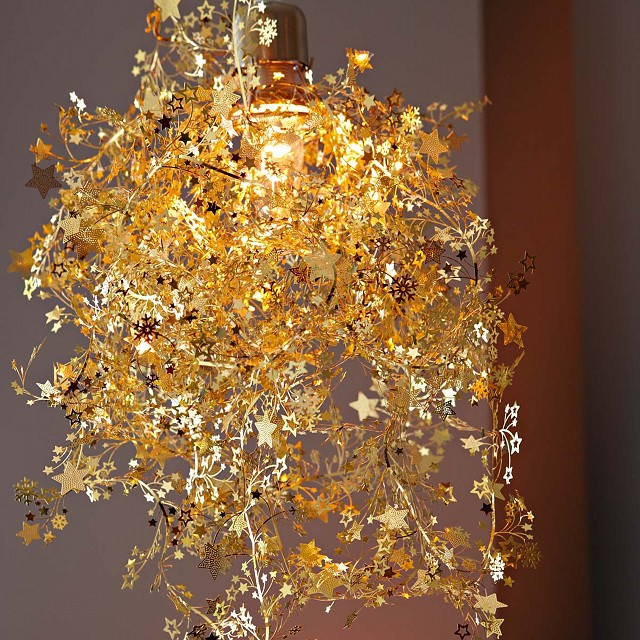 Make a wish! 🙂
Guests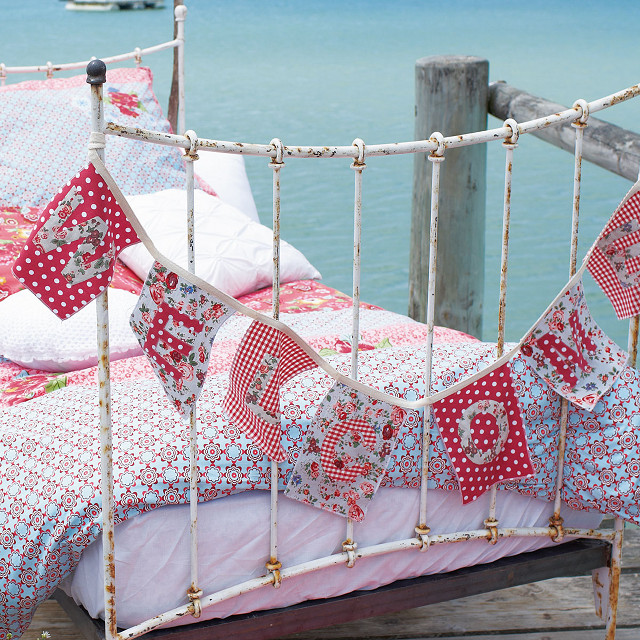 Can you imagine doing something like this for your guests? That would be really adorable!
Comfort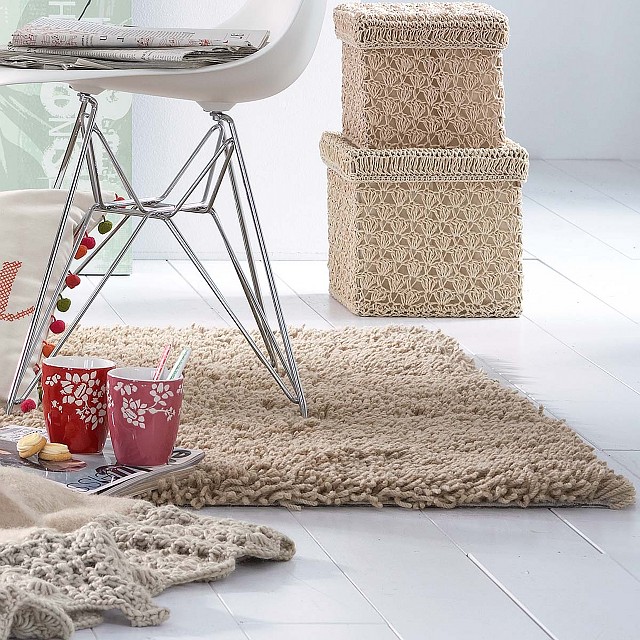 Christmas is about comfort. Make sure to add to it with soft and warm fabrics, throws and rugs. Oh, a cup of cocoa with marshmallows helps too!
Use Everything You Have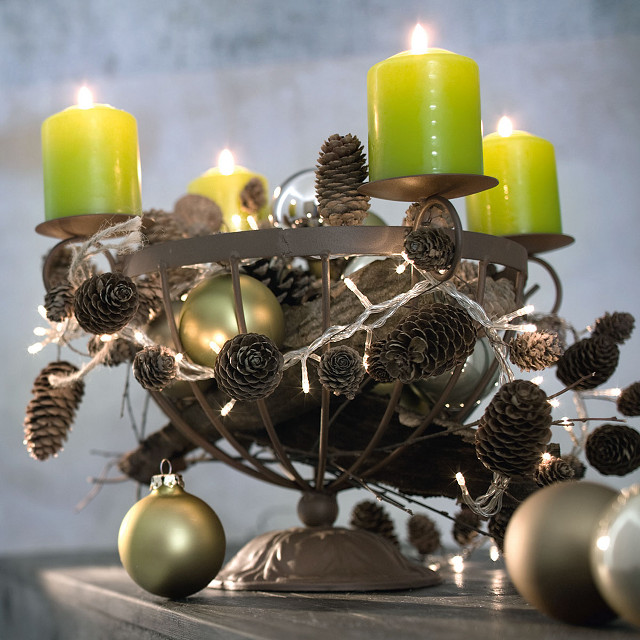 Pine cones are the most inexpensive (or free) thing you can use, so make sure to use them in different places to add even more charm to your house. I love the idea in this picture.
Unexpected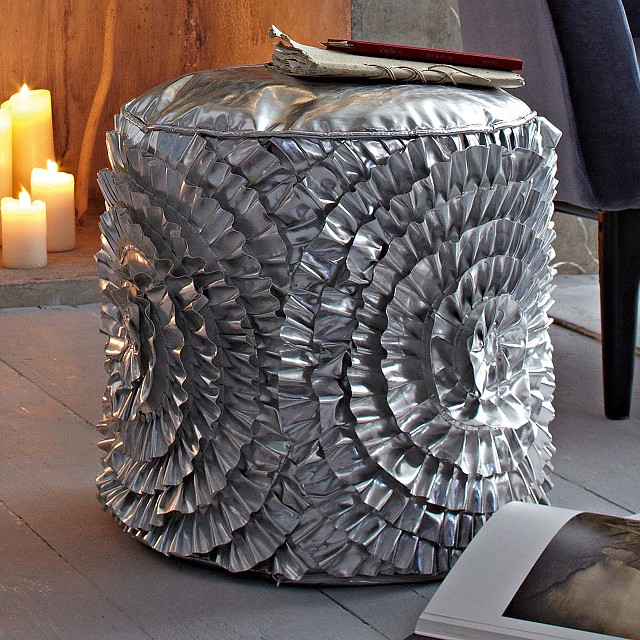 This is the time of the year when we can use all our shiny things, isn't it? No discrimination. 😉
Little Love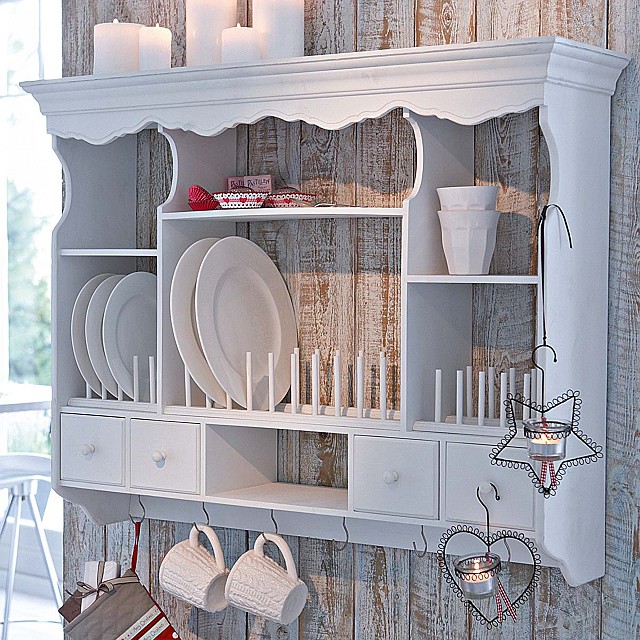 Little details that count.
Art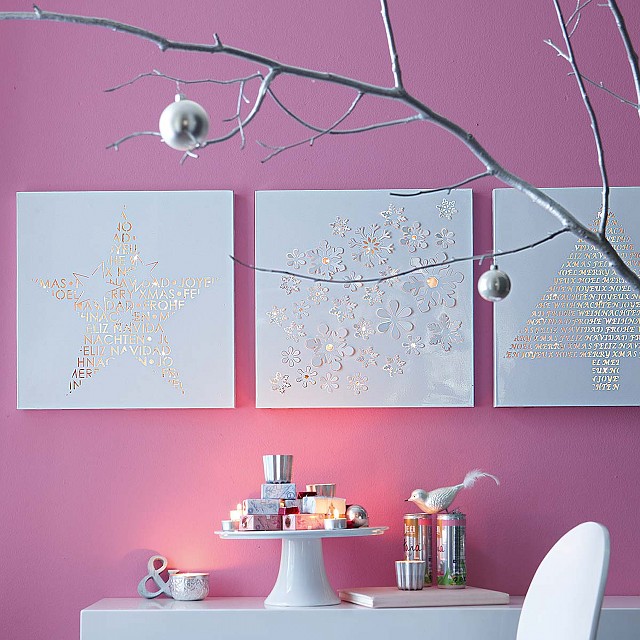 Christmas art is great. Love it!
Loving Santa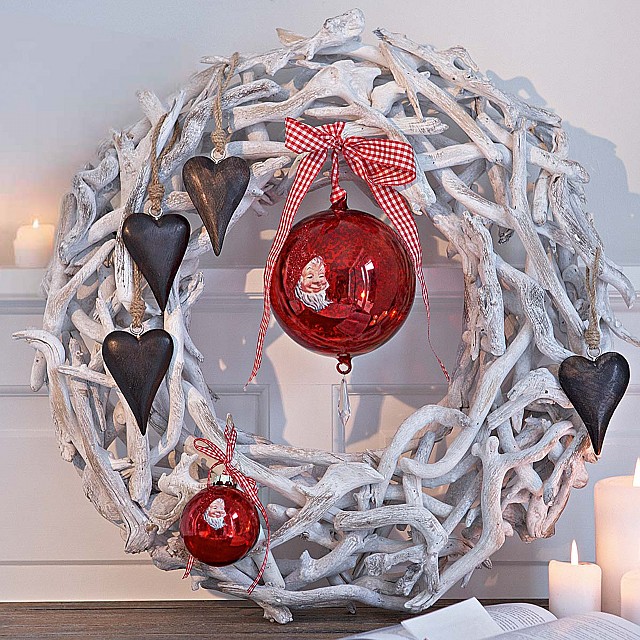 This is amazing! And you can change it anytime! For Christmas as shown, during Summer you can add some shells. You can use it as piece of art. Outstanding!
Shining
How wonderful is it? Display your ornaments in places you didn't before. Add some interest in your house this year. Have new ideas!
Very Special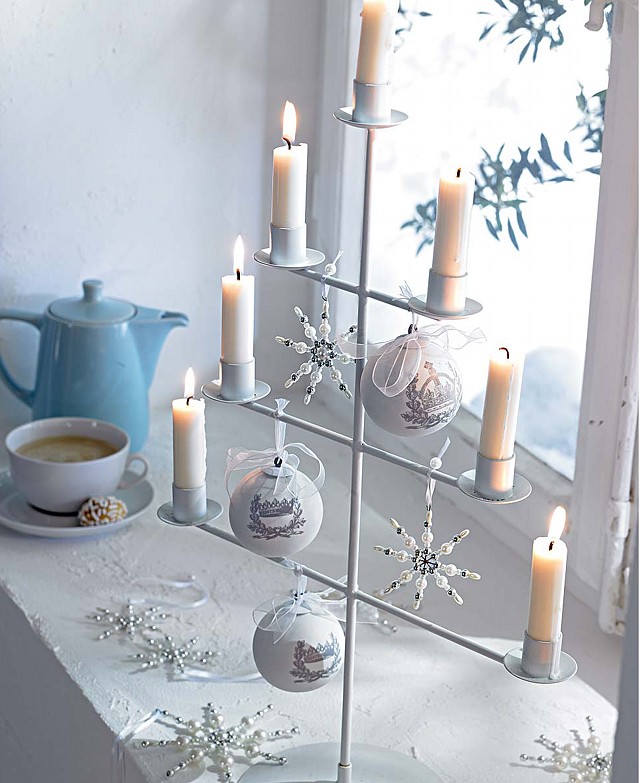 Whenever buying ornaments, remember that they'll probably stay with you for a while, so buy only things that you really love. One of the things that I love the most about Christmas is opening the ornament boxes and finding the ones that are extra special to us. It's a warm feeling.
I hope you're enjoying Christmas already, because Christmas isn't only the dinner. Today is already part of Christmas, all the preparation is already part of Christmas, so the less stress you feel, the more enjoyable memories you'll have of Christmas 2010!
xo
Luciane at HomeBunch.com
Come follow me on Twitter: Twitter/HomeBunch.
Photos: Impression en.