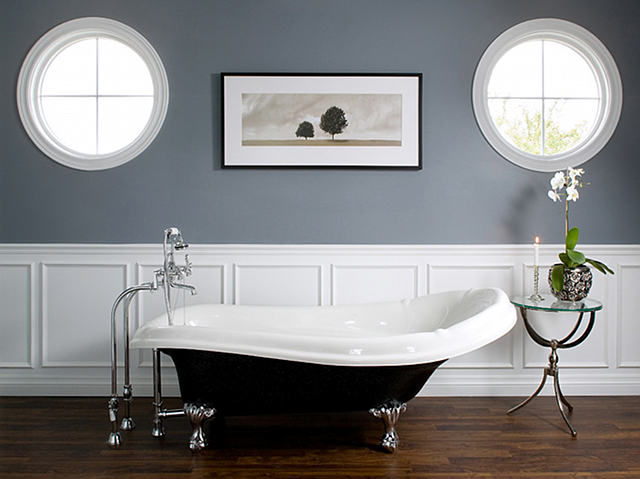 Oh, there's no doubt about this. You, me, we all love interior design, right? As you know, I have huge respect for interior photographers. And today I'd like to introduce another great photographer to you. Brandon Barre is a Canadian photographer who's passion for photography started when he was only fifteen years old. His life is filled with exciting moments from registering gorgeous interiors published in diverse magazines such as Elle Decor, Canadian House and Home to photography for amazing interior designers like Sarah Richardson and Candice Olson, to name a few.
Seeing his pictures is a fun experience, since he really captures the vibrant colors of each ambiance. Be prepared to see some colorful and fun room photos taken by this Canadian photographer.
Spring has sprung here on HomeBunch!!! Happy Spring Everyone!
Green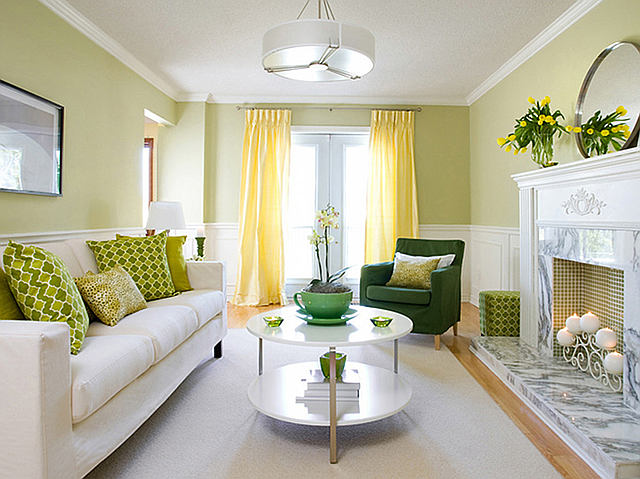 Wow! Love the very cheerful greens in this room! Energy!
Fresh Coffee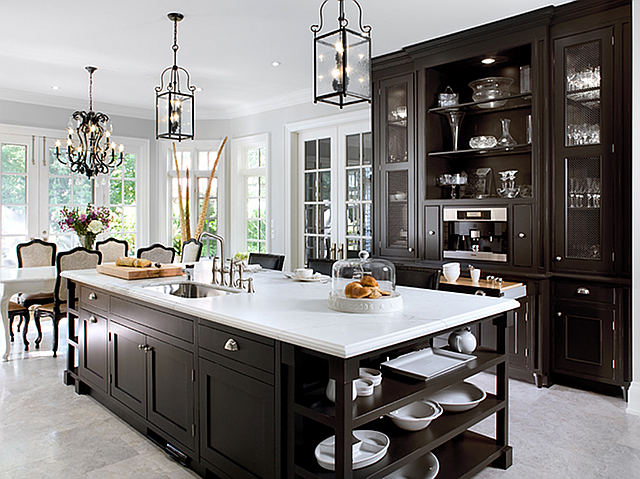 If you're tired of seeing white kitchens, take a look at this beauty!
Bring it On!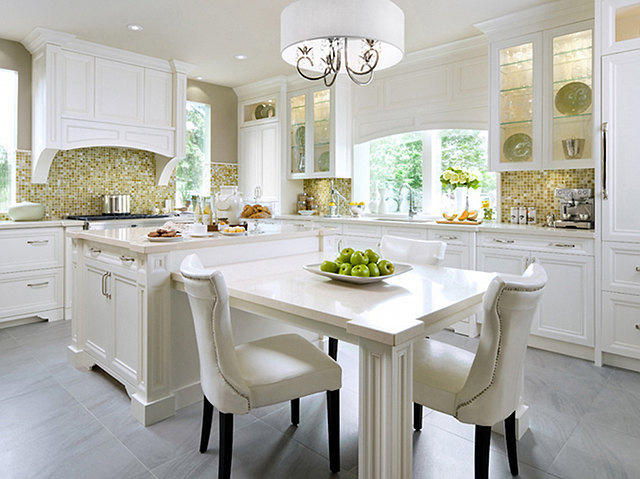 But in case you aren't tired of white kitchens just yet, then enjoy this gorgeous (and not boring) kitchen.
Lovely Pink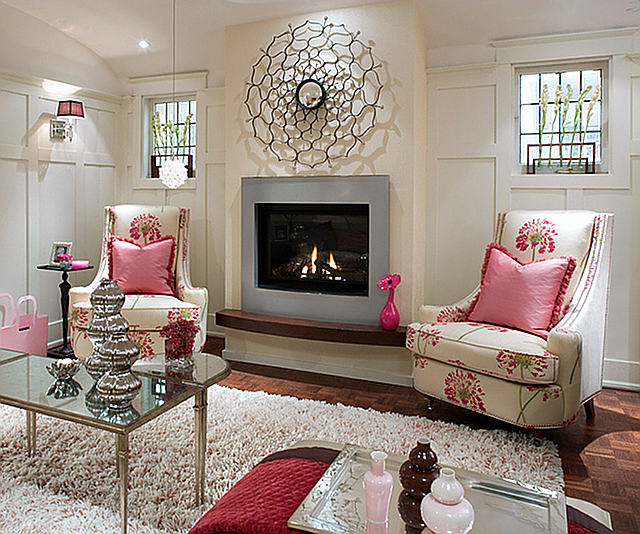 Love pink? This is a beautiful way to add it to your living room.
Hot Caramel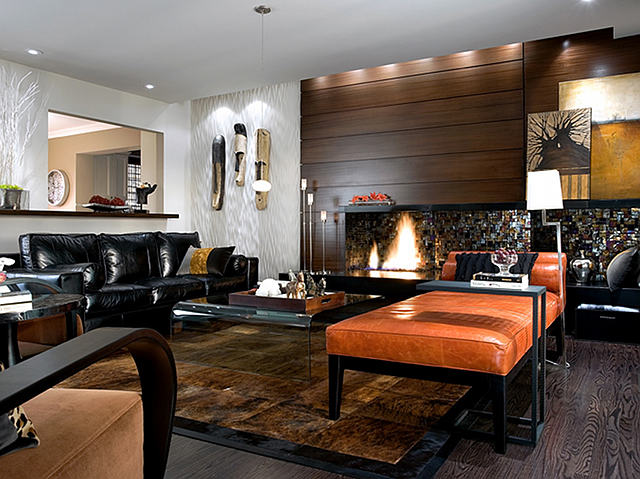 A masculine room can be very sexy. Love the leather chaise.
Z is For Zebra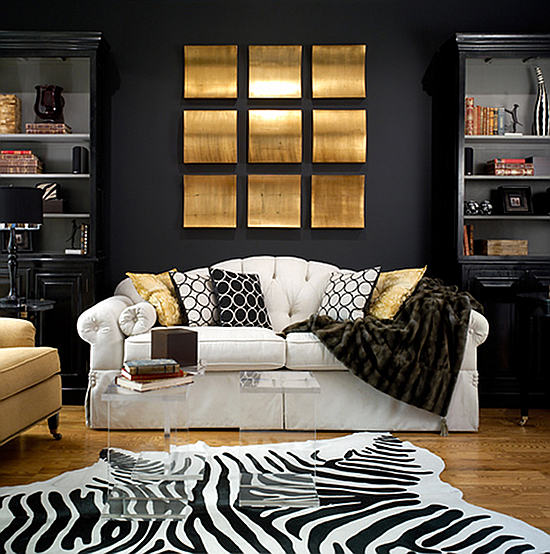 Dark and exotic.
What's Cooking?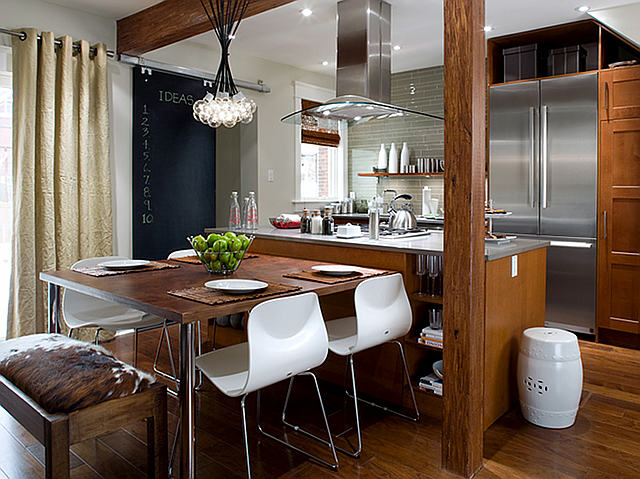 Great and fun. I adore the light fixture. Very unique!
Touches of Green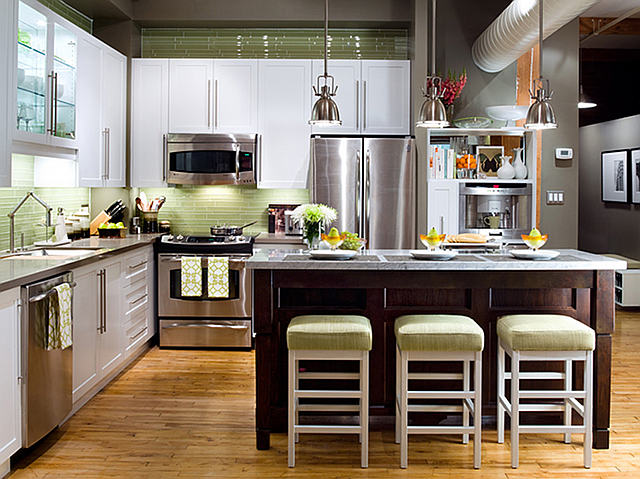 Perfect kitchen for a loft or apartment. Very efficient and pretty at the same time.
Light Forest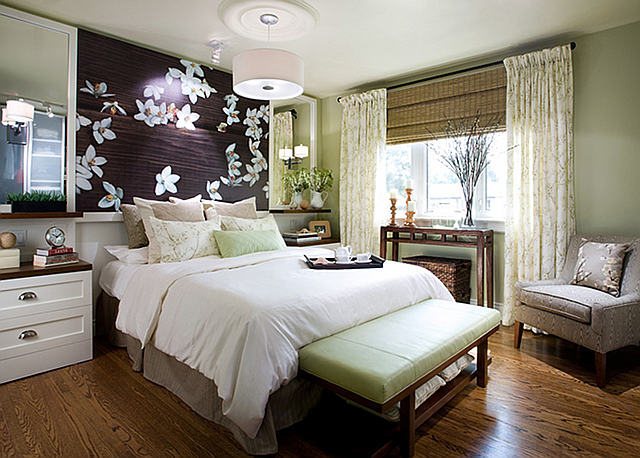 I really like this room! It's very young and modern.
Around We Go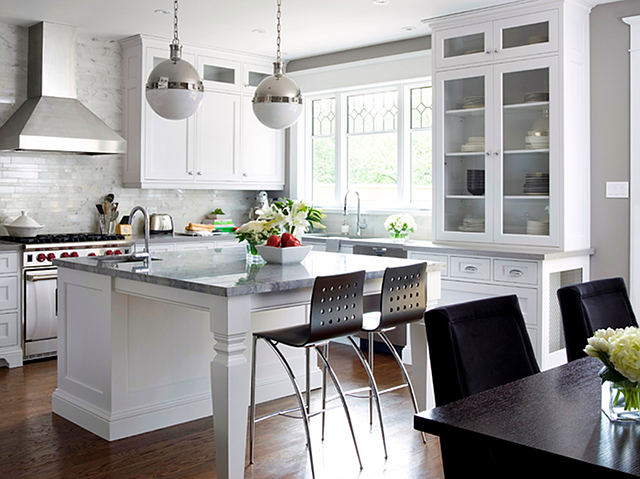 I like it, but after seeing so many colors, this one feels a little "blah". But I'd love to have this "blah" in my house! 🙂
Oh, La, La!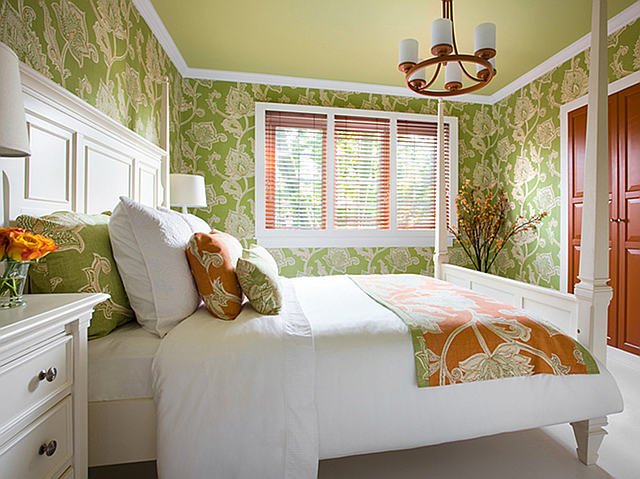 So, here it goes! More color to "colorfy" your day! 😉 (Yes, I've just made up a new word).
A new week is just starting and make of this week, a special one. Not "only" one more that goes by without enjoying a moment of that great feeling of realization. Build something good this week. Build it in your life, in the life of someone. Simply make sure not to waste a moment with things that are not making you feel your best. You're too valuable for that. You matter.
xo
Luciane at HomeBunch.com
Come Follow me on Twitter: Twitter/HomeBunch
Source: Brandon Barre.