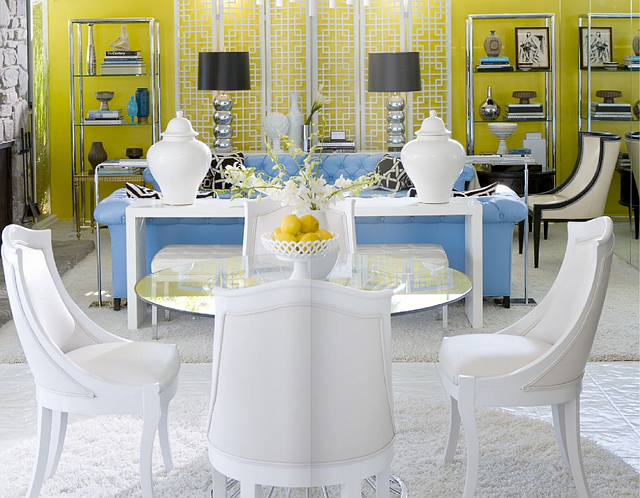 If you've been reading my blog for a while, you already know that I really enjoy the online magazine Adore Home. This Australian magazine is filled with inspiring interiors and so much great information. I truly get excited to see every new issue.
The new June/July issue is all about great images, fantastic interviews and even delicious recipes. Here are some of my favorite interiors from this issue, and they all remind me of sunny and summery days. I hope you enjoy it!
Black & Spiro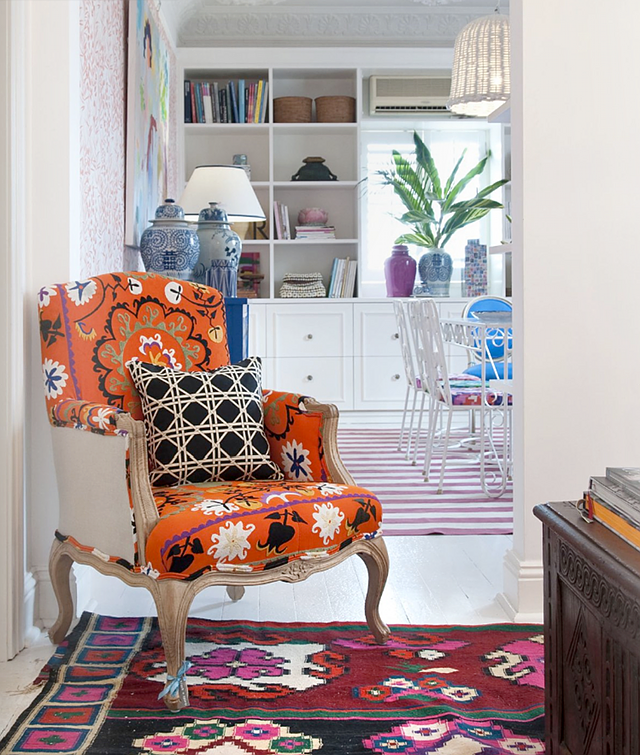 I simply loved the article with Anna Spiro of the Australian store "Black & Spiro".
Pretty in Pink
Another picture from the same article. Don't you want to bring these chairs back home home with you?
Let it Shine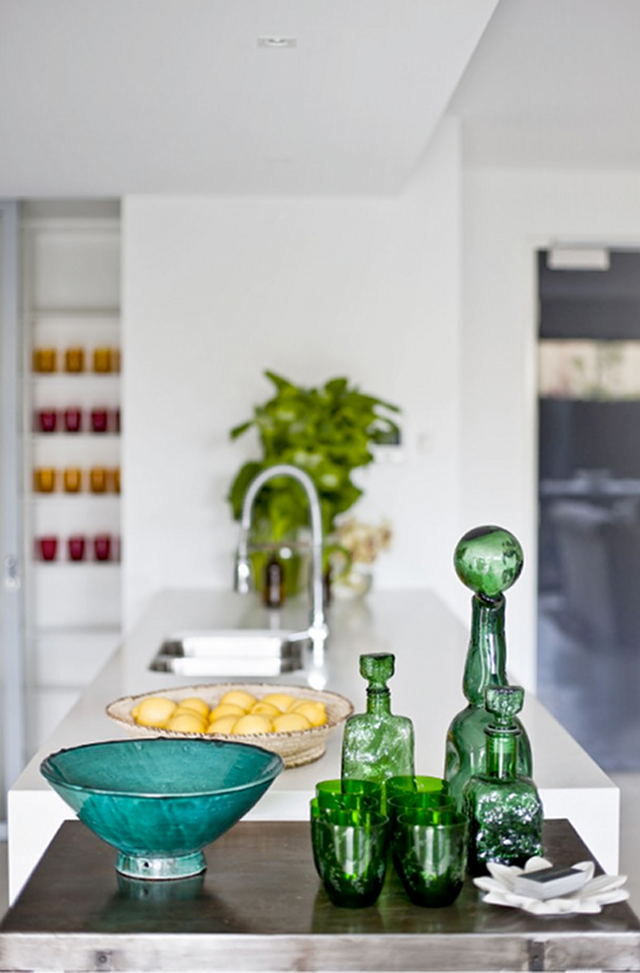 The easiest way to add color to your home is through accessories.
Kitchen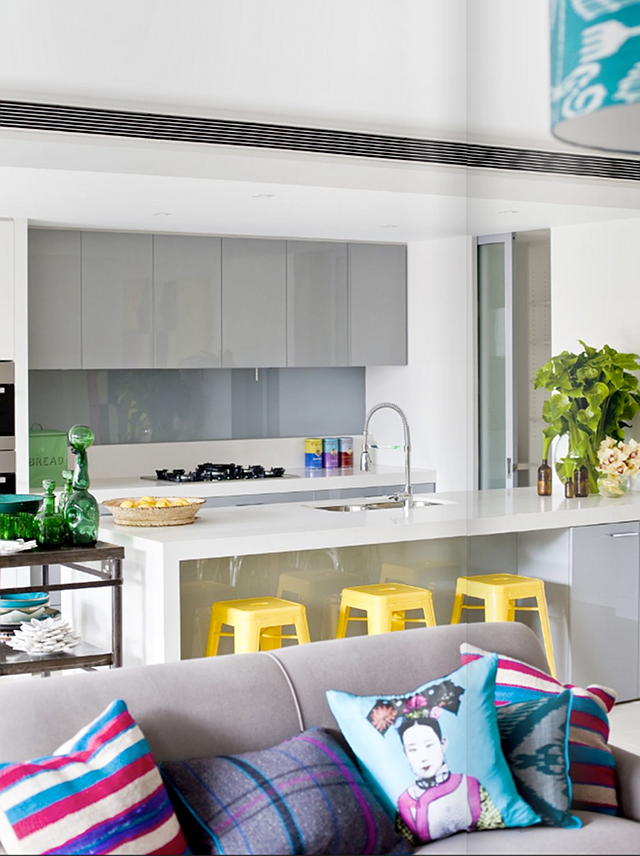 A cheerful space can help with anyone's mood. I think we all should have some colorful elements in the rooms we spend most of our time in.
Details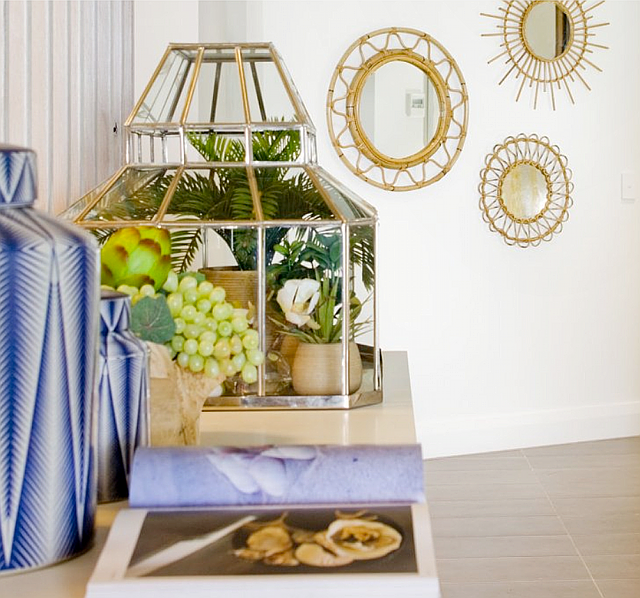 A home just feels like home when you add things you love and that doesn't happen overnight. You need to add them slowly, over time.
Color and Simplicity
Many different textures and colors makes this room feel really unique.
Red & White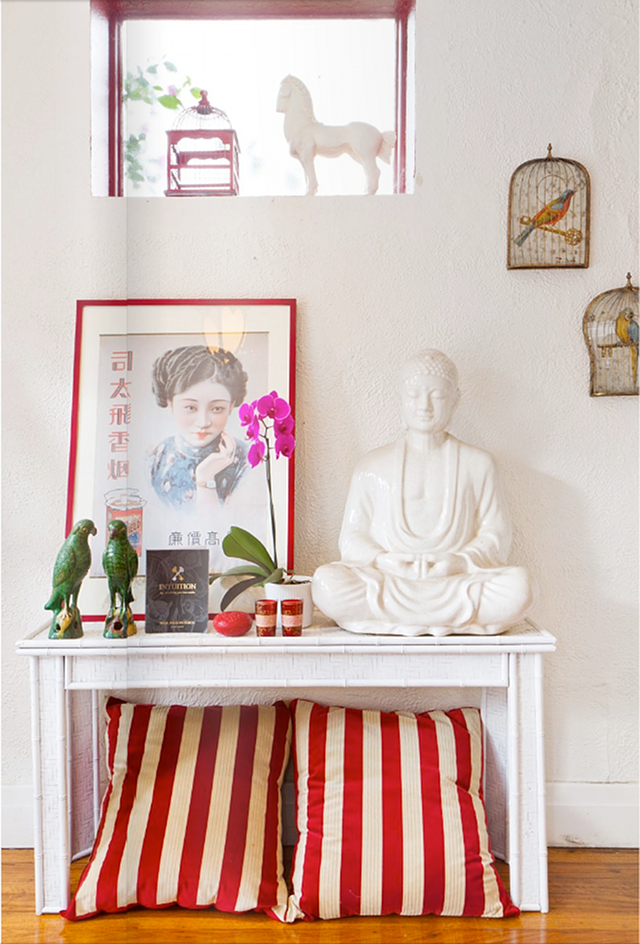 Zen inspired.
Pretty Living Room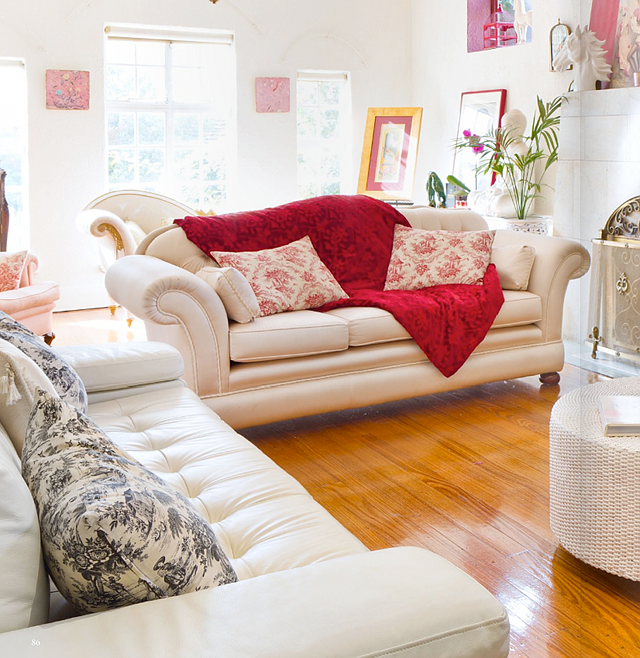 This living room looks feminine without being too "precious".
Corner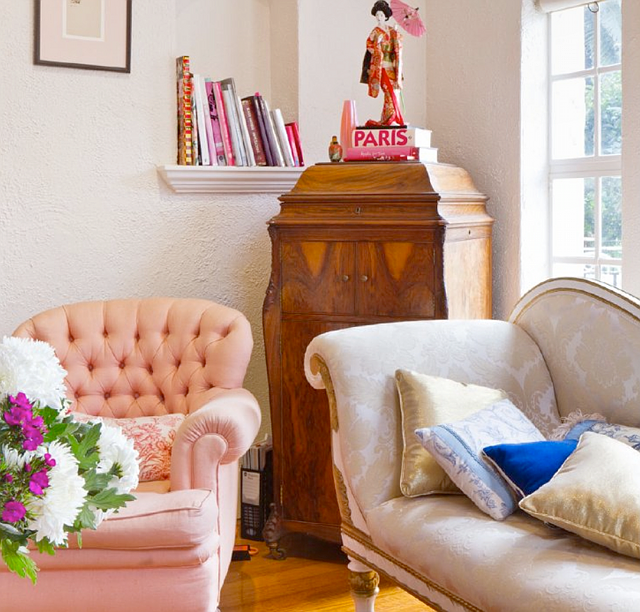 The pink chair is really adorable.
Colorful White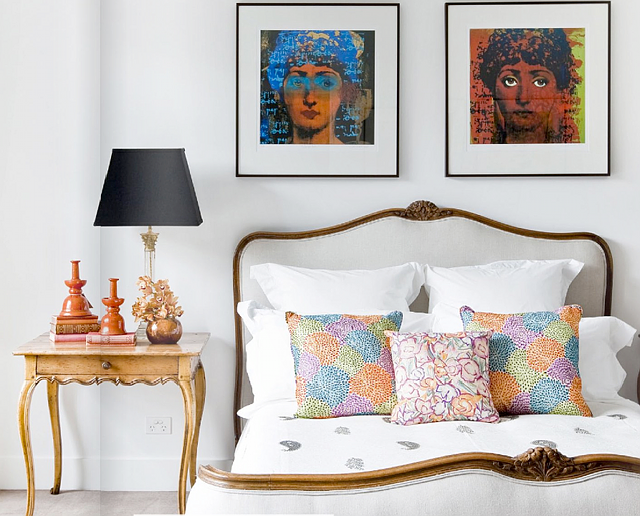 Any white space can be spiced-up with color to create a more interesting vibe.
Wallpaper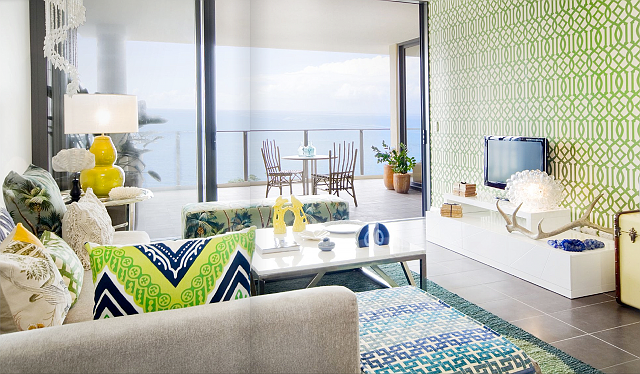 Wallpaper can add so much drama to any room and you don't need to use it on all of the walls. Create a focus point by adding it to one single wall.
Desire Designed
This is not for everyone, but if you really want to create a big impact, you need to go bold.
Mirror
This is a very interesting space, but my favorite things are the mirror and the beautiful wallpaper.
Inspirational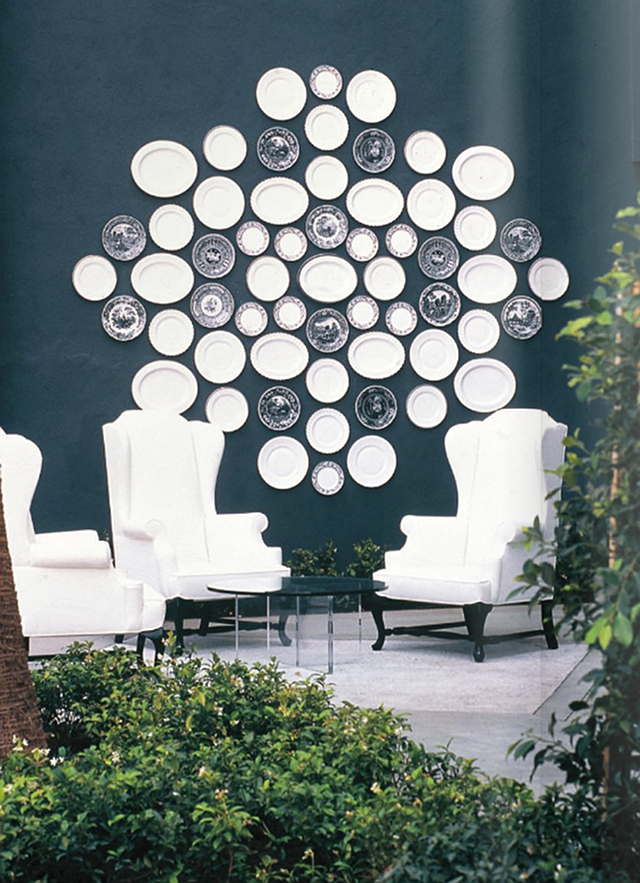 I think this is pure inspiration for me. I love the dark wall with the white furniture and the plates. Just beautiful!
Dark & Light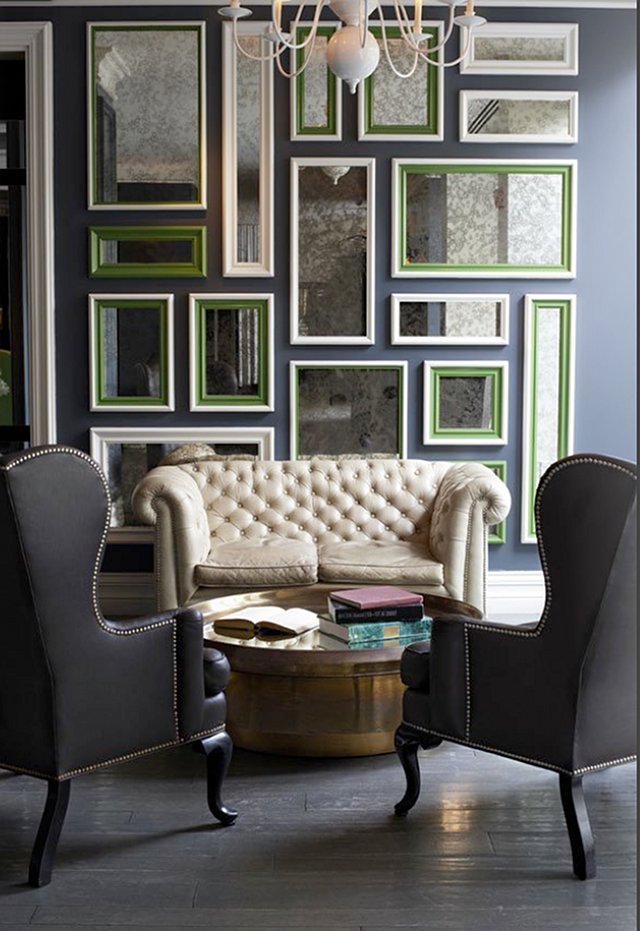 Great combination of dark, cream and green. A room with personality.
Go to Bed
A beautiful mix of elegant material with simpler ones. It feels like a comfy bedroom.
I really hope you had some fun with this post and remember to take a look at the Adore Home magazine. I think you'll enjoy it.
This post is inspiring me to actually add more color in my master bedroom. I think I'm going for new pillows soon!
Have a wonderful day, my friends.
xo
Luciane at HomeBunch.com
I Can Help You with Interior Design: HB's Design Service.
Come Follow me on Twitter: Twitter/HomeBunch
Source: Adore Home.