Getting the perfect driveway can complement any home and completely transform the way your house looks. Your driveway will be a major focal point from the outside and it is one of the first things you and potential buyers will see when they view your house if it's on the market. That's why choosing the right paving option is essential not only if you want it to look good, but if you want it to last as well. In this article, we're going to give you a few tips on how to pick the right paving options as well as a rundown of the most popular options out there.
Consider What You're Willing to Pay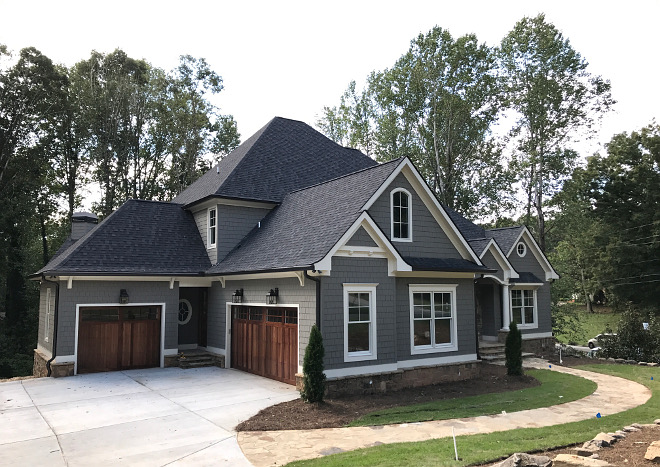 For many people, the price will be the most important deciding point when choosing a paving option. The amount of money you're willing to pay will either severely limit your options or open you up to a ton of possibilities. If you're on a tight budget but are looking for something that will look good, then you might want to consider something like standard brick pavers, concrete, or asphalt. You could also look at things like rubberizing or stamping, but not only will they not give you the look you're looking for, they won't last you long either.
Of course, if budget is not an issue, then you can go with something more lavish like granite or even travertine with is all the rage right now. Try to learn as much about the different types of pavers as you can and check out what works for you in terms of looks and budget.
It would also be wise to contact a professional to get a few estimations up front. While driveway costs tend to fluctuate every year due to a variety of factors, it's always a good idea to contact a few contractors and ask how much they would charge for your particular job.
First, you have to know how to pick a good contractor, and once you get a list, try contacting a few of them. However, don't give too much credence to incredibly low estimates; they could actually be a bad sign. If someone offers something that seems too good to be true or uncharacteristically lower than the norm, then that could be a major red flag.
Another option would be to check a site like save on paving and check how much different paving options cost. They collect information from thousands of projects nationwide to create realistic estimates. This is not only a great way to get an estimate of what you can expect to pay but it can flag out anybody who's making unrealistic offers.
Driveway Length
A lot of people who have long driveways just automatically decide to go for asphalt because of the cost. They assume that they simply won't be able to afford other paving options on something like a 500-yard driveway for instance. However, that doesn't mean that you can't splurge a little and go for higher-end options.
One way you could cut on costs and still get something that looks nice would be to separate the driveway. You could use a more affordable paving option for the long part and install a driveway gate or a landscape feature that will create a clear demarcation between your main driveway and the long drive. Then you can go with better materials for your main driveway if you want to make a statement.
Consider Climate as Well
Climate will have a direct influence on which type of paving option you should go for. If you're lucky enough to live somewhere with a moderate climate all year long, then you have much fewer limitations as to which type of paving you can go for. But if you live anywhere where you have to deal with things like excessive heat, snow, or other extreme environmental conditions, the weather is something you'll have to take into consideration when choosing your options.
How Are You Going to Use the Driveway?
You should also consider what exactly you'll be using the driveway for. Are you intending to do some engine or bodywork on your vehicles? Or do you want your children to be able to add a basketball hoop or hockey net so that they can play with their buddies? If you intend to use your driveway this way, then it would be wiser to go with something that's even and easy to clean, like asphalt or concrete for instance.
But if you don't have children and all you want to do is park your cars or want something with a little bit more curb appeal, then it would be wiser to go for something more high-end instead. Again, it all depends on what you're looking for and what you can afford to pay.
Think About the Color
Color is a great way to narrow down your options and see which paving option would work for you. The first thing you should do to choose your color would be to look at other permanent fixtures around your house or landscape. As a rule of thumb, matching pavers with your roof usually always works. However, in some cases, matching colors can be a challenge and they could end up clashing. In these cases, you could try to go for contrasts instead. You could contrast dark with light colors or cool with warm colors for instance.
You could also match colors by repeating a particular feature from your landscaping. For instance, if you have a few lilacs in your flower beds, you could use pavers with lilac accents. You don't need to use them on the whole surface, however; mixing and matching them with neutral colors or using them for the borders would be a good way to incorporate the colors seamlessly to complement your home and landscape.
Think About Texture
You cannot choose pavers without considering which textures you want as well. For long driveways that see a lot of traffic, a nice smooth surface usually works best. However, you can always pave the driveway with nice textured pavers for a better effect. You could use pavers with jagged or rough surfaces if you need a little bit more traction. The color of textured pavers tends to vary since their varying surface height, though very subtle, will create a shadowing effect which can influence the way they look depending on the lighting. So, make sure that you take that into consideration when looking at various paver types at your retailer.
Choosing Between the Different Paving Options
Now that you know the specifics of what you should be looking for in paver, it's time to narrow down the various paving options available. All paving options have their own set of limitations, pros, and cons, so it's important that you know what's on the market so that you can make the right decision. Here are some of the most common paving options available:
Asphalt
Asphalt remains one of the most popular options for a variety of reasons. The most obvious one is the price. Asphalt will usually cost you around $3 to $5 for each square foot.
Another great thing about asphalt is that it can adapt to extreme climate changes. And its dark color has the ability to retain heat, which could be great when trying to melt snow for instance. If you want to further cut costs, you also have the option of going for recycled asphalt as well. And making repairs is rather easy too. Even if you need to perform repairs, adding a fresh layer can be done pretty easily and won't cost you much.
But, on the other hand, asphalt is a rather high maintenance material. You'll have to get your driveway resealed every two to four years to shield the surface from erosion caused by weather or chemicals such as car fluids for instance. Other things you should also be on the lookout for are drainage issues and plants causing indentations.
If you're going to go with asphalt, be careful with drive-by offers. It would be wise to think twice before you accept a same-day installation from a contractor you just met. They might be trying to dump some leftover asphalt from one of their previous jobs by offering a discount. Searching around and looking at as many bids as possible from multiple contractors would be a better decision.
Gravel
Gravel is another rather popular option due to cost. Gravel will cost you around $1 to $3 for each square foot and installation is pretty fast as well. And contrary to what many may think, gravel driveways are very durable, and when taken care of properly, could even potentially last a lifetime. It's also a relatively cheap way to accent various home styles.
However, gravel remains one of the highest maintenance paving materials you can find. For one, gravel creates a lot of dust. And the loose rocks can be a nuisance; it can get in your shoes, your car, and don't be surprised if some bits find their way onto your grass, garage and your home as well. Weeding can be a huge challenge too and know that you'll have to refresh the top layer every one to five years. And if you're living somewhere with heavy snow, plowing can be a challenge as well and you might have to work with professionals if you don't want to cause any damage.
Concrete
If you're looking for something cheap and long lasting, but don't want to deal with all the maintenance, you can always go with concrete. Basic concrete won't cost you much, but if you want intricate patterns and colors, you'll have to be ready to pay the price. One of the best things about concrete is how solid and durable it is. With concrete, you won't have to worry about major cracks since they aren't likely to happen. And you can personalize concrete in tons of ways. Also, a properly installed concrete driveway can last you up to 40 years.
However, low maintenance doesn't mean no maintenance. For one, concrete isn't always the easiest to clean. Pesky tire and oil marks can be difficult to get rid of. And if you're living somewhere where road salt is used often, you also have to deal with erosion as well. While cracks can be avoided in normal conditions, freezing temperatures, poor installation, or even tree roots might be an issue.
Pavers
Pavers are usually at the higher-end of the spectrum and are usually the go-to choice if you want something that looks luxurious and will stand out. Pavers can be found for as cheap as $5 all the way up to $50+ per square foot, so it all depends on the grade, quality, and the particular type of patterns you're looking for.
One of the greatest things about pavers is the variety. They come in a ton of different shapes, sizes, and colors and the configuration options are almost endless. And if the price is an issue, you could also go for something more affordable like concrete pavers.
For something more lavish, however, you could go for brick, clay, or natural stone pavers. And if you see cracks in your driveway, you can often just replace some of the pieces that are affected instead of tearing up the whole driveway. Pavers also make drainage much easier, which makes them a great option if you're dealing with a lot of heavy rain.
On the other hand, pavers aren't the most durable option and finding replacement pieces that match your original paving might be a challenge if there's ever an issue, so be prepared for that.
Getting the driveway of your dreams could not only dramatically transform the way your home looks but it could significantly increase its value as well. Make sure that you pick an option that works within your budget, but don't skimp on cost for something that you'll have to constantly replace and that won't give you the look you're looking for.
Photos: Reed Brothers Design & Build – see house tour here.

End of Summer Best Deals!
Thank you for shopping through Home Bunch. I would be happy to assist you if you have any questions or are looking for something in particular. Feel free to contact me and always make sure to check dimensions before ordering. Happy shopping!
Wayfair: Up to 70% OFF – Huge Sales on Decor, Furniture & Rugs!!!
Joss & Main: Surprise Sale! Up to 70% Off!!!
Serena & Lily: Huge Sale! Up to 60% Off!!!

Pottery Barn: New Arrivals!!! Up to 70% Off!
West Elm: Mega Sale – 70% Off sales!

Caitlin Wilson: Beautiful Rugs & Pillows.
Anthropologie: Extra 40% Off Sale Plus 20% Off Furniture + Decor.
Urban Outfitters: Hip & Affordable Home Decor – Big Summer Sales!!!
Horchow: Flash Sale: Up to 55% Off!!!
One Kings Lane: Save Up to 70% OFF! Free Standard Shipping on Orders over $99!
Williams & Sonoma: Spring Clearance: Up to 75% OFF!.
Nordstrom: Up to 40% OFF!
Neiman Marcus: Designer Sale: Up to 40% OFF.
Pier 1: Biggest Memorial Day Sale: Up to 50% Off!
JCPenny: Final Hours of Huge Sale.
Posts of the Week: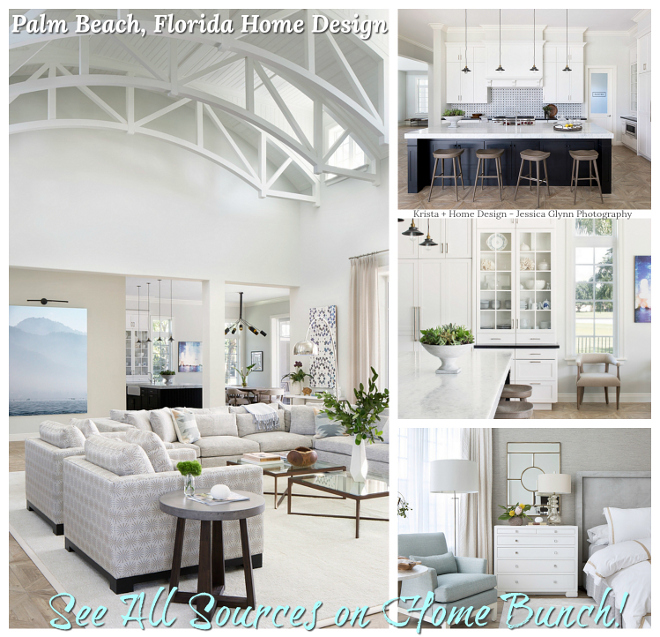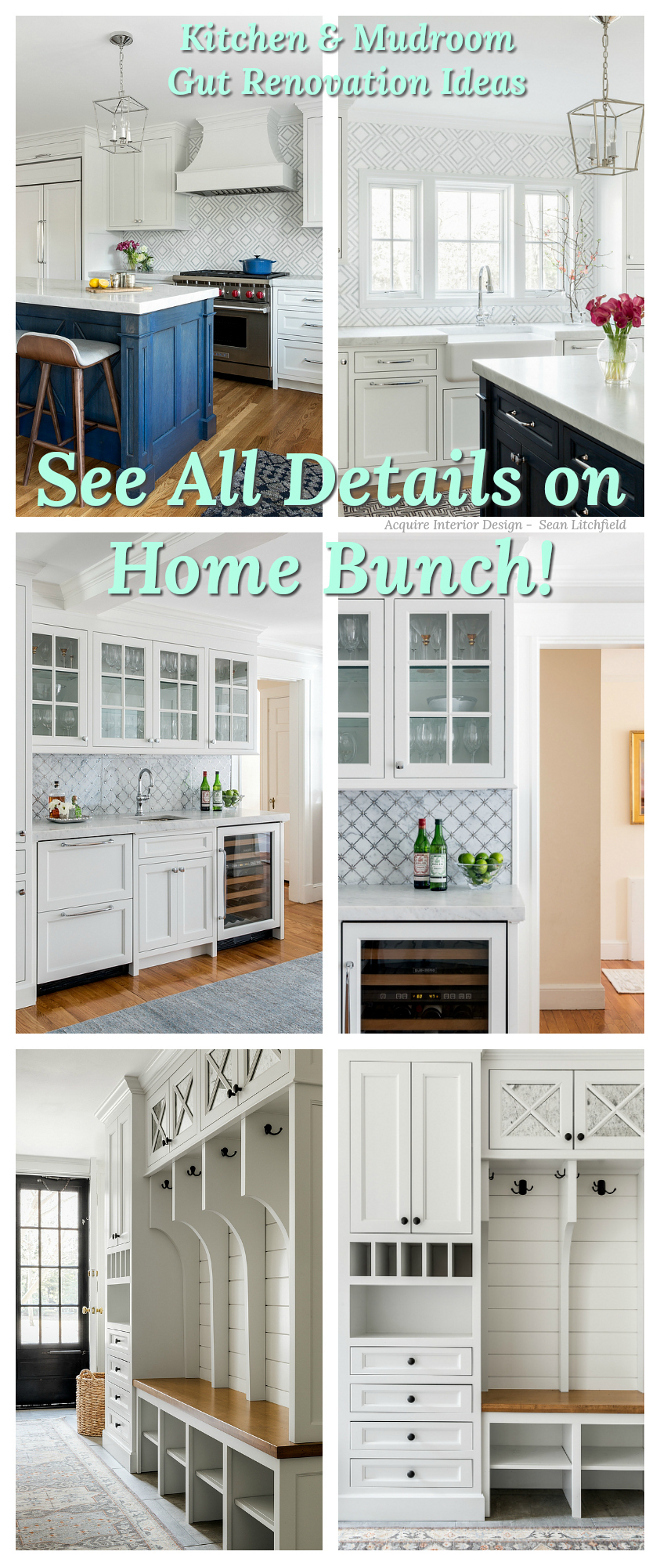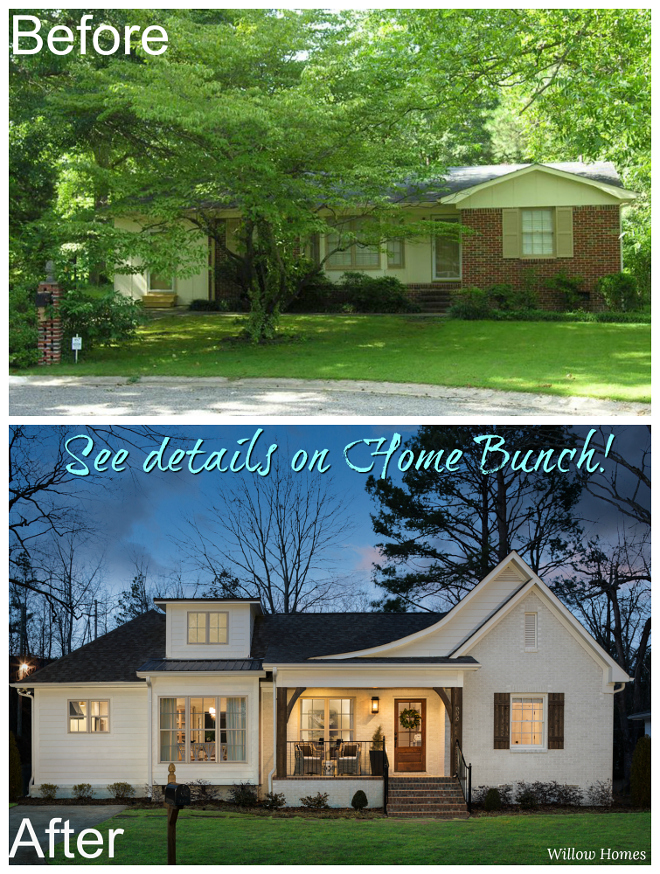 See more Inspiring Interior Design Ideas in my

Archives.
Interior Design Ideas:

Paint Color
"Dear God,

If I am wrong, right me. If I am lost, guide me. If I start to give-up, keep me going.
Lead me in Light and Love".
Have a wonderful day, my friends and we'll talk again tomorrow."
with Love,
Luciane from HomeBunch.com
Interior Design Services within Your Budget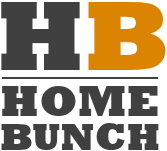 Get Home Bunch Posts Via Email

"For your shopping convenience, this post might contain links to retailers where you can purchase the products (or similar) featured. I make a small commission if you use these links to make your purchase so thank you for your support!"