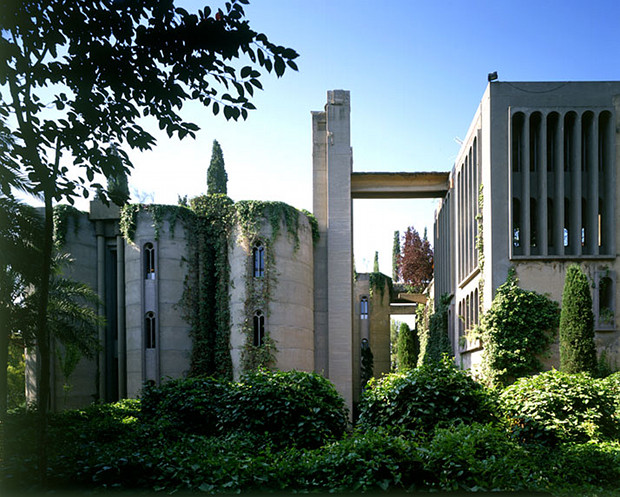 Ricardo Bofill, one of the most respected architects in Europe, works and lives in this former cement factory located in Barcelona, Spain. This was an abandoned cement factory that Ricardo Bofill bought around 1973. He originally envisioned it as a place to work, with offices, archives and a model laboratory. During the two years it took to complete the project, however, he fell in love with it even more and decided that it would be a cool place to actually live in.
He changed many things in this space. Outside he planted eucalyptus, palms, cypresses and olive trees. Inside, the work was very intense. He demolished many walls and structures. He also cleaned the cement and exposed previously concealed structures.
For him, the job is done, but the space will always remain an unfinished one, which he sees as being very artistic. Bofill says that this is the only place he can really concentrate and work in peace. It's where he can feel truly inspired.
Factory Before The Transformation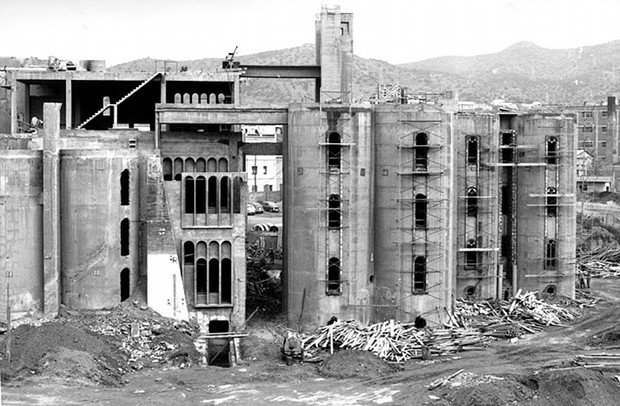 Work Space Nowadays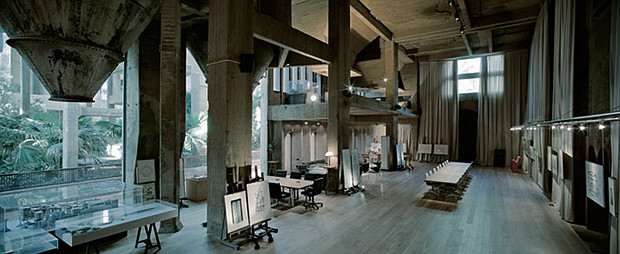 Watch You Head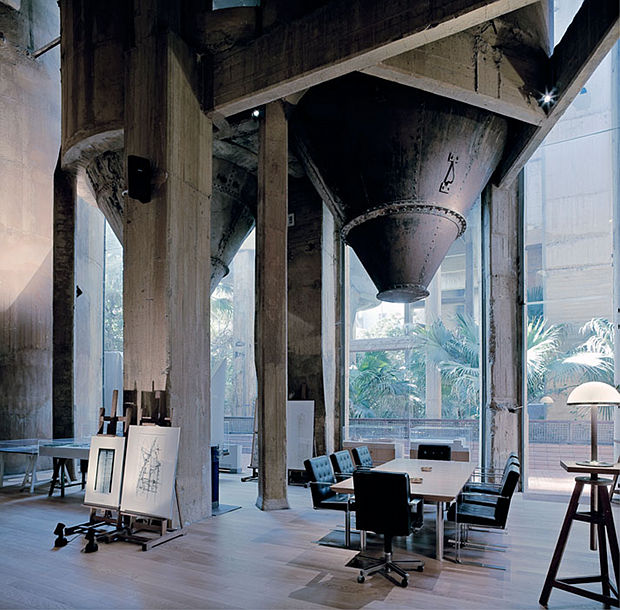 Conference Room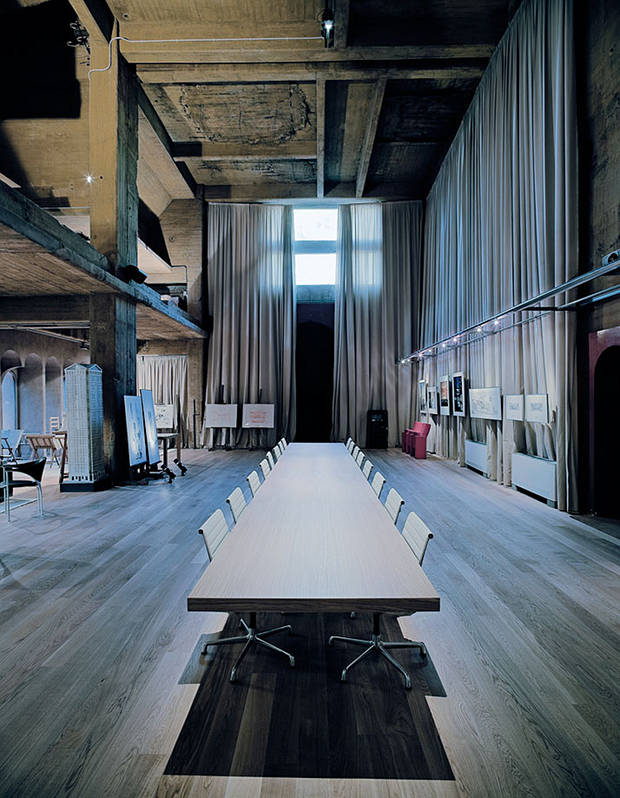 Gray As Cement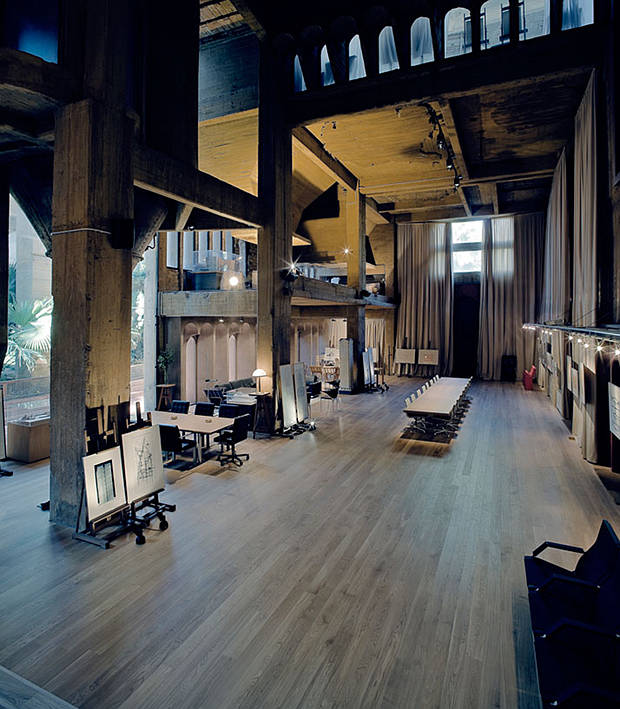 Displaying Work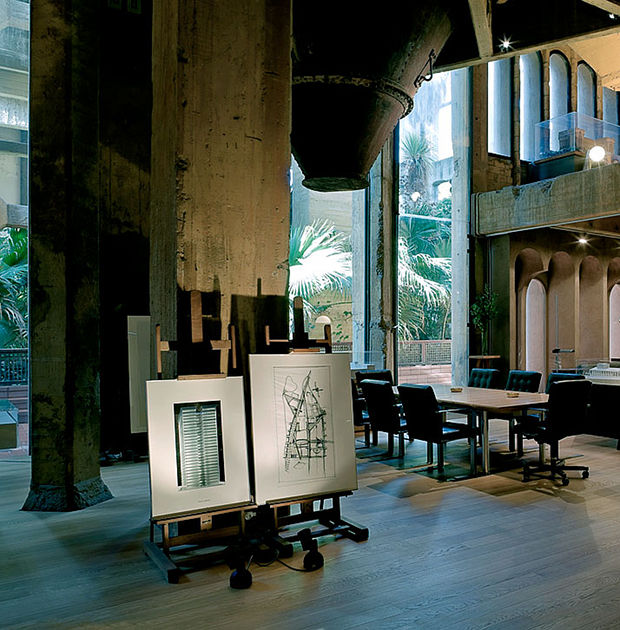 Lofty Living Space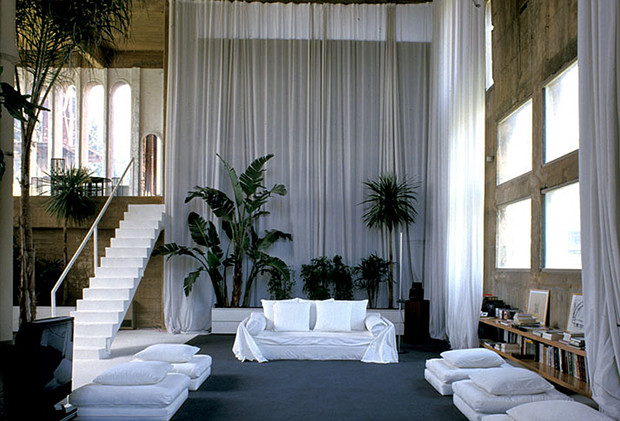 Dining Room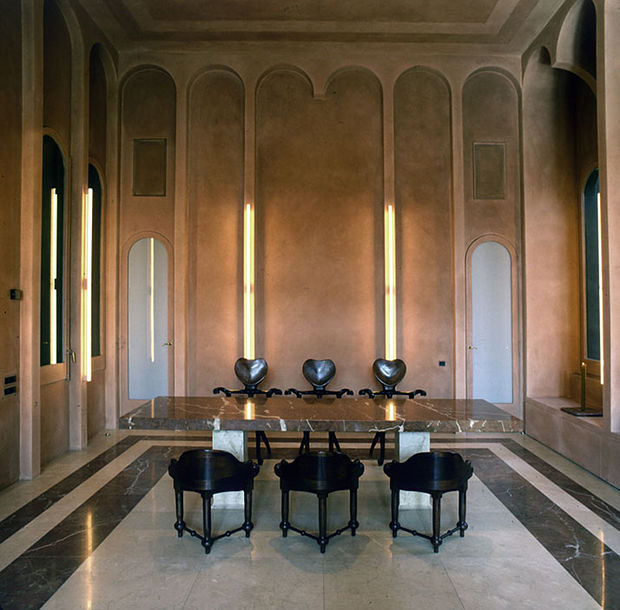 Kitchen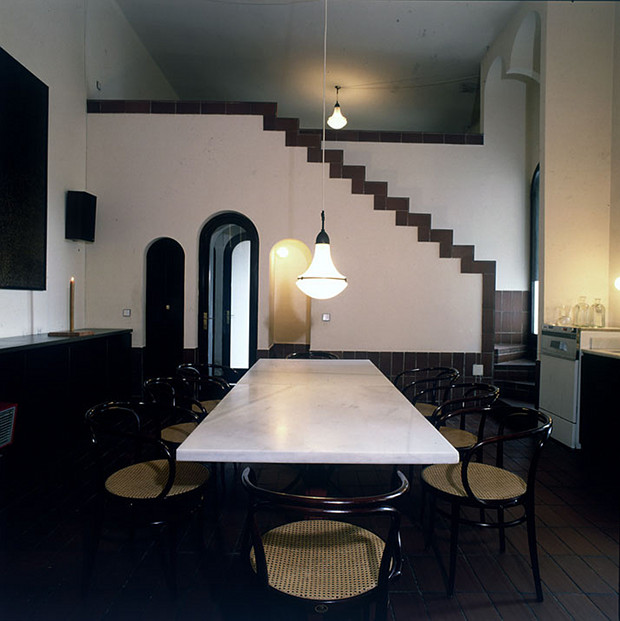 Private Office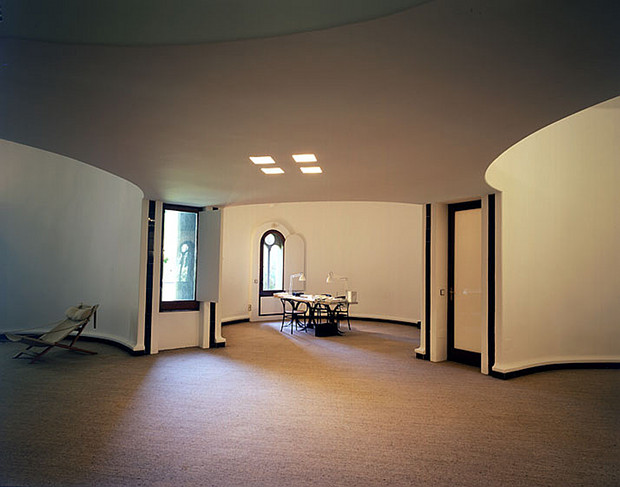 Master Bedroom & Tub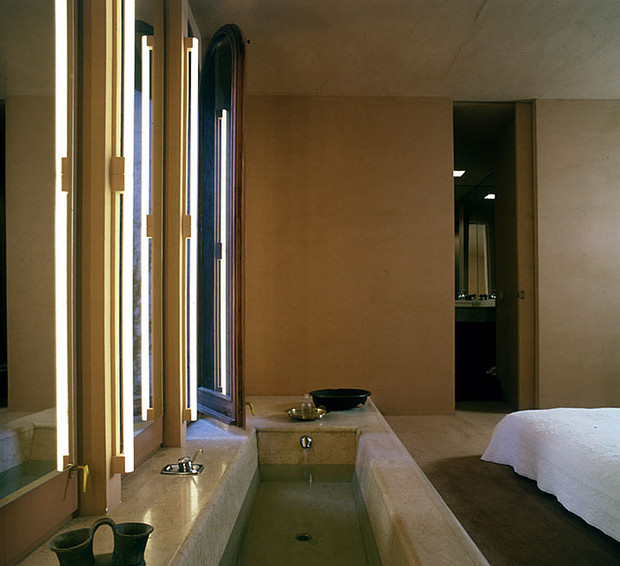 Gardens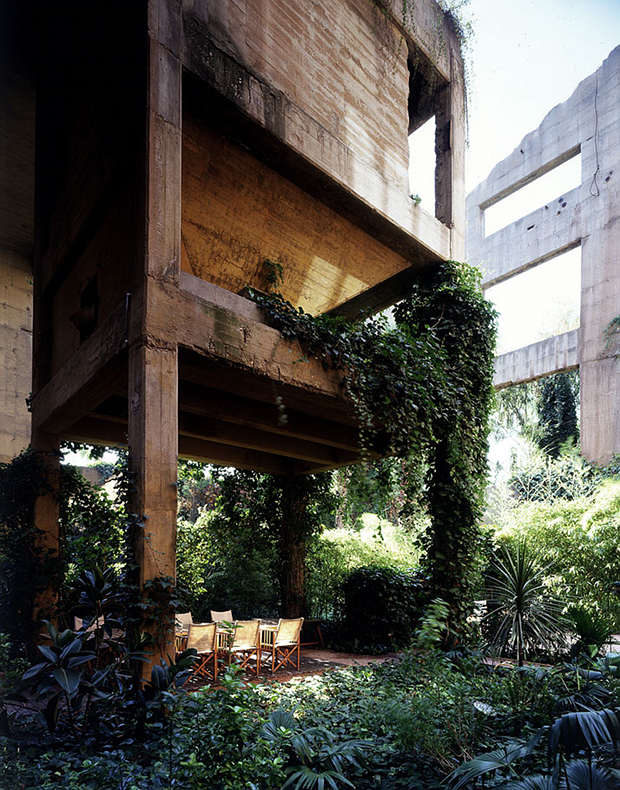 "Cool or Fool" happens every Friday. I've started this section where I post "different" and controversial things that I know some of you will love and others will not. The point is to tell what you really think, regardless of anything. It's a space where you speak your mind and analyze what you see. Have fun with it and laugh along the way!
Last week "Cool or Fool" was a big success and Curbed liked it so much that even linked the
Michael Jordan's Table Post
on their site. Thank you, Curbed! Now, all I have to say about this place is that I admire this architect for having the courage of buying this place and transform it to what he wanted. Seeing this makes us be more brave about the projects we have around our houses. Don't you think?
So, I ask you… Living in a former cement factory is a "Cool or Fool" thing to do?
xo
Luciane at HomeBunch.com
Come Follow me on Twitter: Twitter/HomeBunch