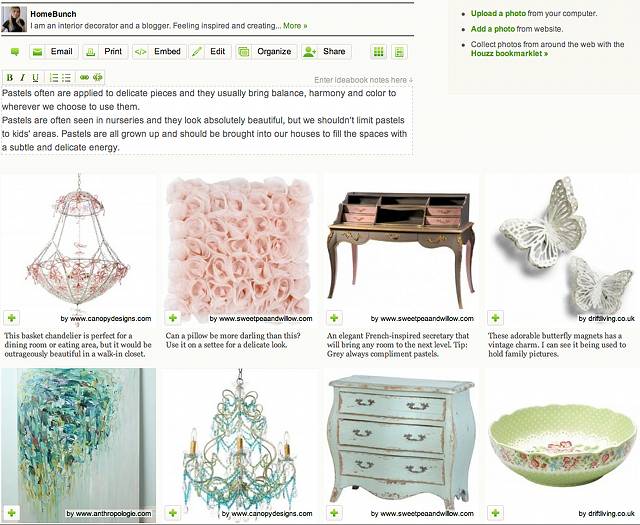 I feel honored to have my "20 Picks" on Houzz every month because Houzz is one of my favorite websites and it's great to know I can share my ideas there. This month I'm in a more delicate mood and I'm talking about decorating with pastels. I've selected 20 items that can bring some beauty into any house.
There's something very gentle and sweet about pastels that many of us simply love. I like to bring some soft colors to my decor at this time of the year and I feel that pastels embrace the sunshine and make our interiors a little brighter and more welcoming.
Here's a sneak peek of my "20 Picks" on Houzz: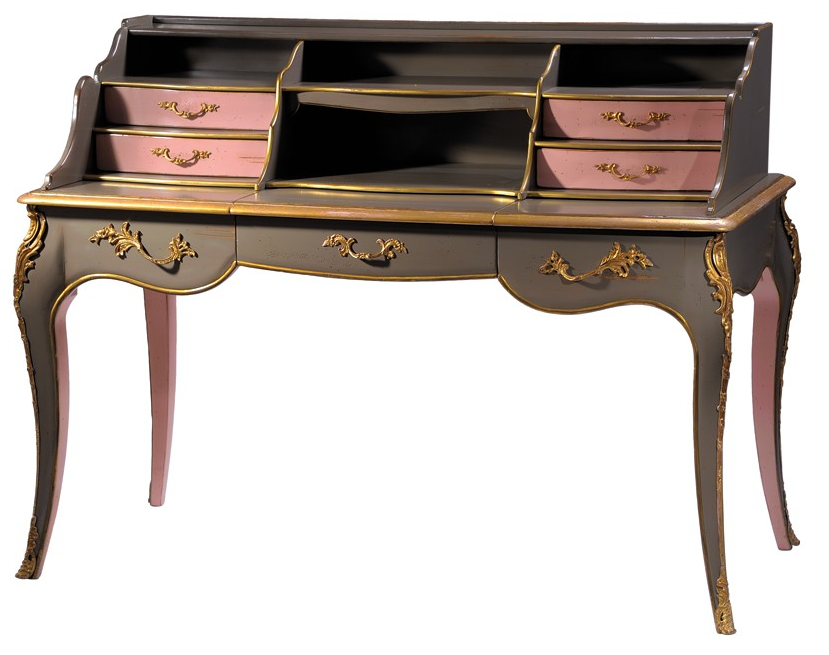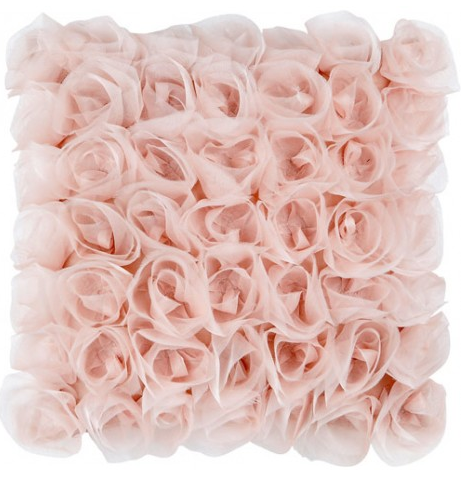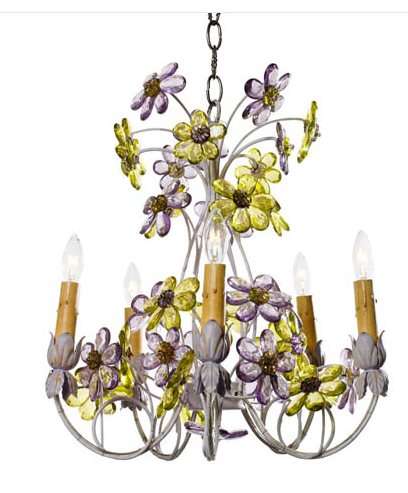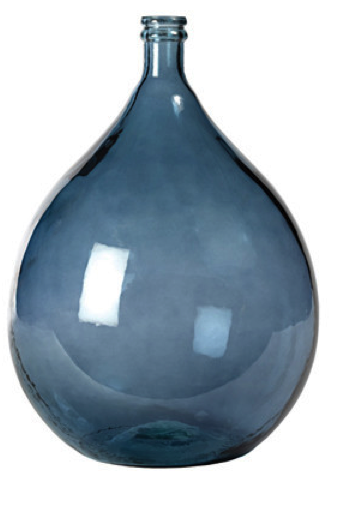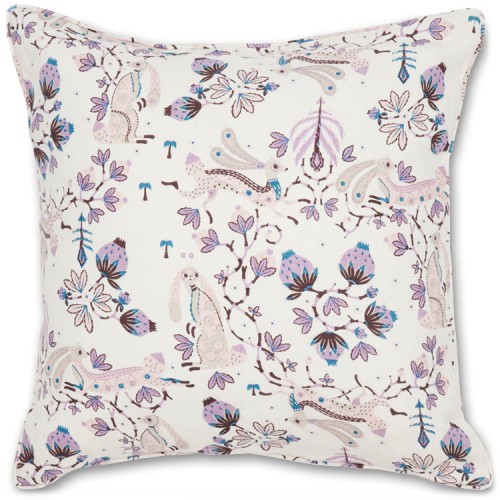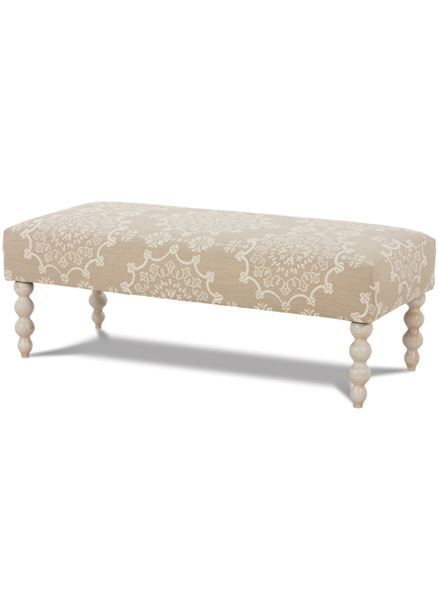 Please, drop by Houzz to see my "20 Picks" and to see the sources of the products above.
I hope you guys enjoy it! 🙂
By the way, is everybody having a good weekend so far? The weekend is just starting and I will try to have some fun, enjoy some quiet time drinking my coffee, try to read a little and of course, play with my kids. That's always the best part of my life.
"Share more your Blessings than your problems."
xo
Luciane at HomeBunch.com
Get My Help with Interior Design: HB's Design Service.
Come Follow me on Pinterest: Pinterest/HomeBunch
Come Follow me on Twitter: Twitter/HomeBunch
Get Home Bunch Via Email: Become a Subscriber