Whether you're big on DIY projects or want to be able to make timely reparations or maintenance work when needed, having the proper set of tools is essential. While you can get away with borrowing or renting some tools you may only need once in a blue moon, there are some tools you just can't live without and you could end up between a rock and a hard place if you ever need them at a critical time. Here are some of the tools anybody who wants to perform home renovations should have on hand at all times.
A Good Hammer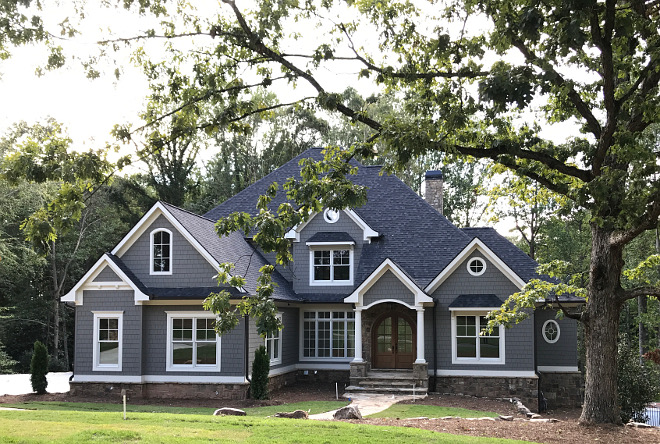 Whatever you do, you won't be able to get much accomplished without a good hammer. And the emphasis is on the word "good" here. Not all hammers will get the job done and underestimating the effect a good hammer can have is a big mistake. However, that doesn't mean you should invest in a precision hammer or a big hammer for carpentry work, just a plain ol' trusty all-purpose hammer that will get the job done. Though if you are going to be doing a lot of demolition work, a sledge hammer is also a good investment.
One of the first things you will be looking at is the claw. Some people prefer a curved claw, but a rip claw will also work for most jobs. Whatever you do, however, try to stay away from wooden handles as they're much less durable and won't handle shock as well. Try to go with something like a fiberglass handle instead. Go with a smooth face since they won't mar surfaces. And a wider head is usually better.
Try to go for a drop forged hammer as well. You'll usually be able to see if the hammer was drop forged on the hammerhead. While drop forged hammers are a bit more expensive, they will last longer and will be stronger, so that would be a wise investment in the long run.
A Demolition Bar
Demolitions bars, also commonly referred to as wrecking bars, are metal bars with a flat end and a V split meant to rip out nails and do some praying and demolition work. The opposite end will usually have a chisel shape that will be used for prying things apart and as a lever. You can also drive this end in using a hammer on the bend of the wrecking bar.
Ladder
You can have any tools at your disposition, but you won't be able to get much done unless you have a good ladder on hand. Whatever the renovation project is, chances are you'll need a ladder.
Aluminum ladders are usually the go-to choice since they're lightweight, fairly resistant to corrosion, are both water and flame resistant and tend to be more affordable than other options. And whether you're looking for an extension ladder or a steep stool, you'll find what you're looking for in aluminum.
A Good Miter Saw
A good miter saw will allow you to perform a wide variety of jobs. If you want to cut 2 X 4s or window trim, then a power miter saw is the best option. It will allow you to make angled cuts or 90-degree crosscuts whenever you need to.
However, while miter saws can be very versatile, you'll be limited unless you invest in a good miter saw stand as well. If you're looking to cut long pieces of wood, then a good miter stand will allow you to keep workpieces steady as you cut. If you don't know which miter saw stand would be the best for you, it would be wise to look at a few best miter saw stand reviews first before you make a decision.
A Cordless Drill
A high-quality cordless drill is another essential tool you won't be able to live without if you're going to do some serious renovations. While you don't have to necessarily go cordless, you'll be limited if you go for a corded tool. Cordless drills are also much safer if you're going to do something like roofing work for instance.
When buying a cordless tool, you don't have to go crazy with the power. While 18-volt models are more powerful, a 12-volt model will usually be able to handle most jobs. You should also be looking for something with a good run time. You should be looking for something with a light Li-ion battery which will give you maximum power until it's completely drained. You should also look for something that can charge fast. Most Li-ion batteries can be charged in as little as 15 minutes with smart chargers, so make sure you make it a priority. Other things you should be looking for are comfortable handling, adjustable speeds, convenient options, and a good warranty.
Drill Bits
High-quality drill bits are also something you can't do without if you're going to do some serious renovation work. Drill bits come in a variety of shapes and sizes and can cut different hole types through different materials. You should be looking for reliable and durable drill bits that can handle heavy duty work. This isn't somewhere you should skimp on quality since cheap drill bits could give up on you in the middle of a job. So, make sure that you invest the amount necessary on high-quality drill bits that can handle any type of work.
Pliers
Pliers might not seem essential at first, but they can be indispensable when performing certain jobs and you can be very limited if you don't have a good pair of pliers on hand. Pliers are essential if you're trying to hold objects firmly when trying to bend or compress them. They also allow you to amplify your hand power and focus it on a small object with precision. There are tons of pliers on the market in a wide variety of sizes, all with their own purpose. Make sure that you have a nice pair of groove pliers with you whenever you're performing any type of renovation work since you'll never know when you'll need them.
While these are only some of the tools you might need to perform renovation work, you'll have trouble getting anything serious done without them. Make sure that you have all these tools on hand if you're intending on doing regular work around the house.
Photos: Reed Brothers Design & Build – see house tour here.

End of Summer Best Deals!
Thank you for shopping through Home Bunch. I would be happy to assist you if you have any questions or are looking for something in particular. Feel free to contact me and always make sure to check dimensions before ordering. Happy shopping!
Wayfair: Up to 70% OFF – Huge Sales on Decor, Furniture & Rugs!!!
Joss & Main: Surprise Sale! Up to 70% Off!!!
Serena & Lily: Huge Sale! Up to 60% Off!!!

Pottery Barn: New Arrivals!!! Up to 70% Off!
West Elm: Mega Sale – 70% Off sales!

Caitlin Wilson: Beautiful Rugs & Pillows.
Anthropologie: Extra 40% Off Sale Plus 20% Off Furniture + Decor.
Urban Outfitters: Hip & Affordable Home Decor – Big Summer Sales!!!
Horchow: Flash Sale: Up to 55% Off!!!
One Kings Lane: Save Up to 70% OFF! Free Standard Shipping on Orders over $99!
Williams & Sonoma: Spring Clearance: Up to 75% OFF!.
Nordstrom: Up to 40% OFF!
Neiman Marcus: Designer Sale: Up to 40% OFF.
Pier 1: Biggest Memorial Day Sale: Up to 50% Off!
JCPenny: Final Hours of Huge Sale.
Posts of the Week: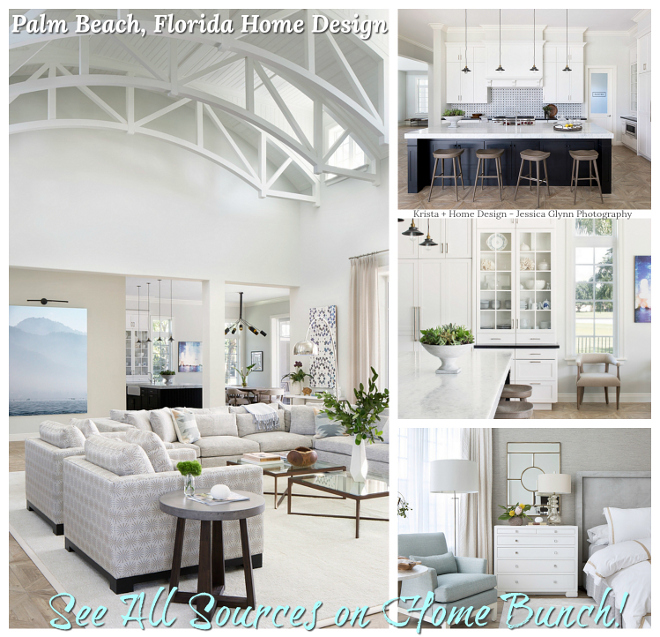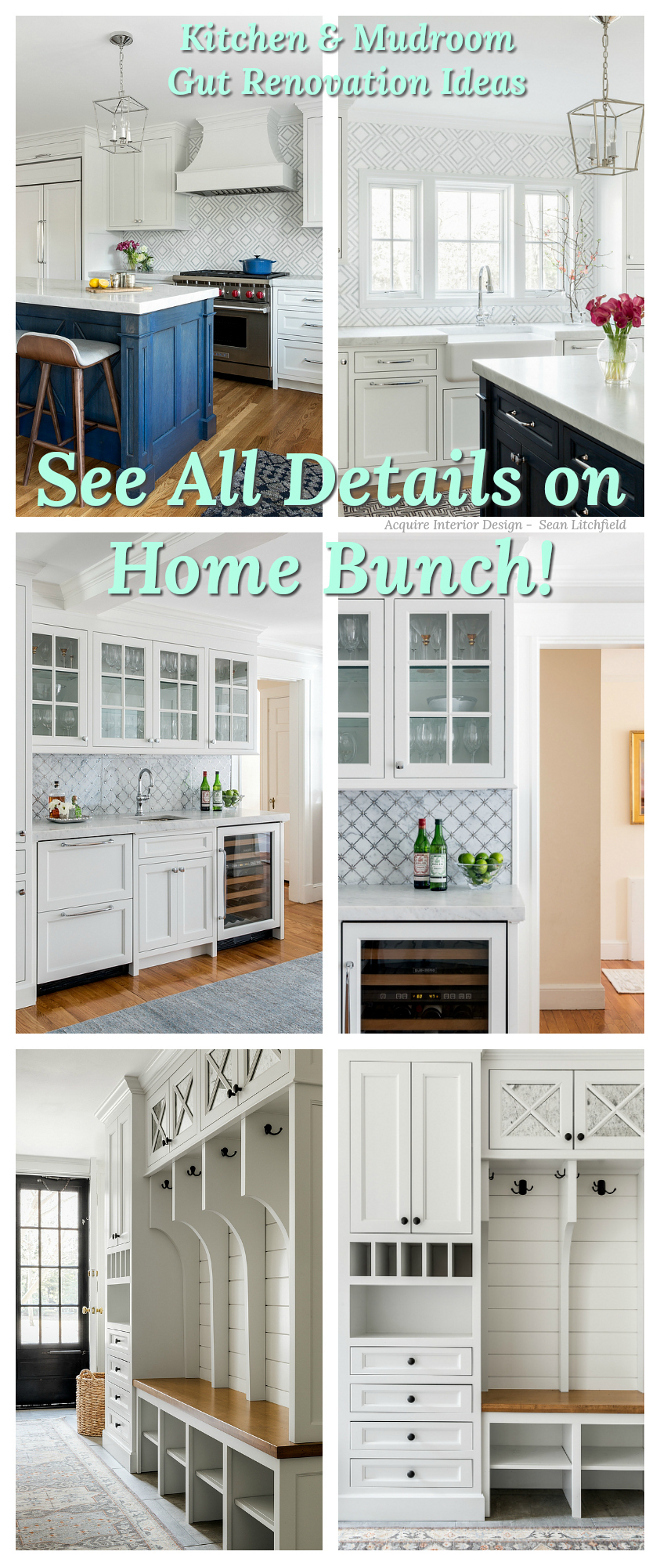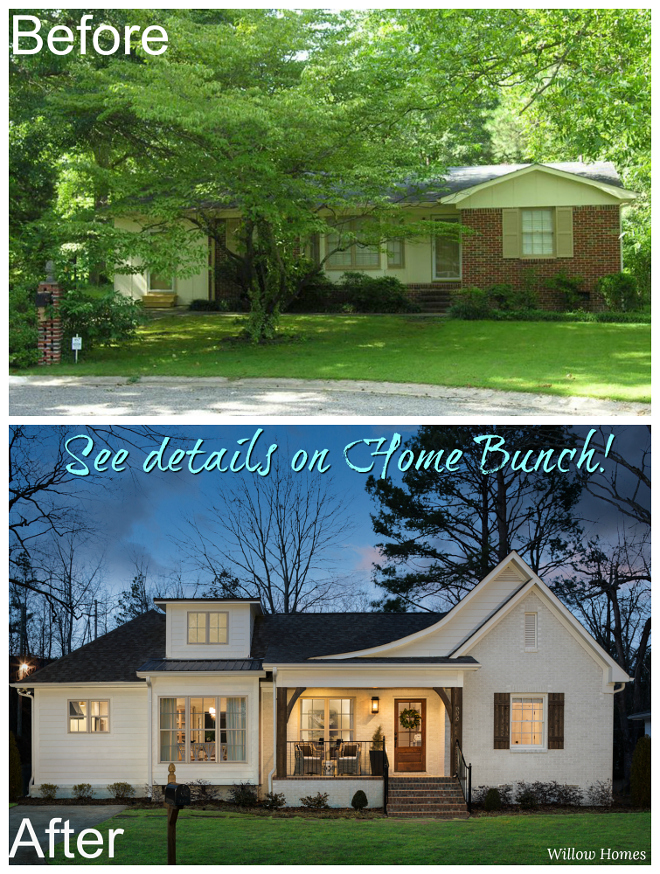 See more Inspiring Interior Design Ideas in my

Archives.
Interior Design Ideas:

Paint Color
"Dear God,

If I am wrong, right me. If I am lost, guide me. If I start to give-up, keep me going.
Lead me in Light and Love".
Have a wonderful day, my friends and we'll talk again tomorrow."
with Love,
Luciane from HomeBunch.com
Interior Design Services within Your Budget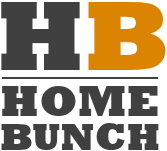 Get Home Bunch Posts Via Email

"For your shopping convenience, this post might contain links to retailers where you can purchase the products (or similar) featured. I make a small commission if you use these links to make your purchase so thank you for your support!"