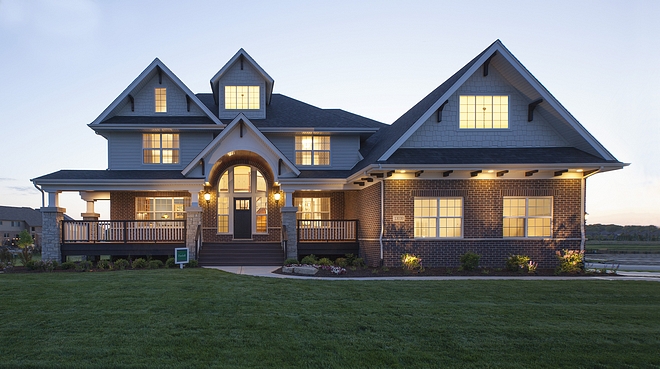 A common business practice, RFI is an important practice used to collect information in the construction industry. An RFI highlights the abilities of different people and is perhaps an essential part of a construction project needed for managing and minimizing the risk. Henceforth, it is important to write an RFI or Request for Information effectively to ensure the success of the construction project. This ensures all the managers and contractors work together to reduce damage.
What is an RFI in construction? How to submit a construction RFI?
A construction Request for Information or RFI is a written document to share and find out the project details among the construction, design and engineering professionals and companies. It helps in having more information on the ongoing project.
RFIs are used to:
Get more details of the project which cannot be concluded from the original contract.
Clear out the air on the various facets of the project
Make replacements if needed
This must be noted that RFIs are used in conjunction with the following documents
Request for Proposal (RFP)
Request for Tender (RFT)
Request for Quotation (RFQ)
How to write an RFI in construction as under:
If you are seeking an answer that does not exist anywhere else, start looking for it. Start the process of writing in RFI in construction. Here is how you should go about it:
Write an Appropriate Title
A generic title with no context to the actual RFI is like making a vague point. A legible title allows changing details to make them more descriptive. This provides more information in response to the question asked along with an added description in case you would want to refer to in future.
Assign the Responsible Person
You cannot issue a structural engineer a mechanical RFI. Make sure the RFI is assigned to the right person. Coordination is an integral part of a construction project management. For better coordination, it is important to send RFI to all the people who would be impacted.
Write a Clear Question
The basic thing in an RFI is the question itself. It should be clear, concise and include all the related materials required to make a point.
Add Attachments
The RFI should include everything to make answering easy. This includes drawing clouded or highlighted, pictures of the site conditions, current building drawing, email communications, survey results, and cut sheets.
Add a Date
RFIs should specify a time for an answer. If you need it urgently, do specify it.
In addition to the above, follow the following in the process of sending in RFI in Construction:
Follow a Format
It is important to collect and write all the information in a well-established manner. The pro forma RFI template is used in the construction industry for the consultants and subcontractors to pinpoint issues they notice. Some RFI programs in construction can help you control the process and also present the right template required by your company.
Be on Point
In the process of sending in RFI in construction, be specific. Asking vague questions will only delay the response. This will result in receiving information not required. For instance, citing a problem can never make the other party/parties understand what is needed. Ask a direct question with a question mark.
Build a Context
While asking a question, be direct and punctuated. It is important to build a context surrounding the question. This will help in understanding why a question is asked. The language should be clear, understandable and without any jargons. This is also important as the RFI receiver may not understand the information but someone else might on the job site. Therefore, it is important to make everyone understands whatever is asked and the reason for doing so.
Be Mindful
There are always two parties involved in an RFI process. One, who sends it and the other who receives it. By being mindful while writing RFI, you add positivity and begin a long-lasting relationship.
Suggest Solutions
Well, if you are aware of a particular problem, why not voice it. This will only hasten the RFI process and help in solving the problem quickly. However, you have to be careful with the choice of words. There is a difference between proposing and recommending a solution. These are two different things and must be considered.
Offer Pictures and Drawings Whenever Possible
The process of sending in RFI in construction can be made clearer with the help of photos and drawings. These can be of extreme help in the RFI process. A picture adds context to the question raised or the issue and this helps the individual receive RFI to understand the question better. The whole exercise is to make the RFI process faster so that a solution is met at the earliest.
Determine the Effect
The method followed to write an RFI ensures whether or not it will result in any additional expense or time. The right manner helps in managing and removing the risk involved.
Limited Questions
Irrespective of how big or small construction RFI, it is extremely important to limit the questions. Asking too many questions can lead to confusions. The best practice is to put across one relevant question at a time to get clarity on the issue. Even if there are many questions involved, these should be related and necessary for the process.
Provide Ample Response Time
Do add a time frame to receive the RFI back. This is important. The receiver should have ample time to respond. They too need adequate time to source the information needed to answer back. Though the standard time is one or two weeks this can vary depending on the RFI. For this, you must be aware of the amount of information required and the time for the response.
Name all RFIs similarly
Imagine similar RFIs named differently. It would be such a hassle locating them later on. When you name the RFI files in a similar manner, it becomes easier to locate them in the future. This aids in keeping the RFIs organized.
However, an RFI should not be asked in some cases. These include the following:
We know an RFI has various uses in the construction, engineering and design industries. The sole purpose of the process of sending in RFI in construction is the same – to collect as much information as possible on the project details. However, an RFI should not be sent in the following cases:
Sharing protocols or safety plans
Provide some common commentary on a project
Everyday communication during the construction process
Submitting a scheduled plan
Add engineering elements or an incremental design that needs to be reported in the bidding or initial planning
Seek approval of the changes in some methods of the project
A means of a replacement for instructions or verbal communication on a project or job site
Why do Construction professionals send RFI?
A construction RFI involves a varied type of information. It is specific to the details needed by the contractor to move ahead. Have a look at a few elements of a construction RFI:
Clear or change design elements
Request Substitute materials or look for variables in the sites
Issues in construction
And more…
Summing up
You may be burdened with this: how to write an RFI in construction, but these are essential for allowing the project to move ahead smoothly. With no platform to ask queries, the project may either stop or remain incomplete with and poor quality. The article should serve as a guide for you.
Many thanks to the builder for sharing the details above.
Builder: 5th Avenue Construction (Instagram)
Photography: Lauren Harper.
Home Bunch Favorites:
Amazing End-of-Season Sales!
Thank you for shopping through Home Bunch. I would be happy to assist you if you have any questions or are looking for something in particular. Feel free to contact me and always make sure to check dimensions before ordering. Happy shopping!
Serena & Lily: Tent Sale Up to 70% off! – Enjoy an Extra 20% OFF. Use Code HOORAY
Wayfair: UP to 75% OFF – Huge Sales on Decor, Furniture & Rugs!!!
Joss & Main: Best Prices of 2018 – Up to 70% Off
Pottery Barn: Buy More, Save More – 20% Off Sidewide + Free shipping: use Code: HELLO19
One Kings Lane: Final Days to Save: Take an Extra 20% Off Markdowns with Code OKL20MORE.
West Elm: Big New Year Sale: 20% Off Your Entire Purchase! Use Code: NEWYEAR
Pier 1: Huge Sales – Up to 60% Off!
Horchow: High Quality Furniture and Decor. Up to 55% Off!!!
Anthropologie: Winter Tag Sale: All sales at an extra 40% Off! Amazing!
Build: Bathroom Renovation Sale – Save up to 65%

Posts of the Week: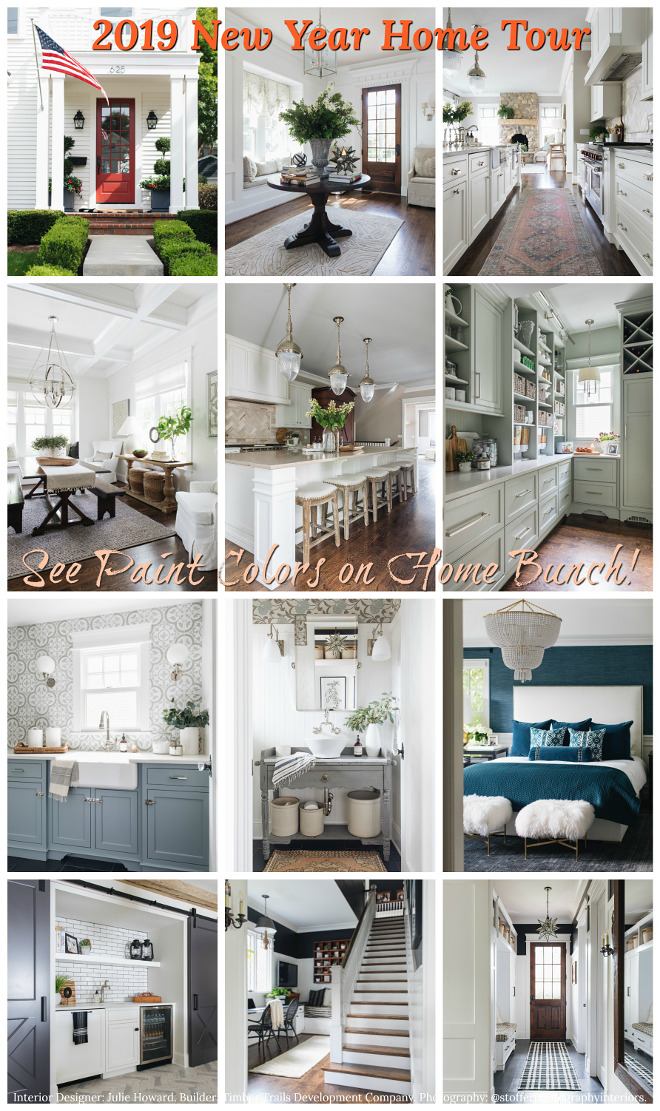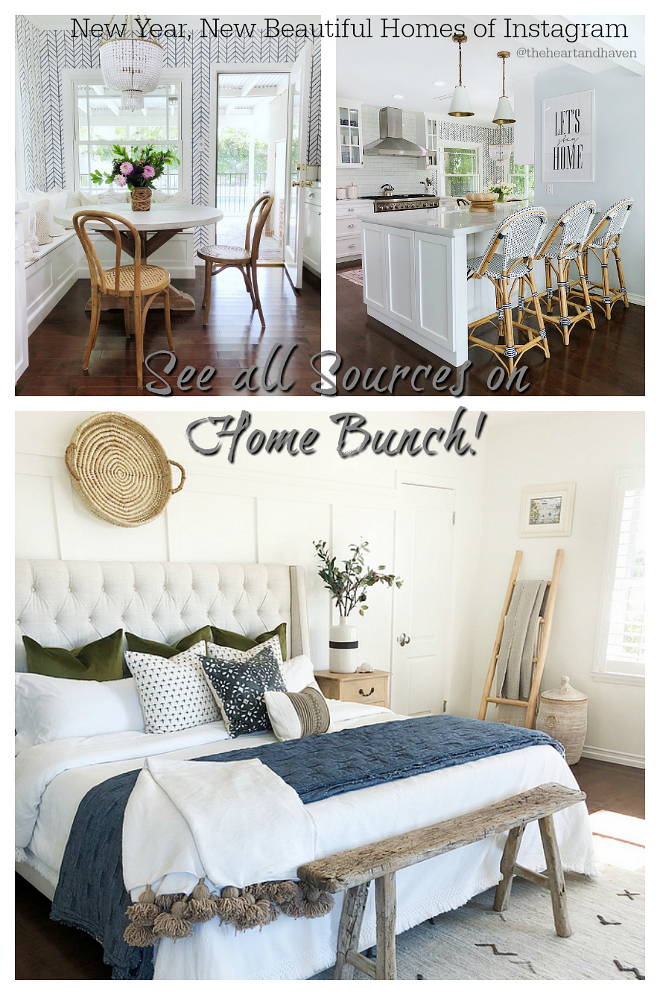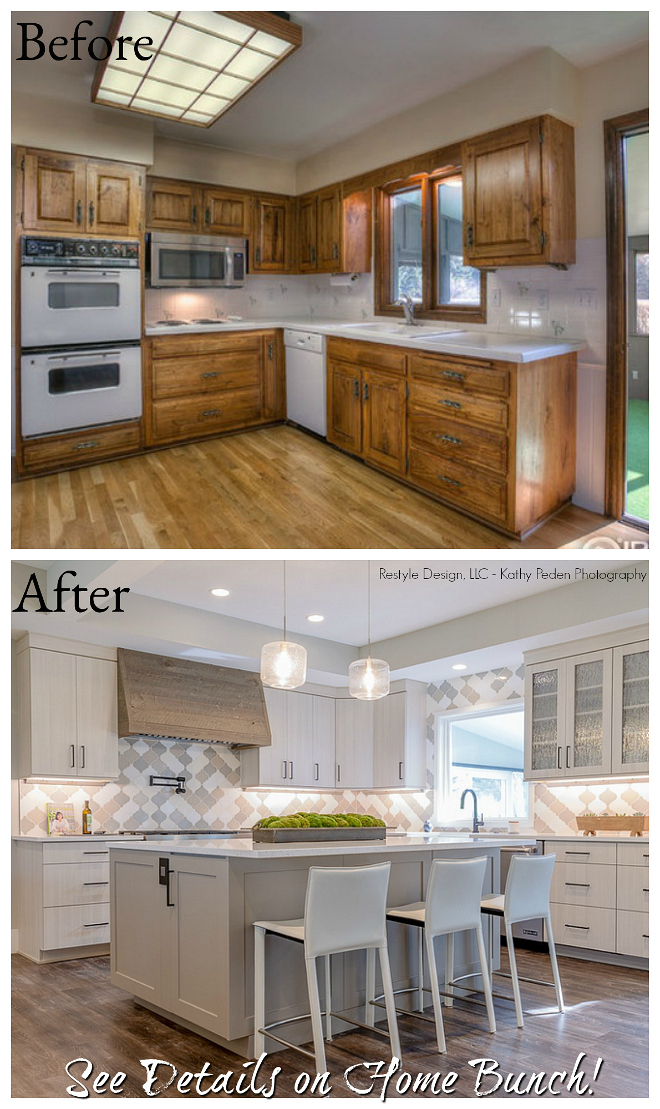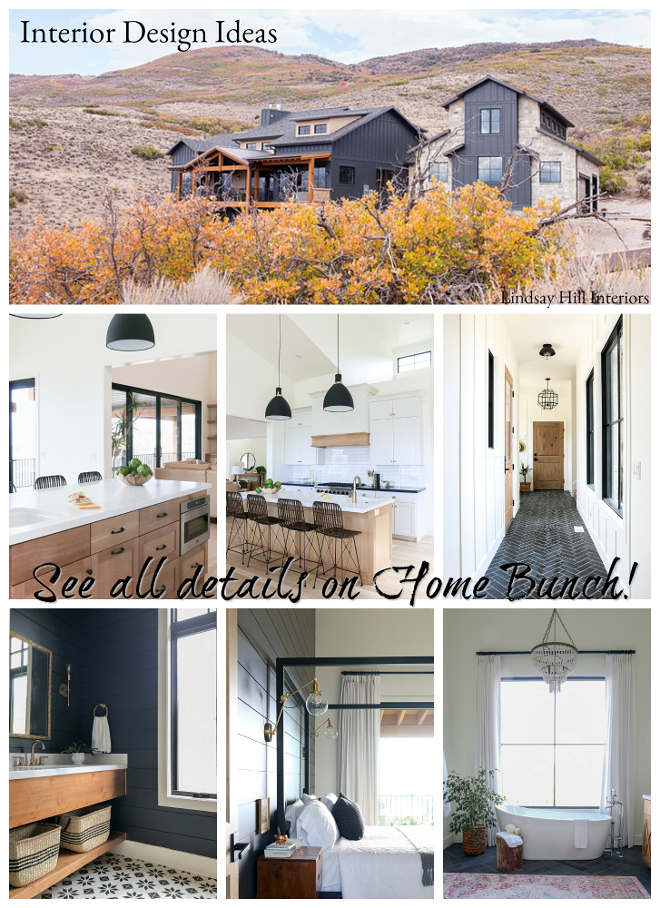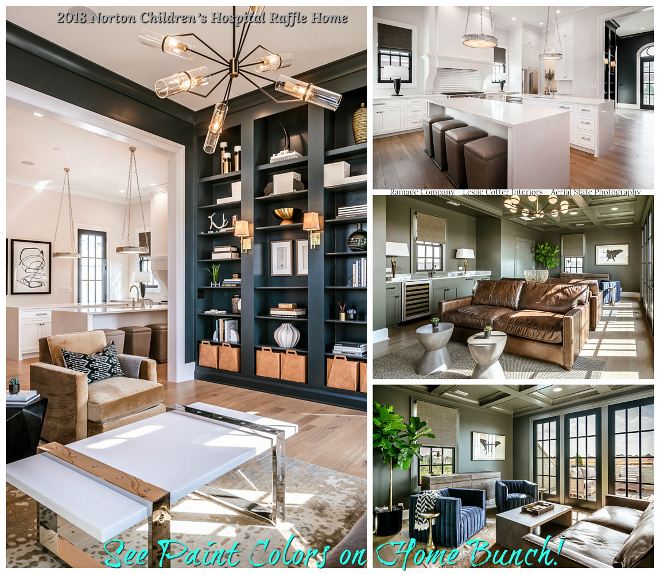 See more Inspiring Interior Design Ideas in my

Archives.
"Dear God,

If I am wrong, right me. If I am lost, guide me. If I start to give-up, keep me going.
Lead me in Light and Love".
Have a wonderful day, my friends and we'll talk again tomorrow."
with Love,
Luciane from HomeBunch.com
Get Home Bunch Posts Via Email

"For your shopping convenience, this post might contain links to retailers where you can purchase the products (or similar) featured. I make a small commission if you use these links to make your purchase so thank you for your support!"